Five twin cities around the world, you should visit
Published on
Aug 08, 2019, 12:46 pm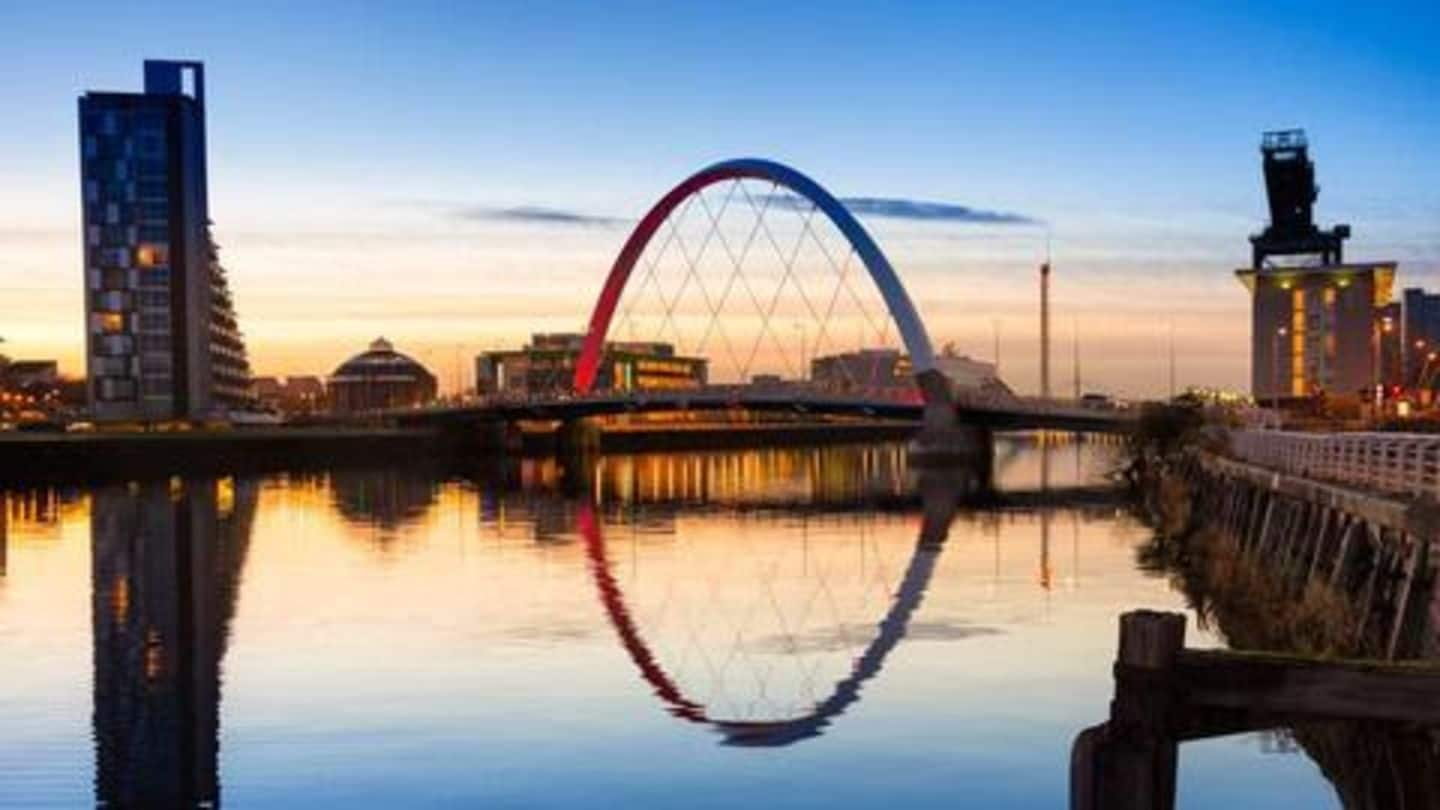 You might have heard of the term 'twin cities' or 'sister cities' quite often, but what exactly are they? The idea of twin cities first caught up after the Second World War. These cities have either entered into social, economic, or education agreements or have just been supporting each other over time. Here are five amazing twin cities around the world, you should visit.
Manchester and St. Petersburg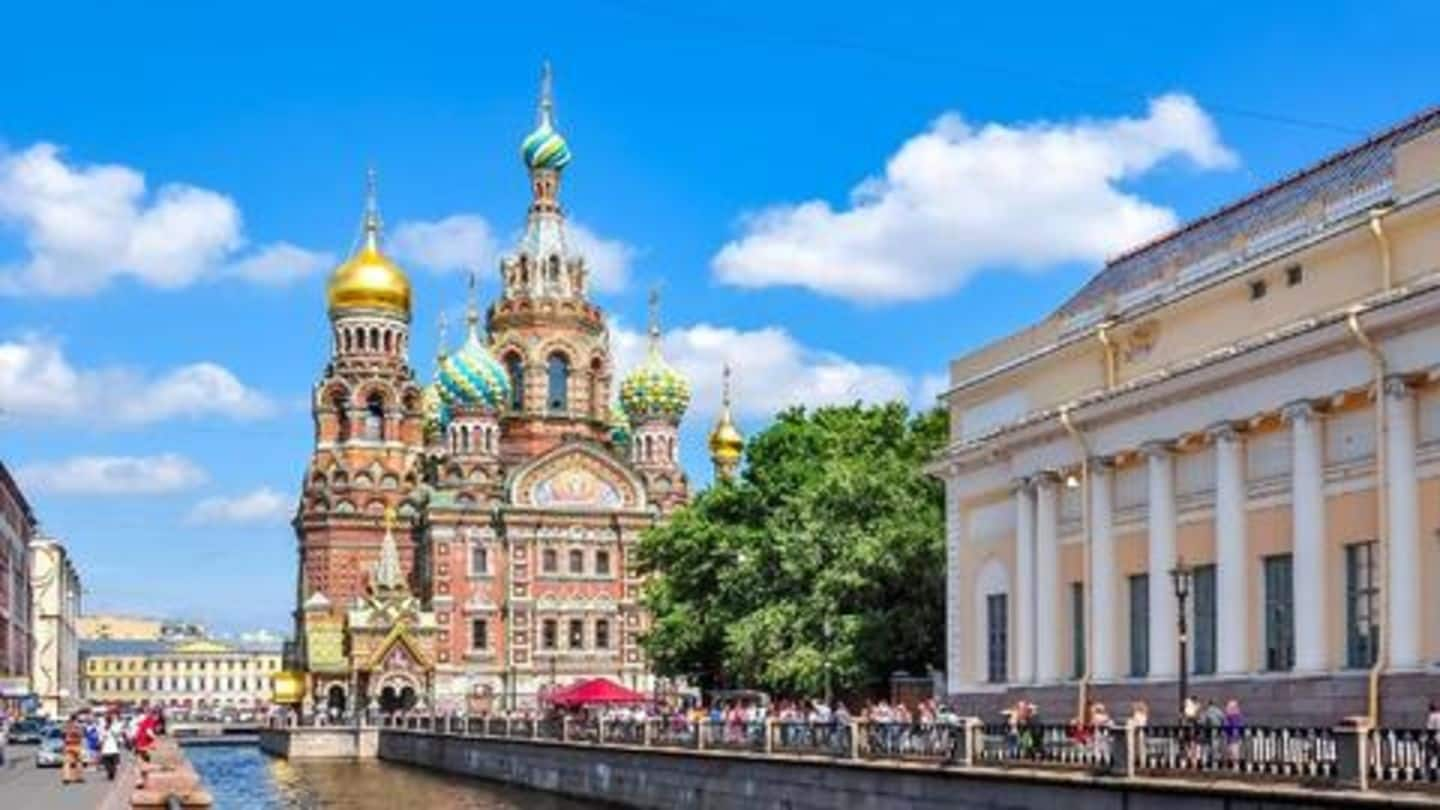 Manchester and Russia's second-largest city, St. Petersburg signed a formal agreement back in 1962, to focus on mutual cultural exchanges. What's more? Both are spectacular cities to explore. When in Manchester, visit the iconic Old Trafford stadium, and the historic Science and Industry Museum. Best things to do in St. Petersburg, you ask? State Hermitage Museum and Savior on the Spilled Blood church.
The English capital city of London has friendly relations with many cities around the world, but it has a special bond with Kuala Lumpur. The royals of the UK have several times flown to the Malaysian capital to maintain and celebrate cordial bilateral relations. In London, visit Big Ben and London Eye. When in KL, do visit the Batu Caves and the Twin towers.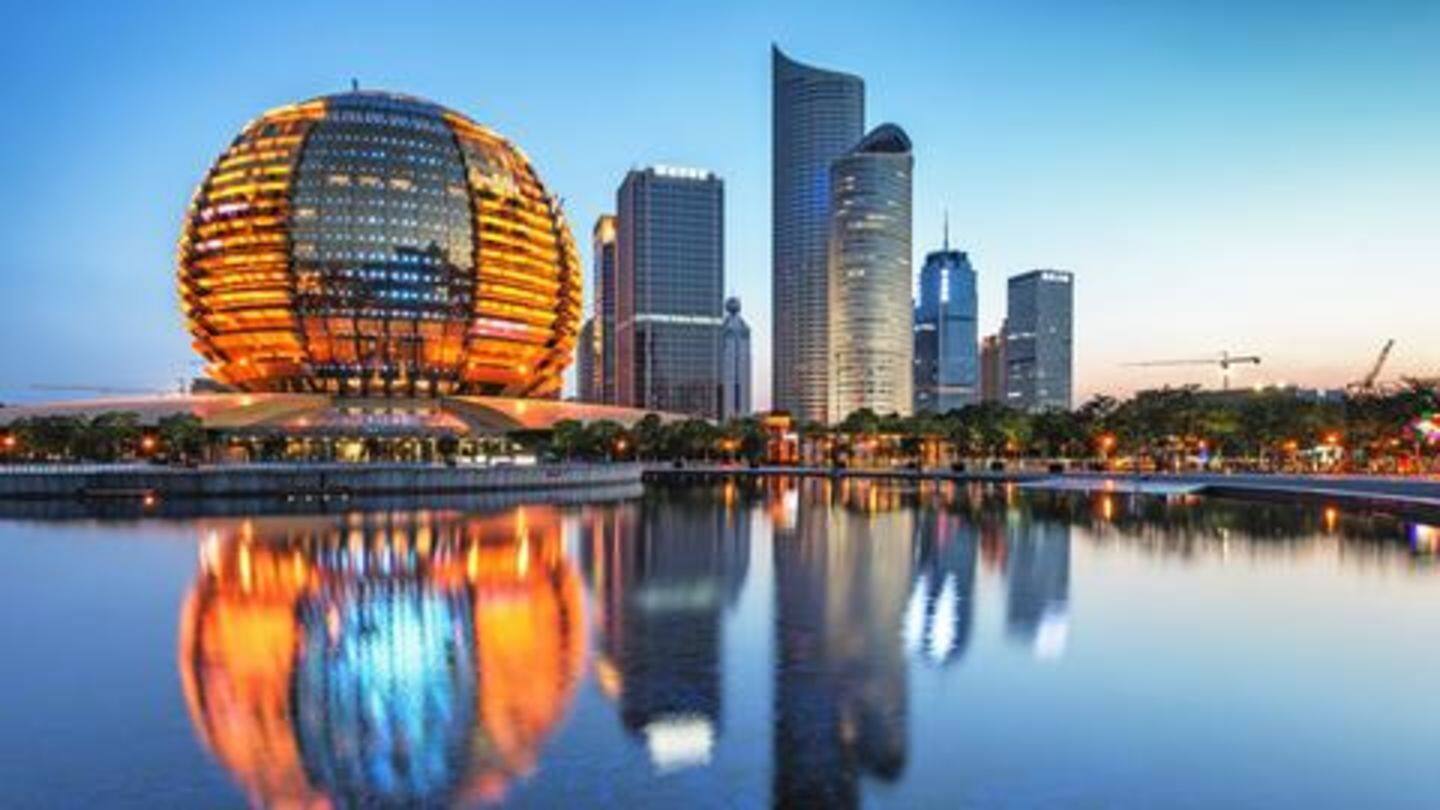 Leeds in England has been an active friend of the Chinese city of Hangzhou since more than two decades now, with the motive of strengthening ties between the two countries. Hangzhou is also known as 'City of Heaven,' courtesy its amazing natural beauty and rich cultural heritage. On your trip to Leeds, do visit the Harewood House, the Rhoundary Park, and the Kirkstall Abbey.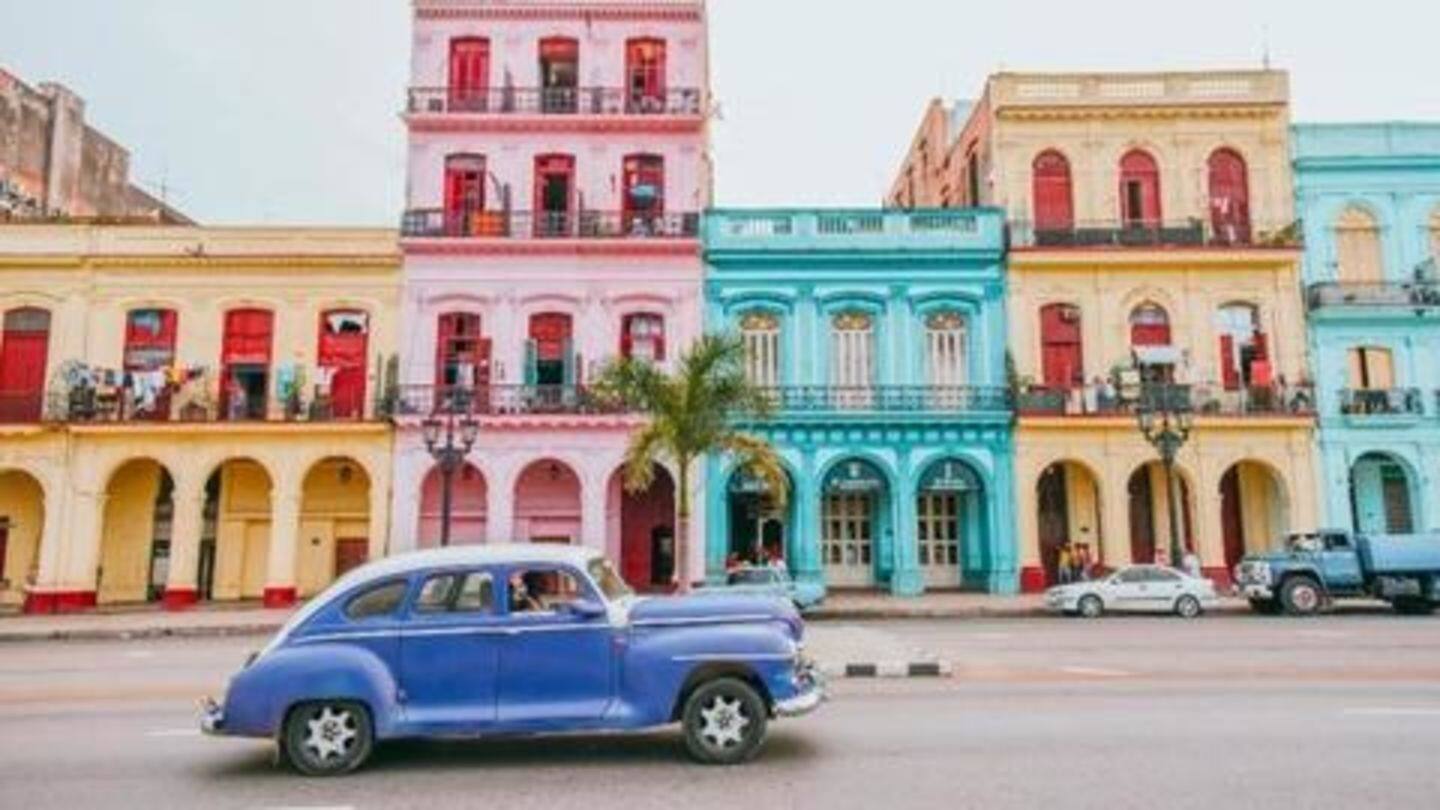 Glasgow has been twinning with the tropical city of Havana since 2002, with the aim of "exchanging experience and learning from best practice." And despite wildly varied socio-cultural differences between the two cities, the agreement is holding strong. In Glasgow, visit Riverside Museum and the Gallery of Modern Art. When in Havana, take a trip to the El Capitolia, and Museum of the Revolution.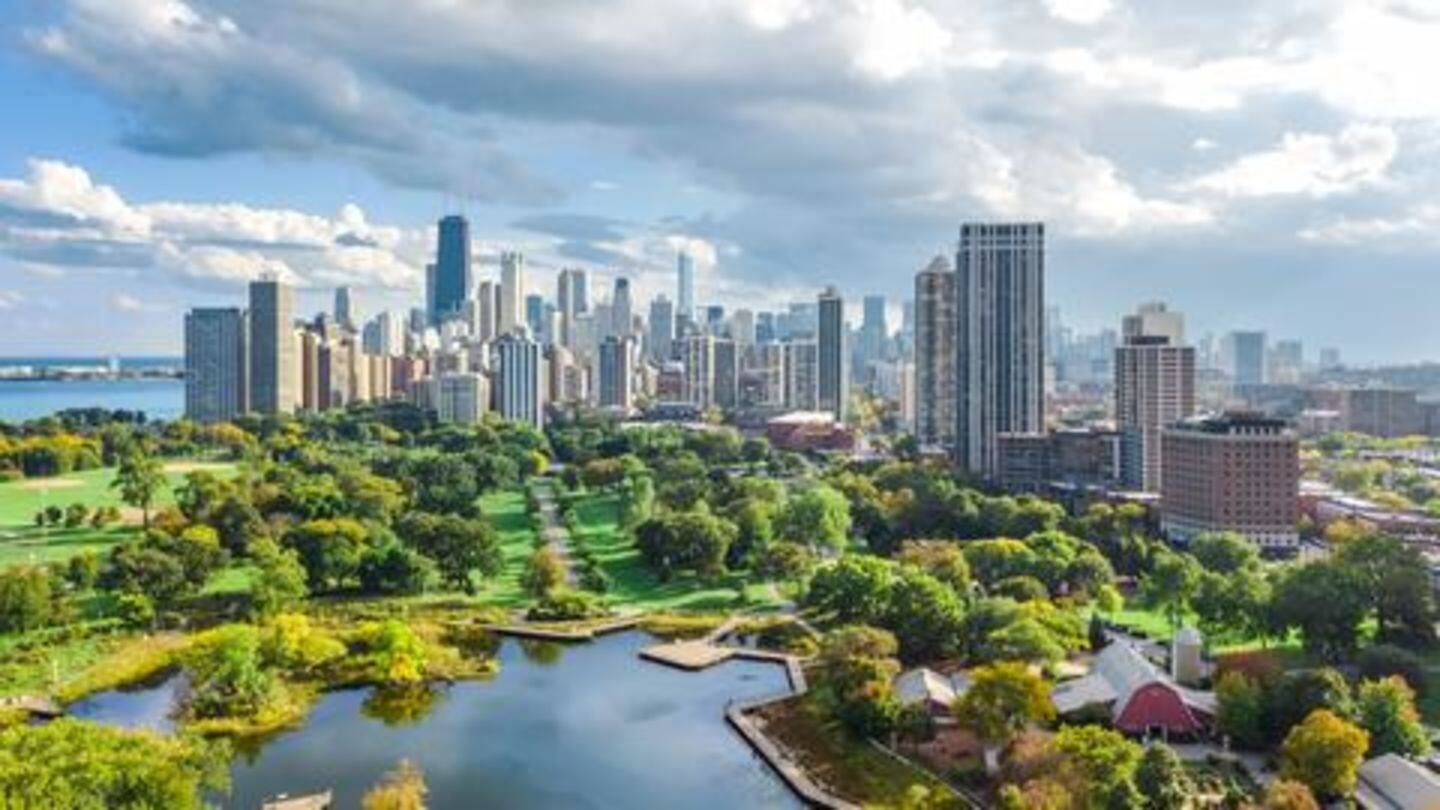 Birmingham and Chicago have been sister cities since for 26 years now. And needless to say, it's a classic combination for travel buffs. On your tour of Birmingham, do visit the amazing Cadbury World, the National Sea Life Centre, and the Birmingham Museum of Art and Gallery. And in Chicago, do check out the Millennium Park, the Willis Tower, and Navy Pier.