Hart Lounge London: Best nightlife with pan-Asian cuisine and Shisha
Last updated on
Aug 09, 2020, 06:35 pm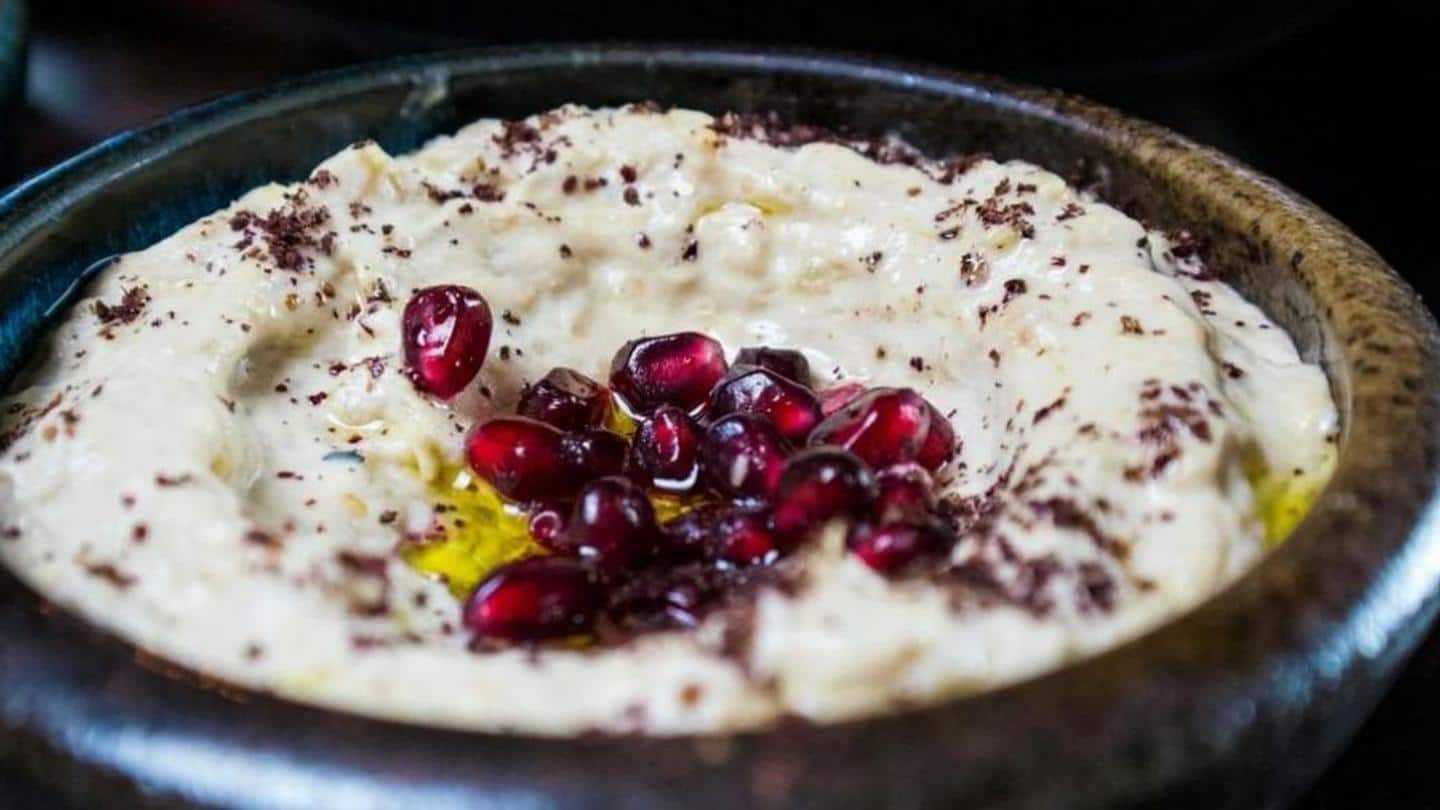 The Hart Lounge is considered among the most modern and stylish pubs in London. Thanks to its incredible variety of pan-Asian cuisine, amazing drinks, Shisha tobacco, and desserts, it has emerged as one of the best places to enjoy a good night out with your family and friends. And, its classy ambience and elegant facade further add to its charm. Here's more about it.
For great food and parties, head to Hart Lounge
If you're looking to spend some quality time with friends over cocktails accompanied by cool music in the background, Hart Lounge is the place you should head to. Apart from the cosy atmosphere, the well-groomed and knowledgeable staff is always ready to help you with the best choice of food and drinks there. The lounge is also ideal to host parties of 100 people.
It also provides 'Happy hours' from Sunday to Thursday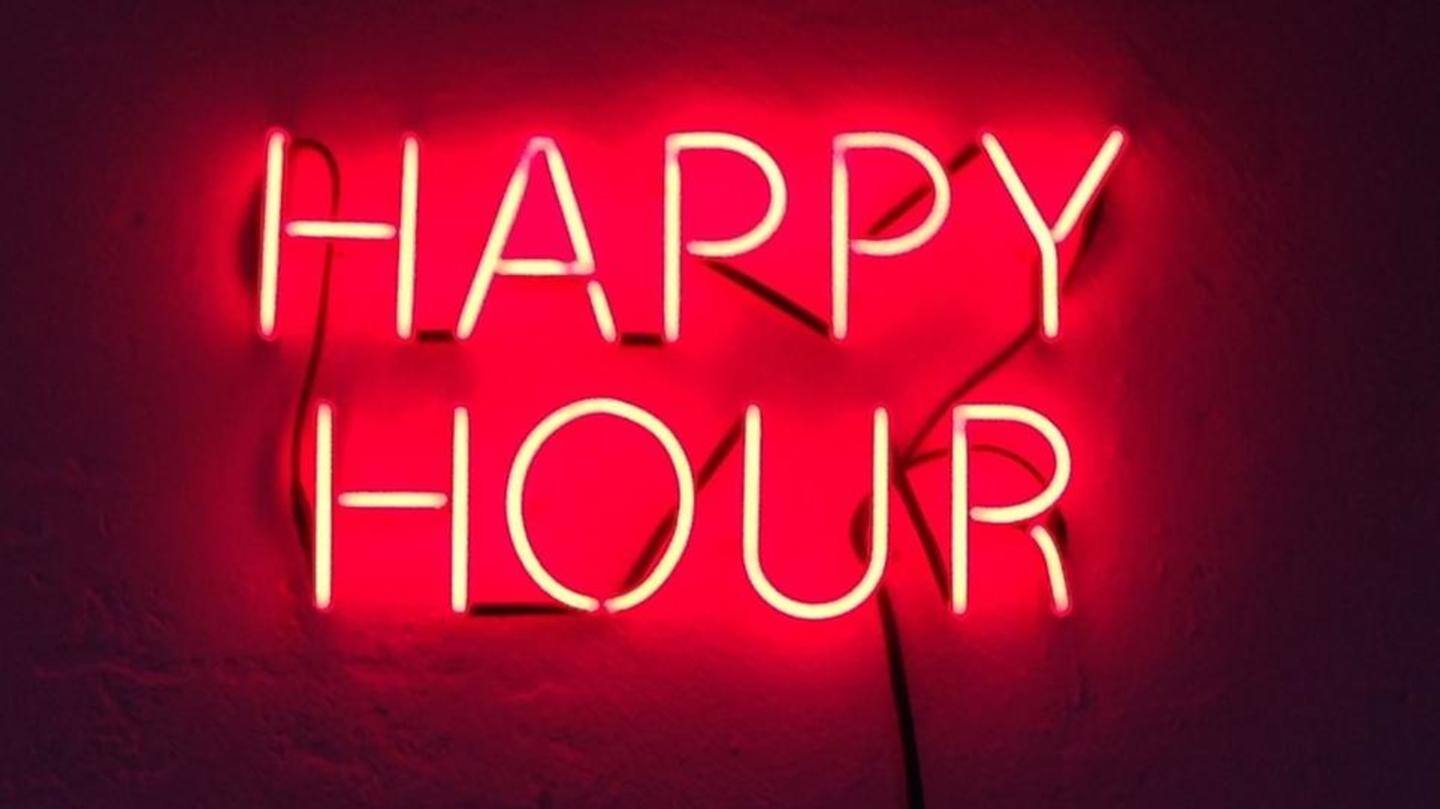 What's more, you also get the best Shisha as well as great Lebanese and Moroccan cuisines at this place. Further, the skilled and experienced chefs with great expertise ensure to provide an unforgettable experience to the guests. It is also backed with perfect lighting and cool decor. The Happy hours during 5-8 pm from Sunday to Thursday also help the patrons enjoy several privileges.