How to stop your hair from getting tangled
Last updated on
Apr 26, 2021, 12:36 am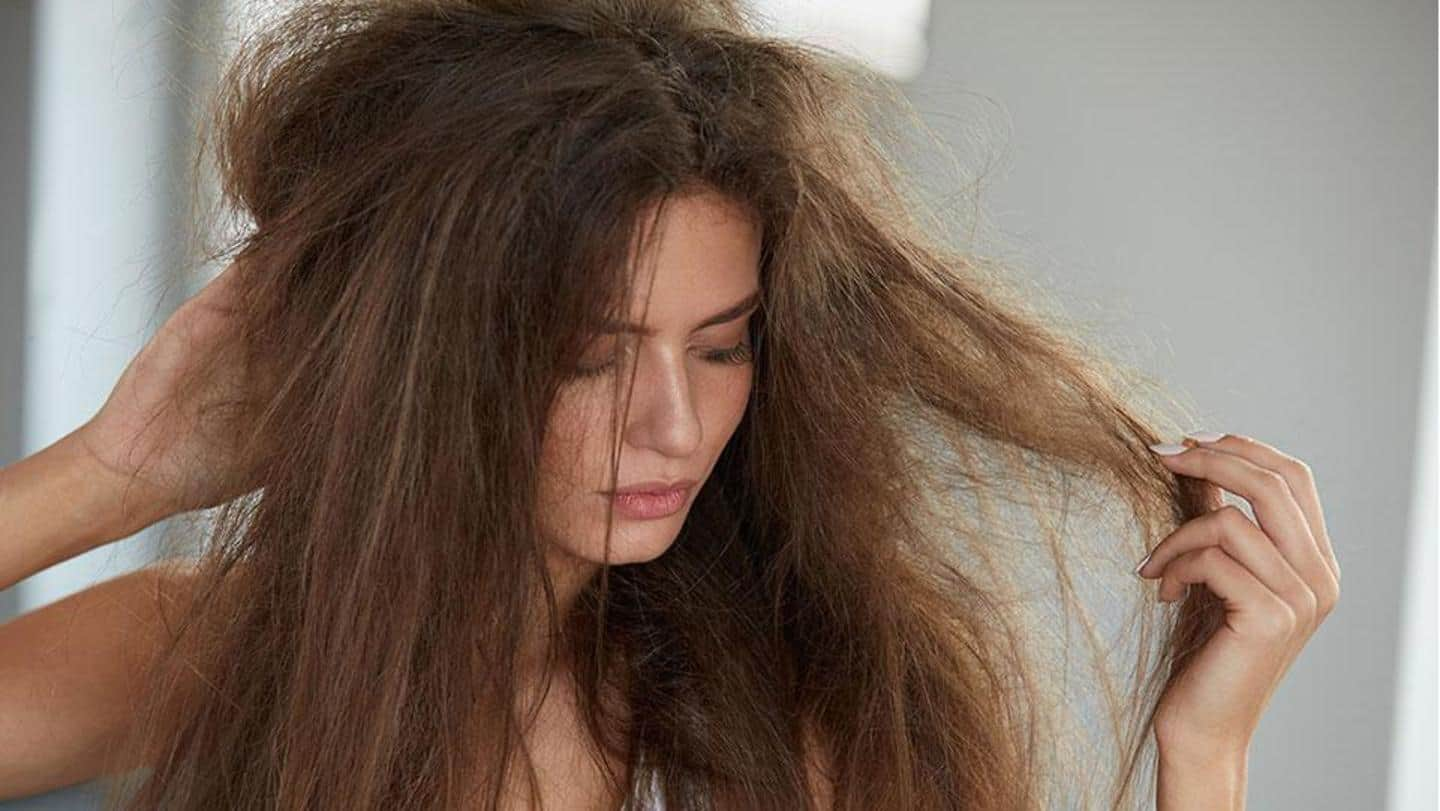 It is pretty common to get your hair tangled up, especially when your hair is dry and brittle. Unfortunately, getting rid of knots in hair is not easy. The process inflicts pain, is quite time consuming, and often tears off a chunk of your hair. If you want to avoid this situation, here are some routine habits you should adopt as soon as possible.
Do not forget to condition your hair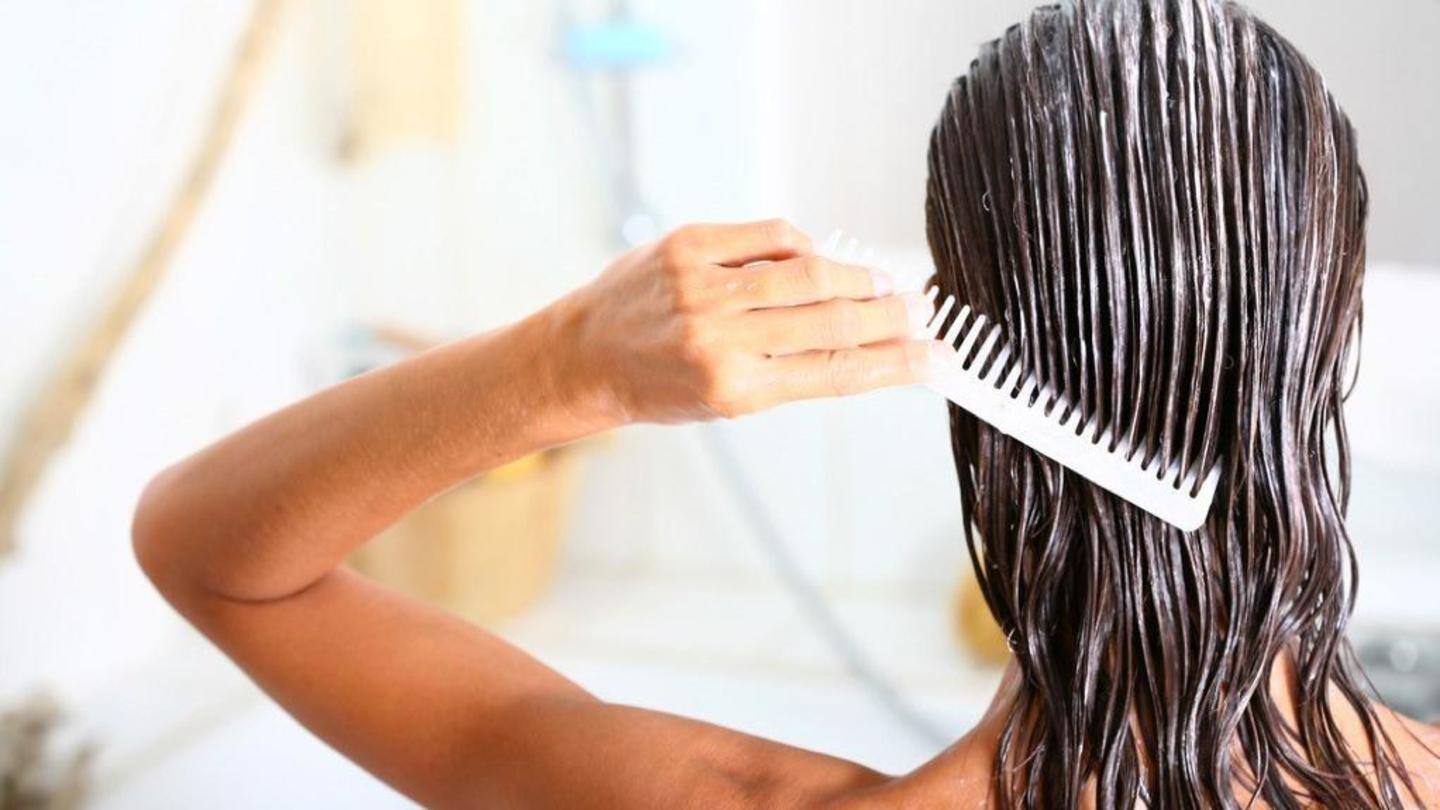 Conditioning hydrates your hair making it smooth, thus reducing the chances of hair entanglement. Choosing a good conditioner is not it. You need to apply it properly on your strands and give it time to penetrate the hair shafts. For effective results, leave it on for at least 3-4 minutes before washing it off. Never apply conditioner on the roots.
Use a wide-toothed comb for brushing your hair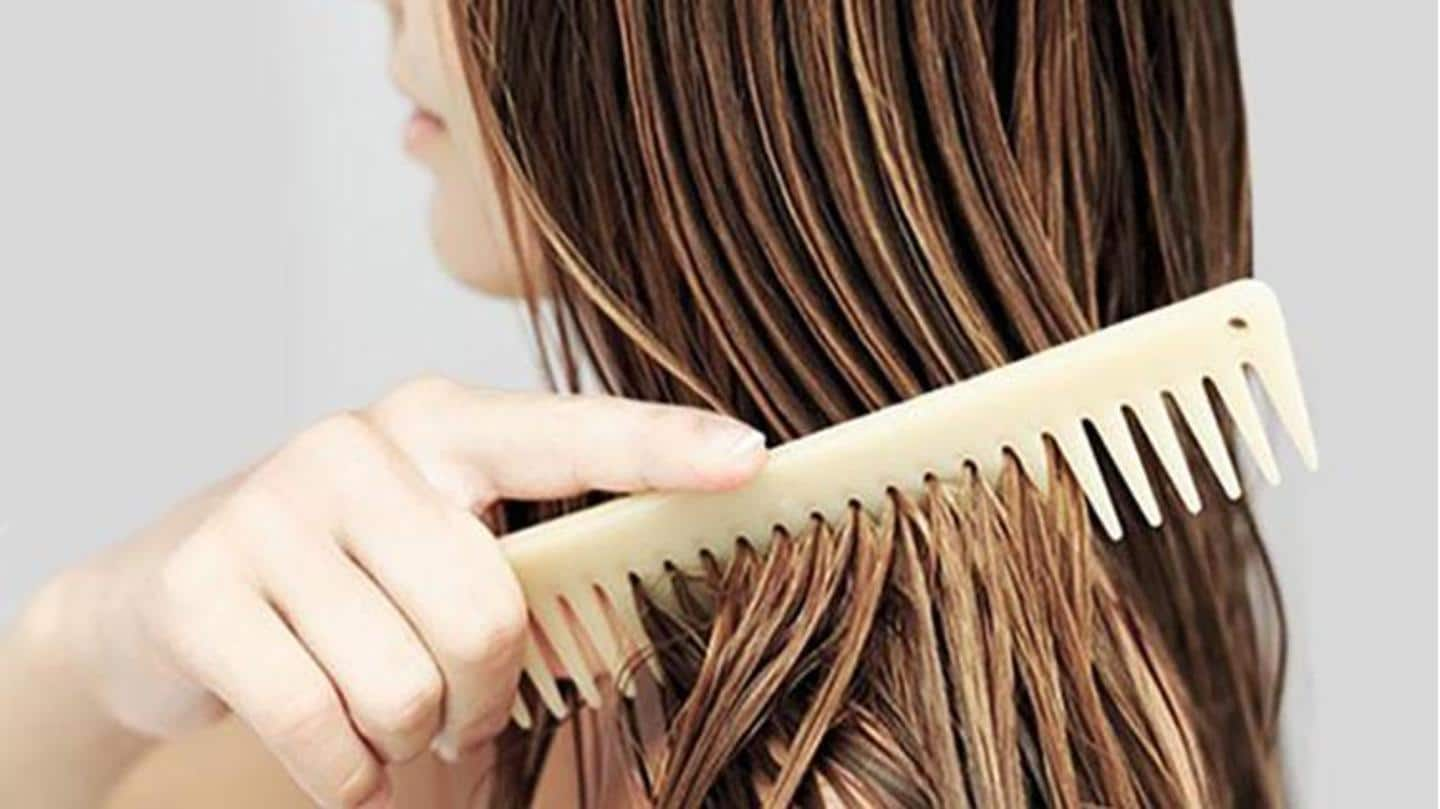 To get the knots off without pain or losing a lot of hair, use a wide-toothed comb as it doesn't pull on your hair much. A rat-tailed comb or a round brush are bad options for tangled hair because they can cause further damage. Also, remember never to comb wet hair as they are weak and can break off easily.
Braid your hair before going to bed
The best way to prevent tangles while sleeping is to tie your hair in a braid before you go to bed. Additional tip for protecting the hair while sleeping: Use a silk pillowcase. Avoid cotton pillowcases as they can cause friction and hair breakage.
Weekly hair masks nourish and soften your hair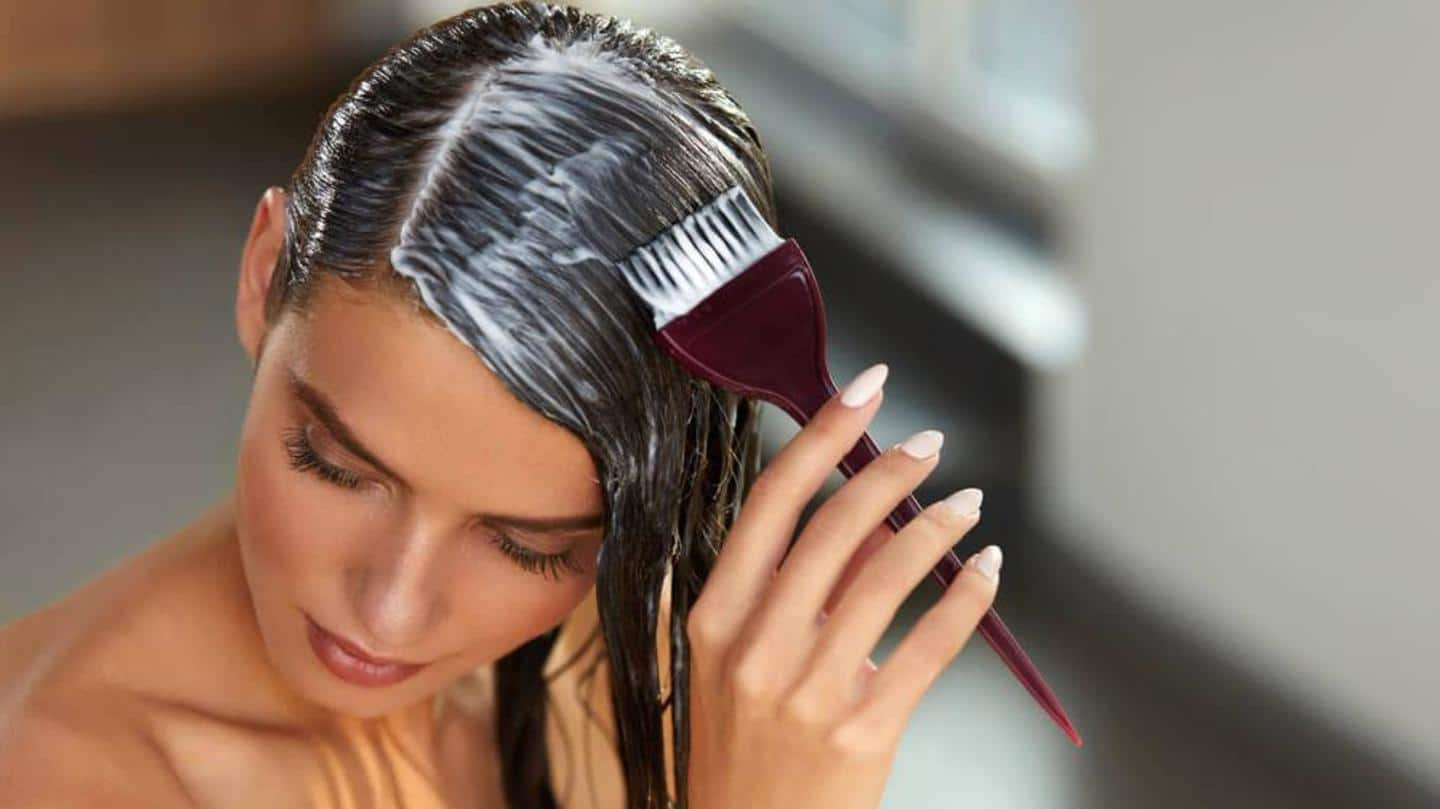 Hair masks provide a heavy dose of nourishment, which can greatly benefit your hair. So, moisturize your tresses once every 15 days with a hydrating hair mask. Most masks in the market are supposed to be used on semi-wet hair and should be applied after washing the hair. Some DIY masks can be left overnight and can actually work wonders.