Quarantine cooking: How to bake a cake all by yourself
Quarantine cooking: How to bake a cake all by yourself
Written by
Poornima Pandey
Apr 03, 2020, 12:15 am
2 min read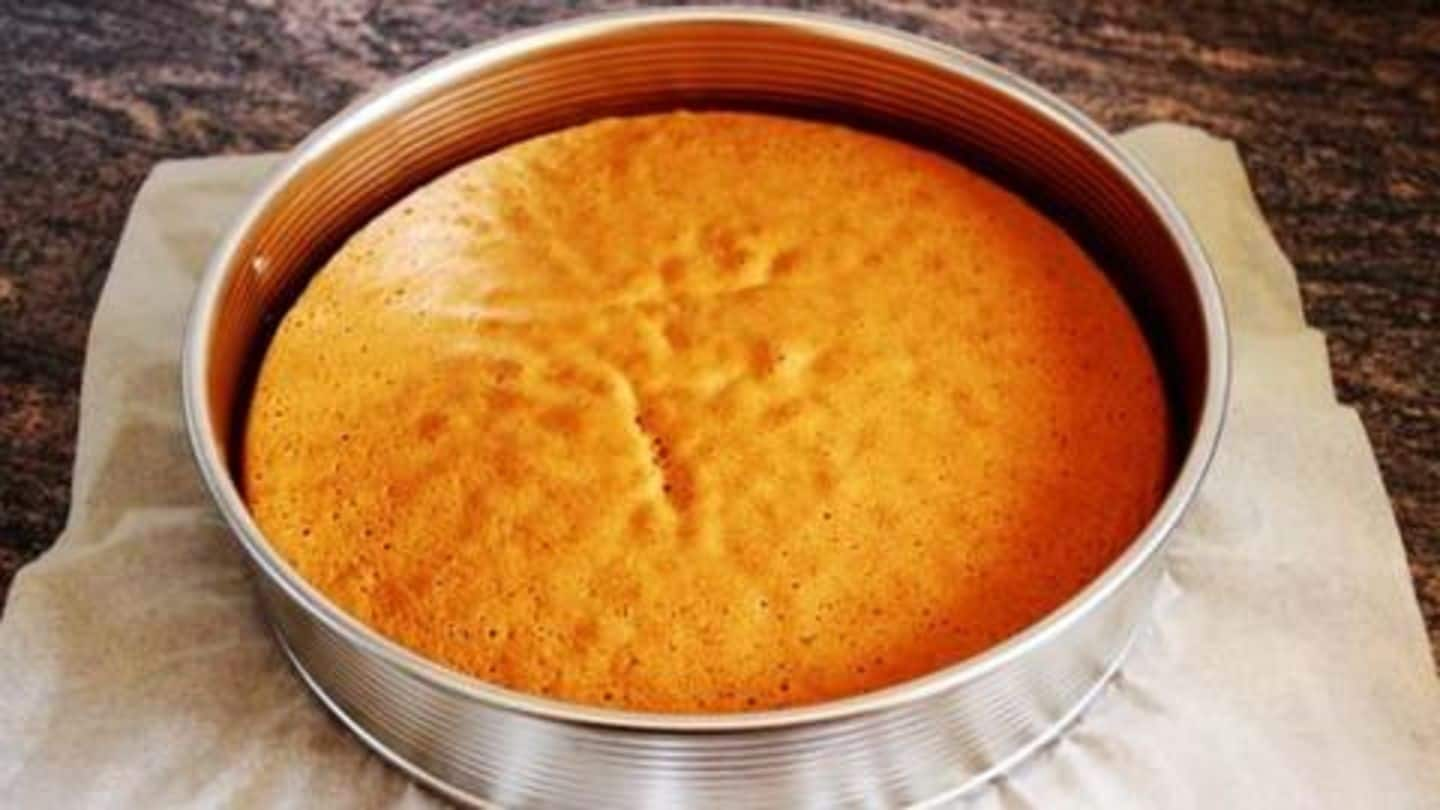 The unprecedented lockdown is new to us. However, while we miss our friends and take our time to soak in the reality, we can also use this isolation period to hone some of the skills we always wanted to. In this new series, we will bring you easy recipes you can prepare at home. Here's how to bake a delicious cake at home.
Ingredients: What all will you need?
To prepare a basic yet delicious vanilla cake, you will need: 1) Corn flour, 2) finely-powdered sugar, 3) baking soda, 4) baking powder, 5) vanilla essence, 6) milk, 7) butter, 8) condensed milk, and 9) nuts. Use a sieve to filter out any lumps from the corn flour and the sugar. Put all these dry ingredients in one bowl and mix well.
Preparing the batter for your cake
After mixing corn flour and sugar in a bowl, add 2 pinches each of baking soda and baking powder. Now, add butter and condensed milk. Mix it well, while avoiding the lumps. Add milk to thin the batter. Then, add vanilla essence. Thereafter, blend together all the ingredients. Take a baking pan, brush butter on it, and stick a parchment paper.
Pour the cake batter into a baking container. Give it a couple of taps to get rid of air bubbles. Add nuts and put it in the oven. Bake at 180 degrees for 30-35 minutes. If you don't have an oven, use a pressure cooker. For that, fill the cooker with one packet salt, pre-heat for 5 minutes and place the cake in cooker.
Last but not the least: Plating and decoration
After 30 minutes of cooking, put a knife in the cake. If it comes out clean then your cake is ready, otherwise cook for 5-10 more minutes. Now, take out the cake and let it cool down. Pour some gems and sugar sprinkles over it for the final touch. And there you go, your handmade vanilla cake is ready. Enjoy!