5 quick and easy breakfast recipes for busy mornings
5 quick and easy breakfast recipes for busy mornings
Mar 15, 2022, 05:15 am
2 min read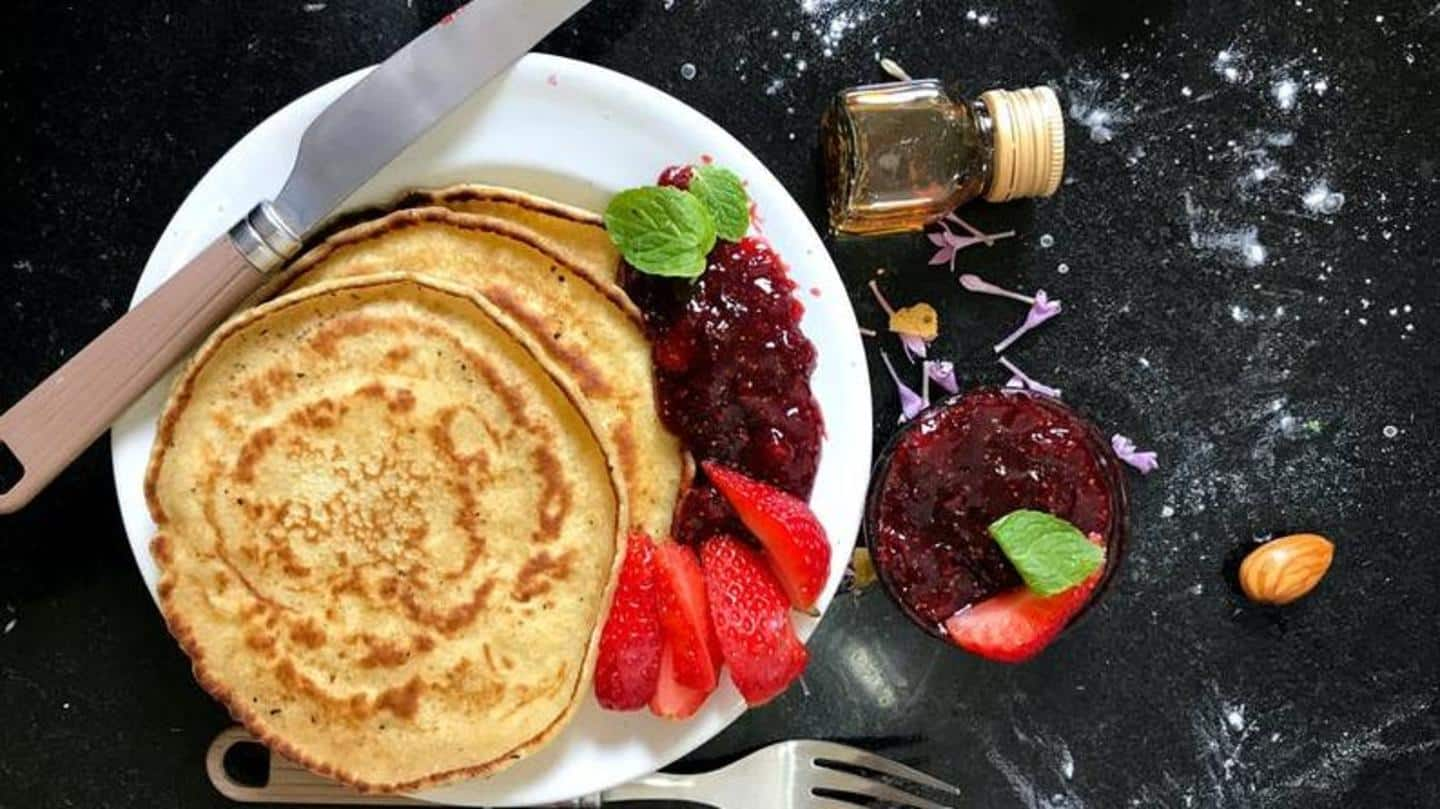 Breakfast is the most important meal of the day and should never be missed. However, due to our extremely busy schedules, we either skip the meal or stick to a nutritionless or boring meal every day to fill our stomachs. If you are tired of having just toast or cereal, try out these easy to prepare breakfast dishes before stepping out for work.
Dry roast sooji and keep aside. Heat ghee, add mustard seeds, cumin seeds, chana dal, urad dal, cashews, and fry. Add chopped onions and sauté. Add green chili, ginger, and curry leaves. Add 2.5 cups water, sugar, and salt to taste. When the water starts to boil, add sooji gradually and mix. Cover and let it steam for a couple of minutes before serving.
Mix besan, water, salt, chili powder, ajwain, methi leaves, onion, green chili in a large bowl to make a thick pancake-like batter. Heat oil in a pan and pour some batter at the center of the pan, spreading it out in a circle. Cook till the edges brown. Sprinkle some oil around the chila and flip it over. Serve with green chutney or ketchup.
Mix sugar, lemon juice, salt, ginger, green chili, oil, and water. In another bowl mix besan, sooji, and turmeric powder, and add the spiced water for a lump-free batter. Add fruit salt, whisk, pour into a greased pan, and steam. Temper mustard seeds, asafoetida, curry leaves, and green chilies. Add water, boil, and keep aside. Cut the dhokla and pour the tempered water.
Boil water and add salt, oil, and pasta. Cook till al dente and set aside. Heat oil in a pan and add cumin seeds, onion, and garlic and sauté. Add your choice of veggies and sauté. Then add mashed tomatoes and salt and mix well. Add Kasuri methi, chili powder, and mix well. Add the pasta, mix well, and serve hot.
Separate eggs, keeping whites in a large bowl and yolks in four different bowls. Beat the egg whites with Italian seasoning, salt, and pepper until stiff peaks appear. Grease a baking sheet and add egg white mixture as four mounds. Create a well in the center, sprinkle cheese, and bake for five minutes. Add egg yolk into each mound and bake for five minutes.