Some trendiest new haircuts to opt for in 2021
Some trendiest new haircuts to opt for in 2021
Written by
Meera Venugopal
Mar 21, 2021, 10:37 am
3 min read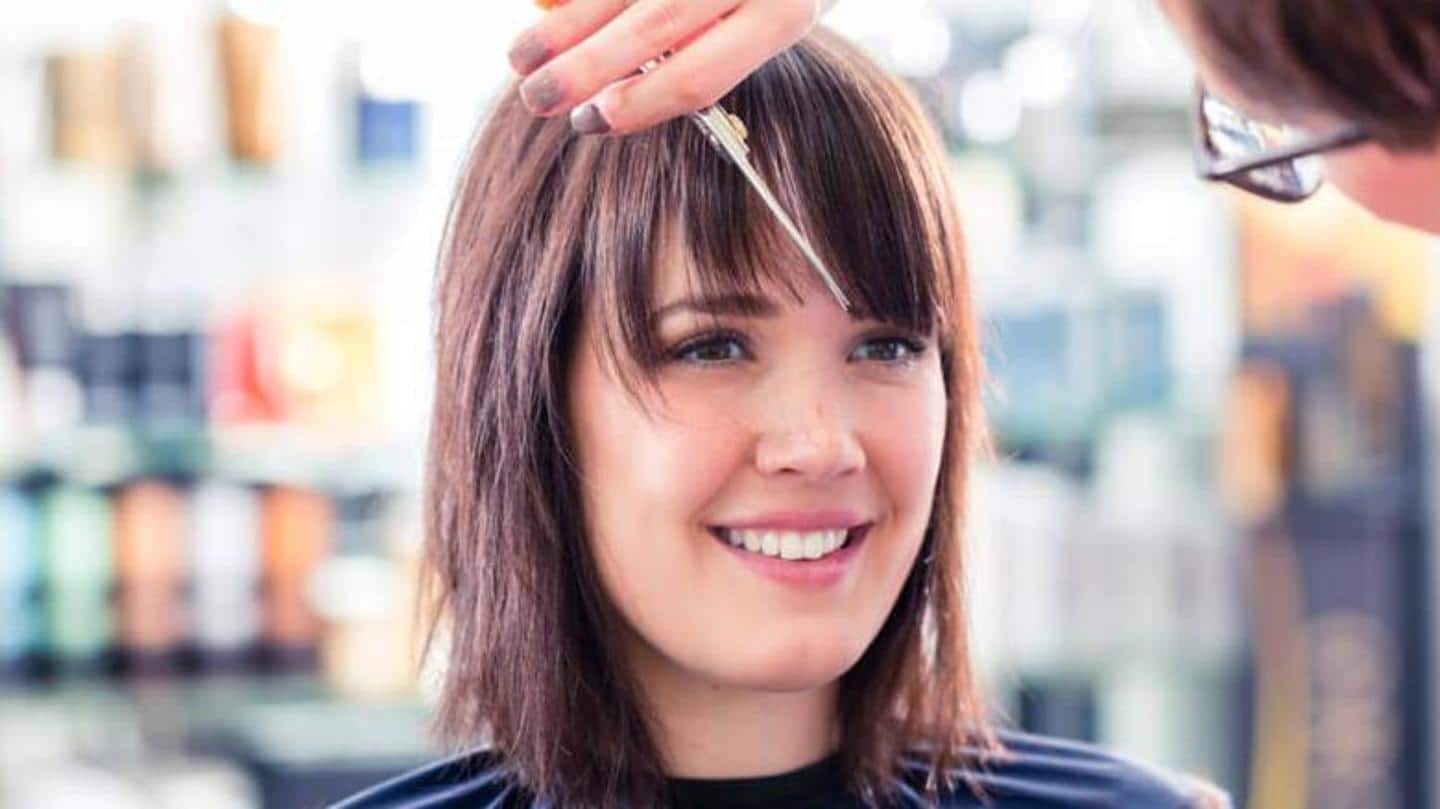 Do you run to a hair salon when life goes awry? Does chopping off your hair lift your mood and give you confidence? Well, the right haircut does wonders for the overall appearance and helps build confidence as well. So, here are some trending styles from 2021 that you should definitely try because when in doubt, get a haircut!
Bobs are still going to be in vogue
Asymmetrical bob, layered bob, or the lob - name the bob style and it's here to stay. Bob cuts can be altered to suit every face shape and hair length and this is precisely why hairstylists believe that bobs will still be in vogue in 2021. Ask your hairstylist which bob cut best suits your face shape because there's a bob for every face.
You can opt for shaggy haircuts with loose layers
Shaggy haircuts are all about chopped ends and lots of texture; they work well with every hair texture and length. The highlight of every shag is the fringe and it is important to get the right length that suits the shape of your face. The classic shag, pseudo-shag bob, pixie shag, or the '70s shag for a retro vibe - the options are plenty.
Middle length hair due to the pandemic? It's trending too
Hair has grown out but still unable to go to the salon because of COVID-19 restrictions? Worry not, because middle-length hair is now a trend, too, thanks to the pandemic. With the current work from home scenario, more women are finding middle length easier to manage as it can always be knotted up or quickly tied into a ponytail for online work meetings.
Miley Cyrus's mullet hairstyle, a retro one, could be everywhere
This retro hair cut, which was traditionally done on men, has slowly made its way to women's hair salons as well. Mullets are all about a formal front hairdo that goes playful at the back. They are a great option for those who are looking to experiment. Go wild with this crazy hairdo and add on pops of colors to go all funky.
Side swept bangs making a comeback, avoid cutting at home
Remember those awkward bangs from the 2000s, which were short and well, awkward? A classier version of these bangs is making a comeback in the name of side-swept bangs. They are cute, easily manageable, and are a great choice if you just want a change from your regular style. Get the style done in a parlor and never ever cut bangs at home.