5 smart storage ideas for kids' room
5 smart storage ideas for kids' room
Mar 31, 2022, 05:45 pm
2 min read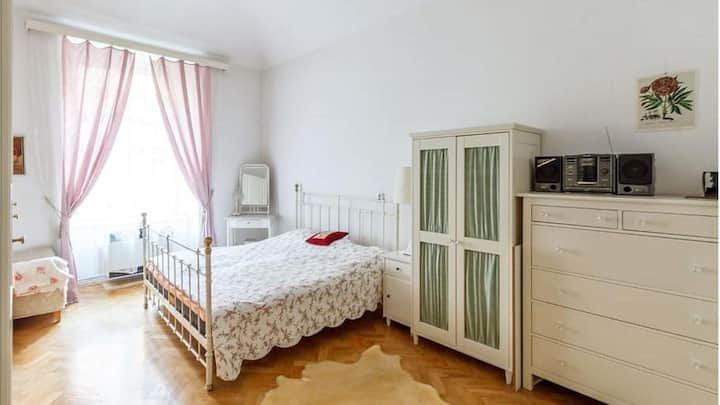 Kids' toys remain scattered throughout the house and then start to disappear. This is why it is important to teach kids how to be responsible for what is theirs. Creating the perfect storage space for all their belongings can feel like a task. Here are some storage ideas to maintain a cleaner and spacious room for the kids while involving them in the process.
Play with the shelves, show your kid how they can be adjusted and help them arrange their toys and books in order. Choose your shelves wisely, they should be able to hold weight and keep things from rolling off. If needed, use a little trim on the edges to keep things from falling off. Change the shelf patterns, and re-arrange them with your kids.
Secure a separate space for books
Books are an important part of a child's growing years. With higher studies, there will be more books to store. Make sure that the storage area for books is sturdy and spacious. Not all books can be displayed, but choose to display storybooks, coloring books, and the likes in order of colors, while keeping away their study-related books in the desk storage.
Built-ins help with a lot of storage
If you're getting custom-made furniture then consider the factor that your kids will grow with time and may not need tons of space for toys, but instead need space for their books and other school supplies. Keeping this in view build enough storage for study material while you are custom making a study table, bed, or even shelves on the wall.
You can maximize the storage space in the closet with a few tricks. Get some nice racks and install them on the closet door. This way you would be utilizing so much space you didn't know you had. You can do this on both doors, depending on the type of closet. Buy different shelves and space them out well.
Use under the bed storage
If your kid's room has a box bed there's plenty of space to keep their bulky toys and other items that are not being used on a daily basis. If it is a bed with no storage, then simply utilize the available space by sliding some baskets under the bed. Wicker baskets look pretty and can easily hide away more toys and out-of-season clothing.