Five of the strongest dog breeds in the world
Last updated on
Sep 12, 2019, 08:38 pm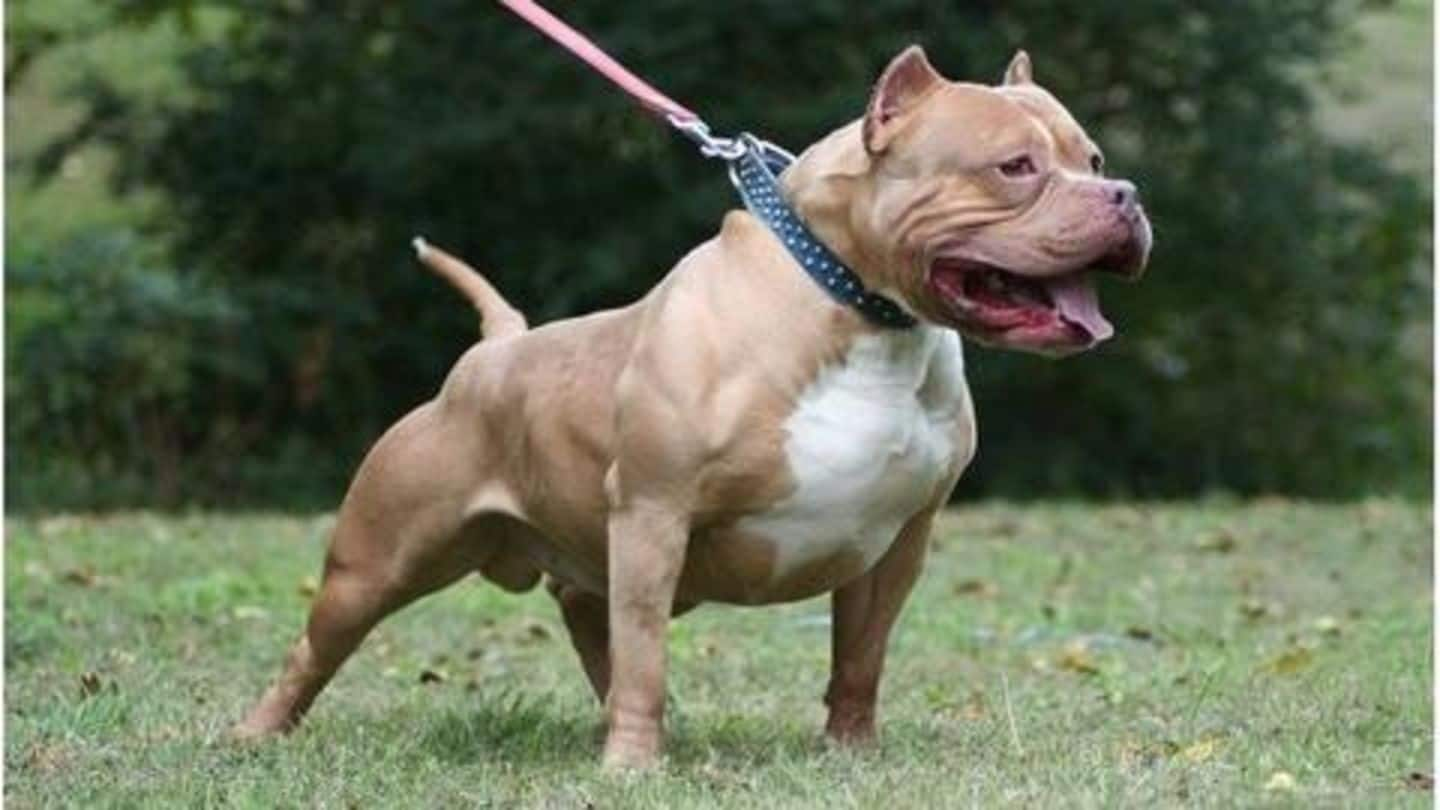 So you've decided to take the plunge, and bring home your would-be best friend, but still can't figure out which breed to put your hands on? We advise you to consider your lifestyle before the final verdict. In case you want a pet who can take care of you, while being equally loving- here are five of the strongest dog breeds in the world.
English Mastiff: Intelligent, loyal and calm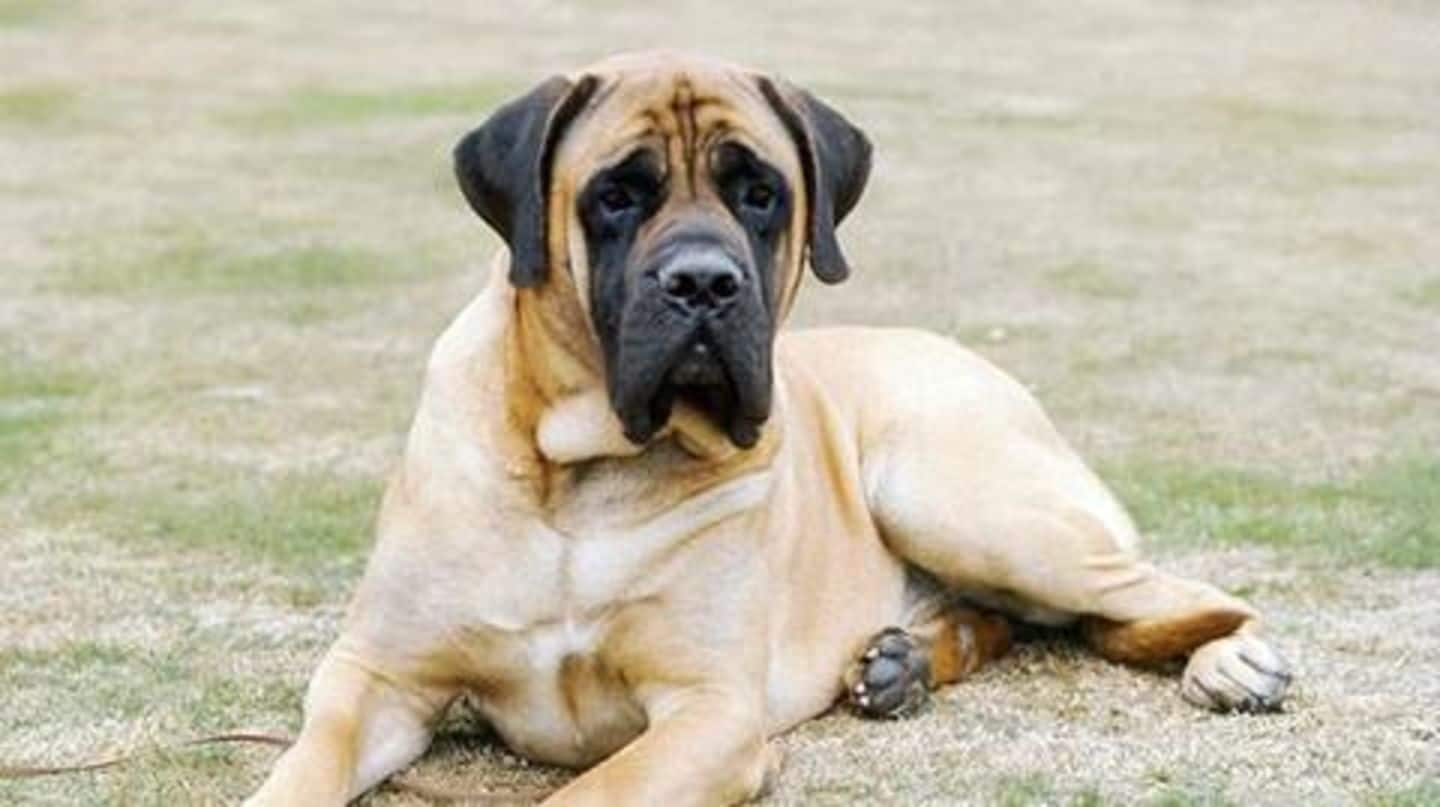 Weighing as much as 250 pounds (113 kg) in males, and 120-180 pounds (54-82 kg) in females, the English Mastiff is undoubtedly giant, but that doesn't stop it from being one of the most loyal and gentle breed out there. They are intelligent and calm (yes). But don't worry - they'll come to your rescue whenever needed. Their average life expectancy is 11 years.
Rottweiler: Often used as guard or police dogs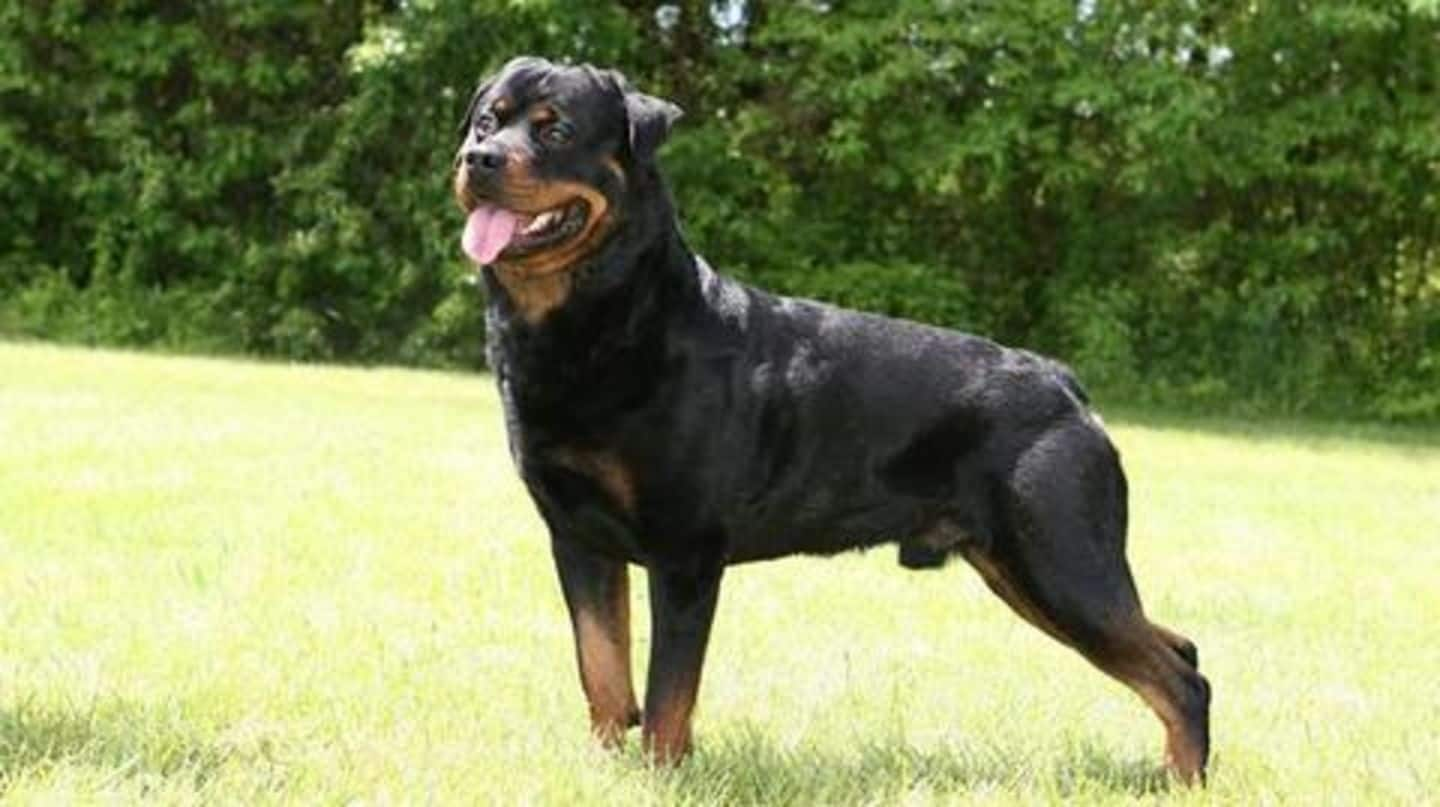 With weight varying from 50 to 60 kg in males, and 35-48 kg in females, Rottweilers are medium-sized domestic breed dogs. The height could be anywhere between 24-27 inch (61-69 cm) in males and 22-25 inch (56-63 cm) in their female counterparts. Given their intelligence and skills, they are often used as guard/police dogs. Rottweilers live for an average of 10 years.
St. Bernard: Huge and powerful yet playful and patient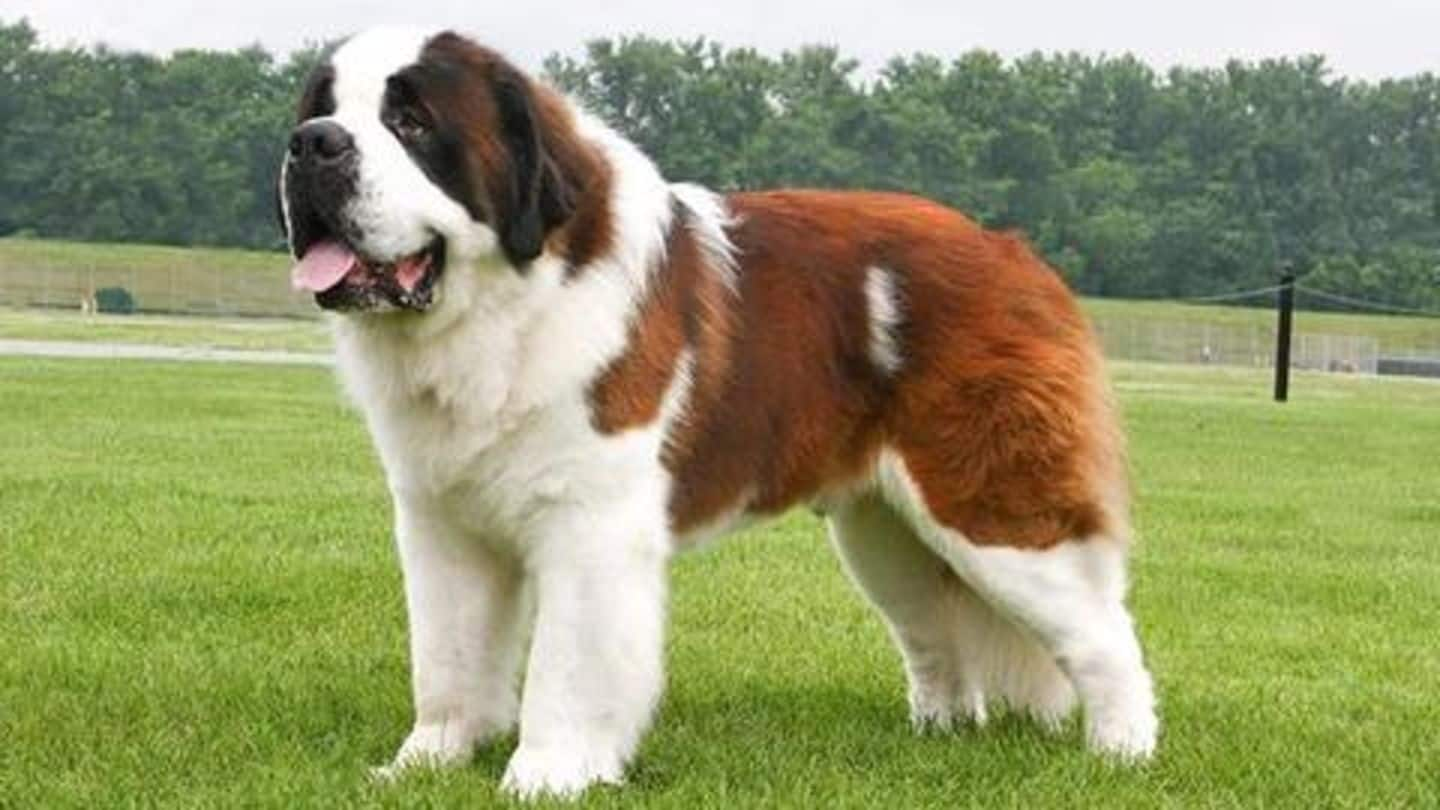 St. Bernards are giant dogs, usually weighing between 65-120 kg, but they can reach as much as 140 kg. They can be as high as 28-35 inch (70-90 cm), which is huge by all dog breed standards. Originally from Northern Italy and the Swiss Alps, St. Bernards are often used for rescue missions. Of course, they are powerful, but also equally playful and patient.
Bull dog: Despite a medium-size, they are muscular and strong
While a full-grown male bull dog could weigh somewhere 23-25 kg, its female counterparts weigh usually 18-23 kg. Their height could reach up to 15 inches (38 cm). This medium-sized dog breed is quite popular among the English. Don't get duped by the size, bull dogs are extremely strong and muscular. The average life expectancy of bull dogs is 9 years.
Siberian Husky: Your kids will fall in love with it
With a weight of 20-27 kg in males, and 16-23 kg in females, Siberian Husky is a medium-sized dog breed, having a muscular built and double coat of hairs. Intelligent and gentle by nature, Siberian huskies, if trained well, can be great family dogs. In fact, your kids will love it, if you bring one. Siberian Huskies live for an average of 12 years.