#ValentinesDay: Why is red the color of love?
#ValentinesDay: Why is red the color of love?
Feb 14, 2022, 09:41 am
2 min read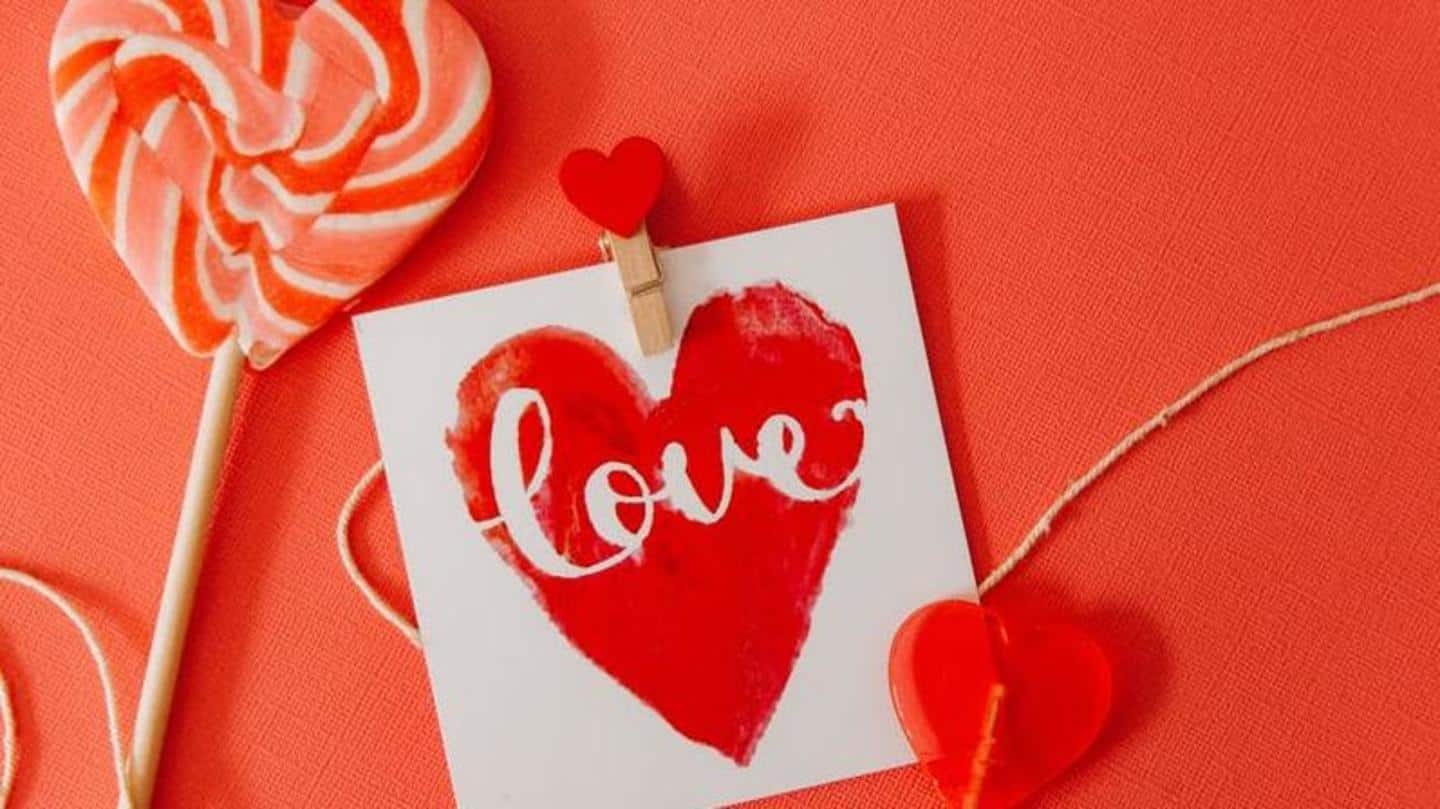 It's Valentine's Day, the day to celebrate love in all forms. We relate love with some widely accepted symbols like hearts, roses, weddings, rings, and chocolates. However, the common string is the use of the color red in all the above. For example, you would not be giving a bouquet of white roses to your beloved but red roses.
In India, red symbolizes marriages, purity, and sexuality. In China, red symbolizes good fortune, fertility, happiness, and prosperity. In Russia, red symbolizes beauty, good, and honor. In Central Africa, red symbolizes life and health. In other parts of Africa, it symbolizes mourning. In ancient Europe, red was the color of the God of War. The Greeks and Hebrews considered red a symbol of love.
Red is a very versatile color and is known to enhance appetite and metabolism, raise the rate of respiration and increase blood pressure. A red dress is believed to attract attention and capture one's imagination. It has high visibility for which it's often used to relay danger. In color psychology, red provokes the strongest emotions and is considered the most contradictory of all colors.
A popular 13th-century French poem, Roman de la Rose, talks about the poet's search for a red rose in a garden, symbolizing his search for the woman he loves. A recent study says red has exciting and stimulating effects. Gothic writers have used red for both positive and negative emotions. In literature, it has also been used to symbolize fire, strength, and determination.
Red has been associated with myriad feelings throughout history. "While most mammals cannot identify red from green, primates could do so for the past 30 million years," says Ms. Shreshta Chattopadhyay, Clinical Psychologist. "Researchers point out that a large percentage of ochre used during the middle-Stone Age was red. Several studies have shown that wearing red tends to put athletes at an advantage."
Ms. Chattopadhyay explains, "We are undeniably attracted to the color red. It is the color with the maximum wavelength." "The emerging field of color psychology associates red with passion, desire, aggression, and dominance. It's the color of life, the color of blood." "It is associated with love because love is associated with passion and sexual energy, sex is basically a form of aggression."