Changes galore in Mumbai
Last updated on
Jan 17, 2017, 06:18 pm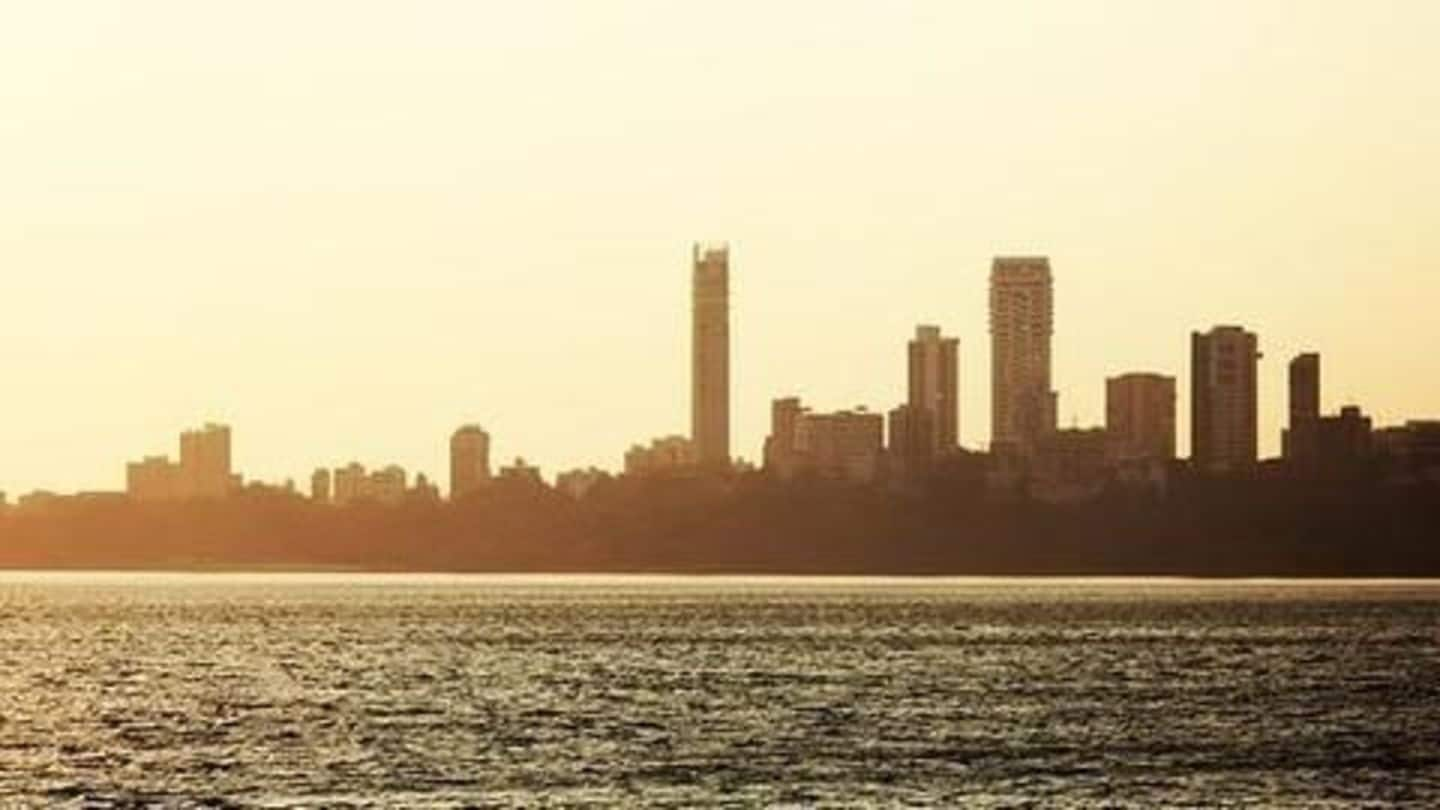 Fake cops at railway station in Mira Road making a living by forcing people to pay fines have been unmasked. In another news, for commuters to western suburbs, Western Railways services will be extended over crowded sectors. Also, Mumbai University will be the first Asian University to issue certificates with QR codes. To know all that is happening in Mumbai, tap in!
Campaign against service charge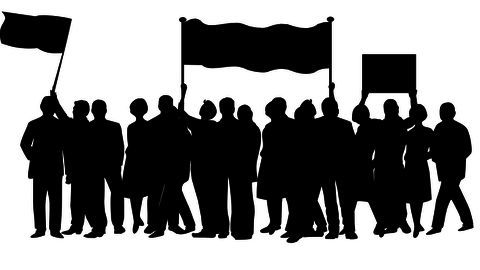 Consumers who are forced to pay service charges despite the Centre's clarification can now complain to Mumbai Grahak Panchayat (MGP). MGP has started an online campaign against service charges and consumers can send pictures of food bills on a WhatsApp group: these bills will then be submitted to the Ministry of Consumer Affairs. MGP has petitioned that service charges be removed from food bills.
Fake cops in a fake police station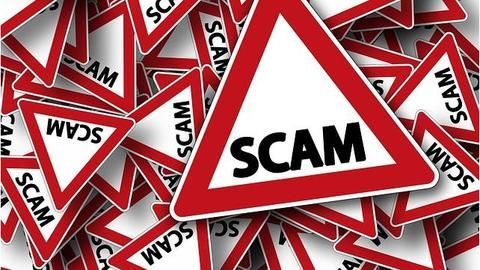 Businessman, Kishor Gokhru, wrongly boarded the compartment meant for disabled commuters. At Mira Road station he was dragged out by 4 'railway police' in civilian clothes along with 7 others who also weren't disabled. 'Railway police' asked commuters to pay fines, however refused to provide receipts. When Gokhru reported this incident on police helpline and was informed no such police was deployed by RPF.
Degree certificates with QR code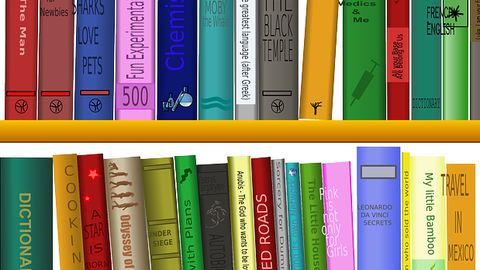 Mumbai University is the first Asian university that will issue degree certificates along with QR codes. QR codes will facilitate attestation and verification and allow easier access to digital mark sheets. The university has also proposed to provide digital lockers to students to store documents and certificates. There is a proposal to digitally connect all Mumbai University affiliated colleges with optical fibres as well.
WR extends services from Goregaon to Dombivali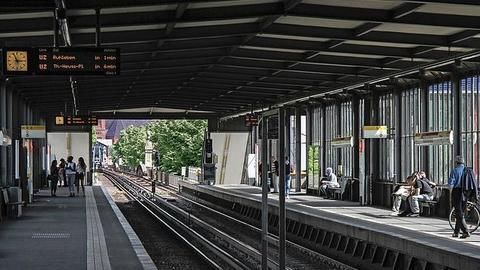 Western Railways proposed to extend services that either originate or terminate in Andheri to Goregaon soon after the Harbour line is extended. This may be undertaken in March and will be beneficial to western suburban commuters as crowds on Andheri station will reduce. These route modifications are being undertaken as train services from Goregaon, Malad are grossly inadequate due to population explosion.
Apex court allows Dombivali woman to abort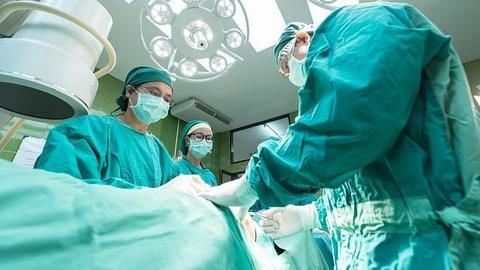 The Supreme Court has given its nod to 22-year old Dombivali resident, to abort her 24-week foetus. Medical termination of pregnancy is allowed until 20-weeks: in her 22nd week of pregnancy, the woman was informed that the baby had an undeveloped skull and giving birth would risk her life. The woman is currently admitted in KEM hospital and may undergo the procedure today.
AAP will not contest Mumbai elections
Aam Aadmi Party has announced that it will not be contesting Mumbai's civic elections which are scheduled for next month. The party has stated that given its limited resources it will focus its attention on Goa and Punjab elections where it has grown in strength and has a decent chance at winning. AAP reportedly lacks strong leadership at the local level in Maharashtra.
Teen driver runs over 3 kids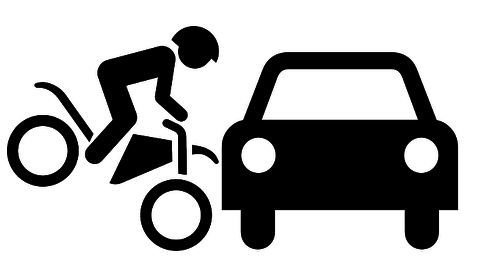 Three school children were injured early Monday morning when a 19-year old boy learning to drive ran his vehicle over them. The driver was arrested and his instructor is in custody for not being authorized to teach him. The children were on their way to school when the accident occurred: two have fractured legs and one received minor-injuries. They are currently admitted to hospital.