David Guetta is a no show in Mumbai
David Guetta is a no show in Mumbai
Jan 13, 2017, 05:08 pm
2 min read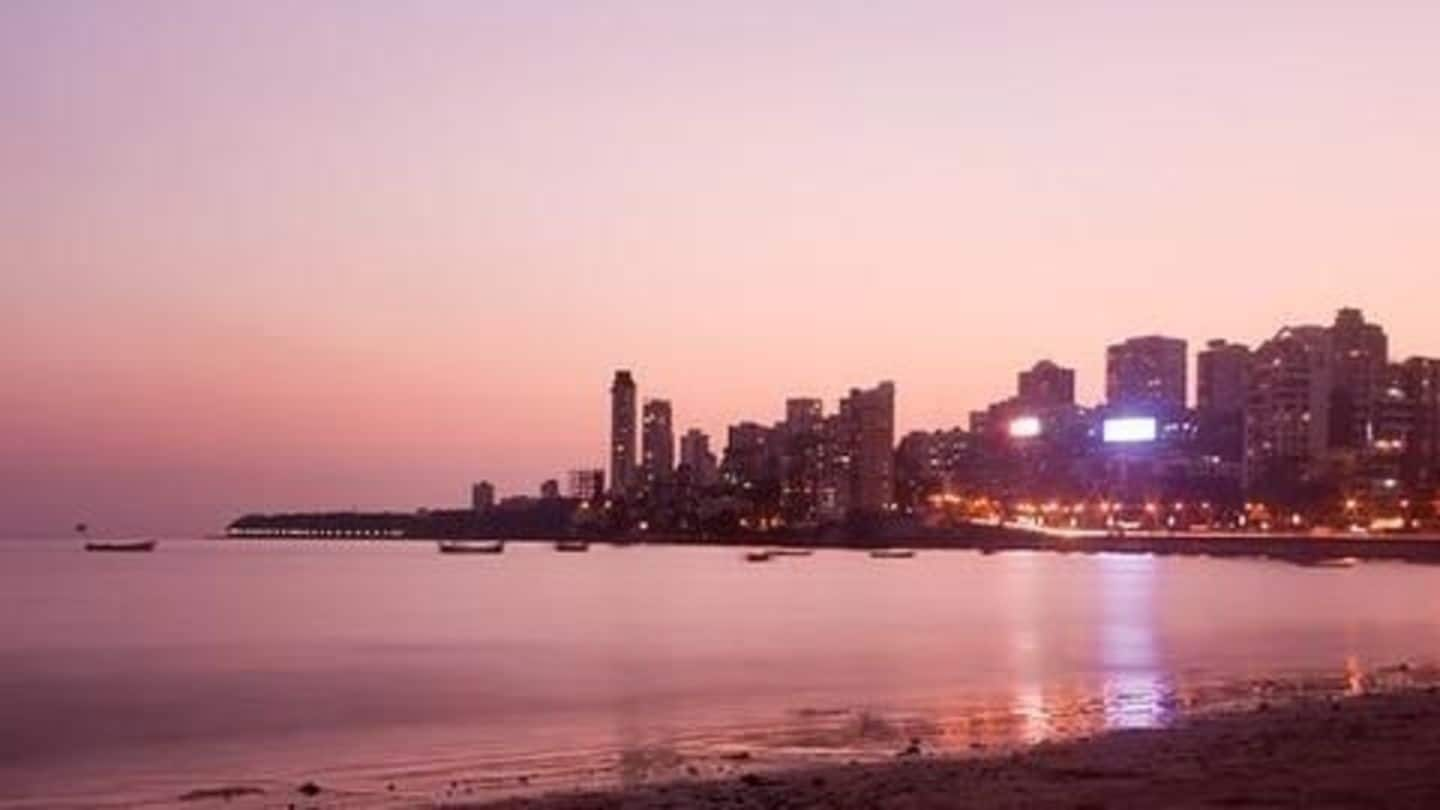 The much awaited concert by French DJ David Guetta in Mumbai has now been officially cancelled. Until a few hours ago, the concert was scheduled to take place at BKC after a last-minute venue change due to permission issues. The concert's organisers had claimed to have all required authorisations however BMC has now denied permission citing 'lack of proper documents'. Tap in for more!
Ban slapped on nylon manjas
Ahead of Makar Sankranti, Mumbai police issued prohibitory orders yesterday against use of glass coated 'nylon manjas' which can cause serious and fatal injuries. In addition to injuring two-wheeler drivers, these threads remain on land long after Makar Sankranti and cause problems in drains, sewage, water-ways and suffocate animals who accidentally ingest them. Use, sale, storage of nylon manjas is banned for 30 days.
India's first marine mammal museum announced
India's first marine mammal museum is set to come up by year-end. The museum will preserve and display skeletal remains of endangered marine mammals like Sperm whale, Bryde's whale, humpbacked dolphins and finless porpoises. This project is funded by an international agency and will form part of Coastal and Marine Biodiversity Centre, Airoli. Detailed information on 40 other marine mammals will also be displayed.
Mumbai seems to be in the midst of a cold wave. The mercury has dropped even lower and yesterday at 11.9 degree Celsius was the coldest day for Mumbai this season: it hasn't been this cold since January 6, 2013. Colaba station recorded a temperature of 16.8 degree Celsius which is nearly 4 degrees below normal. Northerly winds is responsible for the plummeting mercury.
Fake cosmetic racket busted
A massive racket of manufacturing and selling fake cosmetic products that were dupes of well-known brands was busted by the Food and Drug Administration (FDA). From three units in Bhoiwada and Crawford Market products worth Rs.2.5 crore were seized: the FDA has also identified the kingpin of this racket. Dupes of brands like L'oreal, Revlon, Olay, Lakme were amongst those recovered in the raids.
Arrests made in Shelley's Hotel case
Jai Lalwani, US-based restaurateur, has been taken into custody for fraudulently taking over a company that owns Colaba's Shelley's Hotel, worth Rs.200 crore. Original owner of Shelley's Hotel, Atul Bisaria allegedly hired Jai Lalwani as a consultant in USA and claimed he was swindled of $6 million by Lalwani. Lalwani's lawyer has denied these charges and claims that his client has been falsely implicated.