What's making the news today in Mumbai?
Last updated on
Jan 12, 2017, 05:47 pm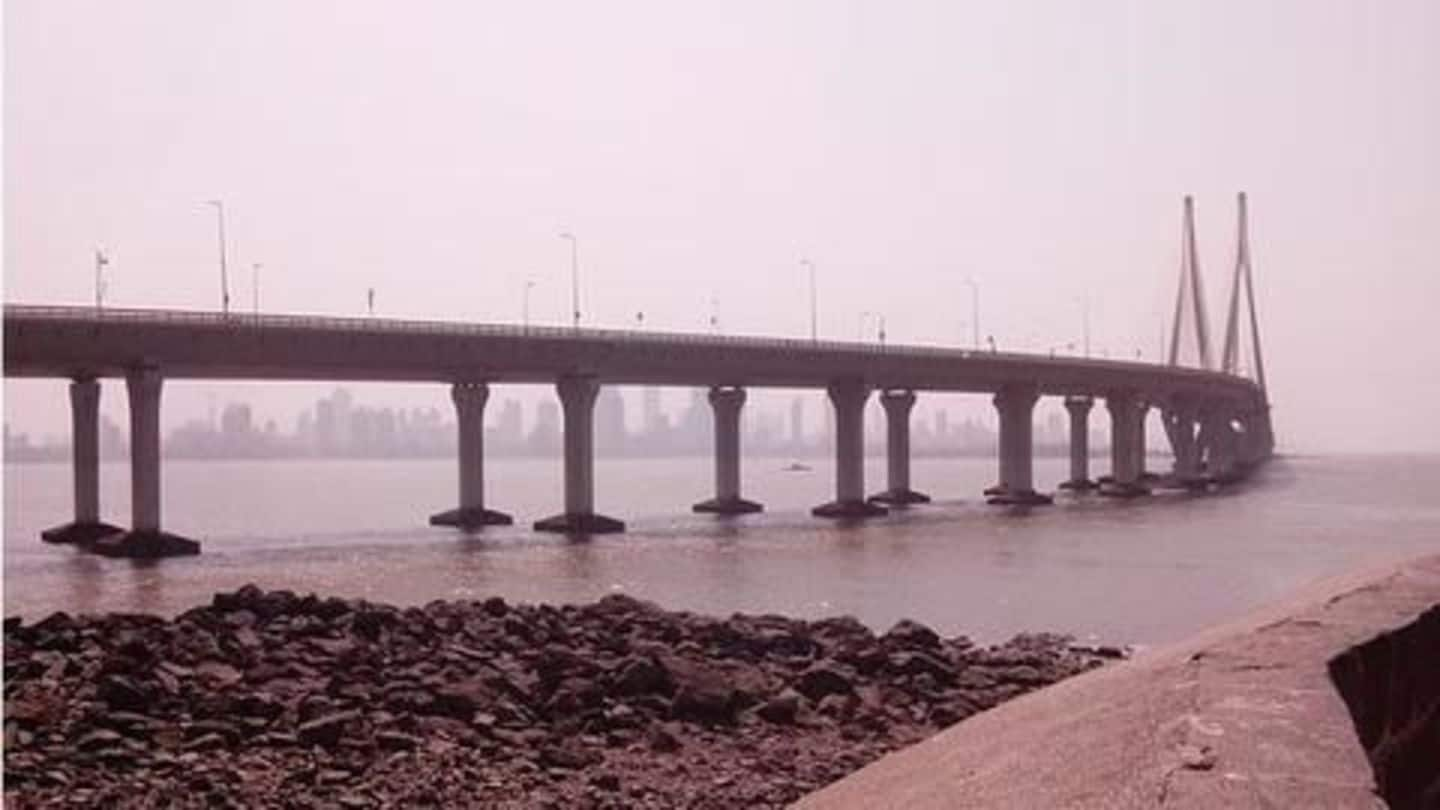 'WAYU', an experiment for outdoor air-purification in Mumbai, has already been termed a disappointment. In another news, the world's heaviest woman is going to be operated in a specially built "one-bed hospital" on Charni Road. Thackeray's MNS is going all out to retain power in its bastion, Dadar, in upcoming elections. To know how Mumbaikars' cards are being fraudulently used in US, tap in!
Rs.2 crore for a "one-bed hospital"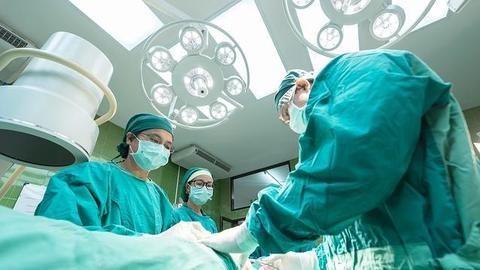 Saifee Hospital is building a dedicated 3000 sq.ft facility for bariatric surgery of world's heaviest woman, Eman Ahmed, 36, from Egypt, who weighs 500-kg. The facility will have an ICU, operation-theater, doctors' room and will be constructed in accordance with Eman's weight and frame. The hospital will bear her cost of surgery and she is expected to spend six months there for post-operative care.
Bakery owner arrested for assaulting girl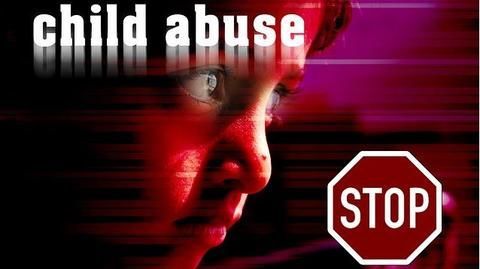 Last week, a bakery owner asked a young girl to come to his bakery. He then tricked her into smelling chloroform and the girl lost consciousness: he sexually assaulted her and threatened to kill her if she informed anyone. The girl however did inform her parents and they lodged a police complaint. He is now in police custody and medical evidence has been collected.
'WAYU' no good for air purification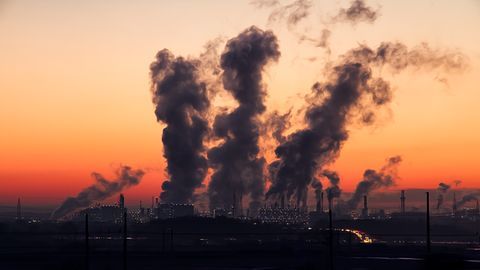 Outdoor air purifying units, 'WAYU' were inaugurated and installed in four locations in Mumbai. However, upon a site visit, they were found to be non-functional and according to traffic police, ineffective in purifying air. WAYU units, developed by IIT, are supposed to reduce air pollution at busy traffic junctions by 40-60%. However, constables said, WAYU units stopped working within a few days of installation.
MNS goes all out to retain 'Dadar'
In upcoming civic elections, MNS is going all out to retain Dadar, an MNS bastion. In 2012, MNS won all 7 seats in Dadar but with party in crisis, this seems difficult. Raj Thackeray has set up a war-room and a social media team. He refused to divulge plans but winning Dadar will be the focus as a loss there could make them irrelevant.
Woman approaches SC for abortion
A 22-year old woman has approached the SC to abort her foetus that has a serious brain anomaly: the birth defect was detected in the 21st week of pregnancy. Abortion is permitted within 20 weeks of pregnancy and she is currently in her 23rd week of pregnancy. Supreme Court has asked KEM hospital to examine her and has scheduled the next hearing for Friday.
Local bodies go to polls soon
In addition to BMC, nine corporations including Thane, Pune, Nashik, Nagpur, Pimpri-Chinchwad will go to polls on February 21. Separately, polls in 25 zilla-parishads and 283 panchayat-samitis will be split-up in 2 phases: February 16 and 21. Verdict of polls will be announced on February 23. The Model Code of Conduct is now in force and no announcements can be made to influence voters.
Mumbaikars report fraudulent transactions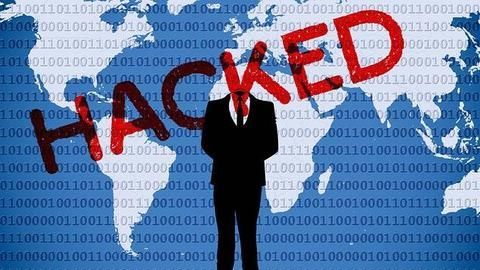 Over the last month, many customers of several banks have reported unauthorized card transactions. Cyber experts believe information that was stolen from lakhs of debit card holders last year is now being misused in the US. Several people got messages of their cards being used for purchases ranging from $200-1000. Affected customers have filed police complaints and have been assured of thorough investigations.