Mumbai and all that's changing in it
Published on
Jan 12, 2017, 02:39 pm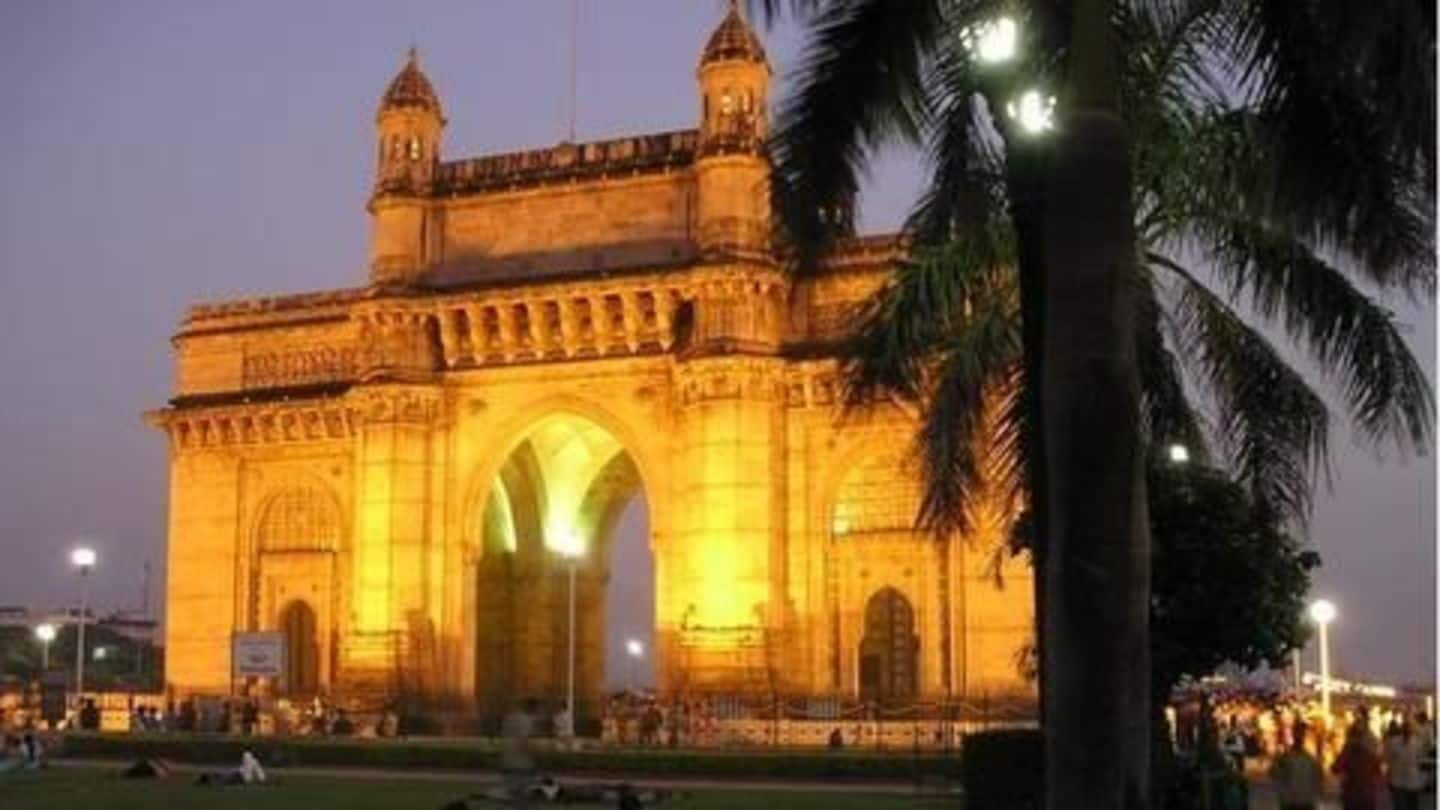 The space under Lalbaug flyover is set to be revamped to include art installations and other amenities to attract residents. Old custom house is all set for facelift with murals that will depict the changing face of Mumbai. In another news, elections of civic bodies have been announced. To know which police department hasn't paid its electricity bills for a year, tap in!
Pacemaker implanted in premature baby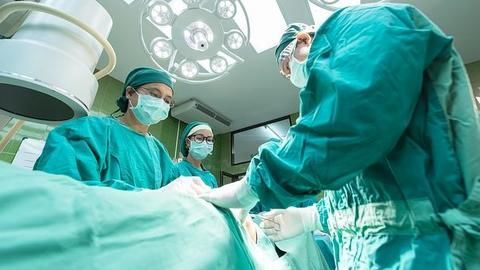 A premature baby in Thane, weighing only 1.6 kg, was operated upon for a heart-abnormality and fitted with a pacemaker to ensure her heart keeps beating: her heart is currently the size of a walnut. Her condition was diagnosed in the 2nd trimester; her heart was beating much slower than normal and restricting her growth. The surgery was successful and baby is recuperating well.
Mumbai marathon aims to raise Rs.30 crore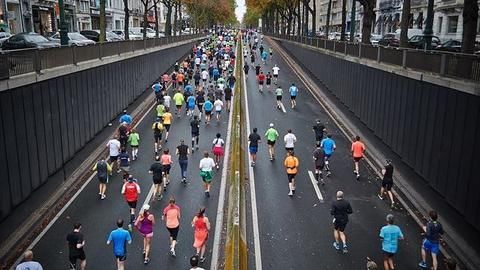 The 14th edition of Standard Chartered Mumbai Marathon (SCMM) will be held on January 15, 2017. This year SCMM expects funds raised for charity for causes such as children, environment, education, health, animal welfare etc. to exceed Rs.30 crore. Well-known TV actors, employees of 150 companies including BNP Paribas, Godrej, Kotak Mahindra and key personalities are participating in the event to raise funds.
Under-bridge spaces revamped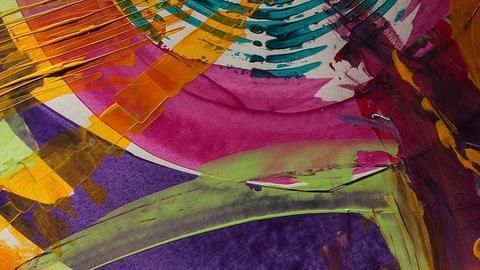 The 2.48 km stretch under Lalbaug flyover, currently in a state of neglect, is set to be beautified. BMC has approved a plan which will include art installations, dry landscape gardens designed in a manner to showcase the area's past and present. Restoration has been inspired by makeover under Matunga flyover which has a garden, walking track and other amenities to attract local residents.
Civic bodies' election dates announced
JS Saharia, state election commissioner announced dates of elections for 10 municipal corporations, including BMC and 25 district councils' polls including Mumbai, Thane and Pune. Elections across 10 civic corporations are scheduled for February 21 and results will be announced on February 23. Zilla Parishad or district councils' elections are spread over two phases: February 16 and February 21.
Police departments default on paying electricity bills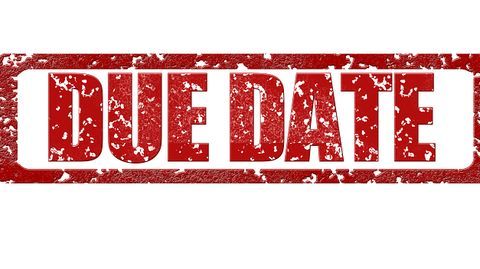 Office of Commissioner of Police is one of 7 police department offices in Navi Mumbai that have yet to pay electricity dues. Dues pending for a year currently amount to Rs.15 lakh: notices by Maharashtra State electricity have been served on police department offices including that of the police chief. If concerned offices do not pay dues, connections will be disconnected and meters uninstalled.
Old custom house getting a facelift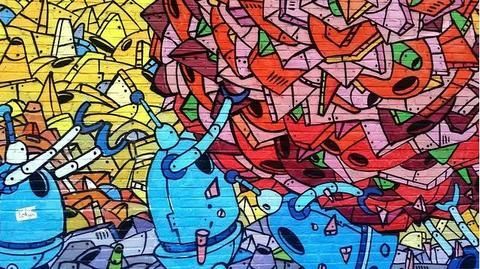 Old Custom House located in Fort, one of the oldest buildings in Mumbai, is getting a facelift. A mural which captures essence of Mumbai life over the decades will be the main attraction: it will include images of a fisherman, Victorias, black-and-yellow taxi, KalaGhoda, the Bandra-Worli sea-link and more. It will have poems inscribed by poets including Narayan Surve and Atmaram Patil.
Drunk driving kills one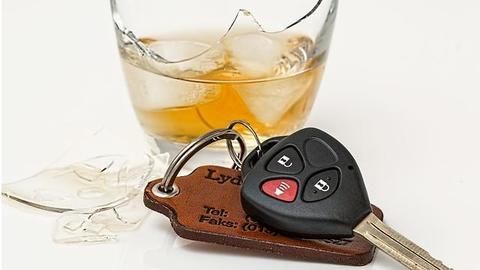 In a case of drunk driving, a Honda Accord rammed into a container on Eastern Express Highway yesterday morning. The driver and passenger, both men in their mid-20s were returning from a party in Versova and driving towards Ulhasnagar. The car tried to overtake a container but rammed into it instead. Driver survived with minor injuries but his friend in the passenger seat died.