Surprises galore in Mumbai
Last updated on
Jan 10, 2017, 08:07 pm
Now, report every traffic violator with the new 'Mumbai Traffic Police' mobile application by just clicking a picture. In another news, Mumbai residents are shivering with the sudden drop in temperature today. Demonetization appears to brought real estate transactions in Mumbai to a grinding halt. To read more about this and know what creepy-crawly was spotted in a hospital operating room, tap in!
2 Malaysians sentenced for 14 years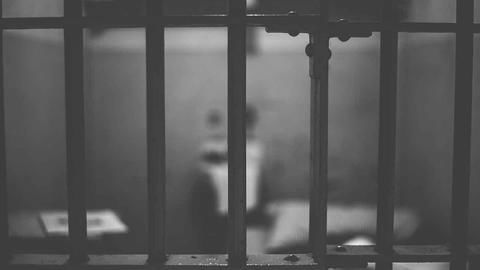 Two Malaysian nationals, Ravindran Karapaya and Gunasekaran Pillay, residents of Kandivali, were arrested in 2008 for possessing 7kg of methamphetamine and 5kg of ephedrine. They reportedly acquired the narcotics from a factory in Gujarat and were involved in exporting the contraband. Yesterday, Ravindran and Gunasekaran were sentenced to 14 years' imprisonment for possessing commercial quantities of contraband by a special narcotics court.
Police app lets you report offenders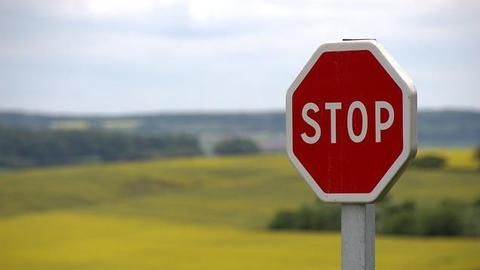 The new 'Mumbai Traffic Police' (MTP) app will allow anyone to capture and report traffic offences. One can capture violators on the cellphone camera and alert the police through the MTP app: e-challans will then be sent to the violator. The MTP app can also be put to use for paying fines under e-challans, finding parking spaces, locating towed automobiles and locating traffic diversions.
Real estate slump in Mumbai Metropolitan Region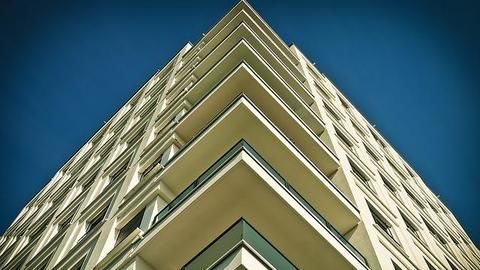 According to a Knight Frank report, sale of apartments in Mumbai Metropolitan Region plummeted in latter half of 2016 to a 7-year low. Demonetization has been largely held responsible for bringing real estate to a standstill. Compared to 2015, launches of new projects dropped by a massive 53 percent in 2016 and all of South Mumbai didn't see any new launches of luxury apartments.
Pests in Thane's civic hospital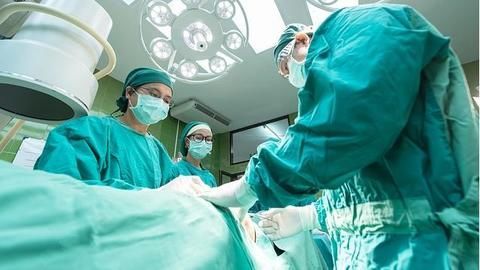 During surgery, a cockroach was spotted in the operation theatre of Thane's biggest super-speciality hospital. The surgeon, Dr Baranwal, instantly paused and took video evidence of the cockroach and sent it to hospital management. Dr Baranwal had in the past repeatedly complained about the hospital's pest problem but nothing had been done. In the past month, 25% patients had caught a post-operative infection.
Boy in suitcase: police find clues
Soon after body of a young boy was found in a suitcase near Lokmanya Terminus, police have found clues in CCTV footage. On camera, a man can be seen dragging a suitcase similar to the one the boy was found in. The police are however struggling to identify the boy as no one has reported him missing. Police are also still awaiting post-mortem report.
Coldest day in Mumbai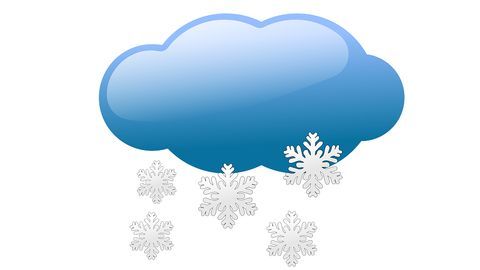 Residents of Mumbai are experiencing the coldest day of the season as the minimum temperature has dropped to 13.6 degree, 4 degrees less than normal. This is the lowest temperature in Mumbai since January 2015. Today morning, even humidity levels at 28% were at their lowest. According to weather forecasters, the drop in temperature is due to low moisture and cold northern winds.
WiFi service doesn't impress all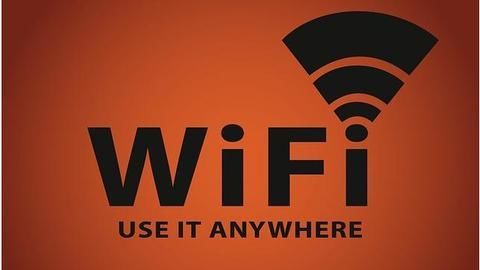 Maharashtra government launched 500 WiFi hotspots yesterday: this service is free until January end. Initial users of the WiFi facility found that they had trouble connecting - it either took too long or repeatedly got disconnected. Some even reported security issues as they could log on without authentication. However, a few other users noted that the speed was decent and the service worked well.