Roll-out of largest public WiFi
Last updated on
Jan 09, 2017, 08:28 pm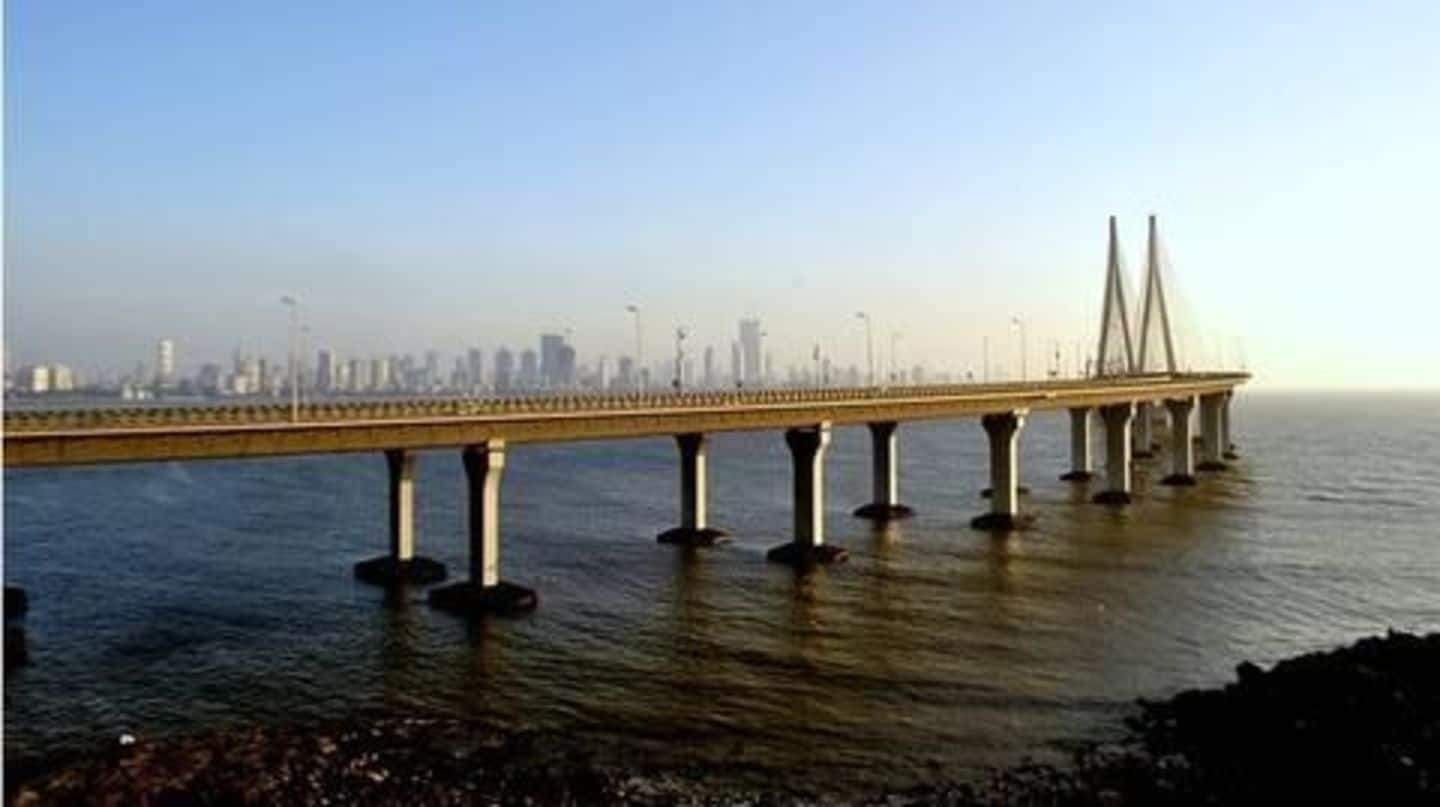 Chief Minister Devendra Fadnavis announced the launch of the largest public WiFi service in Mumbai earlier today: there will be 500 WiFi live hotspots across the city. He added that a total of 1200 such hotspots will be activated by May 2017 and that this was an important step for Maharashtra's digital empowerment. To know what else happened in Mumbai, tap in!
Mumbai can host Under-19 against England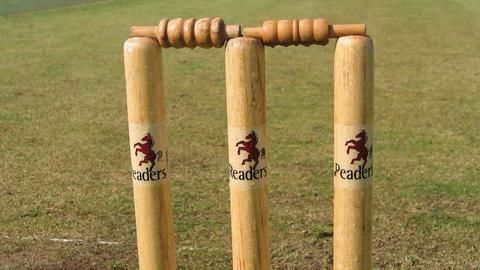 Tamil Nadu Cricket Association has expressed its inability to host India Under-19 games against England next month given the aftermath of the cyclone. Former, India captain Dilip Vengsarkar stated that the Under-19 games can easily be shifted to Mumbai city. Vengsarkar added that he wants Mumbai to be the reserve venue in case Hyderabad city declines to host the India - Bangladesh Test match.
WiFi on expressways not advisable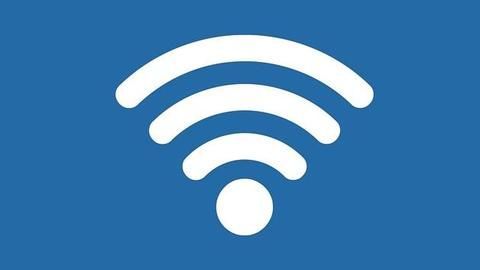 Maharashtra State Road Development Corporation (MSRDC) has invited telecom companies to enable WiFi on Mumbai-Pune expressway. According to the government, WiFi will help highway police monitor highway and toll booths. However, transport experts believe that on the expressway which witnesses hundreds of accidents every year, WiFi can prove dangerous for drivers. Critics feel this is a "political gimmick" and "completely unnecessary" at this point.
Scores of Versova bungalows under scanner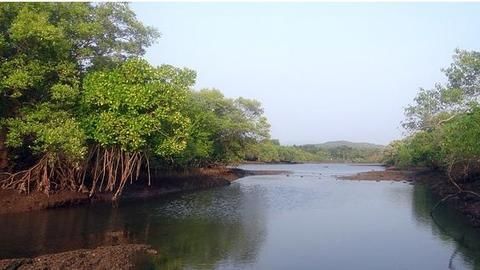 In September 2016, destruction of mangroves by comedian Kapil Sharma had come under radar of authorities. Upon investigation, 66 bungalow owners in Versova have been identified by the state mangrove cell for making illegal extensions to their homes located on 1-km stretch near Janki Devi School. 53 notices have already been issued: in the absence of timely response, action will be taken including demolition.
Night marathon a huge success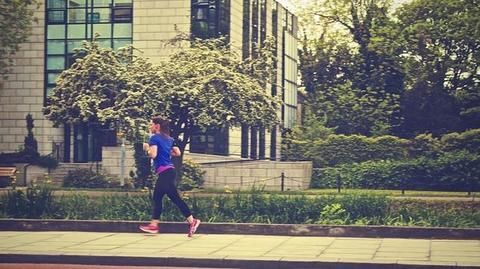 A night marathon 'Run for Women's safety' organized by Urban Feet was a huge success. The turnout was impressive: elderly gentlemen, energetic teens, a significant number of young men turned out to support women's safety. Shabana Azmi and Rahul Bose flagged off the event. Rahul Bose said "The problem starts with parenting, when children aren't taught that she and he are the same."
Boy's body found in suitcase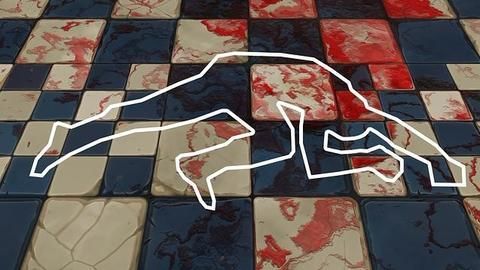 A body of a boy, aged between 12-15, was found in a suitcase near Lokmanya Tilak Terminus (LTT) last night. The suitcase was found near a secluded spot in the vicinity of LTT's parcel department. The body is unidentified and police are cross-referencing profiles of missing minors to identify him. Police stations citywide will be alerted about the minor's description.
Single-ticket system delayed again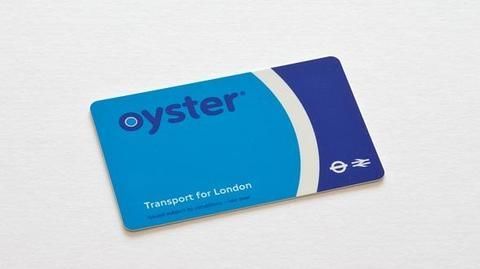 A single-ticketing system proposed to cover all modes of transport in Mumbai has been deferred again. The plan submitted by 'Transport to London' to Mumbai Metropolitan Region Development Authority (MMRDA) was rejected for being too expensive. MMRDA has now asked for bids to be submitted for this project. 'Transport to London' is credited with introducing the Oyster card, London's single-ticketing system.
NCP man in fake racket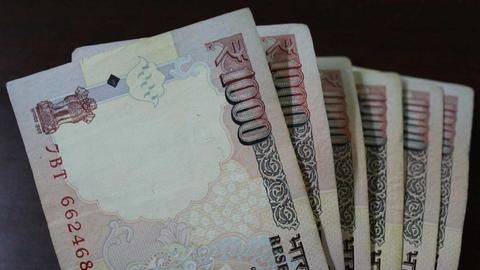 An NCP worker from Nashik was caught by the police for printing fake currency notes. NCP President, Sharad Pawar, lost his cool when he heard of this: Pawar believes those involved in fake currency rackets should be dealt with an iron hand. Two weeks ago, another high profile NCP worker was caught with a large quantity of fake currency notes soon after demonetization.