Mumbai boys selected for NBA India's 21-member team
Mumbai boys selected for NBA India's 21-member team
Feb 18, 2017, 04:10 pm
3 min read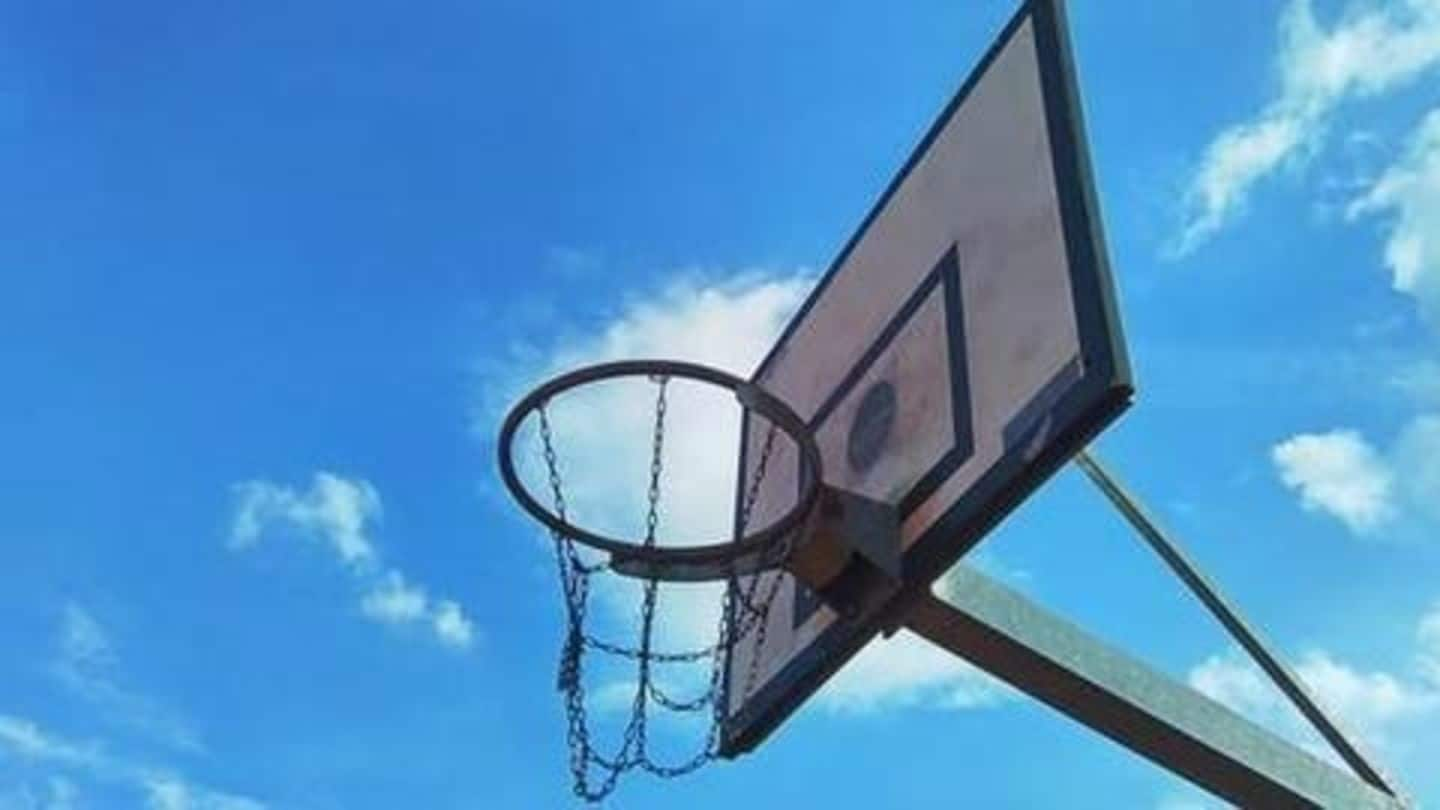 Parth Sharma and Suraj Pathak of Mumbai and Preshit Pawar of Thane are among 21 players selected from across India for the National Basketball Association Academy, India, that will train them in Delhi. The 21 were chosen from 46, who attended a national camp in Delhi. Coaches from US and Canada will train the players. Tap in for more news from around Mumbai.
Bombay HC issues notices to YouTube, Google over 'sting op'
The Bombay HC has issued notices to YouTube and Google, directing them to remove a 38-minute "sting operation" of a civil hearing that also allegedly contains objectionable comments on the judge. It asked the Centre to ensure the order is complied with. Contempt notices have also been issued to four out of the 14 people who reportedly made the video.
Stent price cut may push up cardiac package rates
Industry insiders say there is likely to be a 15-25% hike in rates of cardiac packages to offset the loss caused by cuts in stents' prices. Manufacturers of high-end stents like Alpine, Absorb and Synergy say the prices fixed by the NPPA are very low. Meanwhile, the government has warned stakeholders of tough action if they overprice or indulge in other unethical practices.
HC partially lifts liquor ban during BMC polls
The Bombay HC has lifted the liquor ban on February 19 and evening of February 23 that was ordered due to BMC polls in Mumbai, Thane, Nashik and more. The petitioners claimed the ban infringed on their right to livelihood. The State Department, meanwhile, argued that it was authorized to enforce it. The court observed that a ban wasn't necessary after results were declared.
Coastal road might affect landmarks on Worli seaface
The BMC has sought approval for reclaiming waterfronts on the Nepean Sea Road-Haji Ali-Worli Seaface stretch for construction of a 33.5-km coastal road from Nariman Road to Kandivali. If approved, access to and views from iconic landmarks, including the Haji Ali Dargah, might undergo massive changes. The Rs. 12,000cr project aims to ease traffic between South Mumbai and the Western suburbs.
NGT halts Metro-3 work in Aarey till March 15
The NGT has stopped all construction activities on the Metro 3 project at Aarey Colony till March 15. The decision came while the tribunal was hearing a petition seeking protection for Aarey as no-development zone. Vanashakti group had submitted documents identifying 2,000 hectares of area under forests in the suburbs, including Aarey. The forest department has to verify whether Aarey was a forest earlier.
Mumbai likely to witness high temperatures for 3-4 days
High temperatures in Mumbai are expected to continue for another three-four days, after 17th became the second hottest February day since 2012 with a maximum temperature of 37.5 degrees Celsius. IMD official V.K. Rajeev attributed the heat to easterly winds and delay in setting of sea breeze. The all-time hottest February day was on 25th in 1996, with 39.6 degrees Celsius maximum temperature.
Yerawada inmates enjoy Zakir Hussain's tabla performance
Inmates of Yerawada Central Jail in Pune enjoyed a performance by tabla maestro Ustad Zakir Hussain. A police officer accompanied the maestro. After the programme, Hussain interacted with the prisoners to motivate them. The event was part of the 'Preranapath' initiative for rehabilitation of prisoners. It aims to infuse confidence in them to help them mingle with the society after release.