Access free Wi-Fi in these spots in Mumbai
Last updated on
Jan 24, 2017, 04:28 pm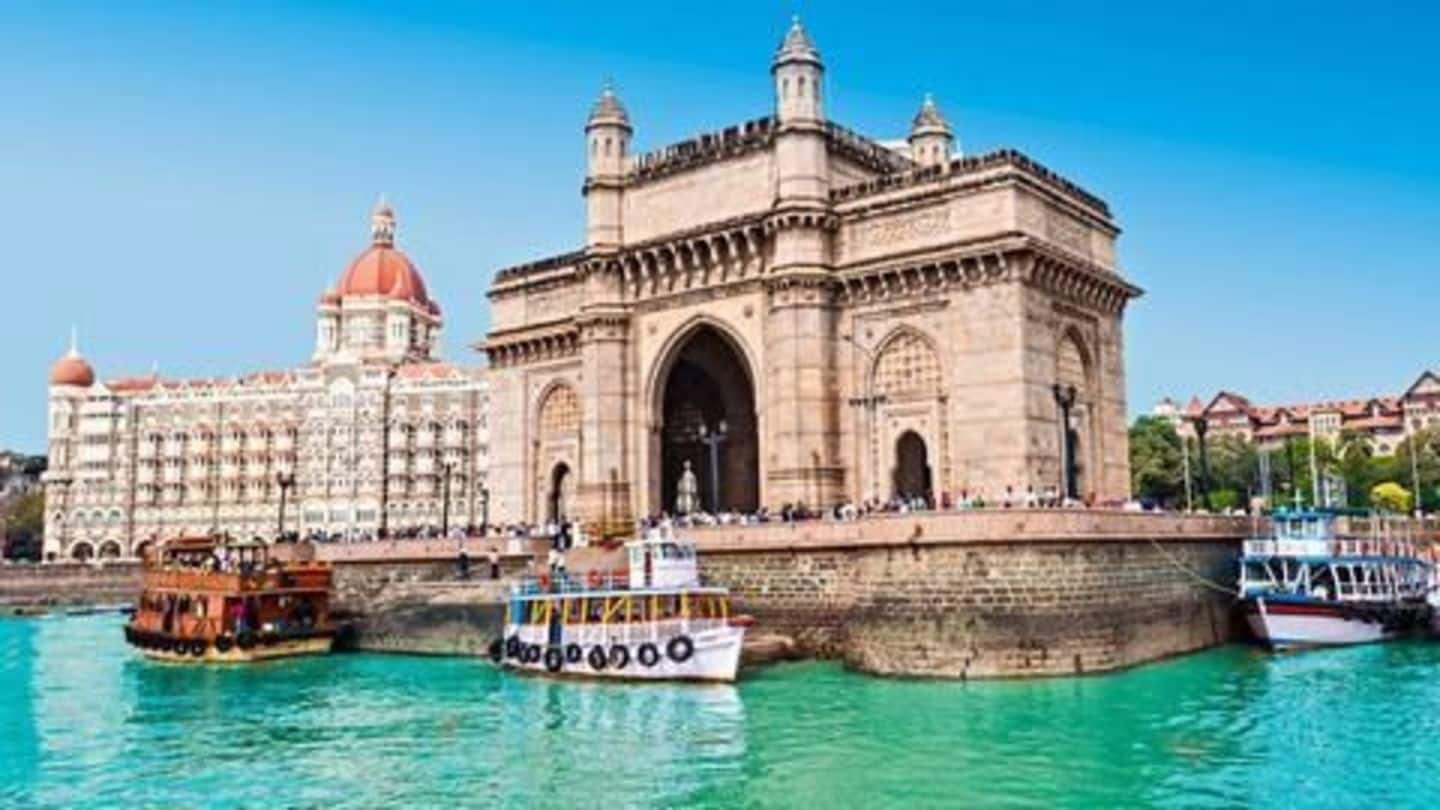 Maharashtra CM had tweeted, "Happy to dedicate Phase 1 of #MumbaiWiFi. From this instance, 500 hotspots to go live across various locations. #MumbaiWiFi is India's largest Public WiFi services." These hotspots are in some of Mumbai's most frequently visited places such as Gateway of India, important railway stations, bus stops, and the like. Tap in to know what else made news in Mumbai.
Highest day temperature recorded on Monday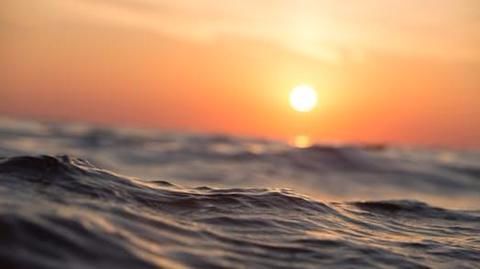 A steep rise in Mumbai's day temperature was witnessed on Monday; at 36 degree celsius, Mumbai recorded its second warmest day of 2017. The Indian Meteorological Department (IMD)'s Santacruz observatory recorded 36 degrees celsius (5.4 degrees above normal) whereas Colaba observed 35.7 degrees (6.2 degrees above normal). Minimum temperatures recorded were 18.4 degrees celsius at Santacruz and 21.5 degrees celsius in Colaba.
Management institute pushes again for separate entrance exam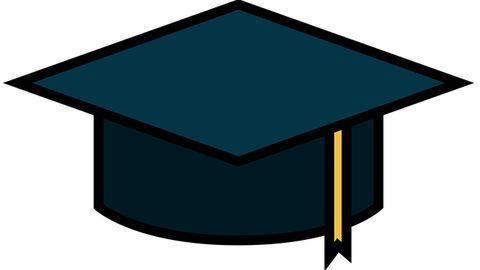 The Jamnalal Bajaj Institute of Management Studies (JBIMS), Mumbai's premier B-school has requested the government to allow it to conduct its separate entrance test and admissions. This request comes weeks after Maharashtra's Directorate of Technical Education rejected a proposal by JBIMS to conduct separate entrance-exams. The earlier proposal was rejected and JBIMS was asked to come up with a fresh proposal justifying their demand.
Auto driver's daughter fulfills his dream by clearing CA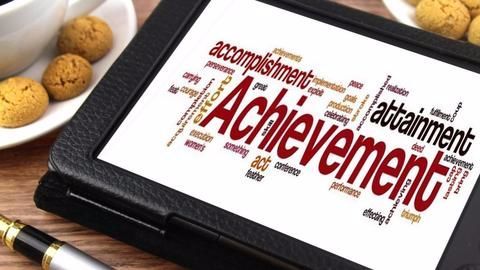 Twenty-five-year-old Steffi Pareira cracked her final CA examinations; her father drives an autorickshaw and her mother works as a domestic help. "I am very happy that I could finally fulfill the dreams of my parents. Both my father and mother have struggled a lot but made sure that I had all the resources available. I owe this success to them," she said.
6 children hurt in fire near Mumbai's Masjid station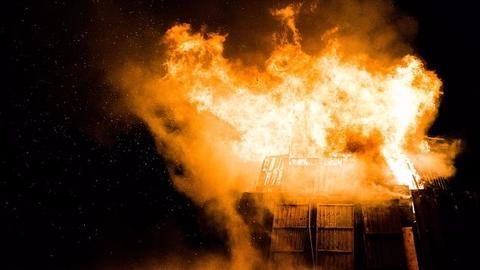 Central Railway (CR) services were affected on Monday evening when hutments next to the Masjid Bunder station caught fire. Six children were reportedly injured and taken to JJ hospital. Train services from the station were delayed by 20-25 minutes, causing inconvenience to passengers traveling in the rush hour. Sixteen train services altogether had to be cancelled for the same.
40-year-old in Panvel arrested for raping minor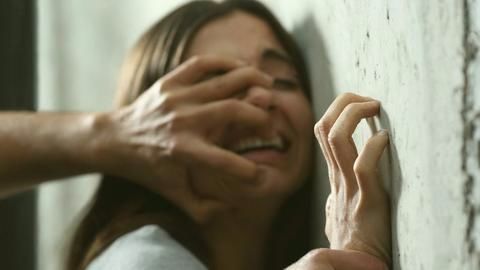 Panvel police has arrested a 40-year-old man who allegedly raped a 13-year-old girl. According to a statement from the victim's family, the accused had been continuously exploiting the young girl, threatening to kill her family members if she ever told anybody the truth. The truth came out when she had an emotional breakdown in school, following which her mother registered an FIR.
Shiv Sena-BJP alliance may still be on cards
Commemorating the late Bal Thackeray's 90th birth anniversary on Monday evening, Uddhav Thackeray refrained from speaking about the Sena-BJP alliance, saying, "Let's be peaceful and watch the game." According to reports, CM Fadnavis was set to hold talks with Thackeray. Raosaheb Danve, state president of BJP said that his party was awaiting a "positive proposal" from Shiv Sena, leading to an amicable seat-sharing formula.