Maharashtra: Major relief to liquor vends after five dry months
Maharashtra: Major relief to liquor vends after five dry months
Sep 06, 2017, 05:09 pm
1 min read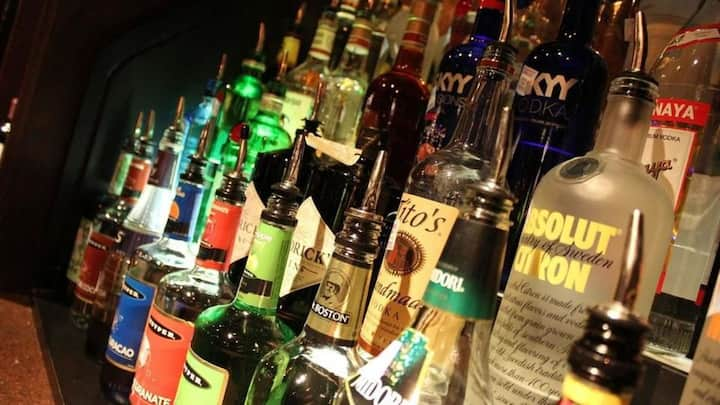 Bringing relief to over 15,000 liquor outlets in Maharashtra, State Excise Commissioner Ashwini Joshi issued orders for renewal of their suspended licenses. Such establishments remained closed since 1 April as the Supreme Court banned liquor sales within 500m of highways in Dec'16. The move follows the recent SC clarification that there is no prohibition on licensed outlets alongside highways under municipal areas. Read more!
Order not applicable to outlets in rural areas
A senior excise official reiterated the order for license renewal is not applicable to liquor establishments in rural areas. He added, "Government has also amended rules pertaining to CL-3 licenses for country liquor shops along the highways in urban as well as rural areas, and they will now have to relocate their establishments." The order would benefit 80% of 15,699 outlets in urban areas.