Mumbai: Real estate firms' stocks gain post MahaRERA
Mumbai: Real estate firms' stocks gain post MahaRERA
Written by
Ramya Patelkhana
Sep 20, 2017, 05:04 pm
2 min read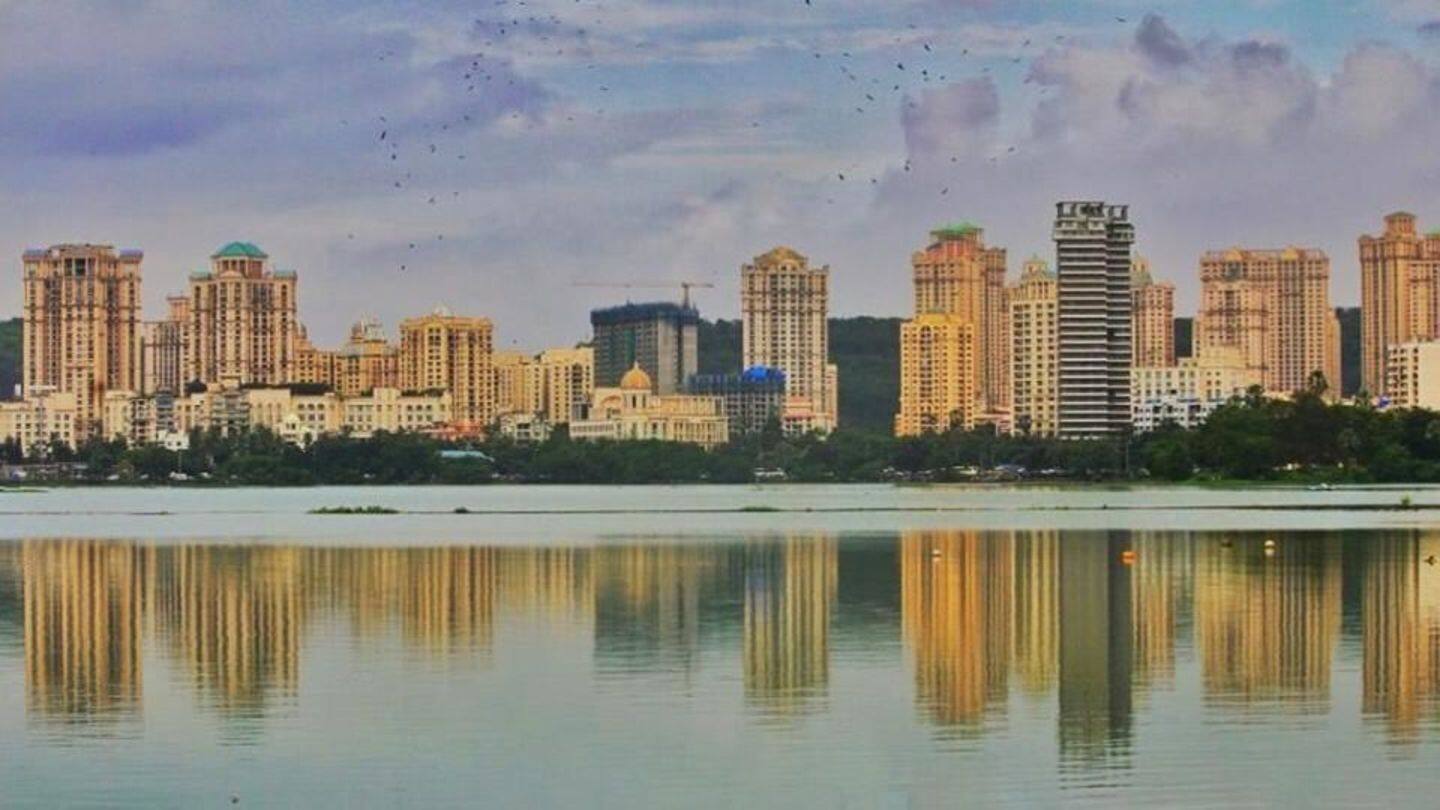 Following the stringent implementation of MahaRERA (Maharashtra Real Estate Regulatory Authority), stocks of realty firms in Mumbai were trading higher on BSE on expectations of a significant shift in the sector favoring organized players. Established players are expected to benefit from MahaRERA and gain good business. Also, small realty firms are merging their projects with large, established developers for complying with MahaRERA. Know more!
Mumbai-based realty firms
On BSE, stocks of Bombay Dyeing, Mahindra Life Space, Godrej Properties, Marathon Nextgen, and Oberoi Realty were higher by 20-148% last month and gained 7% in BSE Realty Index. The development was attributed to the opening up of more funding avenues for commercial realty projects.
RERA would restore buyer confidence, say experts
Experts say non-serious, or less-capitalized realty players would find it difficult to comply with MahaRERA provisions, which may lead them to partially or fully exit from their projects. This would help the serious, well-capitalized real estate developers as they are expected to benefit from the increased demand and higher realizations. Introduction of RERA would weed out unorganized players, boosting buyer confidence.
Edelweiss Analyst Harshal Pandya on MahaRERA
Harshal Pandya said: "The provisions of capital adequacy, full disclosures, and strict penalties should lead to greater transparency and increased customer confidence. This, coupled with favorable long-term fundamentals, should benefit the (real estate) sector."