Mumbai model stalks, threatens to kill woman; arrested
Mumbai model stalks, threatens to kill woman; arrested
May 08, 2018, 12:20 am
1 min read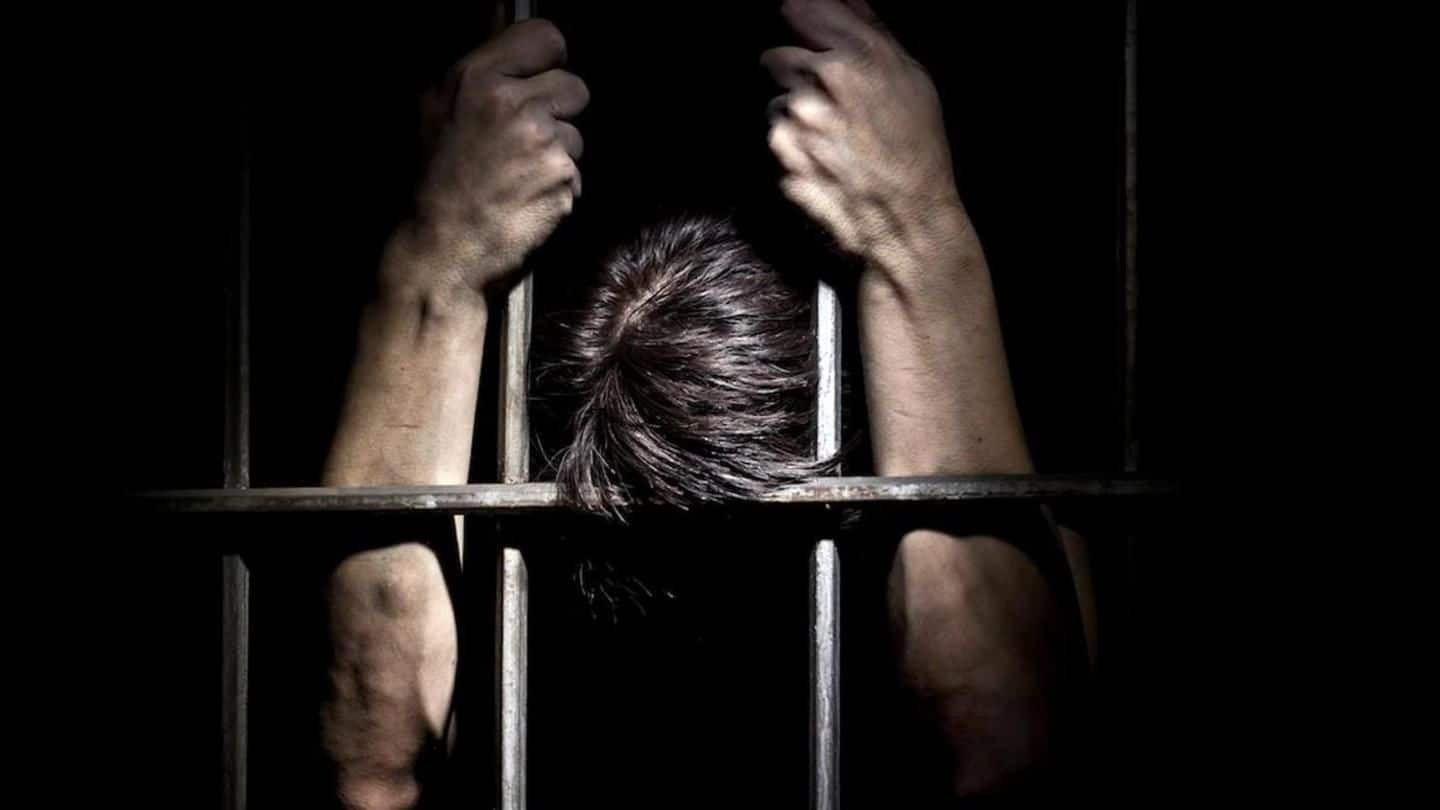 A 26-year-old Mumbai model was recently arrested by the Juhu police for stalking a woman and threatening to kill her. Tinkesh Singh, the accused saw the victim at a restaurant around 3 PM and approached her, but she turned him away. When the victim refused to have any conversation with him, Singh became furious and threatened to kill her.
Arrested model made complainant uncomfortable few months ago
According to the police, the complainant saw Singh staring at her a few months ago, and then saw him on the day of arrest. After the woman left the restaurant on Saturday, the model followed her to the Prithvi theatre, where he threatened to kill her. A relative of the woman caught hold of Singh. The victim then dialed police emergency number.
The case was registered under IPC Sections 354D (Punishment for stalking) and Section 506(2) (punishment for threatening to kill). Under the Section 354D, stalking is punishable with imprisonment of up to three years plus fine. But the accused can get bail in three days.