Maharashtra: Ulhas river bridge collapses, IMD issues red-alert in state
Last updated on
Jul 28, 2019, 11:06 pm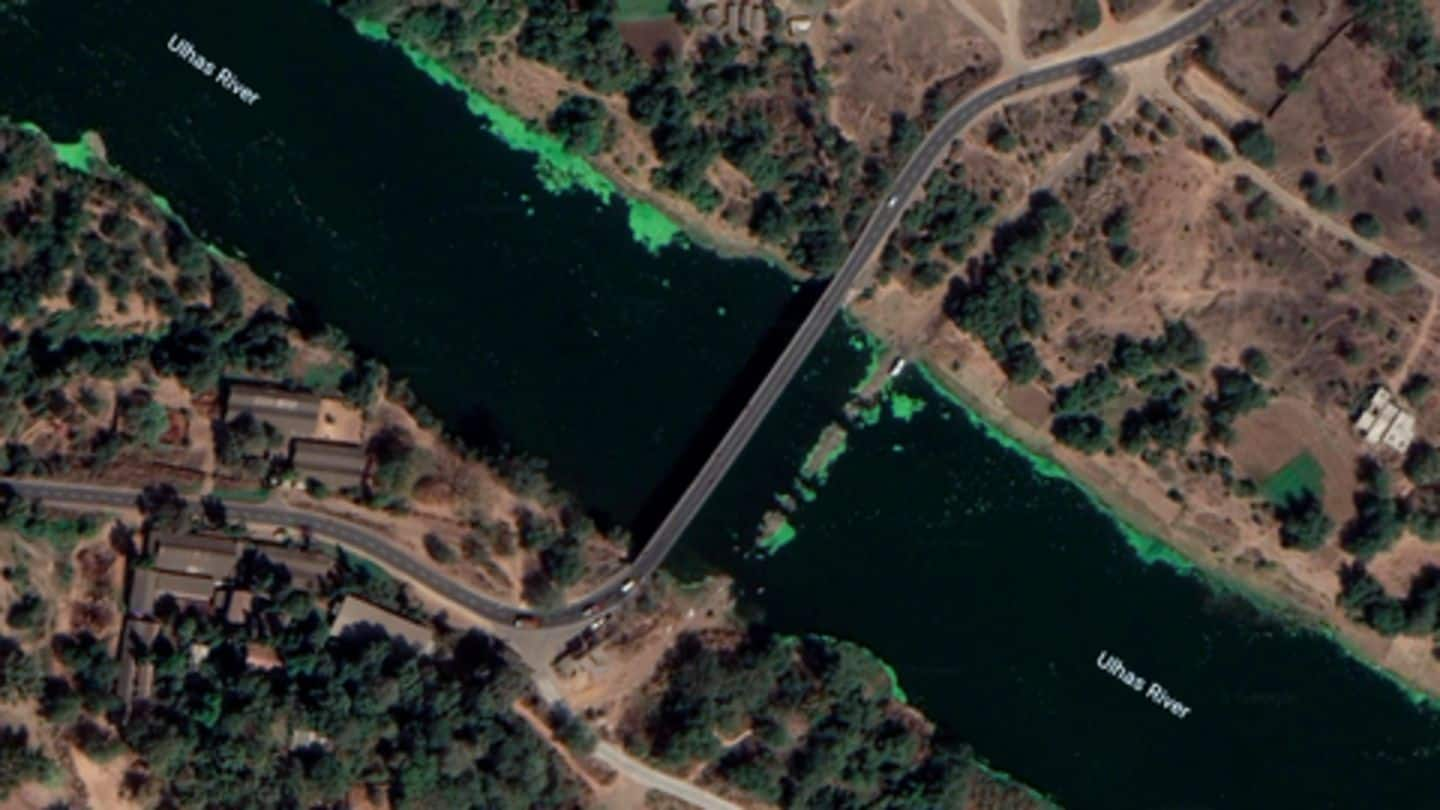 In the early hours of Sunday, a part of a bridge on the Ulhas river linking Murbad to Kalyan in Maharashtra's Thane district got washed away amid heavy rainfall in the region. According to reports, the Ulhas river has been overflowing for the past two days and was flowing over the bridge, near Rayta village, in the past 24 hours. Here are more details.
Murbad side of Rayta bridge washed away
The incident came to light when Ulhas water receded Sunday morning and commuters noticed that parts of the Rayta bridge had washed off on Murbad side, The Times of India reported. The bridge was closed after local Titwala police were alerted. "Repair work will be completed in a day. Till then commuters can use Titwala via Ambivli route," said Kalyan division tehsildar Dipak Yedke.
370 houses submerged in region due to heavy downpour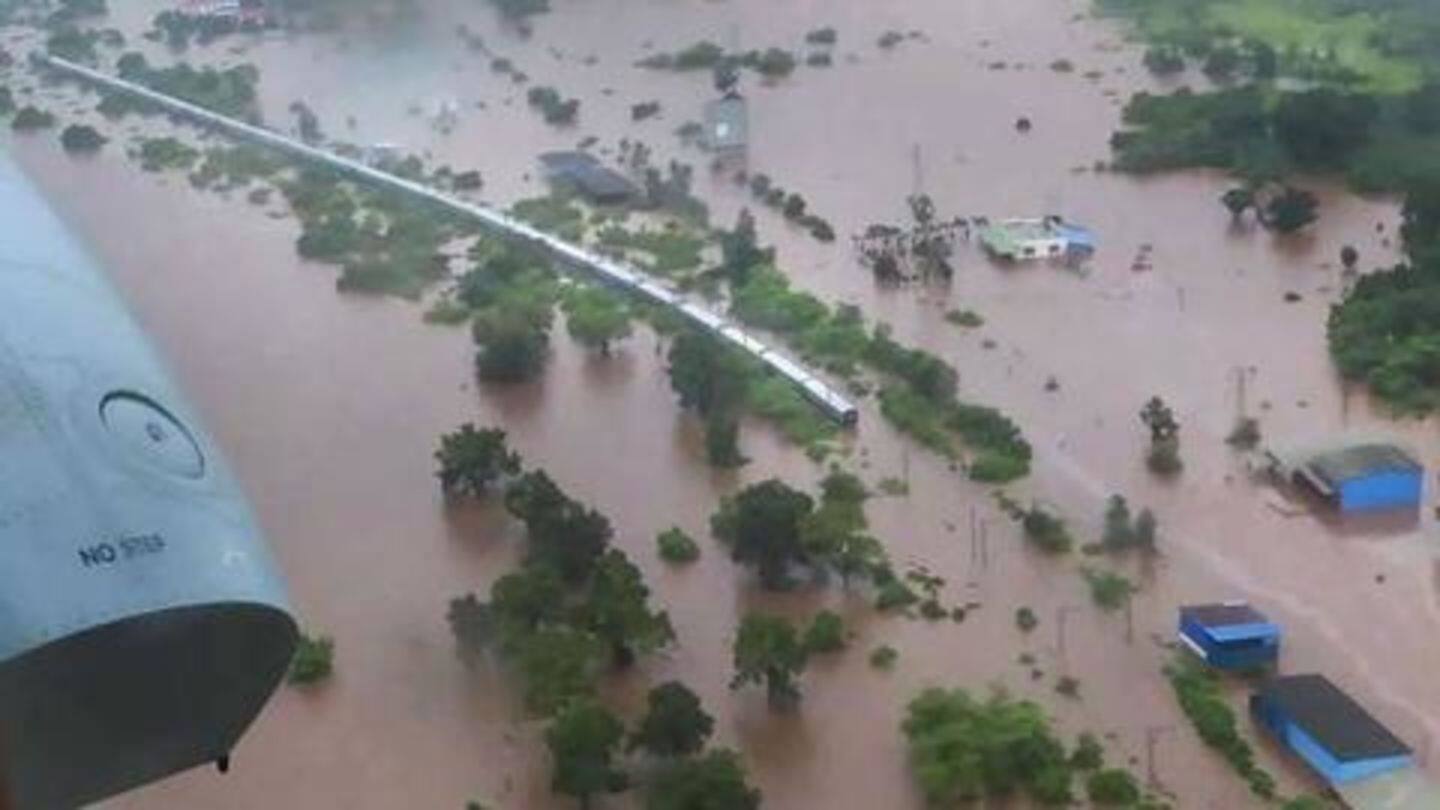 Reportedly, the heavy downpour in the last two days has led to flooding in Badlapur, Titwala and Kalyan areas. Murbad Tehsildar Amol Kadam told PTI that around 370 houses have been submerged due to the rising water levels. Rescue teams are working overnight shifts to relocate local residents to higher ground, Kadam added. The Rayta bridge incident has also crippled Mumbai-Ahmedabad highway traffic.
Saturday: Five trains stranded due to flooded tracks near Mumbai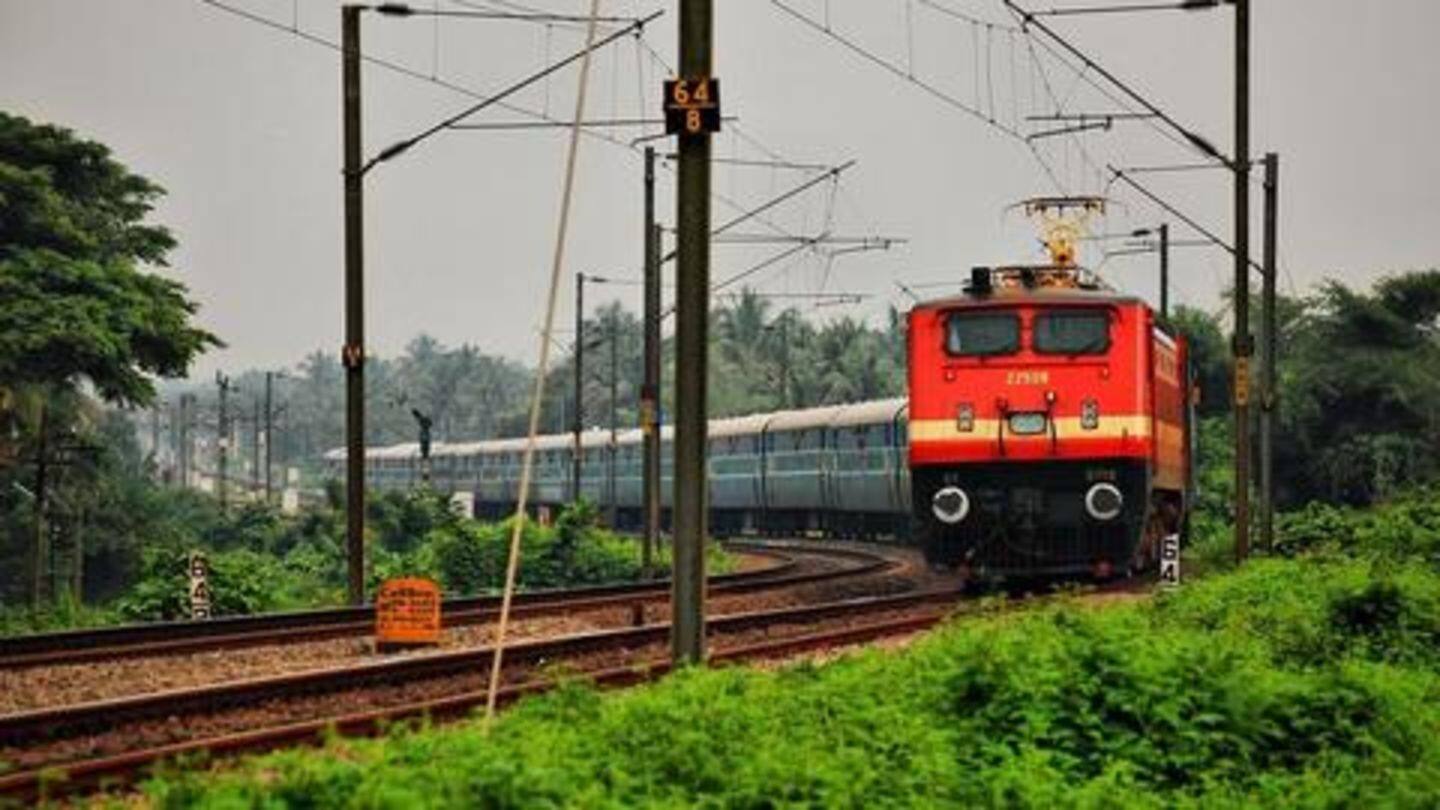 Meanwhile, on Saturday, waterlogging choked railway transport in the region as the tracks were heavily flooded and five trains were left stranded. According to PTI, in a concerted effort, teams of NDRF, Army, Navy, Air Force, and Railways rescued over a 1,000 people who were stranded on the railway tracks after the marooning of the Mumbai-Kolhapur Mahalaxmi Express in Vangani near Badlapur.
IMD issues red alert in Mumbai, Thane, and Palghar, Raigad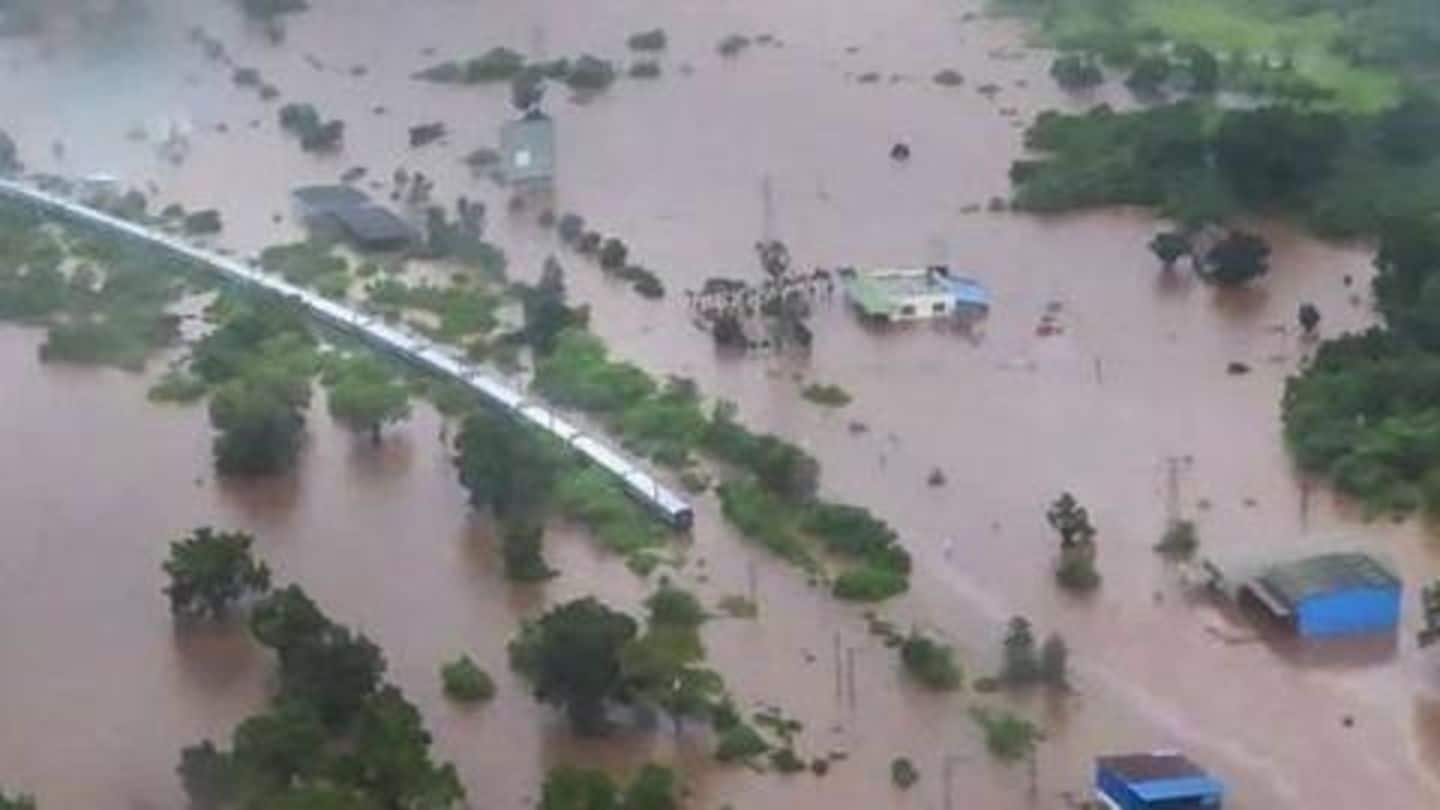 On Sunday, the India Meteorological Department (IMD) issued a red alert for Mumbai, Thane, and Palghar, Raigad. As per reports, the adjoining areas of Mumbai have recorded very high rainfall in the past 24 hours: Thane received 160 mm rainfall, Kalyan- 231 mm, Murbad- 332 mm, Karjat- 300 mm, Ulhasnagar- 296 mm, Ambernath- 280 mm, Shahpur- 195 mm, and Bhiwandi- 185 mm.