So, this is what happened in Mumbai
Last updated on
Nov 14, 2016, 04:49 pm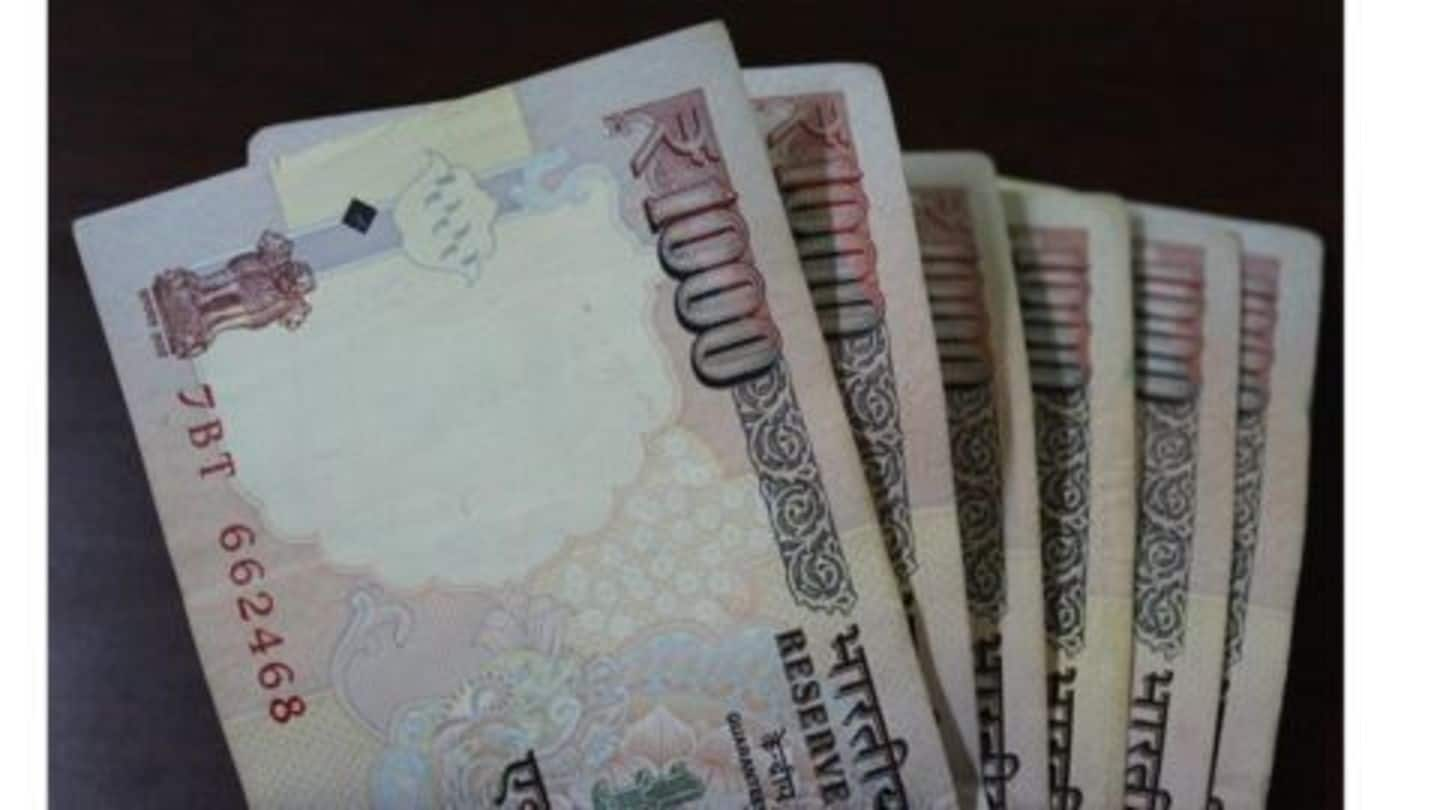 Card swipe machines added to the misery of cashless citizens when servers crashed and forced people to resort to cash payments. In another news, from transporters, Gurudwaras to school-kids, every one is feeling the pinch of the demonetization decision. Meanwhile, forest officials have set up a trap to capture a leopard in Powai. Tap in to read what else is making news in Mumbai.
After cash, card machines stall too
Plastic money holders suffered the brunt of demonetization after card swipe machines crashed at various places. People complained of servers crashing at malls, food joints which forced them to pay in cash which had been withdrawn after much struggle. Transporters warned of tough days ahead as traders were unwilling to load perishable goods without cash payment. Gurudwaras struggled to organize 'langars' due to cash-crunch.
Pollution continues to rise in Mumbai
Air quality of Mumbai continues to remain in 'poor' category for the sixth-day as the Air Quality Index (AQI) was 283, on Saturday. Factors such as below-normal temperature and low wind-speed have led to an increase in pollution levels in the city. Malad had the worst air quality reading, followed by Navi Mumbai whereas Borivali had the cleanest air at AQI 183.
Grass cutter loses 40-year battle to grab land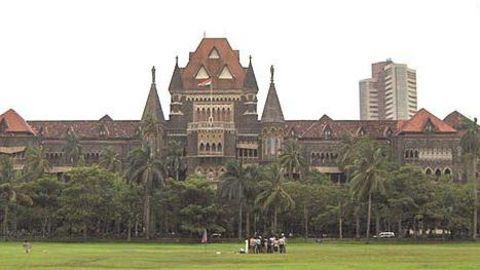 The Mumbai HC directed Kolhapur resident, Anil Deshpande, to pay Rs.1 lakh as costs for "brazen misuse of the process of law". Deshpande was fighting a legal battle for 40 years, to possess a plot of land, on which he was given permission to cut grass. Judge called out his intention to grab the land by tiring the other side in a long-drawn-out litigation.
Chickens as bait to trap leopard in IIT Bombay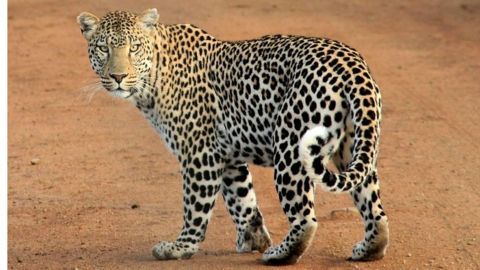 Forest officials set up a trap cage near an abandoned building in Powai to capture a leopard. It was reported that a leopard was seen roaming around the student hostel, within the IIT-B campus. Forest department also said that pug marks had been observed in the area. Officials revealed that a cage has been set up and two chickens have been used as bait.
Man poisons daughters before killing self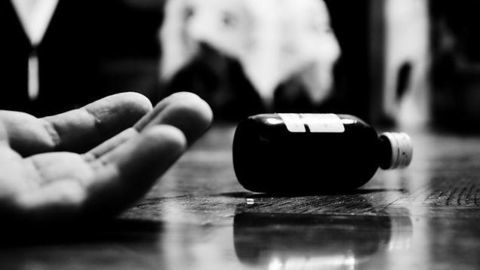 A resident of Sakinaka, Mangesh Anerao, killed his three daughters and then committed suicide by consuming poison on Saturday. Anerao was involved in a property-dispute; he killed his daughters, all aged below 5, as he didn't want to leave them behind. In his suicide-note, Anerao claimed he couldn't bring himself to kill his son and wife. Neighbours claimed Anerao was unemployed and an alcoholic.
Construction allowed on 16% of salt pan land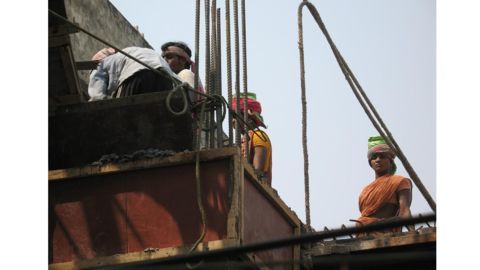 MMRDA report has shown that only 16% of 5.430 acres of salt pans can be developed. Construction is prohibited on most of the sprawling salt pans as the land falls under coastal regulation zone. State government wants to utilize portion of the land for affordable housing project. Geologists have warned of construction on the land as the soil has been weakened by salt production.
School buses to come to a halt without cash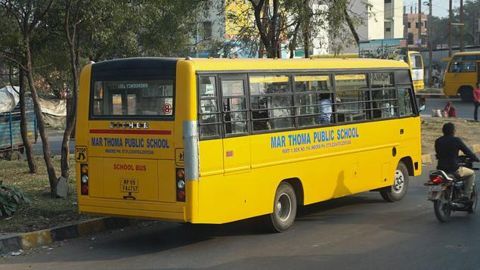 Operations of school, tourist buses may get hit this week, due to demonetization drive. The Mumbai School Bus owners' association said that it would be impossible for them to operate if petrol pumps don't accept old currency notes. An association member said 80% of operational costs of a bus depends on cash. Schools have decided to pay in cheque to petrol pump owners.
MHADA to sell homes at prices lower than market rates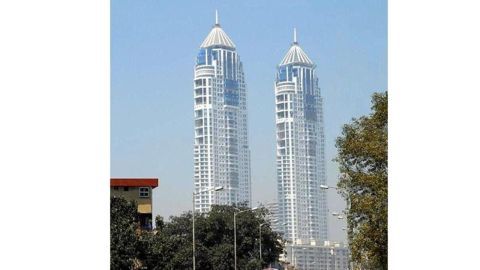 Maharashtra Housing Development authority will sell over 3000 flats at Lower Parel and Dadar at prices significantly lower than market-rate. Flats will be constructed as part of state's plan to redevelop chawls in these areas. Houses will be sold through a draw for middle and higher income groups. Work on the project is expected to begin in January after getting environment clearance.