Woman makes hoax bomb call to Indigo Airlines; booked
Woman makes hoax bomb call to Indigo Airlines; booked
Sep 23, 2017, 06:33 pm
1 min read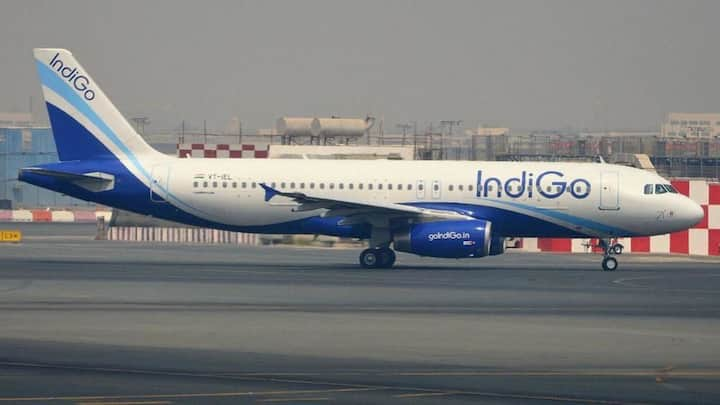 A Mumbai woman has been booked for allegedly making a hoax bomb call to Indigo Airlines' call center in Gurugram's Udyog Vihar 4. The caller, identified as Ayesha Negi, claimed there was a bomb on one of Indigo's planes that were to take off from Mumbai. Indigo call center employee, Sahil Singh Shekhawat, has registered a complaint with Udyog Vihar police. Know more!
Complainant Sahil Singh Shekhawat's statement
"The caller claimed there was a bomb in an Indigo flight which was ready to take off from Mumbai airport. We tried calling her many times, but her phone was unavailable. We tried to call her again, we found her phone to be switched off."
Woman would be arrested soon: Gurugram Police
Gurugram's Udyog Vihar Police said the caller had been identified using the mobile number, from which the call was made. A FIR under IPC Section-506 (criminal intimidation) was registered against the woman at the police station. Udyog Vihar Police SHO, Arjun Dhundhara, said: "We have put the mobile number on surveillance. The investigation is underway. The accused will be arrested soon."