What did Mumbaikars do on 29th Nov?
Last updated on
Nov 29, 2016, 03:31 pm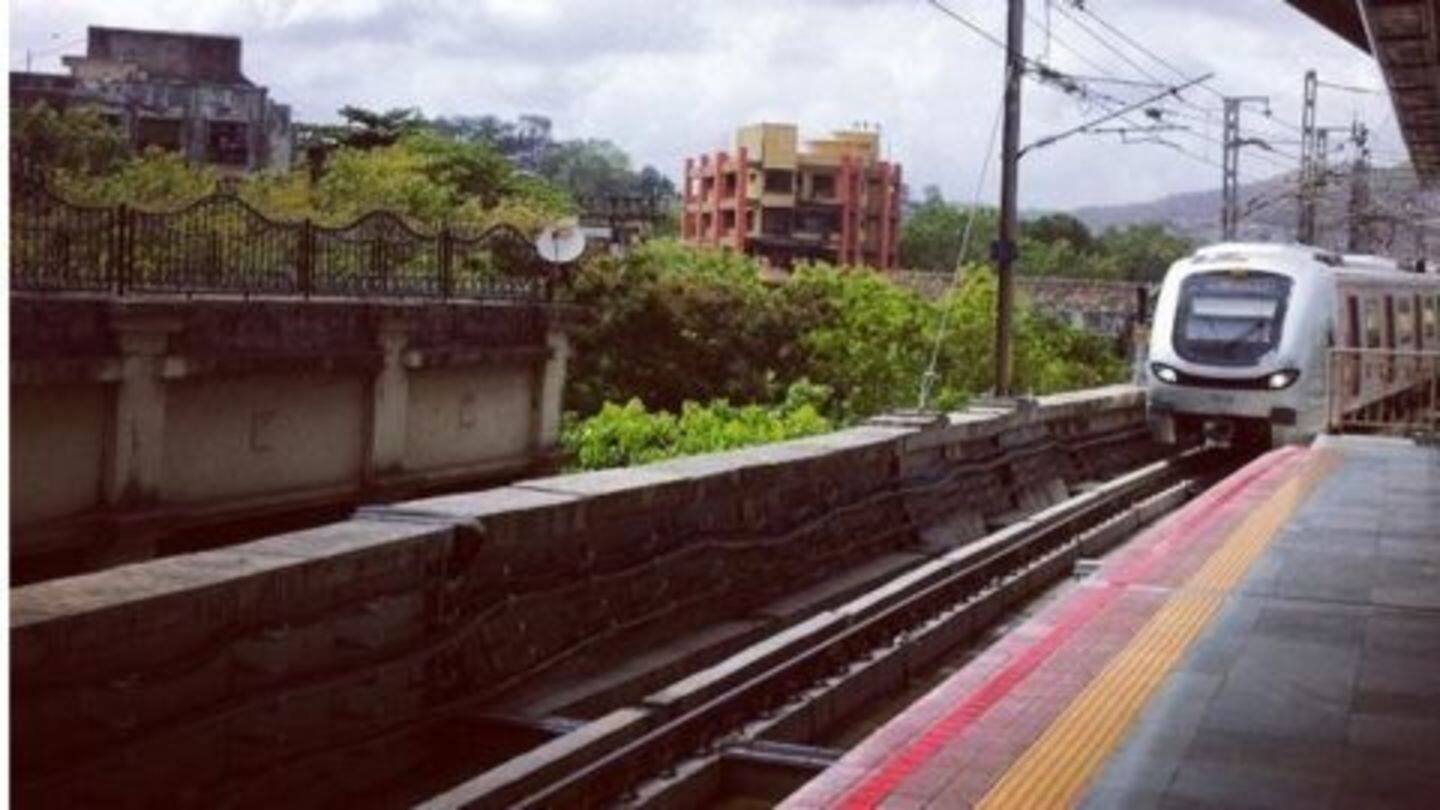 BJP won big in the municipal council polls, winning 51 out of 147 municipal councils. BJP leaders called this the public's endorsement of demonetization in the "mini-election". In other news, Mumbai topped the state crime chart, with 1.8 lakh registered instances of crime. Tap in to know more on this and what is Kalyan's connection with the terrorist group IS?
Demonetization fails to dent BJP's victory march
In what was touted as the preliminary test for BJP's demonetization drive, the party has come out with flying colors. Party has registered a clear victory in 51 out of 147 municipal councils that went to polls, on Sunday. Shiv Sena has won 24 councils while Congress and NCP fared poorly by winning only 21 and 19 councils respectively. Official figures are still awaited.
Kalyan youth, fighting for IS, killed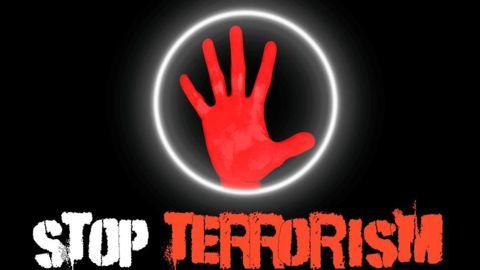 25-year-old Aman Tandel, one of the four youths who joined Islamic State (IS) in May 2014, is reported to have been killed in an air-strike. An unidentified caller informed Tandel's father of his death on Monday. Tandel along with three others from Kalyan, had joined IS, out of whom one returned and surrendered to authorities. Tandel was last seen in an IS video.
Mumbai tops crime chart; Pune follows
Mumbai has got the dubious distinction of being the number one city in the state, in terms of number of crimes committed. Nagpur tops the chart if the crime rate is measured per lakh population. Mumbai recorded 1.8 lakh instances of crime from 2011-15, with a rise of 6% from 2014 to 2015. Crimes like rape, molestation and theft have seen an increase.
10 lakh swipe machines to be installed in 3 months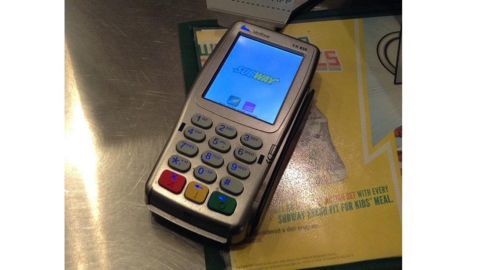 The Centre has asked banks to install 10 lakh credit card swipe machines in three months. State Bank of India alone is expected to install 6 lakh machines. Government has waived the 12.5% of excise duty on machines to incentivize banks. There are 14.6 lakh point-of-sales terminals in the country against 10 lakh card payments accepting outlets; centre plans to bridge this gap.
Metro feeder buses for last mile connectivity
BEST proposes to introduce metro feeder buses at Metro stations, to provide last mile connectivity to commuters during peak hours. Feeder services will be synced with Metro train timings at all stations. This will help commuters in getting public transport to their final destination, soon after exiting the Metro station. The first such feeder service will be introduced between Saki Naka and Chandivali.
Court directs prosecution to file reply to Birla's bail plea
Yashvardhan Birla was granted interim bail in a cheating case. The court reprimanded the investigating agency for not filing a reply to the bail plea and were instructed to do so by next hearing. Investigators had requested attachment of Birla's personal properties but didn't submit valuation details; investigators have been granted 30-days to submit them. Birla has been accused of cheating investors of crores.
School bus topples, injuring students and driver
Four children and a driver sustained injuries when the school bus carrying them toppled over on Santacruz-Chembur link road, in Tilak Nagar. The students were returning from a science exhibition with their science projects when the accident occurred. Police said that a biker suddenly appeared before the bus and the driver was forced to veer away, to avoid collision, toppling the bus.