What kept Mumbai on a roll?
Last updated on
Nov 28, 2016, 04:36 pm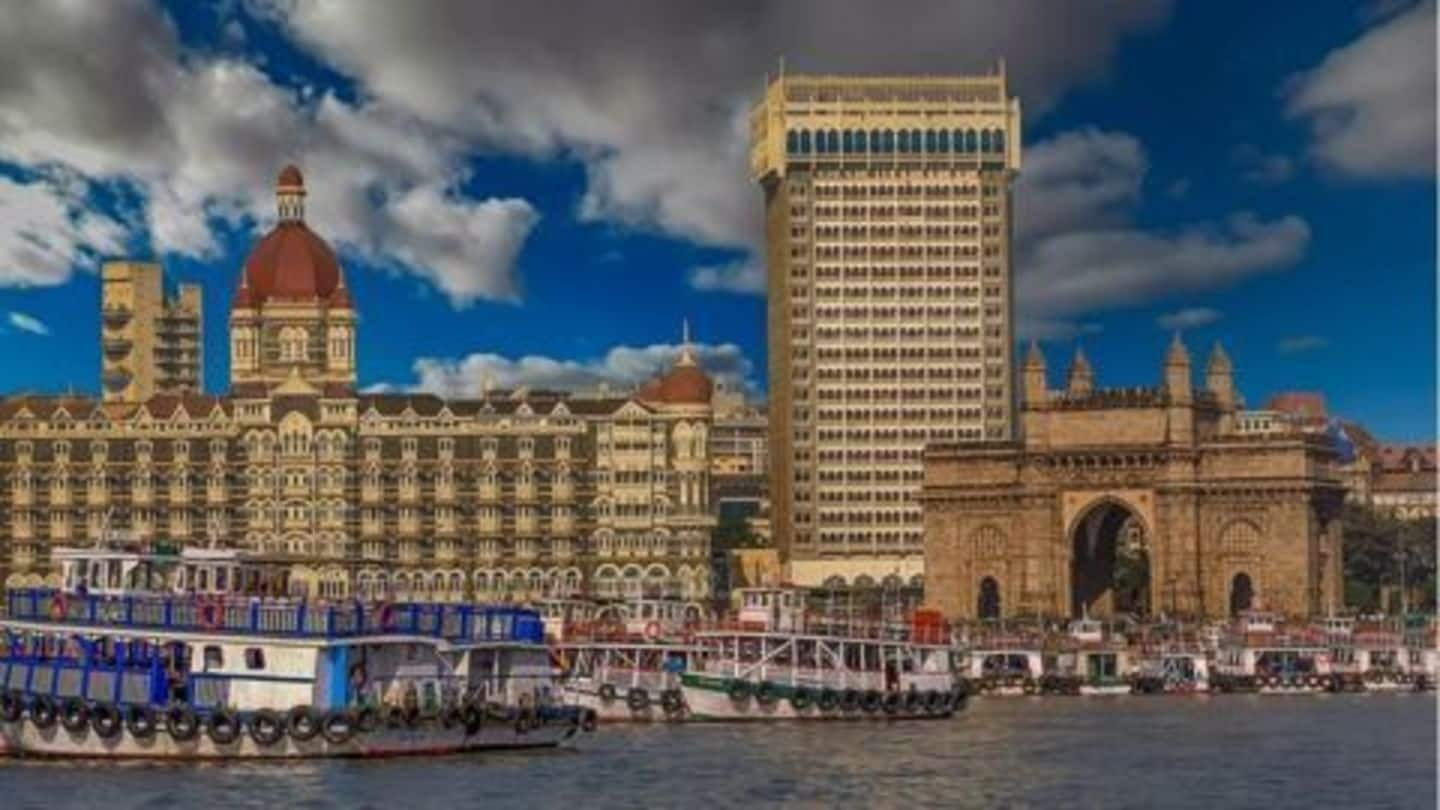 Mumbai is on its way to becoming a world class city with better infrastructure. The city will soon have intercity AC buses equipped with Wi-Fi and personal TV screens, at affordable fares. Meanwhile, BMC has installed a video wall to tackle disasters by real-time monitoring of the entire city. And why Mumbaikars spent their Sunday morning on the streets, tap in to read more.
Residents reclaim the roads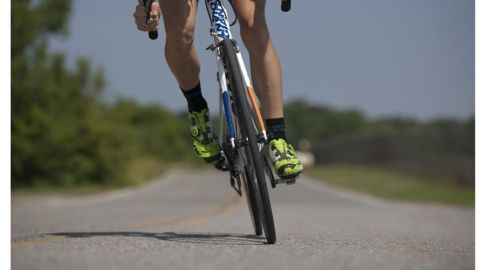 Mumbaikars, in an unusual sight took to the streets on Sunday for some fun and fitness. Thousands of people along with their kids came on to roads for cycling and other activities on the 2.1km stretch from Juhu circle to Mithibai College as part of 'Equal streets' movement. Cycling sessions, mini-tennis, yoga sessions and impromptu dances were witnessed; traffic was stopped for three hours.
Comfortable and affordable intercity rides by next year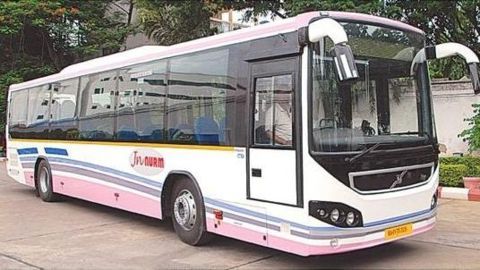 Maharashtra State Road Transport plans to roll out 500 new AC buses to ensure comfortable and affordable commutation to people, by early next year. Buses named 'Shivshahi' will ply on routes such as Mumbai-Pune, Mumbai-Nashik and Pune-Nashik at a basic fare of Rs.13 for every 6km. Buses will be equipped with amenities like Wi-Fi, CCTVs, reading lights and a TV screen for each passenger.
BMC installs video wall to monitor Mumbai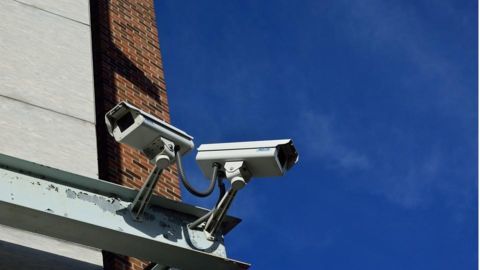 Under the Mumbai Surveillance project, BMC has installed a video wall in its disaster control room. The wall will monitor live feeds of more than 5,000 CCTV cameras functional across the city. This will help in tackling any disaster in the city more efficiently as it will send real-time updates to different agencies. Mumbai police and traffic police will also get the live feeds.
24 electoral wards to be redrawn ahead of civic polls
As part of its delimitation exercise, BMC has redrawn the boundaries of 24 electoral wards. The exercise was undertaken under election commission's directives, due to a population shift after 2011 census. New boundaries have been made after taking citizens' complaints into consideration where one society was divided into two wards. Worli, Bhandup, Mahim, Kurla and Kandivali are among the wards that have been redrawn.
Lady doctor duped of Rs.20 lakh by 'Facebook friend'
A Mumbai doctor lost Rs.20 lakh by falling prey to a con by an impostor she befriended on Facebook. The conman sent her a gift from the US for which the doctor was asked to pay customs-duty. The doctor then paid a 'fine' when threatened with being implicated in money-laundering as the 'gift' received allegedly contained US currency. Cyber police are investigating the case.
Coastal road project to be extended to Ahmedabad highway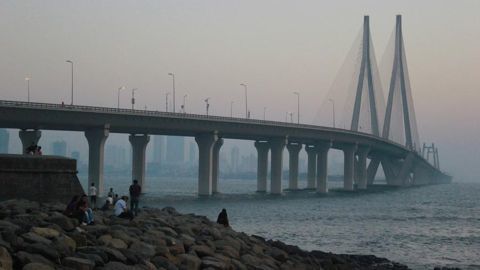 Shiv Sena chief, Uddhav Thackeray announced plans of extending the coastal road project up to Mumbai-Ahmedabad highway, through Vasai. The project proposes to connect Marine lines in south to Kandivali in North with a 29.2 km road along the coast. Extending the project to Ahmedabad highway will help in decongesting the western express highway. First phase of the project will be completed by 2019.
Thugs drive away with senior citizen's Rs.57 lakh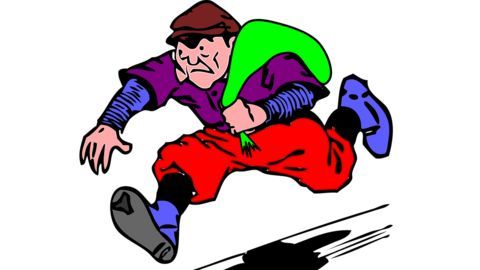 A 63-year-old man was duped of Rs.57.50 lakh, in his attempt to exchange old currency. The man wanted to change his demonetized currency to buy a house for which he met Meeraj Ali. Ali along with three others asked him to sit in another car and drove away with the cash as soon he turned. A case of cheating has been registered.