What's up with Mumbai?
Last updated on
Nov 26, 2016, 04:07 pm
Mumbai is on its way to get a facelift with BMC's decision to come up with seven more swimming pools in the city. Locations have been identified for the new swimming pools. Meanwhile, BEST committee has approved the installation of 4,400 LED lights on all major roads in the city. Read further to know how safe Mumbai is, eight years after the terror attack.
Mumbai is prepared to not let any 26/11 re-occur
Mumbai witnessed one of the world's worst terror attacks eight years ago. Negligent coastal security and poor intelligence were found as the prime reasons for the attack. Government now claims to be ready to combat any attack by substantially increasing outlay for police force. Comprehensive systems are in place to share intelligence between state and centre while city's coastal surveillance has been significantly improved.
BMC withholds contractors' payment for shoddy work
BMC has decided to withhold payment of 16 road constructors after conducting a six-month probe which found their work 'shoddy'. Contractors have threatened to stop work on the ongoing projects which could result in major traffic snarls across the city. BMC officials plan to take civil and criminal action against the guilty contractors, along with blacklisting them from future civic contracts.
ATS blocked 350 websites, seized 365 detonators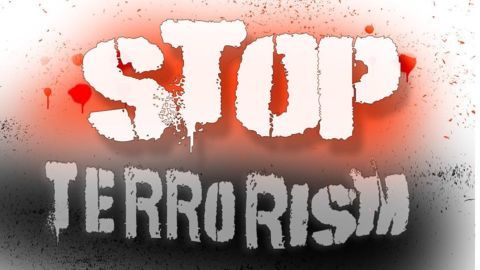 As Mumbai recounts the horror of 26/11 attack today, state home department conducted a review of the state's efforts to combat terror attacks. Government sources revealed that the Anti-Terrorism Squad has blocked 350 websites this year, besides seizing 365 detonators and 22 Kg of RDX. ATS created awareness against terrorism in schools and also interacted with religious leaders of minority communities.
Swim Mumbai, swim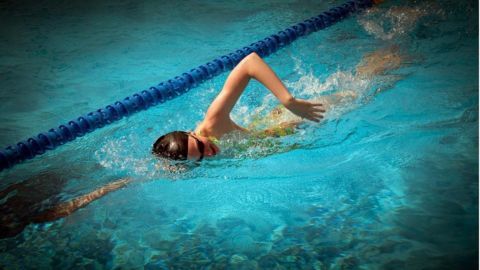 Mumbaikars get ready to take out your swimming costumes as the city will soon have seven new swimming pools. Seven locations for the construction of swimming pools have been identified by the BMC. Deputy municipal commissioners have submitted the list of identified locations to the civic chief. At present the BMC has swimming pools at Shivaji Park, Chembur, Andheri and Ghatkopar.
4,400 LEDs to light up Mumbai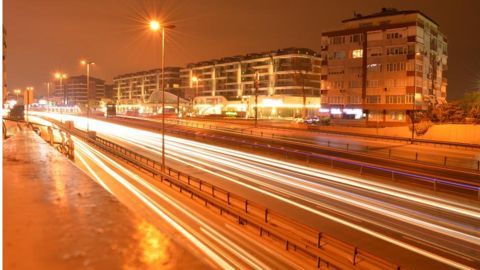 The BEST committee has cleared the proposal to install 4,400 LED (light-emitting diode) lights at all major city roads, by March 2017. The Rs.3.5 crore proposal was approved after Shiv Sena , which has the majority in the committee gave its nod. Committee had earlier opposed the proposal citing financial losses. LED lights will illuminate the roads and will reduce electricity consumption by 45%.
HC directs de-sealing of WTC
The World Trade Centre at Cuffe Parade, which was sealed by the Mumbai collector, was ordered to be de-sealed by the Bombay High Court, on Friday. The original lessee of land, on which WTC stands, challenged the immediate sealing. The HC stayed the sealing saying that opportunity to file an appeal should have been given while the Collector maintained that lease conditions were violated.
9-month-old girl assaulted at daycare
A nine-month-old girl was brutally assaulted at a daycare centre in Kharghar, near Mumbai. The girl's mother found the child unconscious with bruises on her face, when she came to pick her up after work. Medical report revealed a brutal assault, resulting in a brain bleed. CCTV footage showed the help throwing the baby around "like a football". A police case has been registered.