What's up with 'Aamchi Mumbai'?
Last updated on
Nov 25, 2016, 04:11 pm
State government is ticking all the right boxes ahead of civic polls. PWD department has promised to repair expressways on a fast pace, till December 15. Department plans to use 'Jet Patcher' machine to speed up the work. Meanwhile, education department will upgrade the syllabus to bring uniformity in the syllabus across state board schools. Read further to know what else kept Mumbai occupied.
Oshiwara furniture market up in flames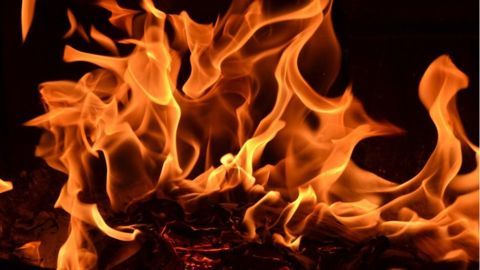 A massive fire broke out at a furniture market in Oshiwara area near Jogeshwari slum on Friday. Residents claimed to have heard cylinder blasts before the blaze erupted, though there has been no official confirmation of the cause of fire. 15 fire engines were rushed to douse the category-4 (high intensity) fire. No causalities have been reported till now.
Dedicated bus lanes to increase revenue
In a bid to improve its revenues, BEST is exploring the option of dedicated bus lanes to increase its passengers. Experts believe that dedicated lanes will reduce congestion and prompt more Mumbaikars to use public transport. BEST aims at attracting more commuters from the present 33 lakh passengers per day to 35 lakh by introducing innovative ideas like Wi-Fi in buses.
Credit societies to go on strike against Centre's decision
Maharashtra agricultural credit societies and district central co-operative banks have decided to go on a one day strike on December 1. Credit societies and banks are protesting against centre's decision of not allowing them to accept scrapped notes. The agencies, facing a liquidity crisis, are unable to provide money to farmers for farm activities; and fear the collapse of cooperative system after centre's decision.
Public opinion sought on revised syllabus
State government has decided to revise syllabus for Class 8 and Class 10 from the academic year, 2018-19. Changes are being made with a view to keep a common academic body for all classes to have uniform syllabus and objectives. Currently different entities are responsible for syllabus and textbooks of different classes. Department has invited feedback from stakeholders on draft framework for consideration.
Maharashtra wakes up to earthquake news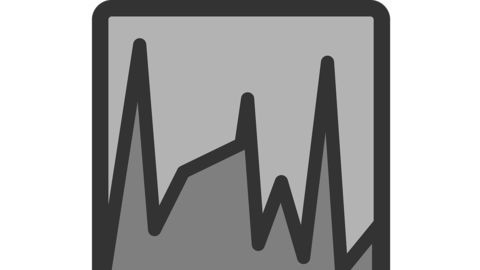 Koyna, Maharashtra was jolted by earthquake tremors in the early hours of Friday. A medium intensity earthquake, measuring 4.3 on the Richter scale hit the Koyna region of Maharashtra at about 12:57am. Though tremors were felt strongly, no loss of life or damage has been reported. Earthquakes measuring 4.4 and 5 on the Richter scale had rocked north eastern states, last week.
Demonetization hits death rituals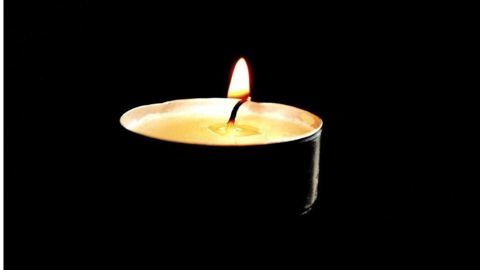 Demonetization hasn't just affected weddings but funeral rituals have been hit harder. While the government has allowed withdrawal of upto Rs.2.5 lakh for weddings, no such provision has been made for death rituals. Amarnath Agrawal, a retired DRDO scientist, is worried about the Pind daan of his wife which will cost nearly Rs.2.5 lakh. Agrawal needs money to make donations as per Vedic rituals.
Juvenile arrested for raping schoolmate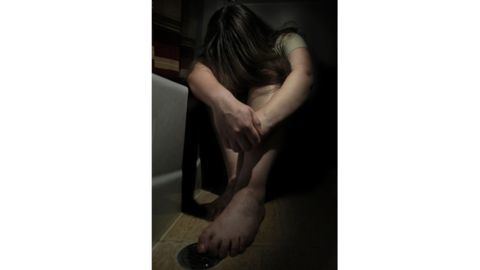 A 14-year old student was taken into police custody for allegedly raping a 15-year old girl, in a Juhu school. Matter came to light when the girl was found 13 weeks pregnant after she complained of severe abdominal pain. Girl revealed that the accused raped her several times in school under the threat of revealing their relationship. Accused has been sent to juvenile home.
Minister announces reward for spotting potholes
Maharashtra public works department minister announced a reward of Rs.1,000 for anyone reporting a pothole on Western Express Highway, Eastern Express Highway or the Sion-Panvel Highway. The minister has promised to make these roads pothole-free by December 15. The minister announced that repair work has been started and the department will use a 'Jet-Patcher' machine, known for its high speed, to undertake repair work.