Mumbai: Children collect 15,000 utensils in 3 hours for charity
Last updated on
Feb 26, 2019, 05:10 pm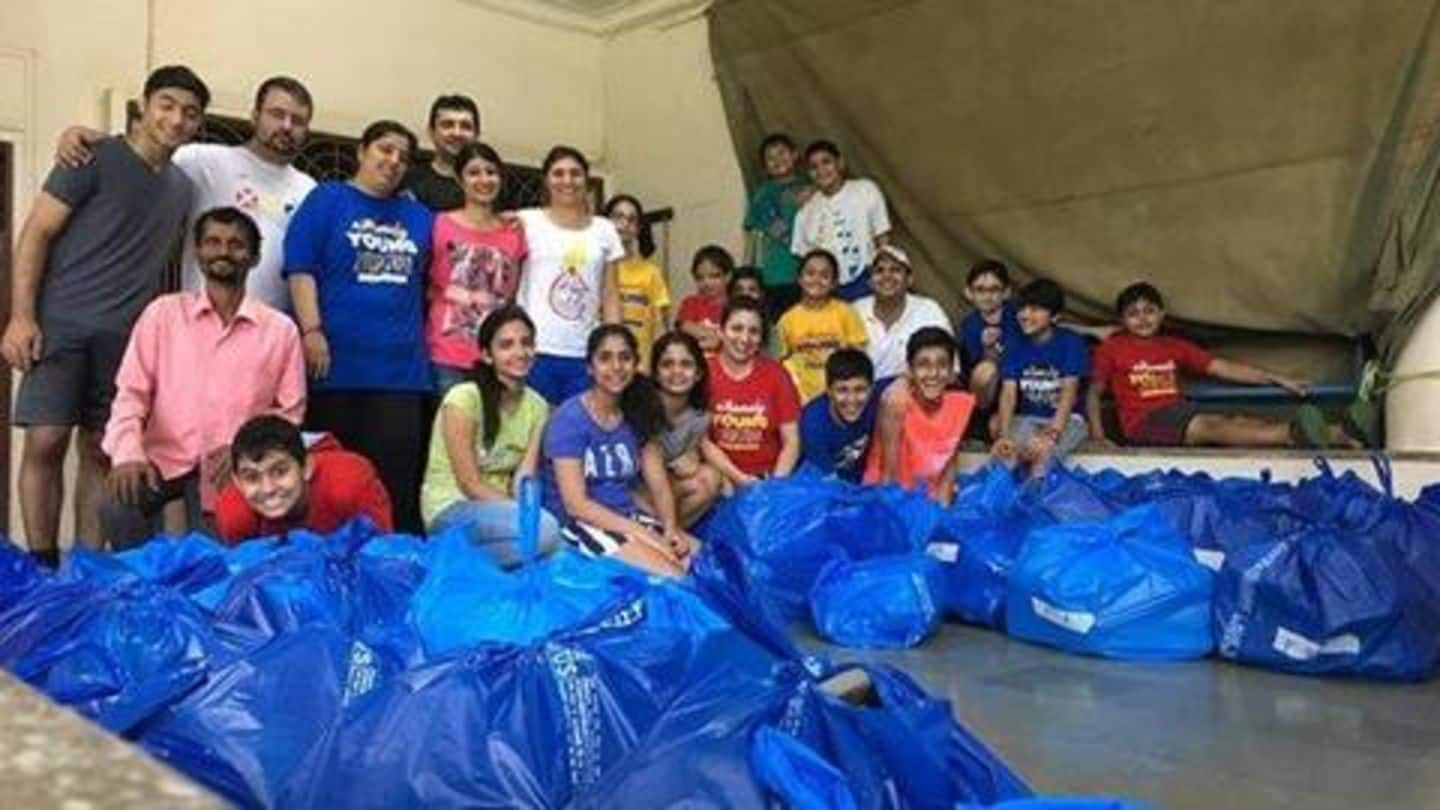 In a goodwill gesture, a group of Parsi children in Mumbai conducted a figurative marathon in a bid to help some unfortunate citizens. The children, who belonged to the age group of 5-15 years, collected 14,758 kitchen utensils in just three hours by running door to door and then distributed the vessels to impoverished and tribal households. Here's more on this.
Children collected pans, bowls, cookers from different Parsi Baugs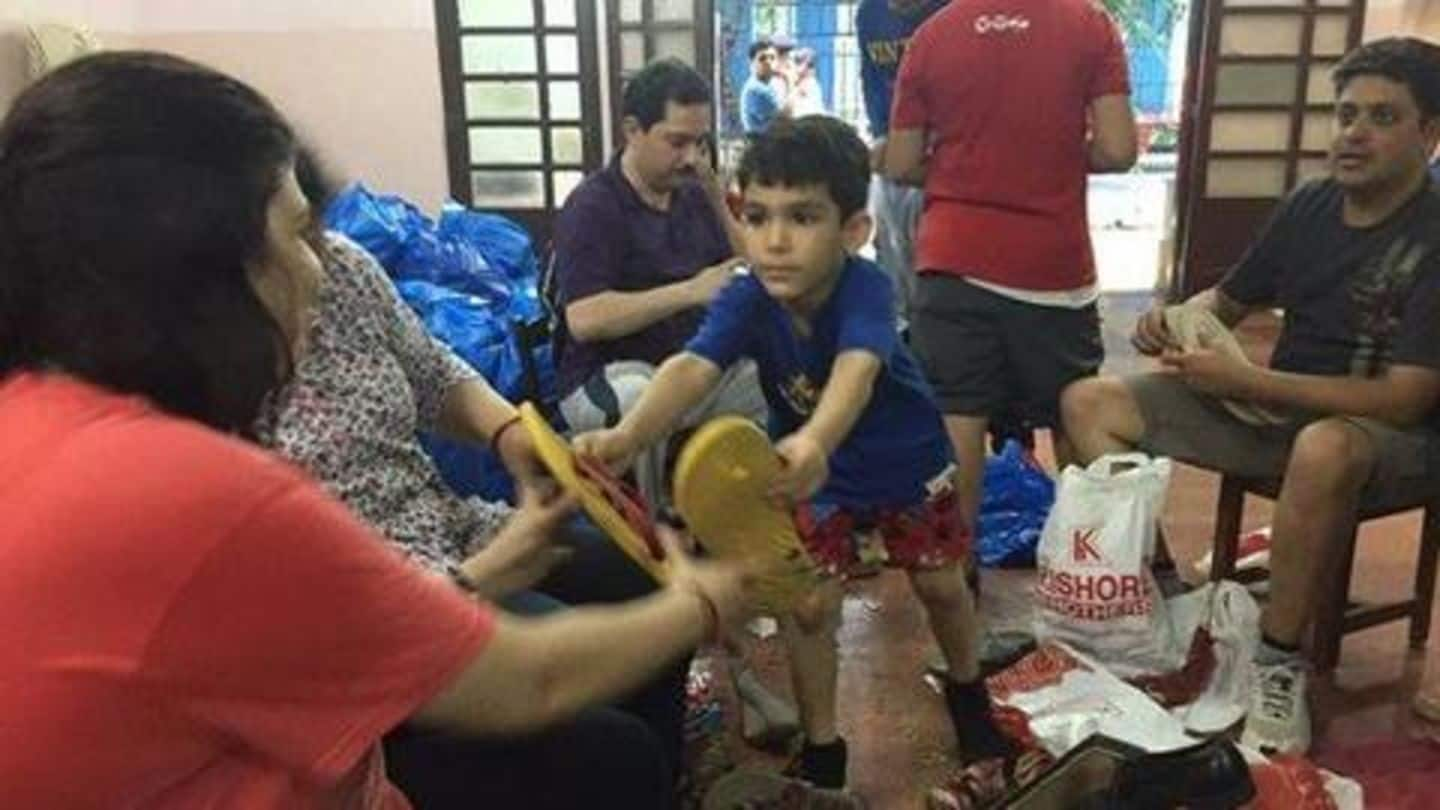 The children belong to the NGO, Xtremely Young Zoroastrians (XYZ), and most of them live in Parsi Baugs (Zoroastrian settlements in the city). On Sunday, from 9:30 am-12:30 pm, the little volunteers knocked each door in the Parsi Baugs across Andheri, Bandra, Grant Road, and Colaba. They collected vessels such as pans, bowls, cookers, unbroken pots, dishes, plates, spoons, ladles, cups, and glasses.
Utensils were donated to tribal households in Aarey, Colaba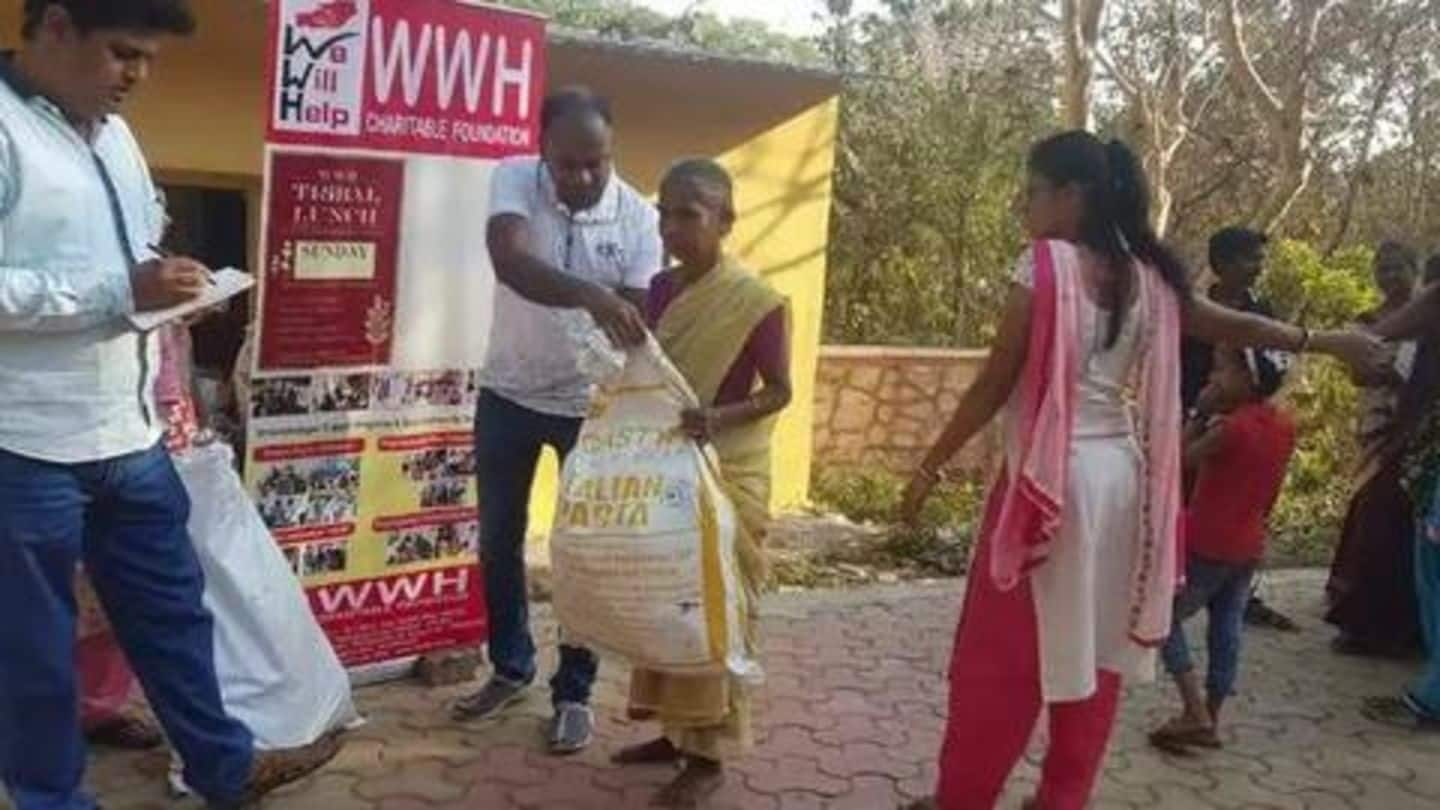 They avoided collecting glass utensils and knives. After the vessels were gathered, the NGO's adult members packed them into gunny sacks and started distributing. Groups of donors went to tribal households and padas in Aarey, Colaba, fishermen's colony of Machhimar Nagar, and to NGOs like WWH and Goonj. Hoshaang Gotla, XYZ founder, said the initiative arose from the "wish to give back to society."
'Our desire was to encourage the common Parsi to give'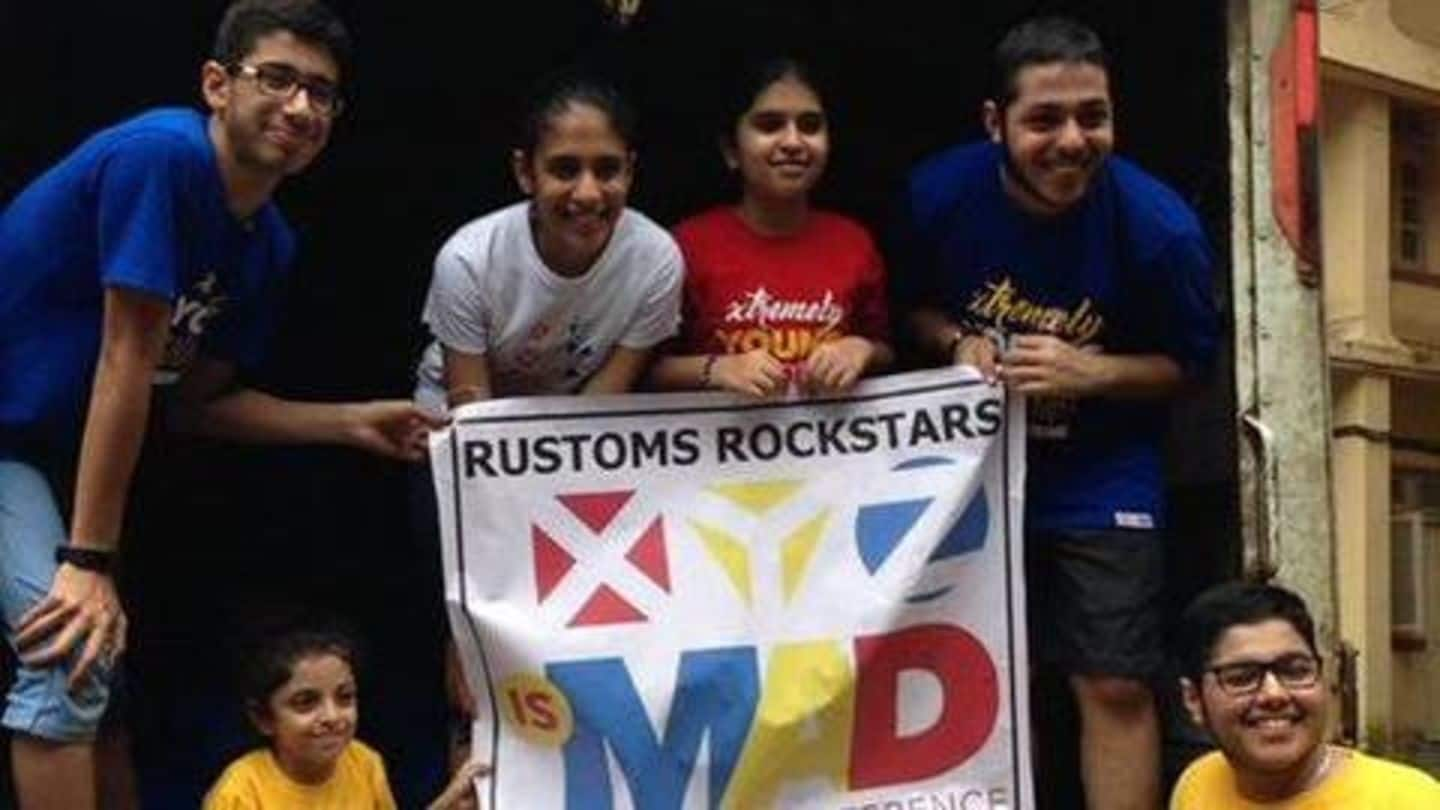 "Past-generations of Parsi philanthropists have contributed so much, a few like Tatas and Godrejs still continue to do so. Our desire was to encourage the common Parsi to give," Hoshaang said. He added, "We ourselves carry out community programs all year. But we do one big annual drive like this which makes children realize that they can make a difference without even spending money."
NGO collected 1,500 bags of unused items in its first-year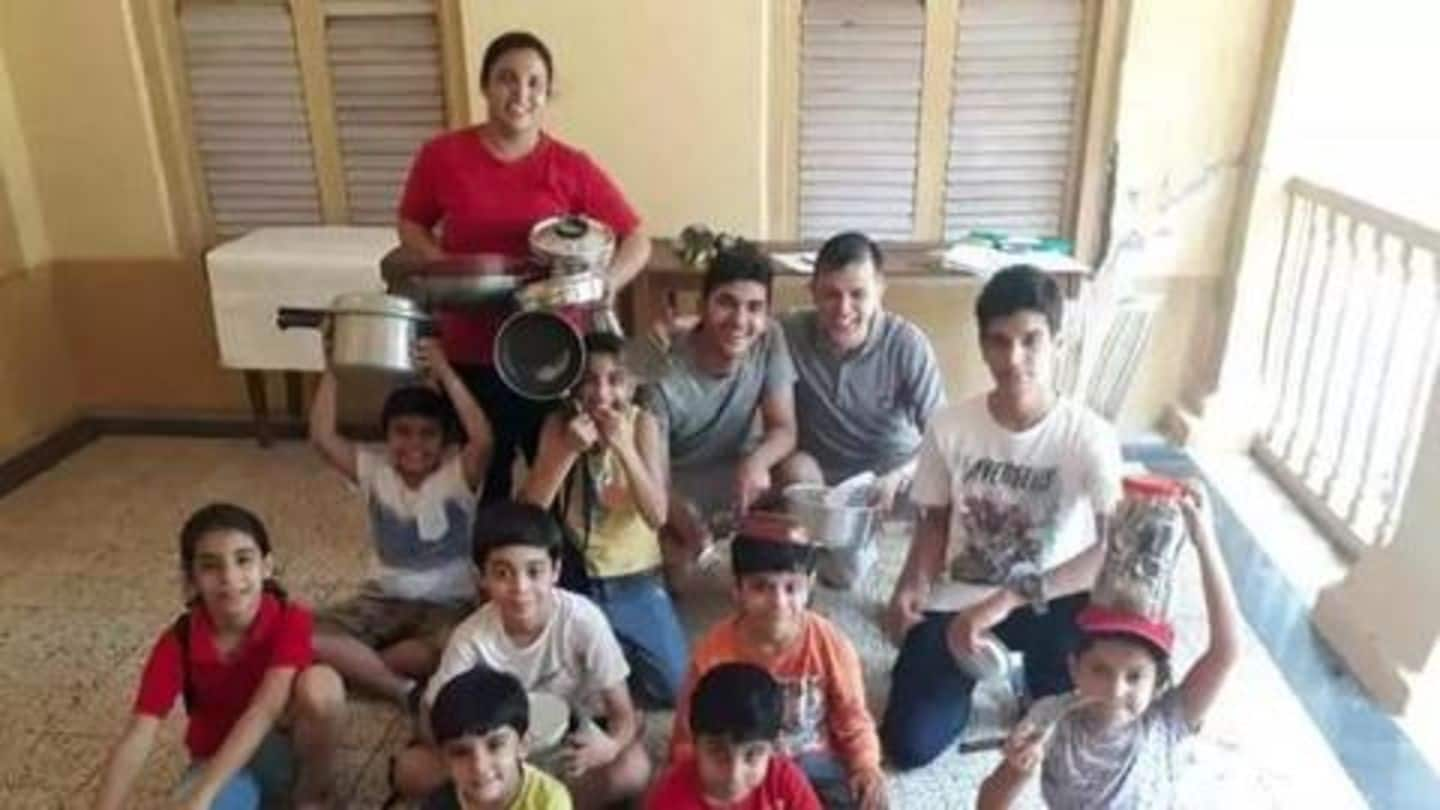 Notably, this is the NGO's fifth year. "In the first year, we assembled a Blessings Bag. I asked the kids to fill a bag with any item they weren't using, like a toy, game, or shoes. We got 1,500 bags from 300 children," he said. He added that in the second year, they collected 12,000 pair of shoes as "children outgrow shoes very fast."
Sculptor to auction art piece made from utensils for charity
Meanwhile, noted sculptor Arzan Khambatta will create a model using the unusable vessels and auction it. The money gained from the bid will be used to buy new utensils for some unfortunate families who were left out in the program on Sunday.