Maharashtra: Snake venom worth Rs. 1.7 crore seized, four arrested
Published on
Oct 25, 2018, 09:27 pm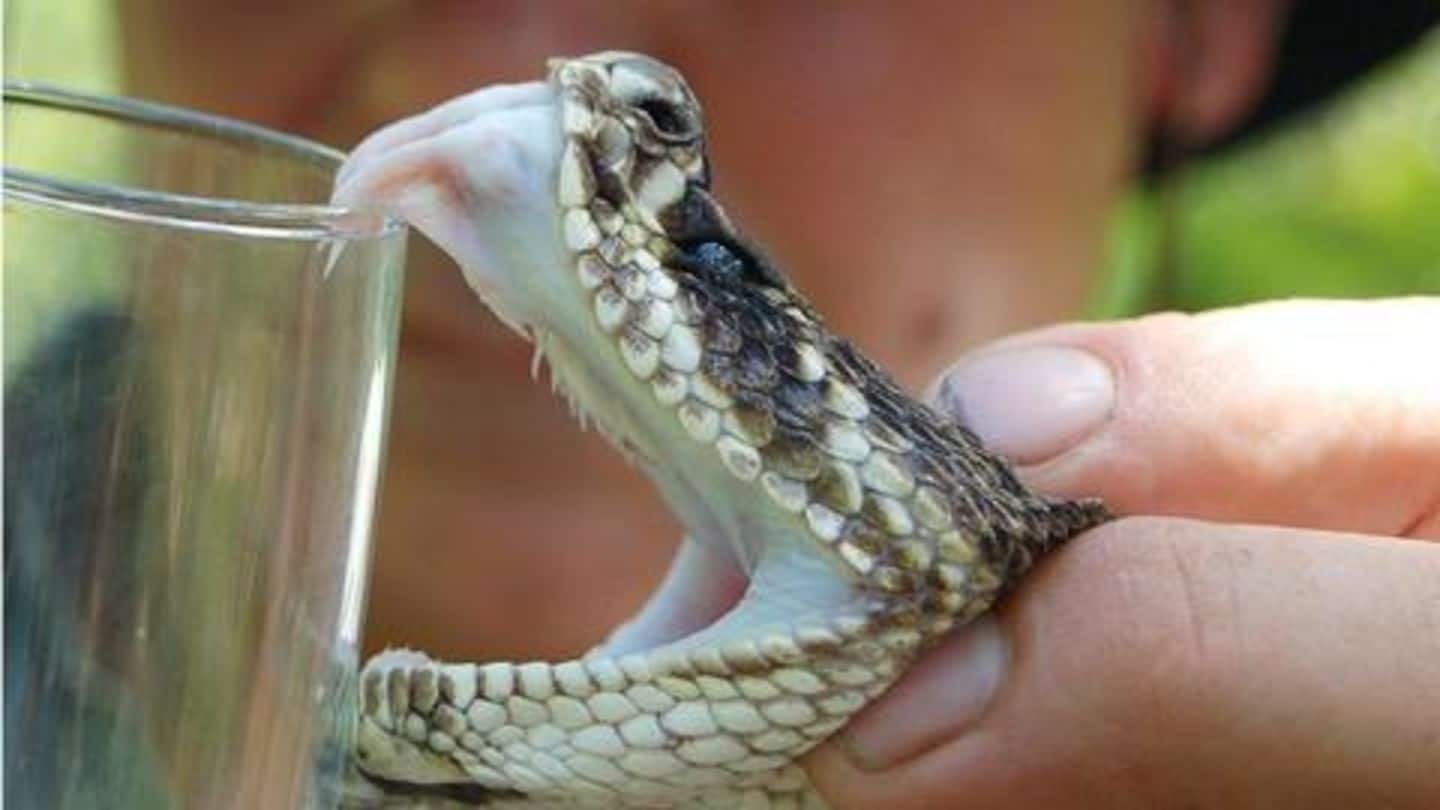 Four members of an inter-state gang were arrested by Raigad Police in Maharashtra for allegedly smuggling snake venom worth Rs. 1.7 crore in illicit markets. All four were sent in police custody till October 29 by a local court. Police are investigating from where the accused procured the venom and for what purpose they were going to use it, police said. Here's more.
The accused hail from Rajasthan, Gujarat, and Uttar Pradesh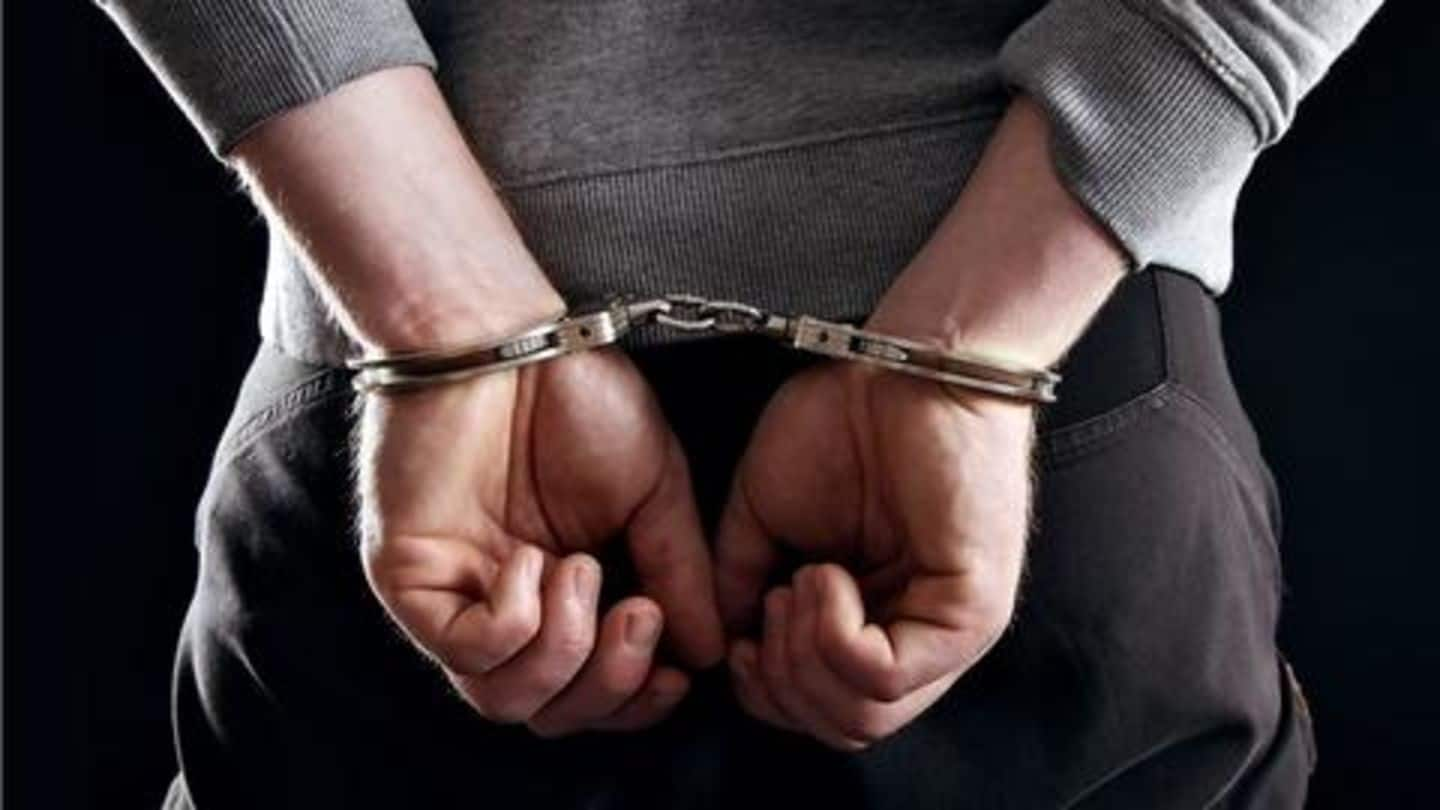 Acting on a tip-off, police arrested Rajaram Jaiswar (46) and Udaynath Jaiswar (37) at Mandva Jetty in Raigad and recovered snake venom kept in a water bottle, an official said. The accused, hailing from Malvani in Mumbai, allegedly told police that two persons from Gujarat had handed over the venom to them. Police then arrested Devilal Joshi (36) and Santoshkumar Singh (35) from Gujarat.