Soon, watch free movies and shows in Mumbai local trains
Last updated on
Mar 15, 2019, 06:59 pm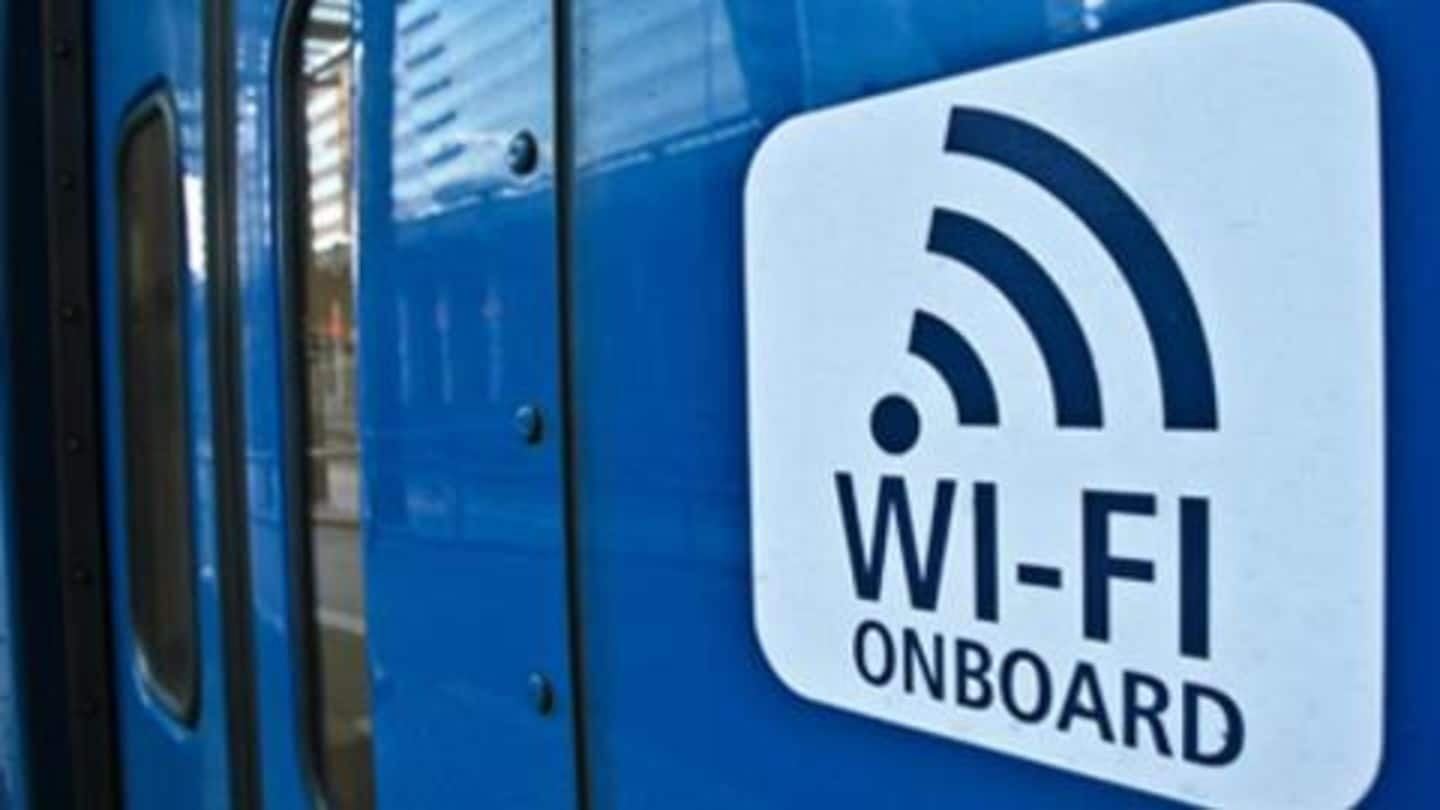 Mumbai local rail network is considered an essential lifeline of the city. It supports the daily lives of countless people, helping them swing to and fro work and home, cheaply and conveniently. And now, your daily commute is bound to get more fun as the Central Railways, in a special initiative, plans to offer free-of-cost, in-train infotainment solutions by providing Internet hotspots. Here's more.
The service shall be introduced by July this year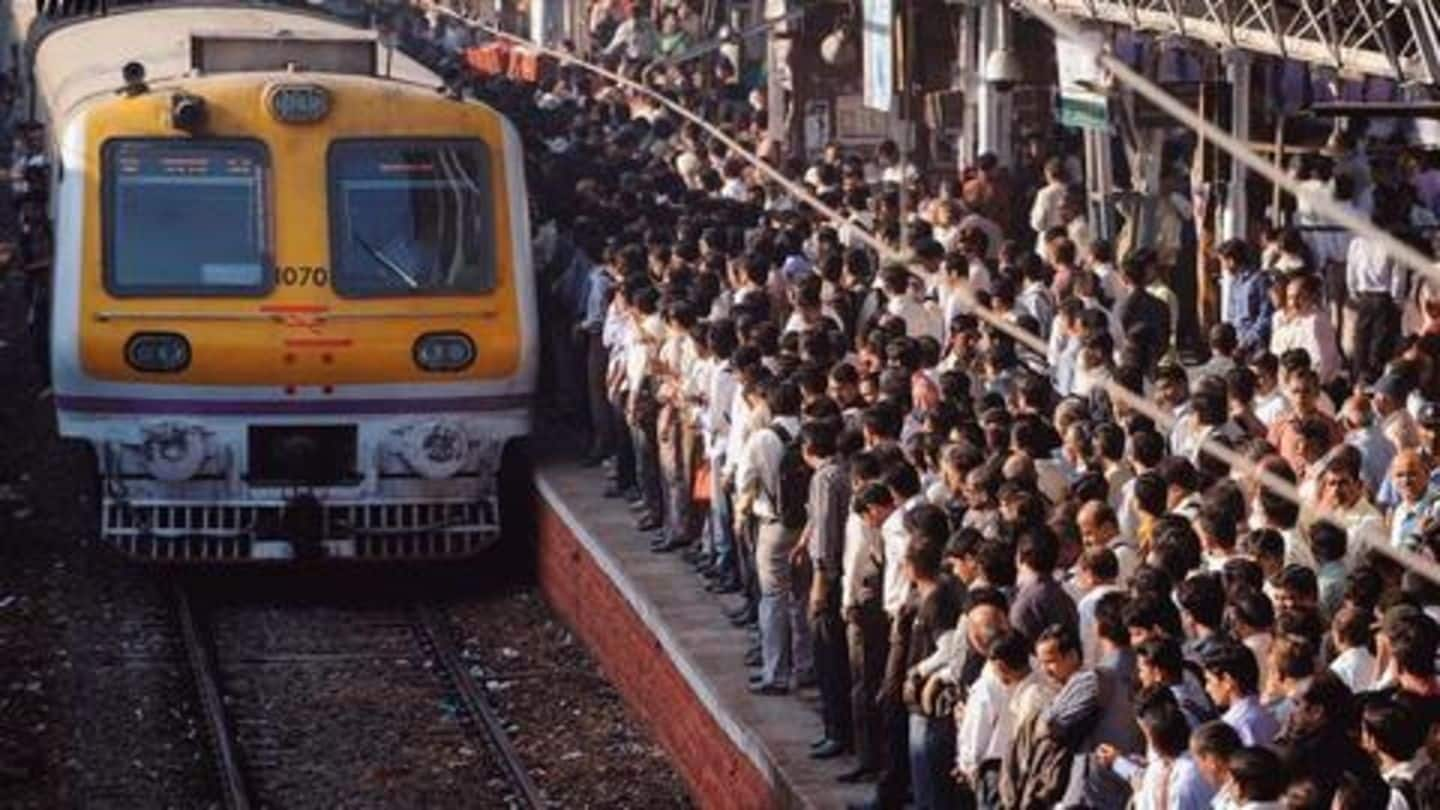 Under this new service, users will be able to access pre-loaded entertainment content, such as movies, shows and music, by connecting to a hotspot Wi-Fi connection, and downloading a certain mobile app. Currently, the app is under development and the service is in the testing phase. The service shall get introduced by July, and the Railways would float a tender to facilitate its implementation.
The service aims at increasing non-fare revenue of Indian Railways
Reportedly, the launch of the infotainment service is aimed at increasing the non-fare revenue of the Indian Railways. Under this service, revenue shall be earned via featured promotions in the pre-loaded content offered to passengers.
Push toward free Wi-Fi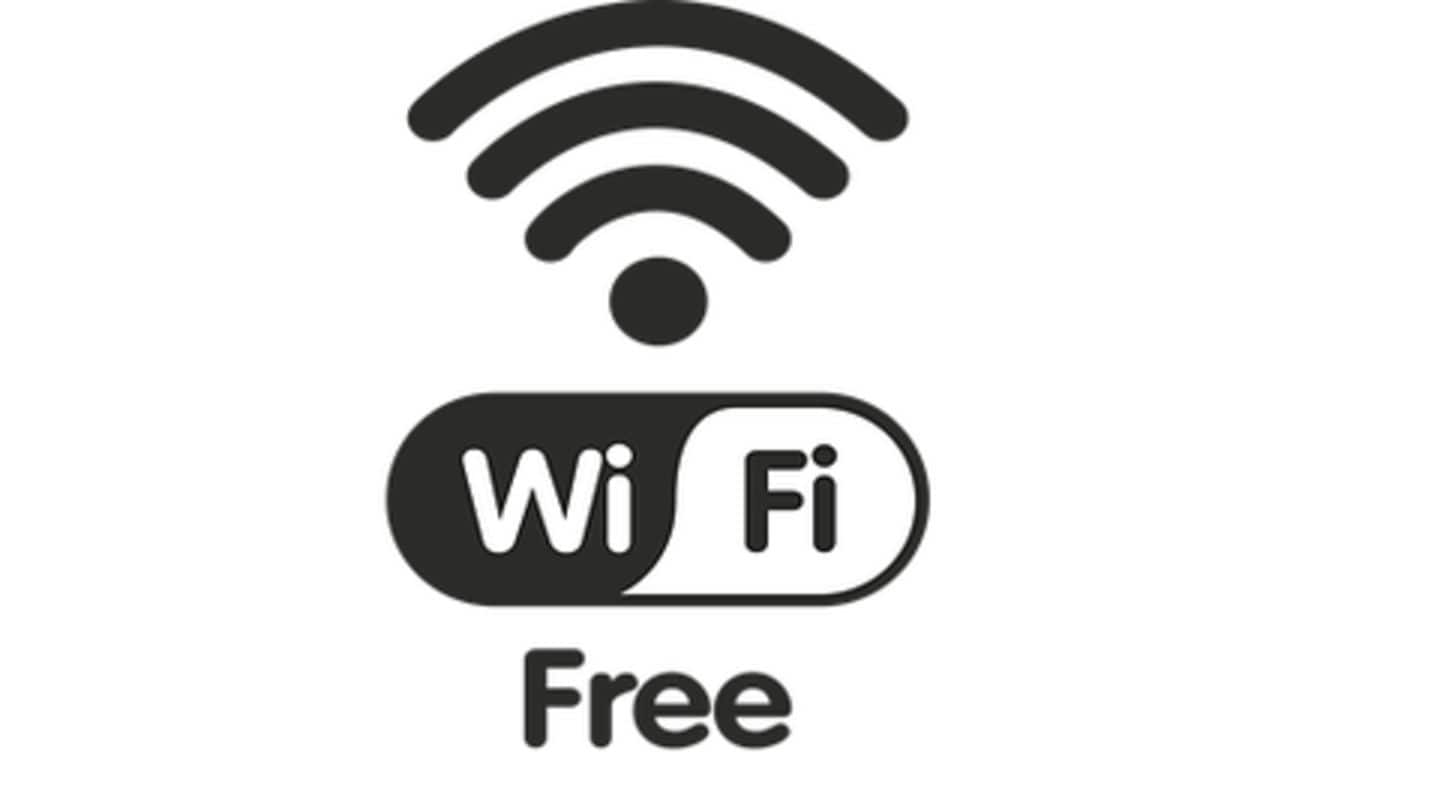 Apart from this new move, the Indian Railways, in general, has been looking to promote free Wi-Fi connectivity at stations for a long time now. The Rail Ministry has identified 6,441 out of 8,738 stations to set up high-speed free Wi-Fi connectivity. So far, 832 stations have already been given free WiFi, while another 775 stations are likely to be covered by the end of this month.