Mumbai, the city of chaos and calm
Last updated on
Dec 17, 2016, 04:47 pm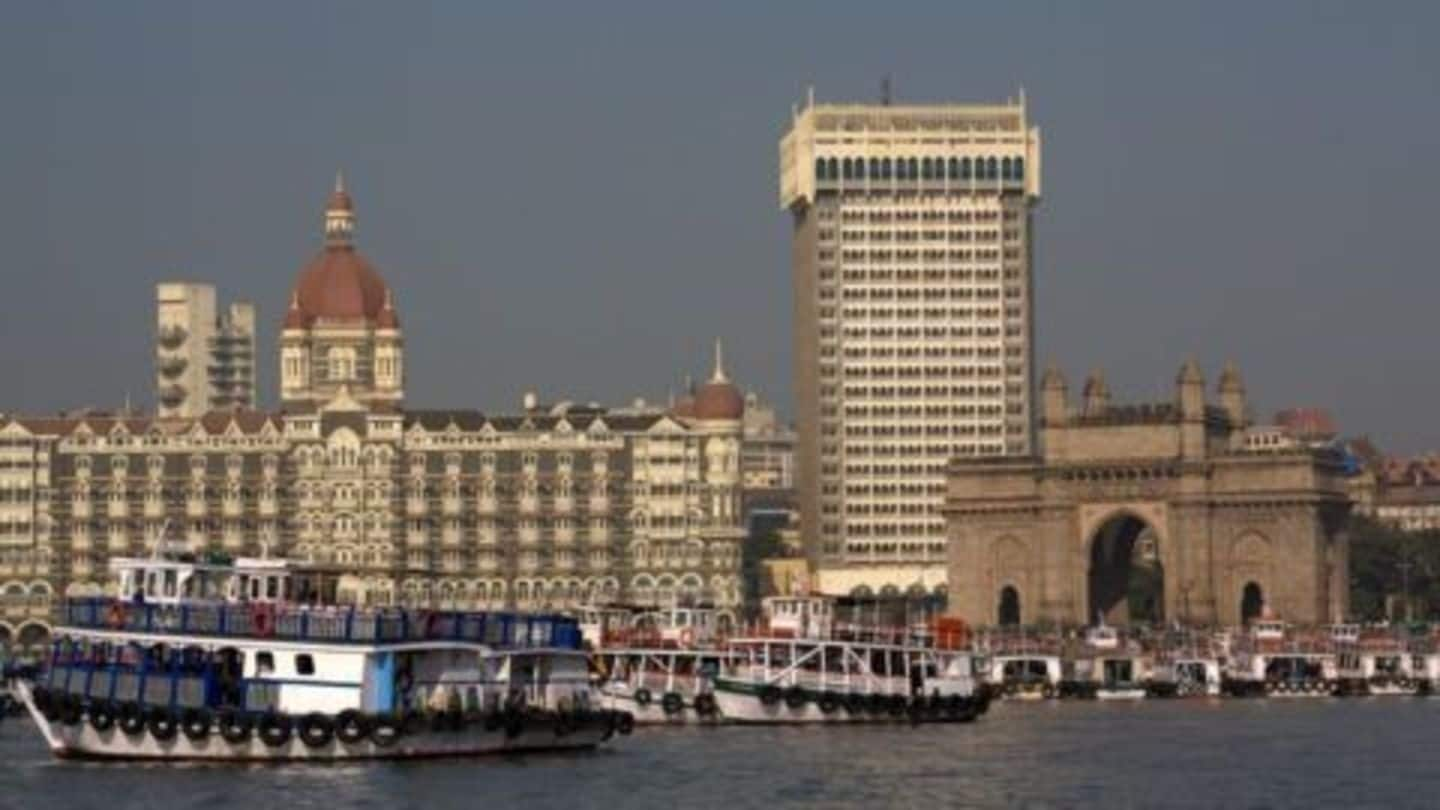 Festive spirit grips Mumbai ahead of the Xmas season as city groups plan cultural festival at Tata Theatre on Saturday. Meanwhile, troubles increased for Maharashtra minister after court refused to stay proceedings against him on corruption charges. Activists discuss political interference in police transfers and postings at Mahim. And why did an Olympian get assaulted by a national shooter, tap in to find out.
Arjuna awardee, booked for rape beaten by national-level shooter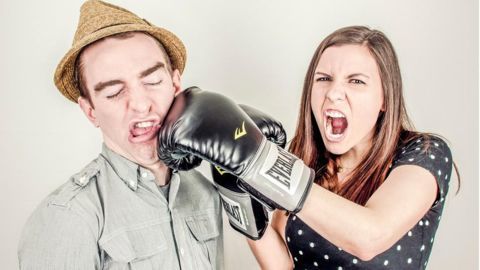 Olympian and Arjuna awardee, Sanjiv Rajput fled from the National Shooting Championship event after being beaten by a national-level shooter. Rajput was assaulted by a woman who had filed a rape complaint against him earlier this year; he used to coach the victim sometimes at Delhi's shooting ranges. Rajput left the venue and went untraceable after police arrived at the scene.
Meru cabs demand cap on surge pricing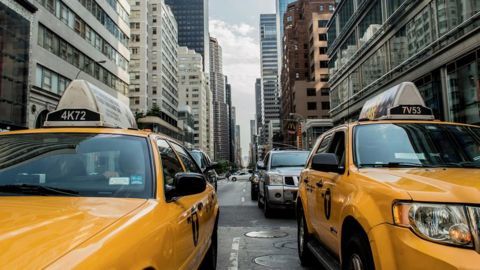 Cab operator, Meru Cabs have demanded that surge prices for all radio cabs should not be more than 1.5 times, in the new City Taxi Rules for Mumbai region. Meru is not in favour of high surge prices which can go up to four times the minimum fare. Central guidelines have allowed surge prices to be a maximum three times during the day.
PM to kick off civic elections campaign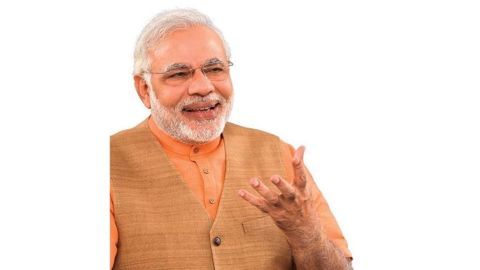 Prime Minister Narendra Modi will be in Mumbai on December 24, to inaugurate several projects, ahead of civic elections. PM will lay the foundation stone of Bandra-Virar elevated corridor and Vasai-Virar-Panvel suburban corridor. Non-railway projects like Metro 2B and Metro 4 will also be launched by the PM. These capacity augmentation projects will reduce congestion on suburban railways and will ease commutation for Mumbaikars.
Former police officials and activists discuss police reforms
A meeting attended by former police commissioners, citizens and activists was organized in Mahim to discuss police reforms on Thursday. Ending political interference in transfers of police officers remained at the top of discussion. Implementation of Police Complaints Authority was also discussed where common man can report inaction of local police. A suggestion to include law graduates in the force was also made.
HC allows criminal proceedings against minister
The Bombay High Court refused to stay prosecution against animal husbandry and dairy development minister, who is facing charges for obstructing a public servant from discharging his duties. Minister is accused of pressurizing returning officer to reject nomination papers of a Congress nominee. Minister sought a stay on state election commissioner's order to book him for corrupt practices, which the court refused.
Admissions and fees in private institutions to be regulated
Admissions and fees in deemed state colleges will now be regulated as per a recent amendment in Maharashtra Private and Unaided Professional Educational Institutions Act. 15% quota in deemed universities will be filled under supervision of state government. State students will be given preference over out-of-state students in case of minority institutes. College authorities believe this will restrict growth of world class universities.
Cultural events lined up ahead of Christmas season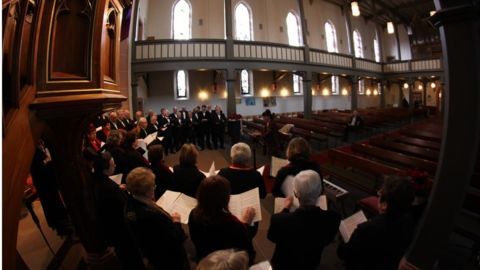 StopGaps will be hosting a two-day festival of Festive music at Tata theatre beginning on Saturday. The event which will be led by StopGaps, will also have 14 choir groups from Mumbai and Pune. Organizers are trying to draw people from across communities to make it a multicultural Christmas celebration by designing the logo in part Hindi and part English.