Maharashtra govt reinstates encounter specialist Pradeep Sharma
Maharashtra govt reinstates encounter specialist Pradeep Sharma
Aug 17, 2017, 09:15 pm
3 min read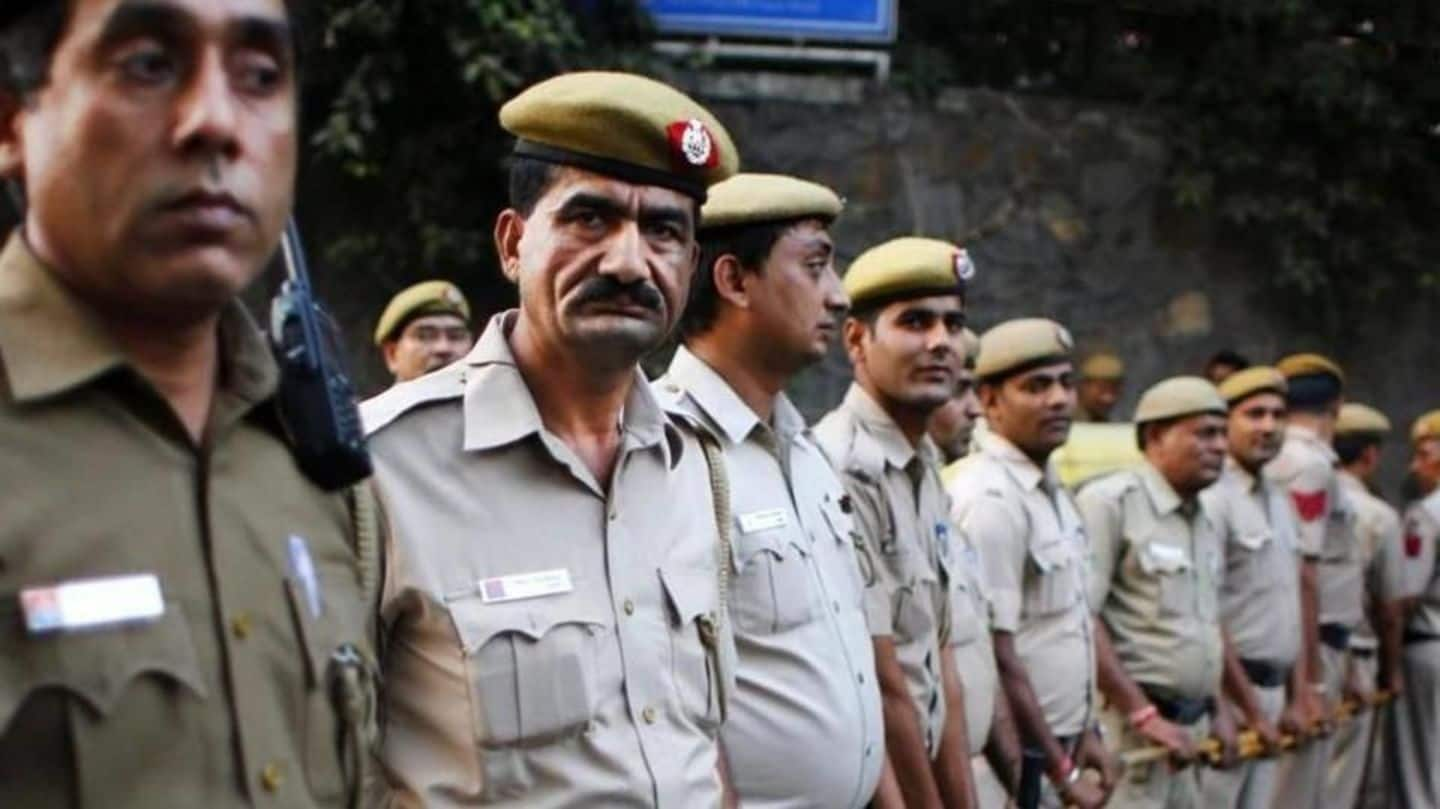 Maharashtra government reinstated encounter specialist Pradeep Sharma after he was unceremoniously removed for allegedly being in contact with the underworld. In 2010, he was arrested because of his involvement in the 2006 Lakhan Bhaiyya fake encounter case; he was later acquitted by Mumbai court in July'13. In his career spanning 25 years, Sharma has killed 113 underworld gangsters. Tap in for more from Mumbai.
Mumbai-New Delhi Rajdhani Express passengers robbed
Thieves barged into the premium Mumbai-New Delhi bound August Kranti Rajdhani Express and robbed 12 passengers of cash and jewellery worth Rs. 10 lakh on Wednesday. The 17-hour train journey started from Mumbai on Tuesday and robbery is suspected to have happened when the train entered Kota. 10 FIRs were registered in Delhi. There have been three such thefts in Rajdhani since last month.
Woman kills drug addict son to save daughter-in-law
45-year-old Anwari Idrisi allegedly strangled her own son, Nadeem Naim, to death at Mankhurd on Tuesday, to save her daughter-in-law from his further beatings. Anwari stayed with his body and cried the whole night. Nadeem was a drug addict and used to beat his wife. Police said at 5:45 am, Nadeem's wife came home and saw her mother-in-law weeping. Anwari was arrested for murder.
In a first, power thieves booked under MCOCA Act
In a first such instance, Mumbai police invoked Maharashtra Control of Organized Crime Act (MCOCA) against five members of a gang, thriving on a business model that involves stealing power and illegally distributing it in slum pockets of eastern suburbs. The gang would draw an illegal connection from the main power box and then provide several illegal connections to the slum dwellers.
Online assessment cost Mumbai University a whopping Rs. 4.2 crore
It seems Mumbai University's ambitious plan of digital evaluation of answer-sheets not only made students suffer but also cost MU's administration a whopping Rs. 4.2 crore. The service provider, MeritTrac, had won the tender by bidding at Rs. 23.5/paper. Online assessment of 17.5 lakh answer-sheets led to the bill. Meanwhile, a university official said that results are likely to be further delayed till August end.
Maharashtra govt frames drafts rules to protect bulls, bullocks
After being directed by Bombay HC, Maharashtra government has framed draft rules to monitor bullock-cart races and protect bulls/bullocks. According to the rules, it is mandatory for organizers to deposit Rs. 50,000 as security. They need to maintain racing tracks, obtain fitness certificates of bullocks from vets and deploy animal ambulances at race venue etc. Until rules are framed, no races can take placee.