After 'Hanuman remark', Adityanath advised against dividing Gods by UP-minister
Last updated on
Dec 03, 2018, 02:53 pm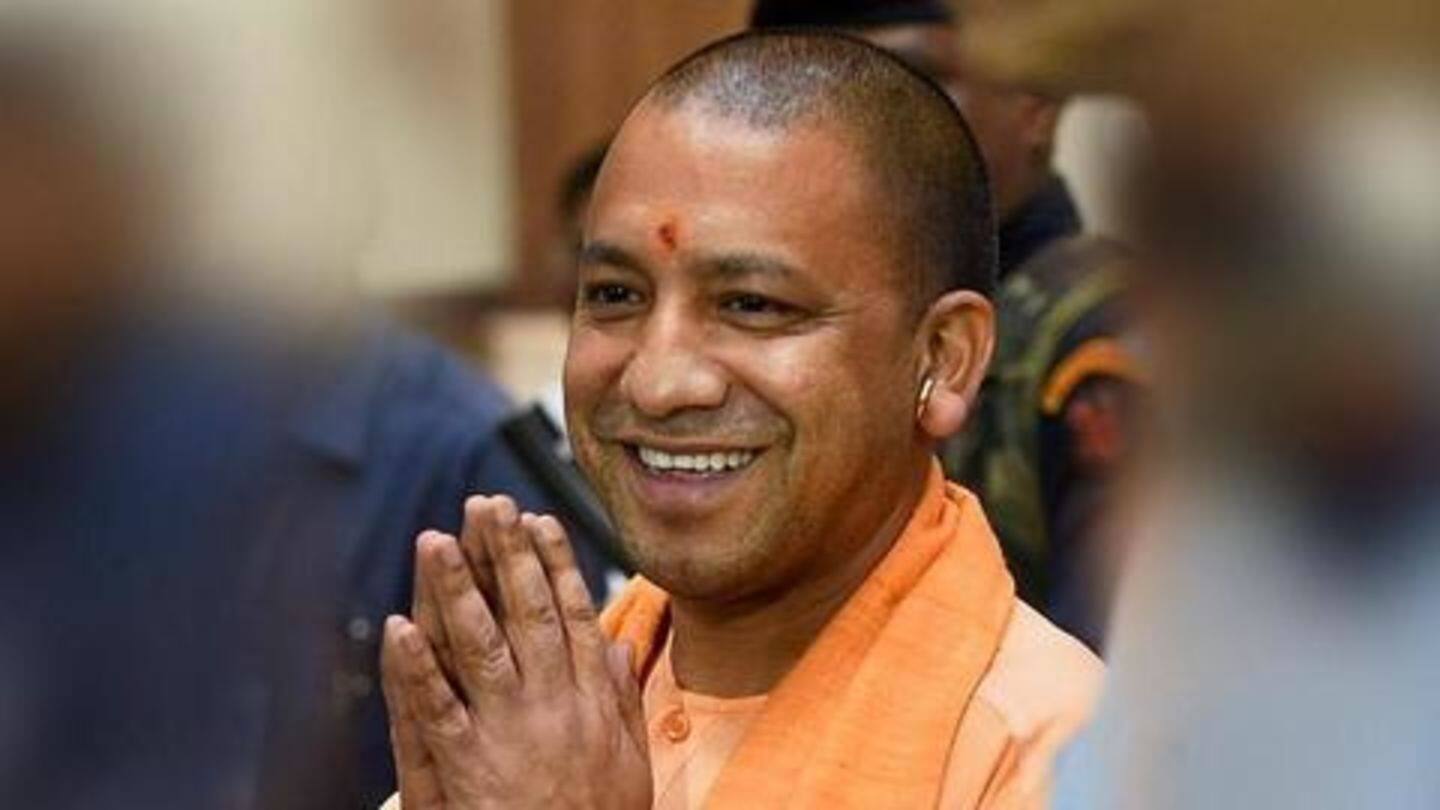 Uttar Pradesh Chief Minister Yogi Adityanath's 'Lord Hanuman was a Dalit' remark invited ire from the Opposition, and now a minister in his own cabinet has criticized him. State minister Om Prakash Rajbhar of Suheldev Bharatiya Samaj Party has asked Adityanath to not divide Gods. Rajbhar said due to the controversy, Dalits have been demanding a takeover of Hanuman temples. Here's what he said.
Backstory: Star campaigner Adityanath sparked a row with his words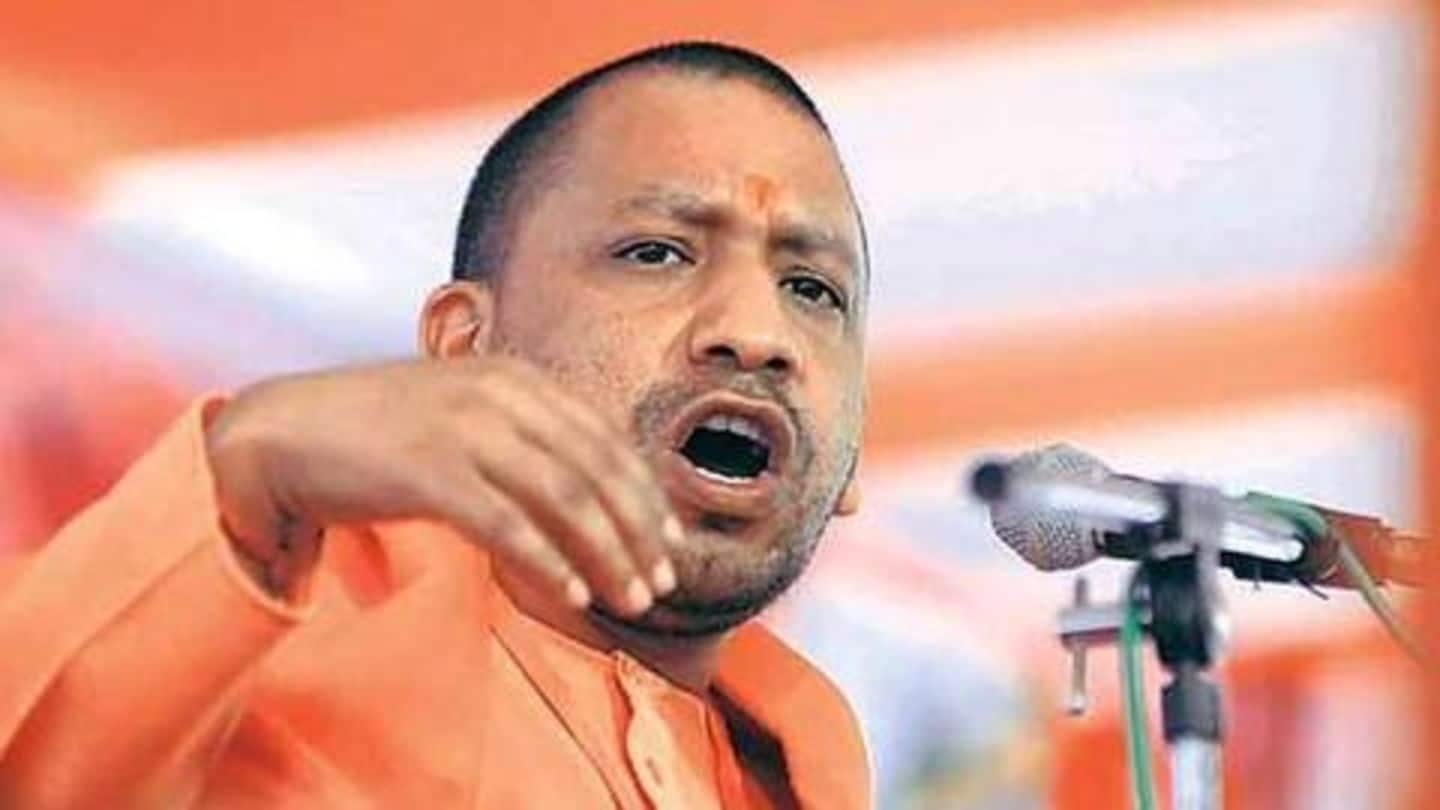 Adityanath, who has been campaigning at poll-bound states, sparked a row when in Alwar he claimed Hindu Lord Hanuman was a Dalit. He said, "He takes everyone along, from east to west, north to south, and unites them all (deprived Dalits)." He urged people to take Bajrang Bali vow and vote for BJP when the state goes to polls on December 7.
Bhim Army Chief wanted Dalits as priests in Hanuman temples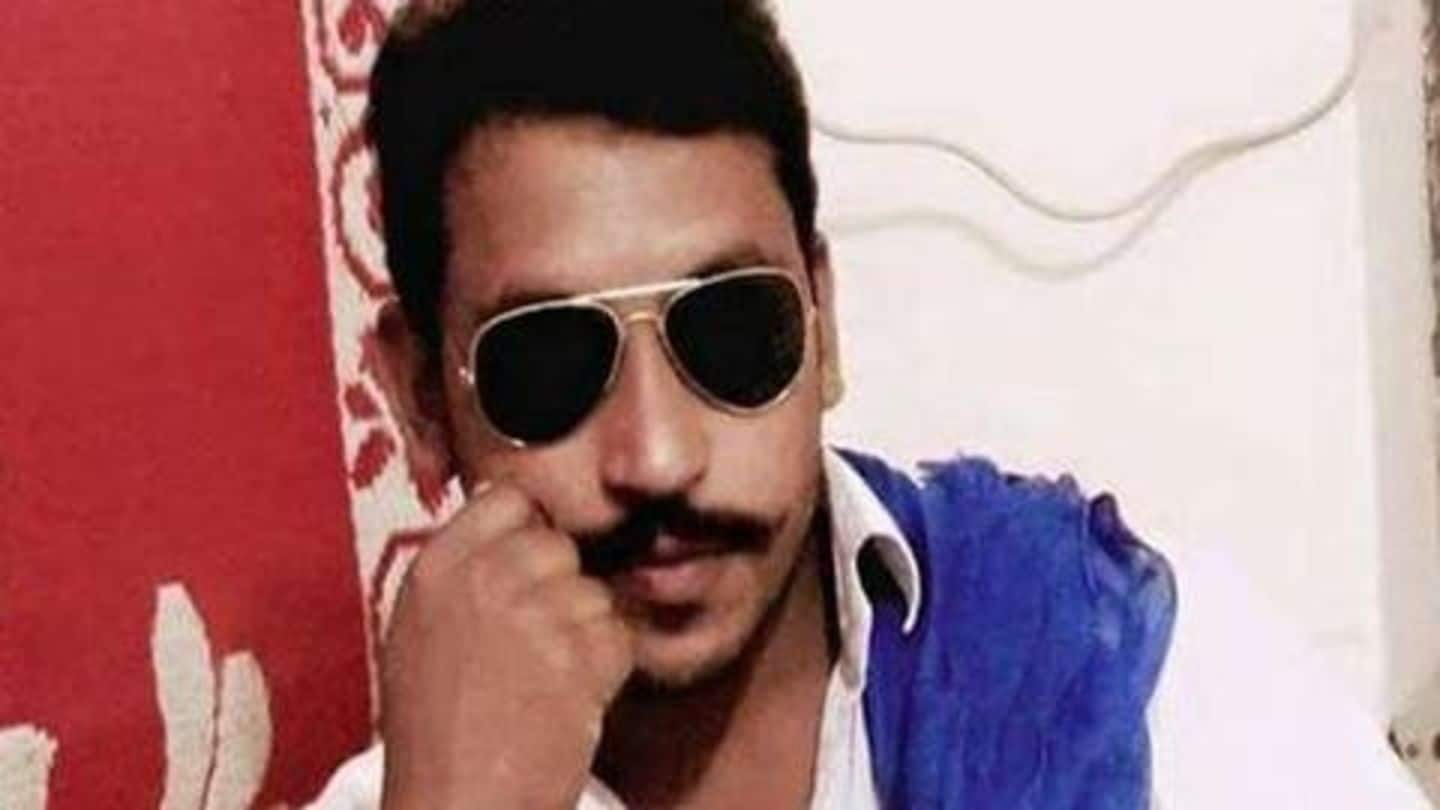 Soon after the comments gained national attention, Bhim Army Chief Chandrashekhar Ravan, asked all Dalits to take over Hanuman temples across the nation. He said Dalits should be appointed as priests in Hanuman temples. Separately, National Commission for Scheduled Tribes (NCST) chairperson Nand Kumar Sai claimed Hanuman was a tribal and spoke about his gotras to support it. Notably, Sai is a BJP leader.
His comments got him a legal notice, ire from Congress
Separately, a right-wing outfit, Rajasthan Sarv Brahmin Mahasabha, sent a legal notice to Adityanath and demanded an apology. They accused Adityanath of using the Hindu God for collecting votes. The Congress, on its part, complained to the Election Commission and asked the body to intervene. They claimed Adityanath was trying to disrupt the communal harmony of Rajasthan.
Despite outrage, Amit Shah refrained from commenting
When BJP President Amit Shah was asked to comment on the matter, he said, "I have read in newspapers that this was said by our UP CM. I refrain from commenting on such issues. He is a responsible person and CM of a big state."