Lok Sabha passes Unlawful Activities (Prevention) Amendment Bill
Last updated on
Jul 24, 2019, 05:22 pm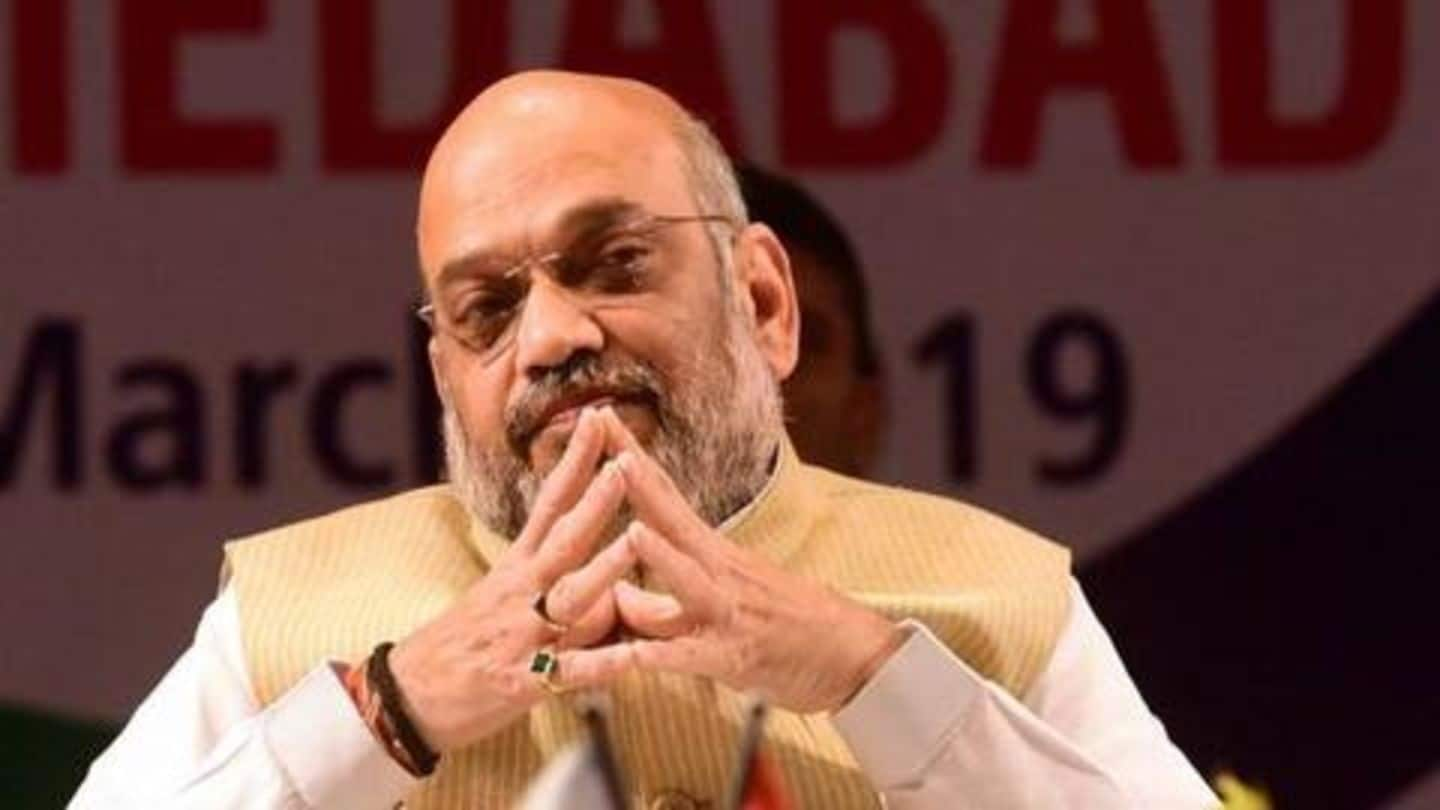 On Wednesday, the Lok Sabha passed the Unlawful Activities (Prevention) Amendment Bill popularly known as the Anti-Terrorism Bill. Union Home Minister Amit Shah proposed amendments in the strict law, saying it will root out terrorism. But Opposition parties opined that the Bill can be misused by Centre. Why has this Bill created such an uproar? Here's all about it.
The Bill allows Centre to designate individuals as terrorists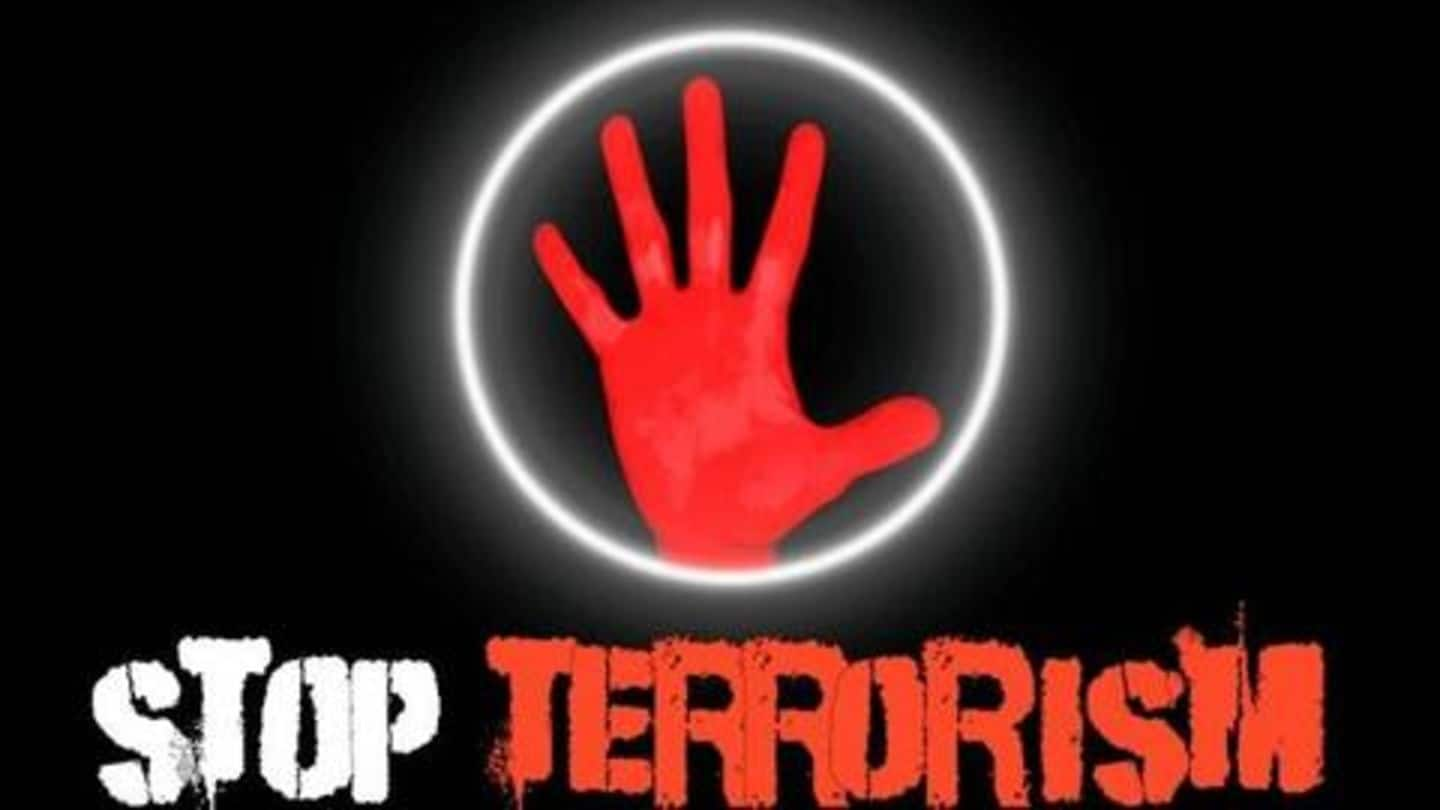 The Bill, which was first introduced by Shah in Parliament on July 8, amends the Unlawful Activities (Prevention) Act, 1967. Under the Act, the Centre can designate an organization as a "terrorist organization" if it commits/participates in acts of terrorism or prepares for terrorism. With the new Bill, the same grounds can be used to designate an individual as a "terrorist".
Moreover, the Bill empowers NIA officers
The original Act underlined that an investigative officer required the signature of Director General of Police before seizing properties which could be connected to terrorism. Notably, the Bill adds that if the investigation is conducted by an NIA officer, approval of Director-General of NIA would be required before seizing such properties. Further, the Bill empowers NIA officers, above inspector rank, to investigate such cases.
However, Opposition was not pleased with the Bill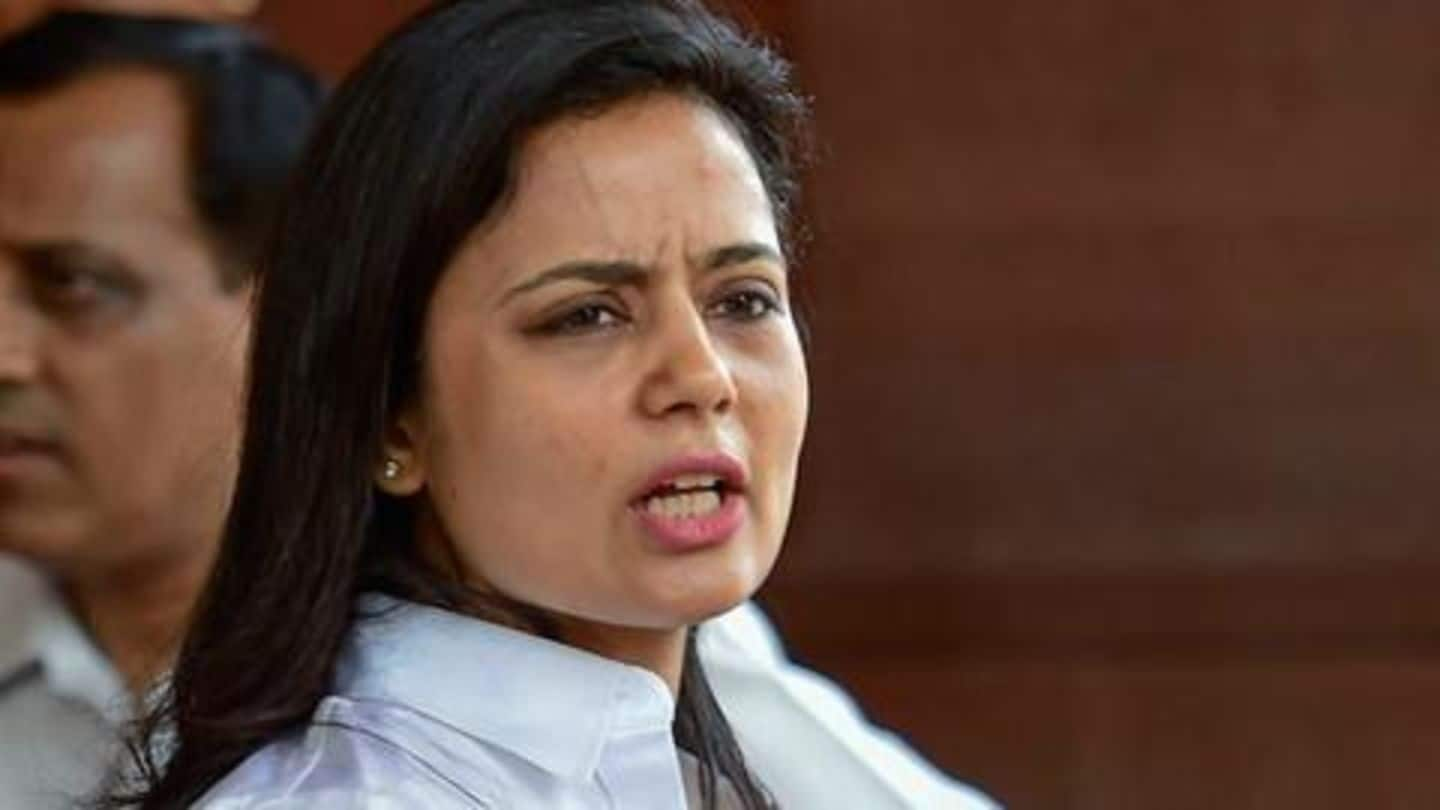 The Opposition, on its part, felt the Bill can be misused by the Centre to persecute minorities. Now, the Bill's Clause 5, Section 25, allows NIA to visit any state and search properties of a "suspect". And Clause 5, Section 35, says that anyone can be designated as a terrorist without "due process". Highlighting these, Trinamool's Mahua Moitra said the Bill violates federal structure.
Moitra called the bill anti-constitutional and anti-people
"Why is anyone who opposes the government an 'anti-national'. Truth is truth, even if I am a minority of one. This Bill is anti-federalism, anti-constitutional and anti-people. So I urge the Home Minister to withdraw the Bill," Moitra said in the Lok Sabha.
Meanwhile, BSP and Congress MPs also opposed it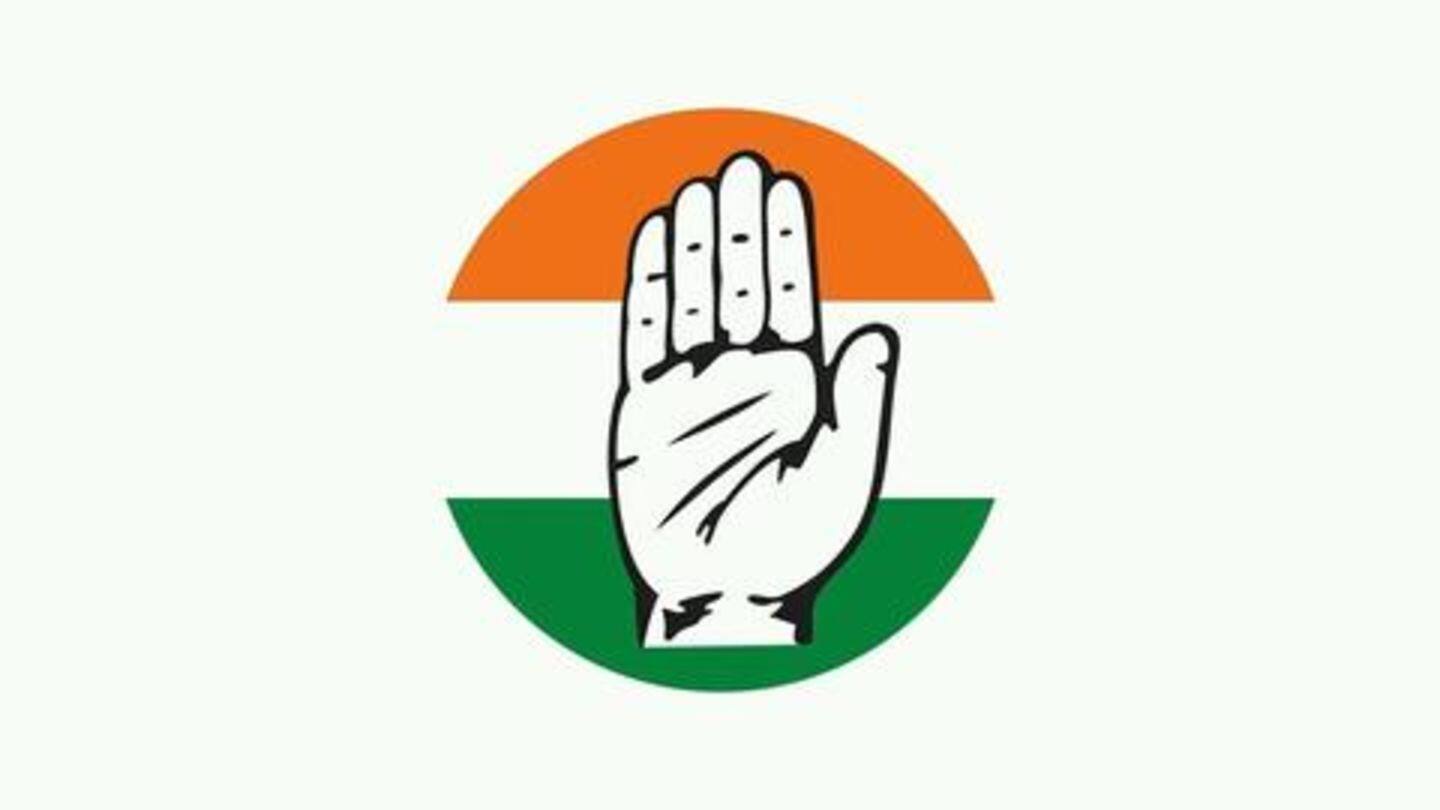 Notably, Moitra wasn't the only one who opposed the Bill. Danish Ali of BSP argued that it would be used to detain people and deny them a trial. He asked why laws are being made to "target citizens". Similarly, Bihar Congress MP Mohammad Jawed said, "The idea of this Bill isn't to take on terrorism but gives government absolute power to wrongly implicate people."
Separately, Owaisi said Bill disrespects freedom fighters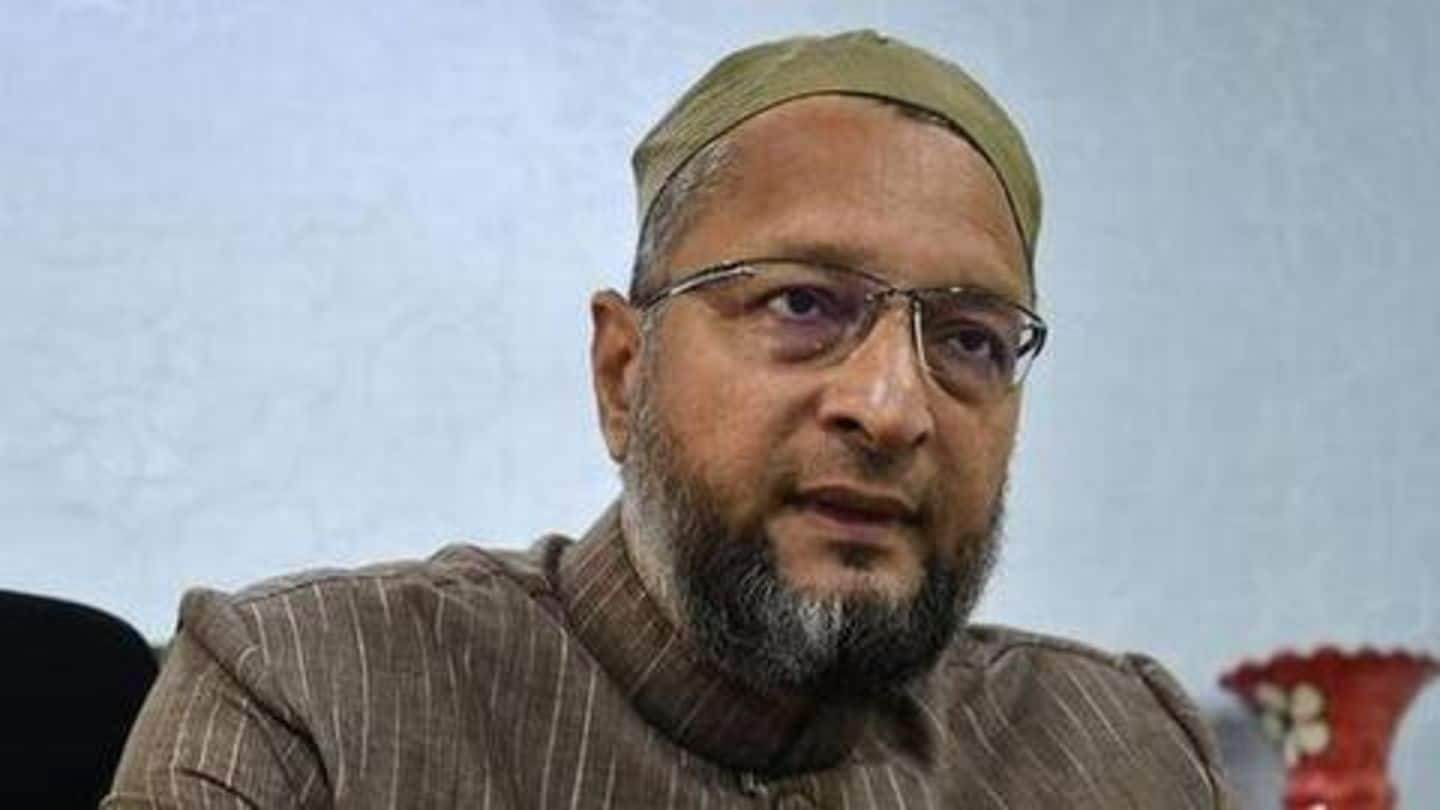 Interestingly, the loudest criticism came from AIMIM Chief Asaduddin Owaisi. Slamming the amendments, he said the Bill disrespects freedom fighters as it violates Article 21 of the Constitution. "The Bill lacks judicial review and I want to know where is parliamentary sovereignty going?" he asked. Opposing the Bill fiercely, he said both Congress and BJP have brought laws against Muslims and Dalits.
I think IPC is good enough: Owaisi
"It allows for the seizure of property and where is judicial scrutiny? I believe IPC is good enough. Draconian laws, earlier by Congress and now by BJP have been used against Muslims and Dalits," Owaisi went on.
Responding to allegations, Shah claimed no one will be harassed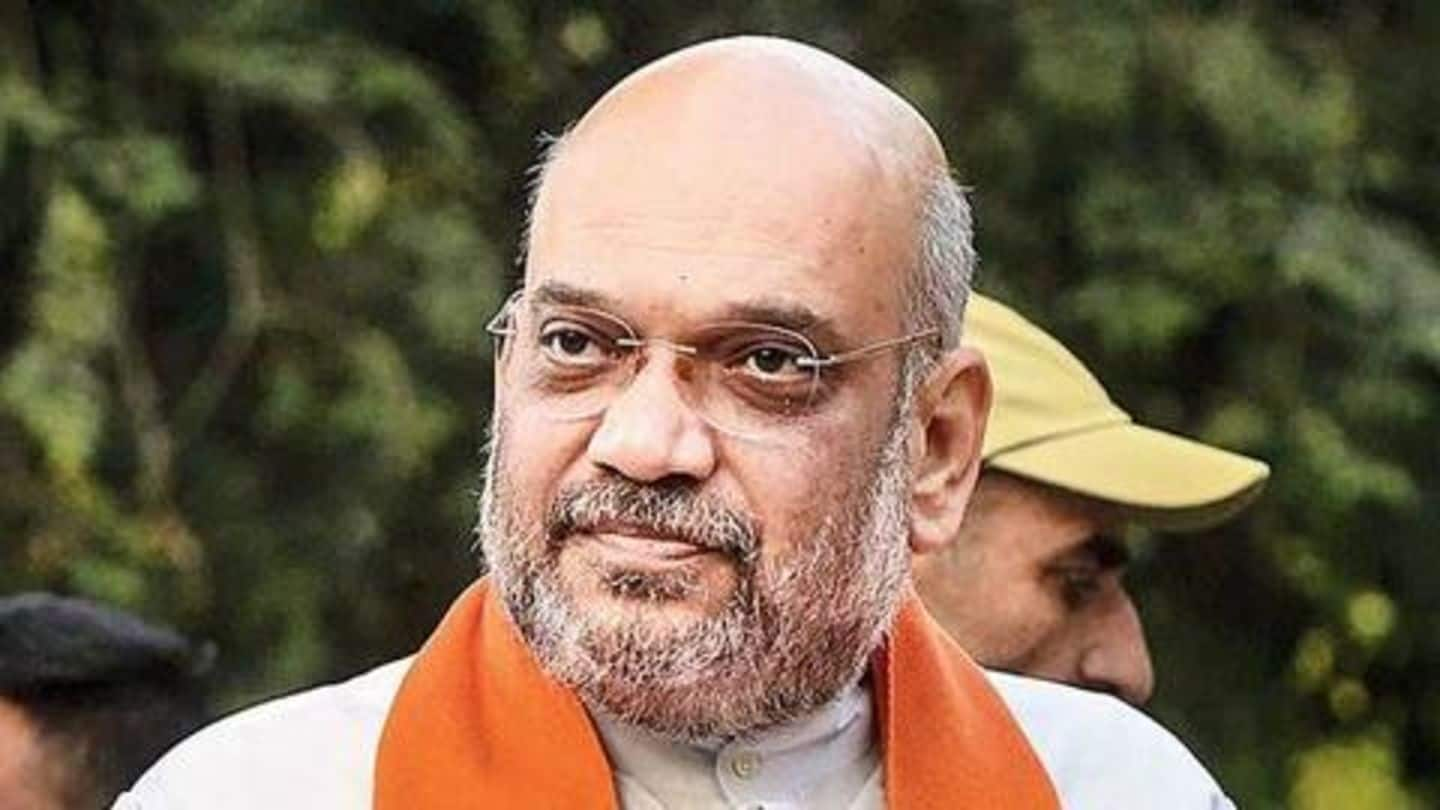 Subsequently, Shah rose up to defend the Bill. On allegations that anyone who questions the government is labeled as "anti-national", he said the police doesn't intend to "harass" anyone. "There are in fact many social activists who are doing good work... But we will smash the urban Maoists," he said. He added that fighting terrorism is one of the primary objectives of any government.
Shah explained why labeling "terrorists" isn't a new thing
On clause to label individuals as terrorists, Shah said, "There's a need for a provision to declare an individual as a terrorist. The UN has a procedure for it, the US has it, even Pakistan has it, China, Israel, European Union... Everyone has done it."
While Congress staged walkout, speaker started voting process
Unimpressed by Shah's defense, Congress demanded that the Bill should be sent to a standing committee for review. The MPs of the grand old party staged a walkout calling the Bill "draconian". However, speaker Om Birla initiated voting. At the end of the process, the Bill got 287 votes in its favor. Only eight MPs voted against it.