#TripleTalaqBill: Owaisi slams Modi government for 'shielding' MJ Akbar
#TripleTalaqBill: Owaisi slams Modi government for 'shielding' MJ Akbar
Dec 27, 2018, 06:22 pm
2 min read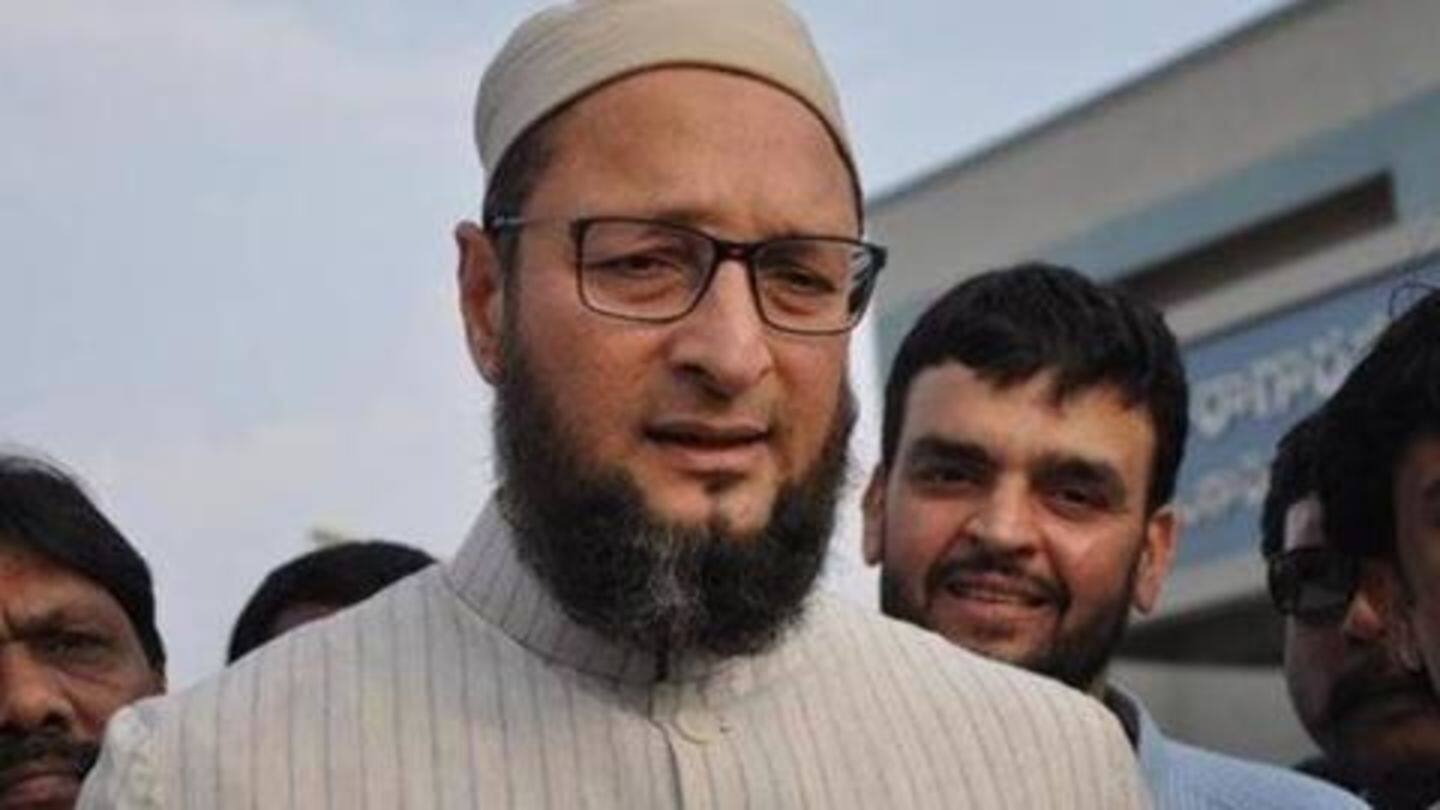 Rejecting the Triple Talaq Bill moved by Union Law Minister Ravi Shankar Prasad, AIMIM Chief Asaduddin Owaisi lambasted the Narendra Modi government and said the Centre was attacking religious minorities. Without taking embattled minister MJ Akbar's name, Owaisi said the government gave him a place in the party but is now suddenly "worried" about Muslim women. Akbar was accused of sexual harassment in #MeToo storm.
"Your faith is faith, mine isn't?" asks Owaisi
Owaisi spoke about the landmark SC judgment and said the apex court decriminalized homosexuality and adultery, but is criminalizing Triple Talaq. (One wonders the relationship between the two, though?) He also spoke about the Sabarimala temple issue and said, "How come your faith is faith and mine is not?" The leader said he was a proud Muslim and will live like one.
The bill violates our culture, claims Owaisi
"This bill is in violation of our culture. In Islam, marriage is a contract. Talaq is a violation of the contract. But, sending the man to jail is wrong. It will abandon the women," said Owaisi.
The bill was staunchly opposed by Congress and NCP MPs
Congress MP Ranjeet Ranjan also opposed the bill and accused the NDA of doing vote bank politics with this law. NCP MP Supriya Sule said, "This bill is for women who are not at the top of the pyramid, it is for women who do not know their rights. So is this the best we can do for them? Throwing their husbands in jail?"