Assembly polls 2019: BJP Haryana chief Subhash Barala resigns
Assembly polls 2019: BJP Haryana chief Subhash Barala resigns
Oct 24, 2019, 02:05 pm
2 min read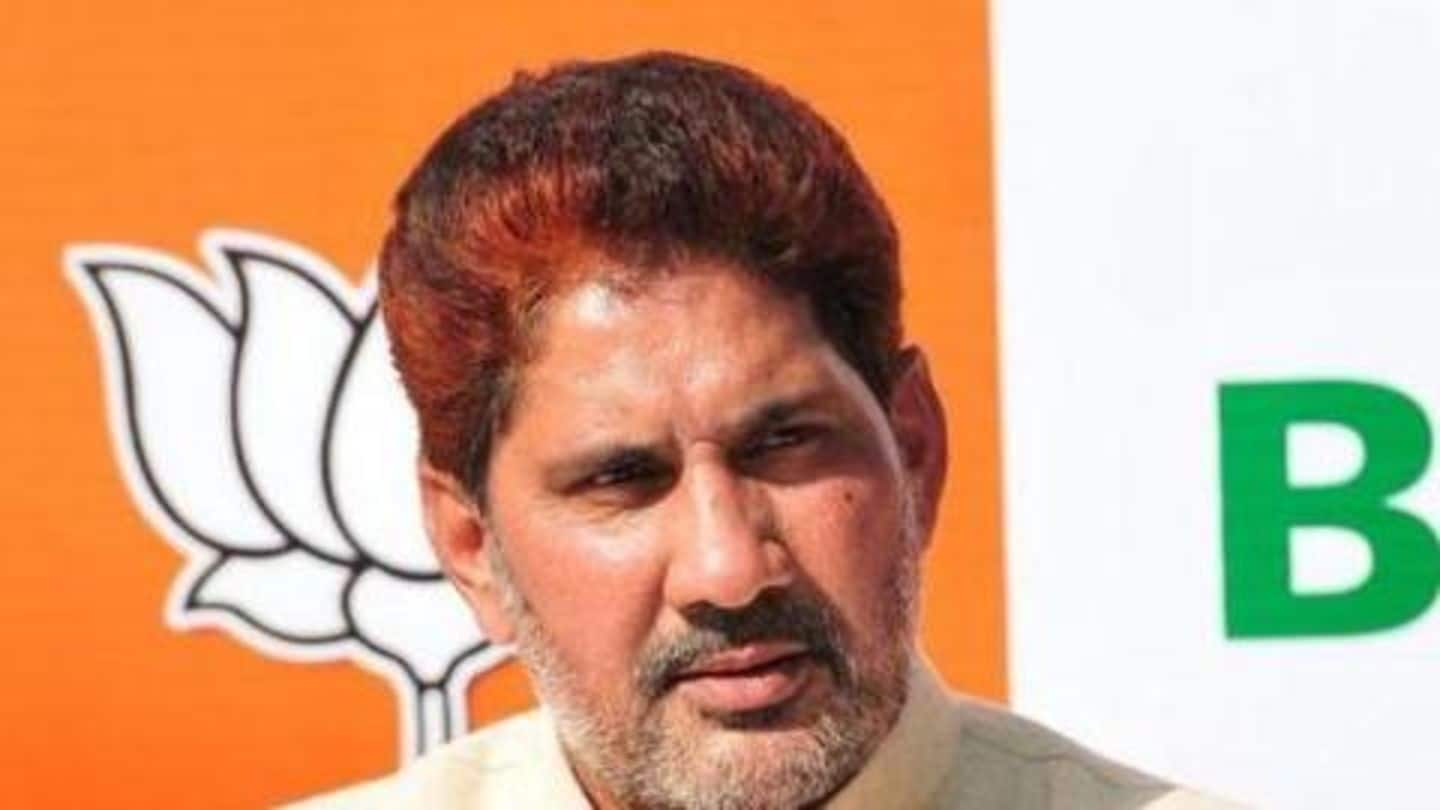 In a recent development, Subhash Barala, the chief of Bharatiya Janata Party (BJP) in Haryana resigned on Thursday. He quit from the top post after election results hinted that the saffron party may not be able to form the government (though it is too early to conclude). Notably, Barala is also trailing from the Tohana Assembly constituency. Here are more details.
Khattar's dream of 75+ seats was washed away
Haryana's incumbent Chief Minister Manohar Lal Khattar was seeking a second term this time and had set a target of 75 of 90 seats. But the numbers spelled doom for his dreams. As per the latest data, BJP is leading in just 38 seats. The magic number needed to form the government is 46. He has been summoned by BJP top brass to Delhi.
Eight ministers of Khattar government are trailing
It's safe to say that voters sort of shattered the over-confidence of BJP in Haryana. As per reports, eight cabinet ministers, including Ram Bilas Sharma and Captain Abhimanyu, of Khattar's government are trailing. Only Anil Vij and the CM himself saved their faces.
Meanwhile, Hooda reached out to parties to form coalition government
With Haryana being headed for a hung assembly, Congress moved swiftly. A short while ago, former CM Bhupinder Singh Hooda asked all opposition parties to come together and form a strong government. "The time has come for Congress, JJP, INLD, and independent candidates to come together to form a strong government," Hooda, who ensured Congress stayed in the race, said in Rohtak.
Hear it from the man himself
Meanwhile, Chautala said he hasn't received calls from anyone
Interestingly, JJP Chief Dushyant Singh Chautala clarified he has not been approached by any party. He thanked the voters of Haryana for trusting his fairly new party. On being asked whether he will be the King or Kingmaker, Chautala said he can't make the decision alone and will have to speak to the top brass of JJP.