RSS Vice-President shot at in Punjab
RSS Vice-President shot at in Punjab
Aug 08, 2016, 10:32 am
2 min read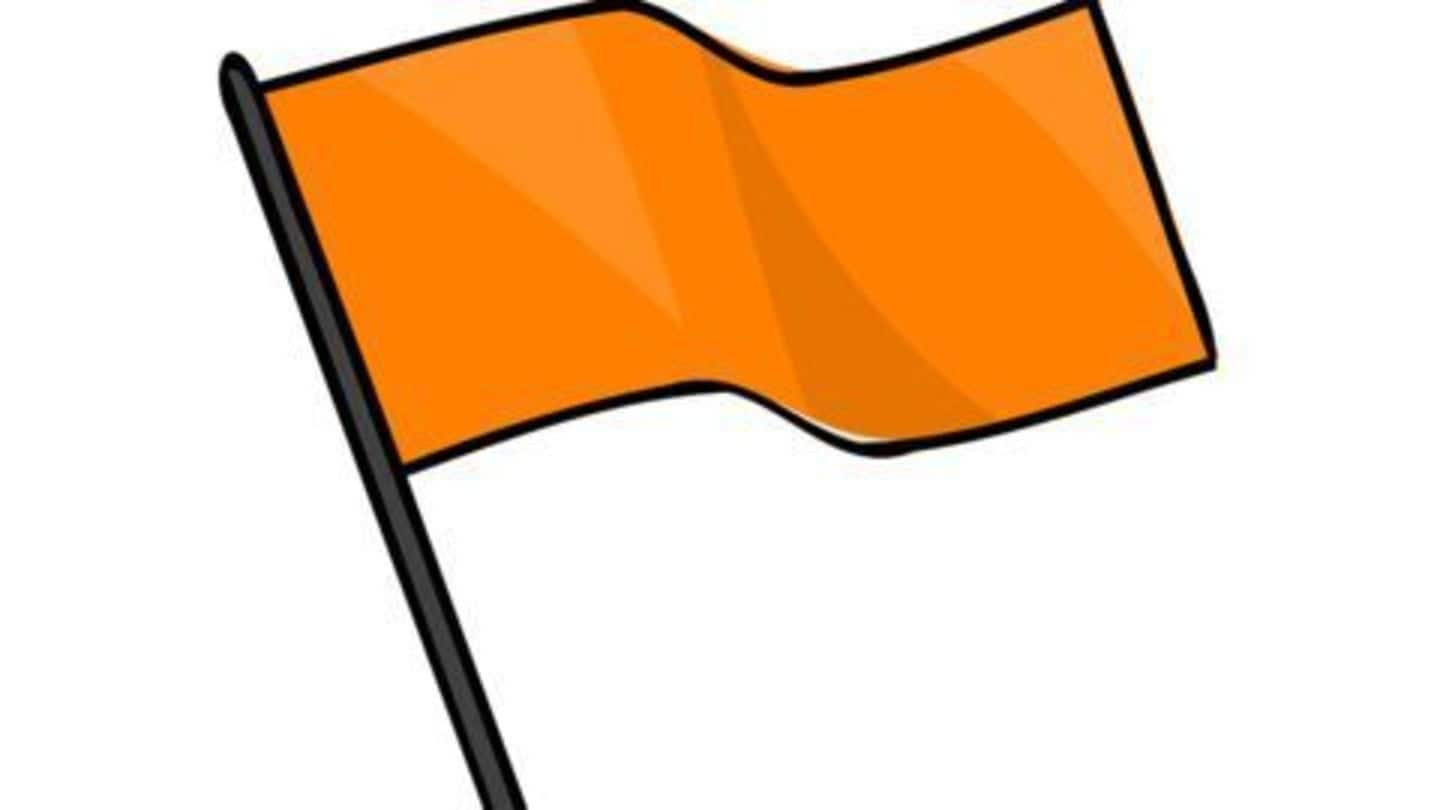 Vice-President of the Rashtriya Swayamsevak Sangh, Jagdish Gagneja, was shot on 6th August, 2016 in Jalandhar. Reports suggest that the shots were fired by two masked men, allegedly bike-borne assailants. The senior leader sustained three bullet injuries, two of which were removed from his stomach; the third remains in his liver. When shot, Gagneja was with his wife, daughter and son-in-law at Jyoti Chowk.
According to the Punjab Police, the RSS Vice-President was recently offered security due to being an important political leader; however, he turned it down.
RSS Leader in Critical Condition
On 7th August, 2013, Gagneja was shifted to Dayanand Medical College and Hospital (DMCH) in Ludhiana. According to the Chief Cardiologist at the institute, Gagneja had been put on ventilator and inotropes (medicines changing contractions of the heart). Gagneja's condition is being constantly monitored by intensivists and surgeons from the Post Graduate Institute of Medical Education and Research (PGIMER), Chandigarh, said an official statement.
Statement by a senior BJP leader
Local MLA Manoranjan Kalia said, "Sah-sarsanghchalak of RSS was operated till 2 AM in a private hospital, after bullets hit his stomach, injuring him critically. While two bullets have been removed from his stomach, one is still trapped in his body around the liver."
Special Investigation Team
BJP asked the Punjab Government to take severe action against "attempts to thwart nationalistic forces" by "those involved in terror activities, here or abroad". Deputy Chief Minister of Punjab Sukhbir Badal directed the Director General of Punjab Police, Suresh Arora to form a Special Investigation Team (SIT) to investigate the attack. DGP IS Sahota will lead the Special Investigation Team.
Cops scrutinize terror angle
CCTV footage provided by shops in the radius of the attack showed two Sikh, masked-men; eye-witnesses corroborated the same. During the probe, a shell from a 9 mm pistol was discovered. A terror angle is being investigated due to the presence of this mm weapon. Prohibited for the general public, such weapons are used either by armed forces or terrorists (apart from the police).
Reaction from the Opposition
Punjab Pradesh Congress Committee president Capt. Amarinder Singh said, "People may not agree with the RSS ideology, but in a democracy, everyone has the right to pursue his political and ideological beliefs. Such intimidation is unacceptable."