Ayodhya verdict: Displeased Owaisi says Muslims should reject 5-acre-land offer
Last updated on
Nov 09, 2019, 04:54 pm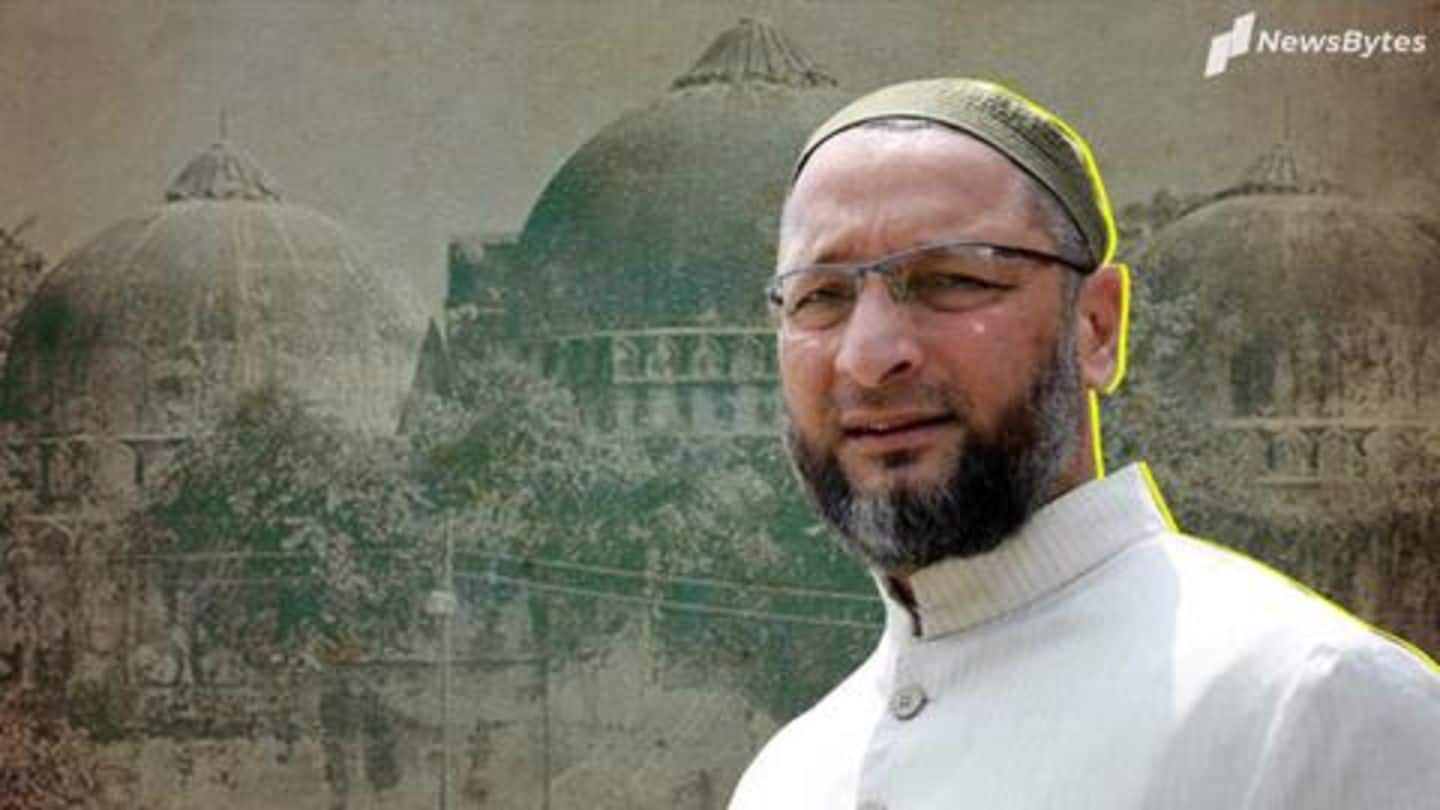 The chief of All India Majlis-e-Ittehadul Muslimeen (AIMIM), Asaduddin Owaisi, is unhappy and angry at the Supreme Court. Owaisi, known for not mincing his words, said the top court was "supreme" but not "infallible", hours after a five-judge constitutional bench awarded 2.77 acres of land in Ayodhya to Hindus. He also dismissed the 5-acres-land offer for Muslims. Here's more on what he said.
A long battle reached its climax today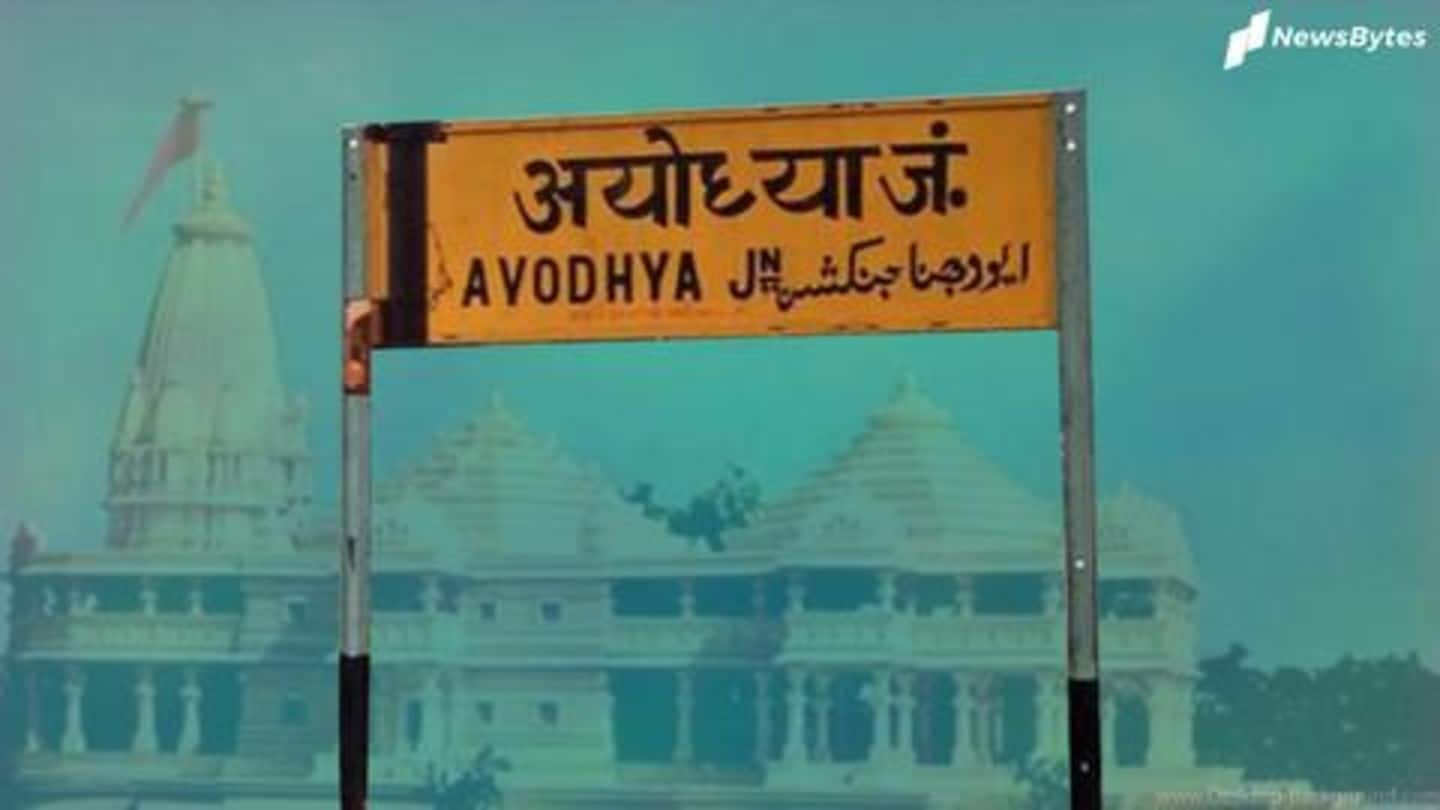 Today, CJI Ranjan Gogoi-led bench put an end to a legal battle, which started decades ago. The judges were hearing petitions filed against the 2010 Allahabad High Court order which divided the land equally among three claimants. The bench said all faiths should be respected and added Hindus' beliefs about Lord Ram's birthplace can't be disputed. Muslims failed to prove property rights, they noted.
Not satisfied with verdict, said Owaisi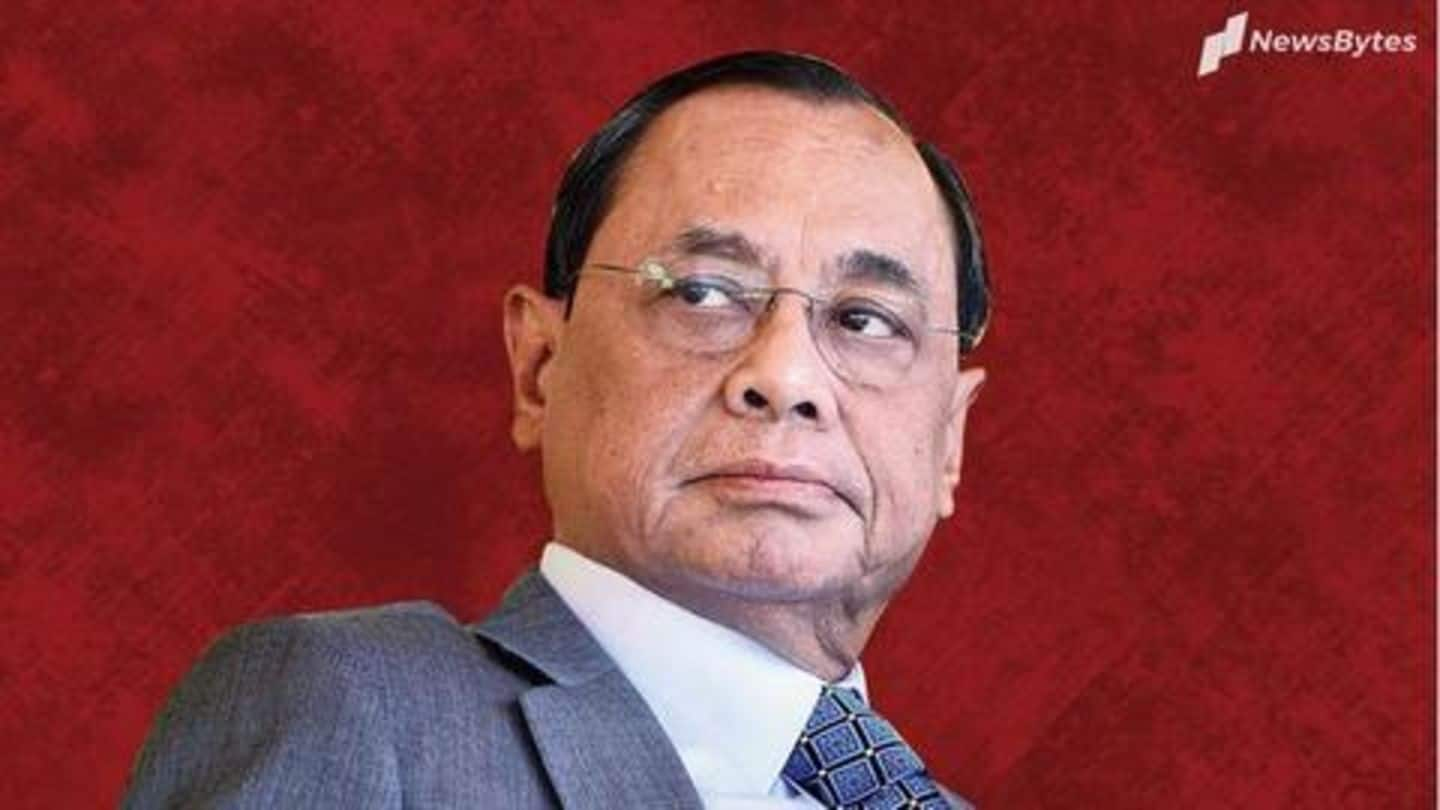 Addressing reporters in Hyderabad, the parliamentarian said, "I am not satisfied with the verdict. The Supreme Court is indeed supreme but not infallible. We have full faith in the Constitution. We were fighting for our legal rights." He said Muslims were fighting for their rights and can do without the land. "Muslims shouldn't be patronized. We should reject this 5-acre land offer," he told.
Can collect more money by standing on streets: Owaisi
Owaisi also said if he were to stand on streets of Hyderabad seeking alms, he would get "more money". "Muslims in the country are not so poor that we can't afford to buy land to build a house of our Allah," he said. He wondered if idols weren't placed inside the mosque, or if Babri Masjid wasn't demolished, would judgment have been the same.
Owaisi hinted that he's "scared" for other mosques
"Faith victory over facts-that is what this judgment is. There are several other mosques in this country over which 'Sanghis' have laid claim. Now we are wondering if they will cite this judgment in those cases too," he went on.
He slammed both BJP and Congress in same breath
Hitting out at ruling BJP, Owaisi claimed the party is trying to make India a "Hindu Rashtra". He also didn't have good words to say for Congress. Owaisi remarked, "Congress has shown their true colors, but for Congress party's deceitfulness and hypocrisy, idols would not have been placed in 1949, had the locks not opened by Rajiv Gandhi the masjid would still be there."
SC is not "infallible", tweeted Owaisi