79% of UP-govt funds for ex-CMs' houses went to Mulayam
Last updated on
Oct 08, 2018, 10:35 am
An RTI filed by The Indian Express has revealed that 79% of the total money spent on renovation, maintenance, and decoration of bungalows allotted to five former Uttar Pradesh CMs in the past 14 years was spent on Samajwadi Party chief Mulayam Singh Yadav's house alone. Of the total Rs. 4cr spent by the state government, Mulayam's house got Rs. 3.22cr. Here's more.
The Akhilesh Yadav govt spent the most money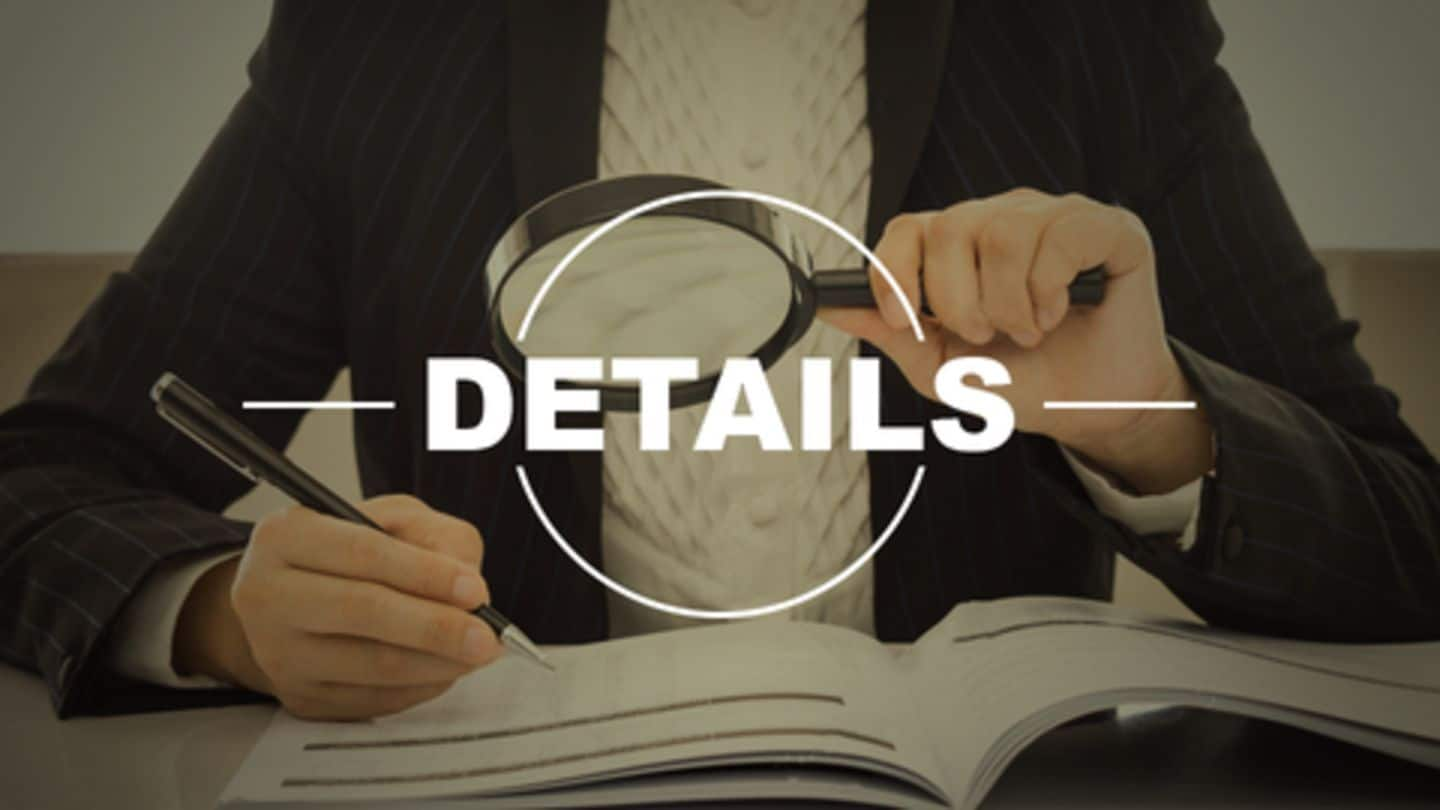 In the 14 years over which the funds were allocated, Mulayam Singh Yadav was CM from 2003-2007, Mayawati 2007-2012, and Akhilesh Yadav from 2012-2017. In 2017, the BJP government led by Yogi Adityanath came into power. Here, it's interesting to note that the largest chunk of the Rs. 4cr allotted over 14 years, approximately Rs. 3.77cr, was spent under the Akhilesh Yadav government.
Other former CMs received a fraction of what Mulayam did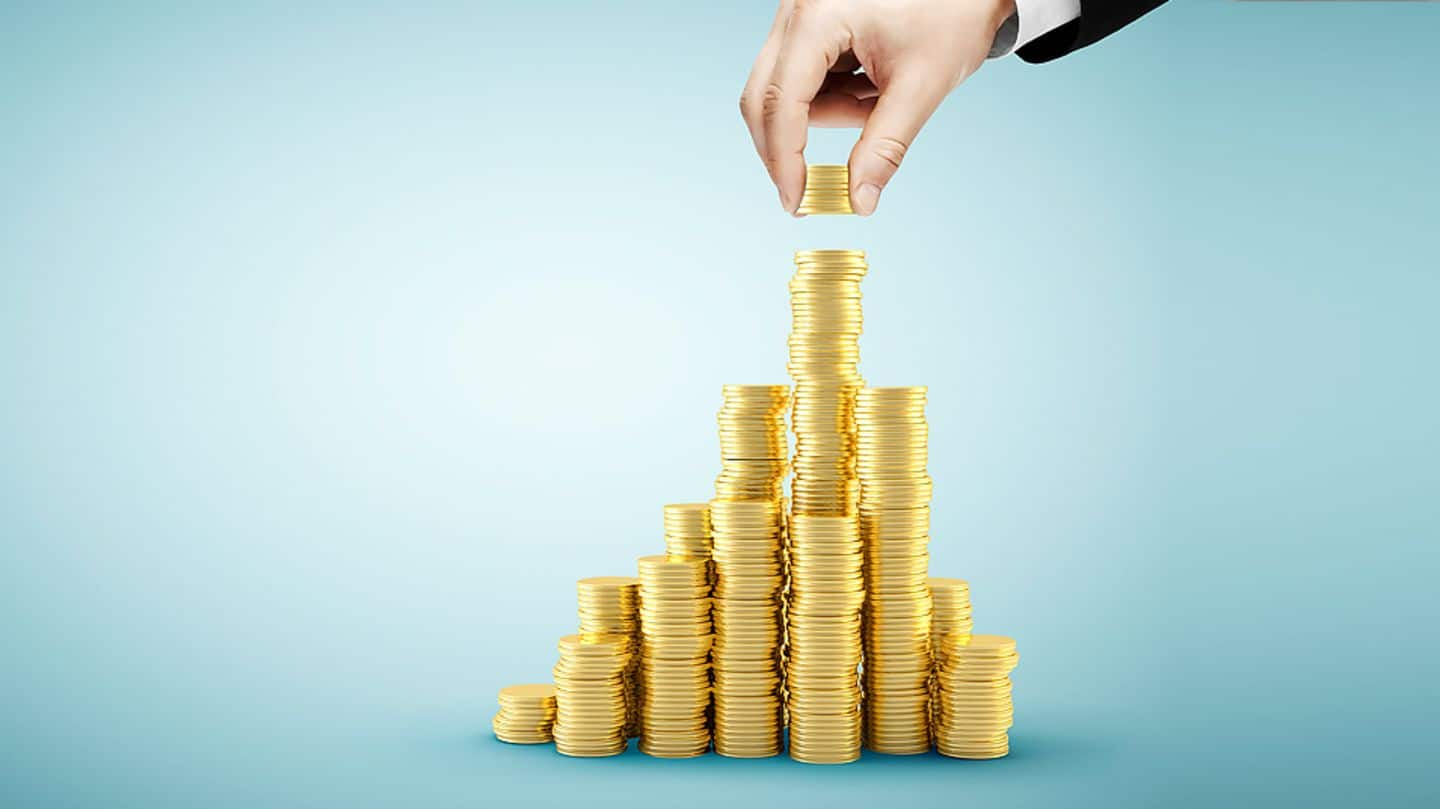 The five former CMs who were given bungalows include Mulayam Singh Yadav, BSP chief Mayawati, N D Tiwari from the Congress, and Rajnath Singh and Kalyan Singh from the BJP. Among them, Tiwari's bungalow got a total of Rs. 48.84 lakh, while bungalows belonging to Kalyan Singh, Rajnath Singh, and Mayawati were allotted Rs. 23.75 lakh, Rs. 7.65 lakh, and Rs. 4.76 lakh respectively.
In May, the SC ordered the bungalows to be vacated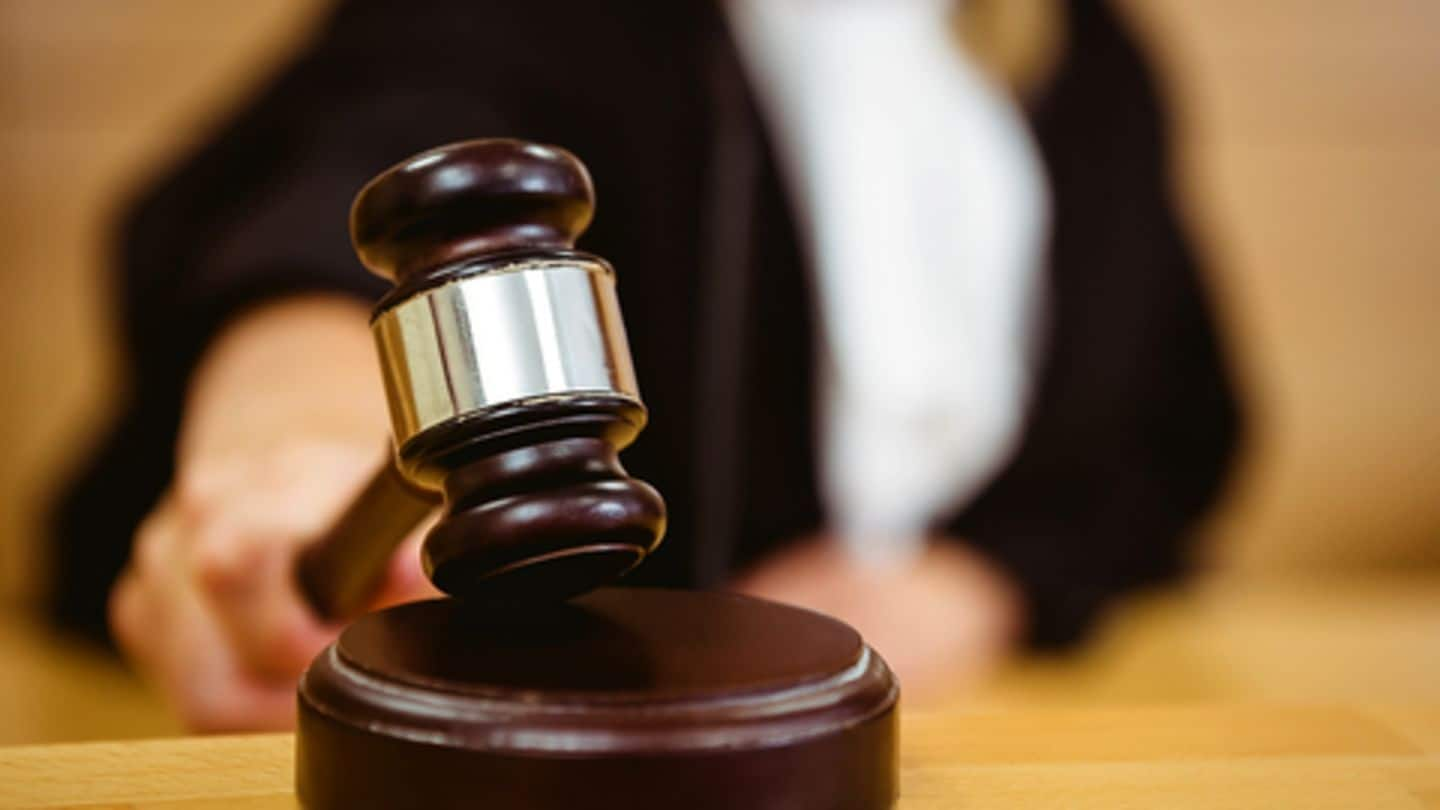 In May this year, the Supreme Court ordered all the former Chief Ministers to vacate the bungalows allotted to them by the state government. Initially, Mayawati objected, as did Akhilesh Yadav and Mulayam Singh Yadav. However, after much brouhaha, all the former Chief Ministers vacated the houses. Since then, the bungalows have not been allotted to anyone else, and remain vacant as of now.