BJP fields Sonia's ex-aide from Raebareli, Nirahua from Azamgarh
Last updated on
Apr 04, 2019, 04:42 pm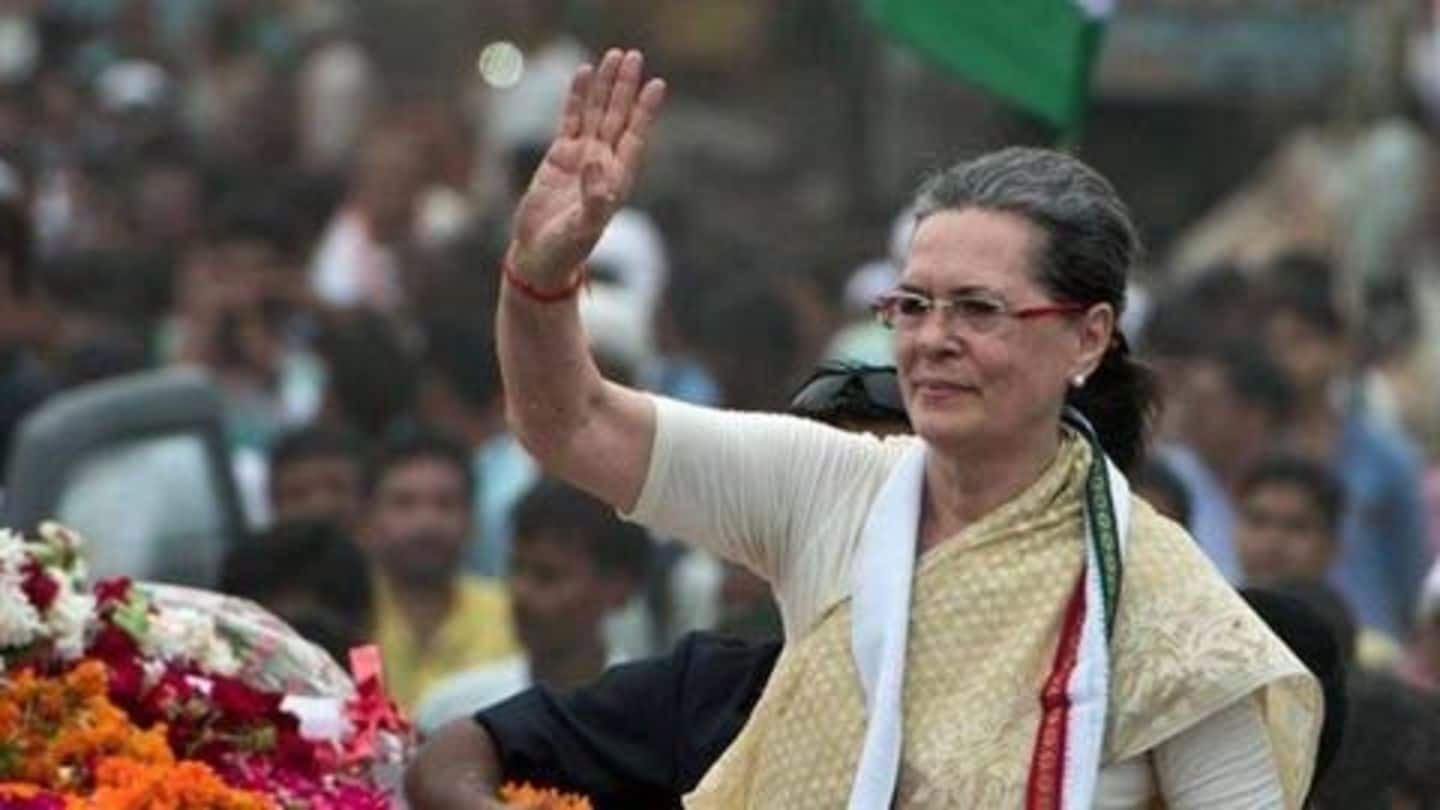 The Bharatiya Janata Party on Wednesday fielded Congress turncoat Dinesh Pratap Singh from Raebareli and Bhojpuri actor Dinesh Lal Yadav alias 'Nirahua' from Azamgarh to take on Sonia Gandhi and Akhilesh Yadav respectively. Dinesh, who was elected as Congress MLC for the second time in 2016, joined BJP in 2018. For years now, he guarded Sonia's bastion and will now compete with her.
Dinesh claimed Sonia ignored Raebareli's "swabhimaan, naujawan, and kisan"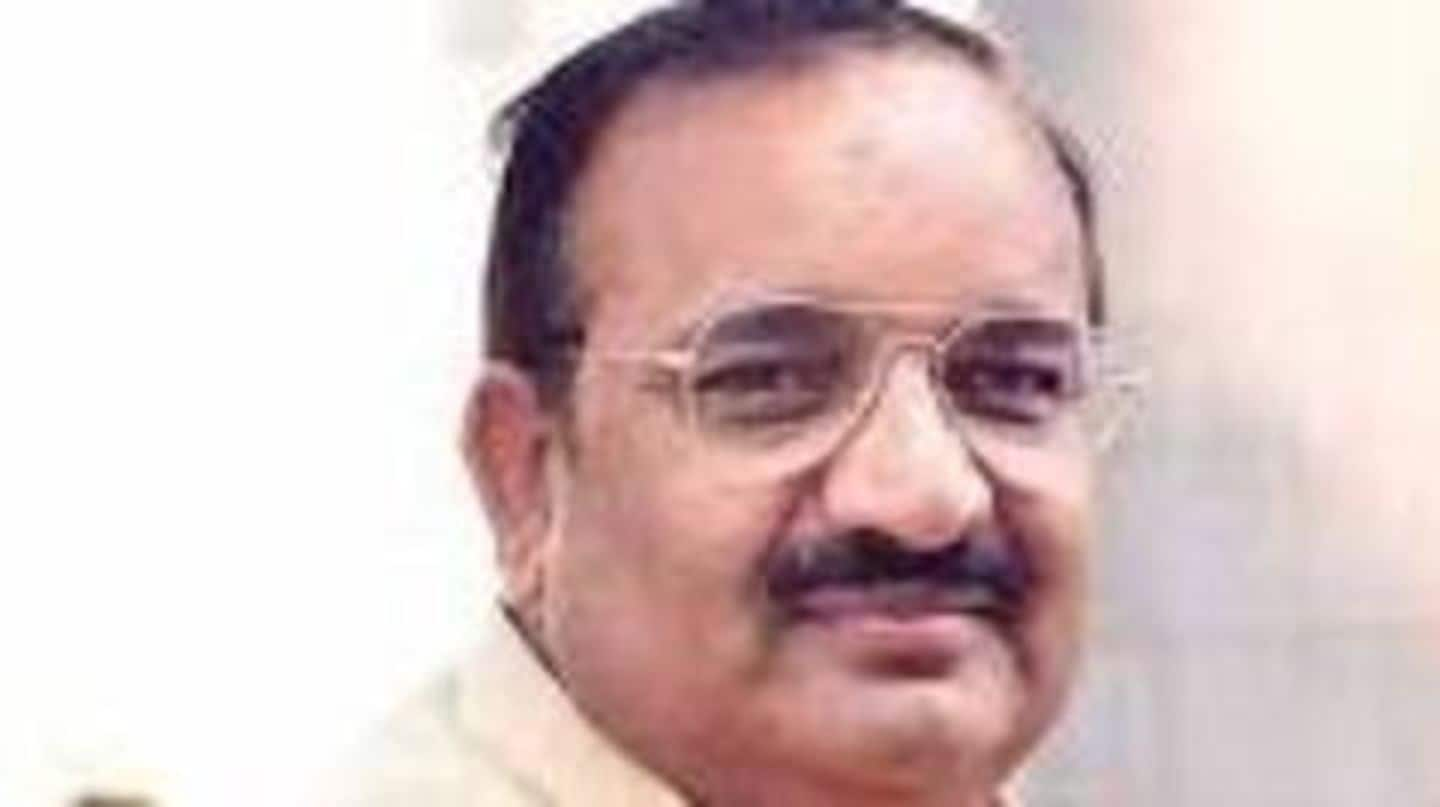 As soon as Dinesh's candidature was announced, his four brothers vowed to support him. He likened his brothers to Pandavas and said they will win every Kurukshetra. "I have three issues, Raebareli ka swabhimaan, Raebareli ka naujawan, and Raebareli ka kisan. All of these were ignored by Sonia Gandhi," Dinesh claimed. Sonia has represented Raebareli since 2004 and BJP hopes to dent her vote-share.
Another Congress loyalist left Congress for BJP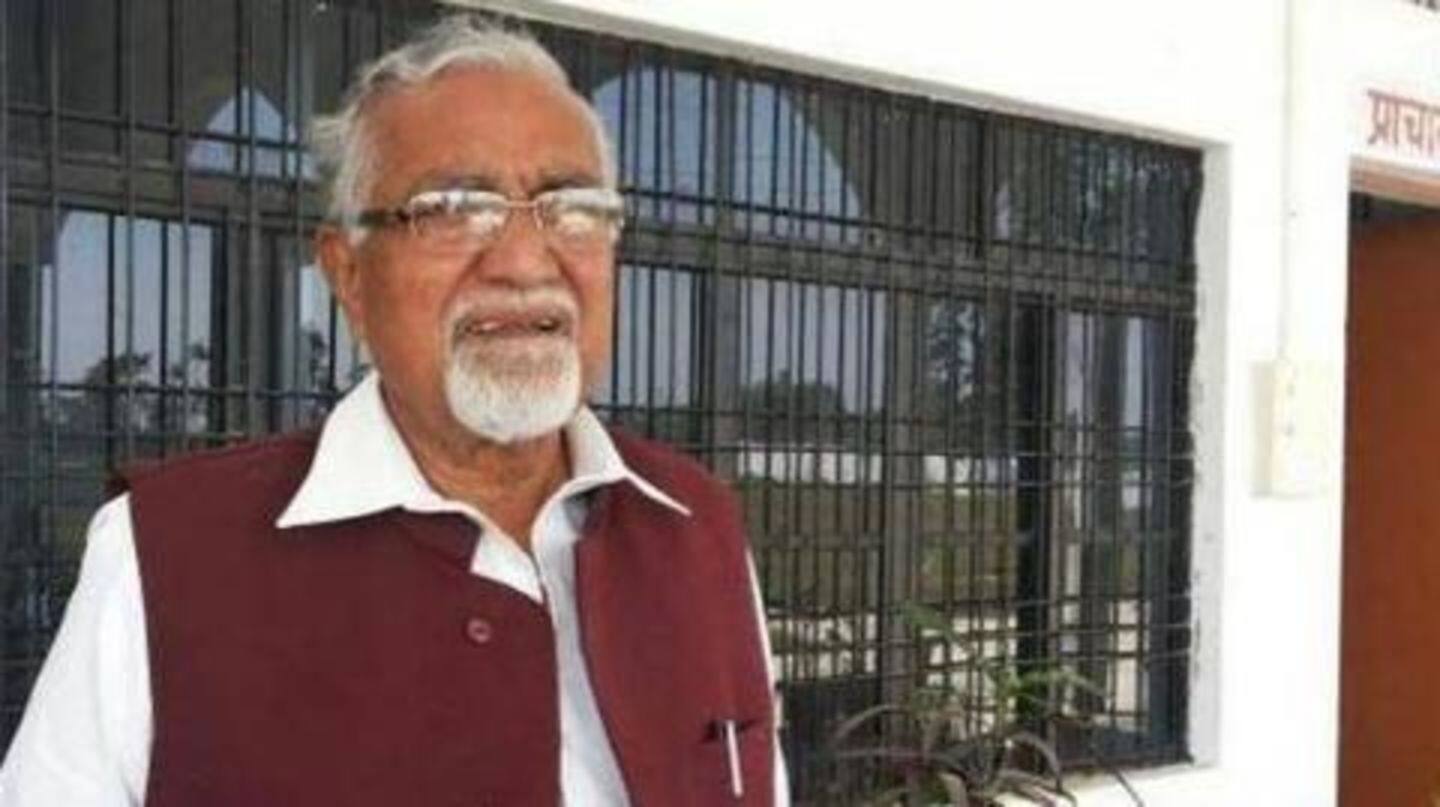 On the day Dinesh's name was announced, BJP welcomed former Congress MLA from Amethi into the party fold. Dr. Muslim ditched Congress and said both Shias and Sunnis are making a conscious decision to join BJP. "I am a Sunni but I believe triple talaq move by the Modi government is a genuine effort to help women," he added.
While Priyanka handles UP, Congress loses strongmen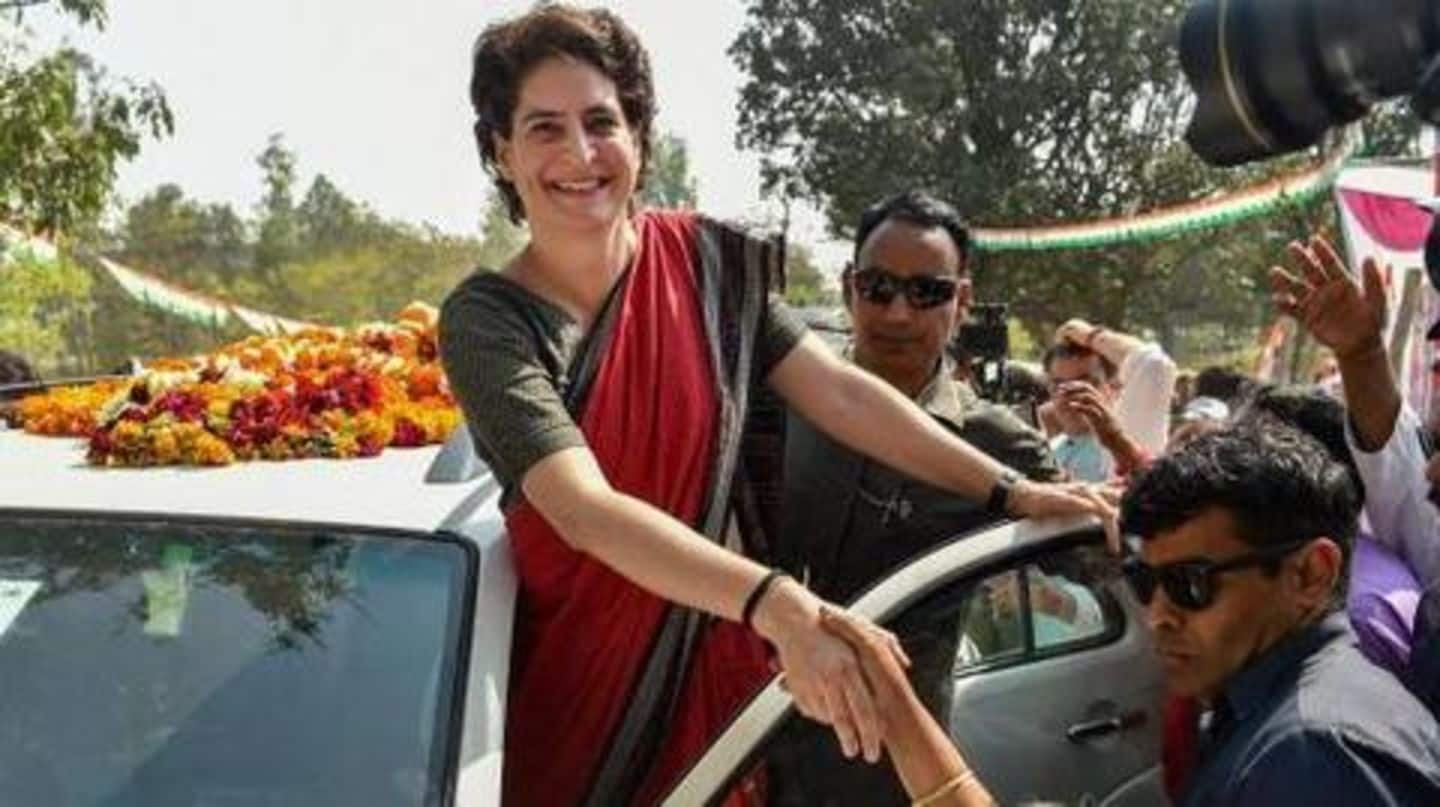 BJP is trying to make inroads in Congress bastions at a time when the grand old party gave active responsibilities to Priyanka Gandhi Vadra. Priyanka, who kept herself busy with campaigning for brother Rahul Gandhi and mother Sonia, has been given the reins of Eastern UP. However, Congress hasn't been able to decide whether Priyanka would fight polls or not.
Meanwhile, Rahul filed nomination from Wayanad
With Dinesh's candidature, BJP has proved it is poised to put up a good battle in Gandhi's bastions. Notably, Union Minister Smriti Irani embarked on her two-day stay in Amethi on Thursday. Smriti is expected to speak on Rahul's second constituency Wayanad. Meanwhile, Rahul filed his nomination from the Southern constituency. This is the first time he would fight on two seats.
In Azamgarh, Akhilesh and popular Bhojpuri actor will lock horns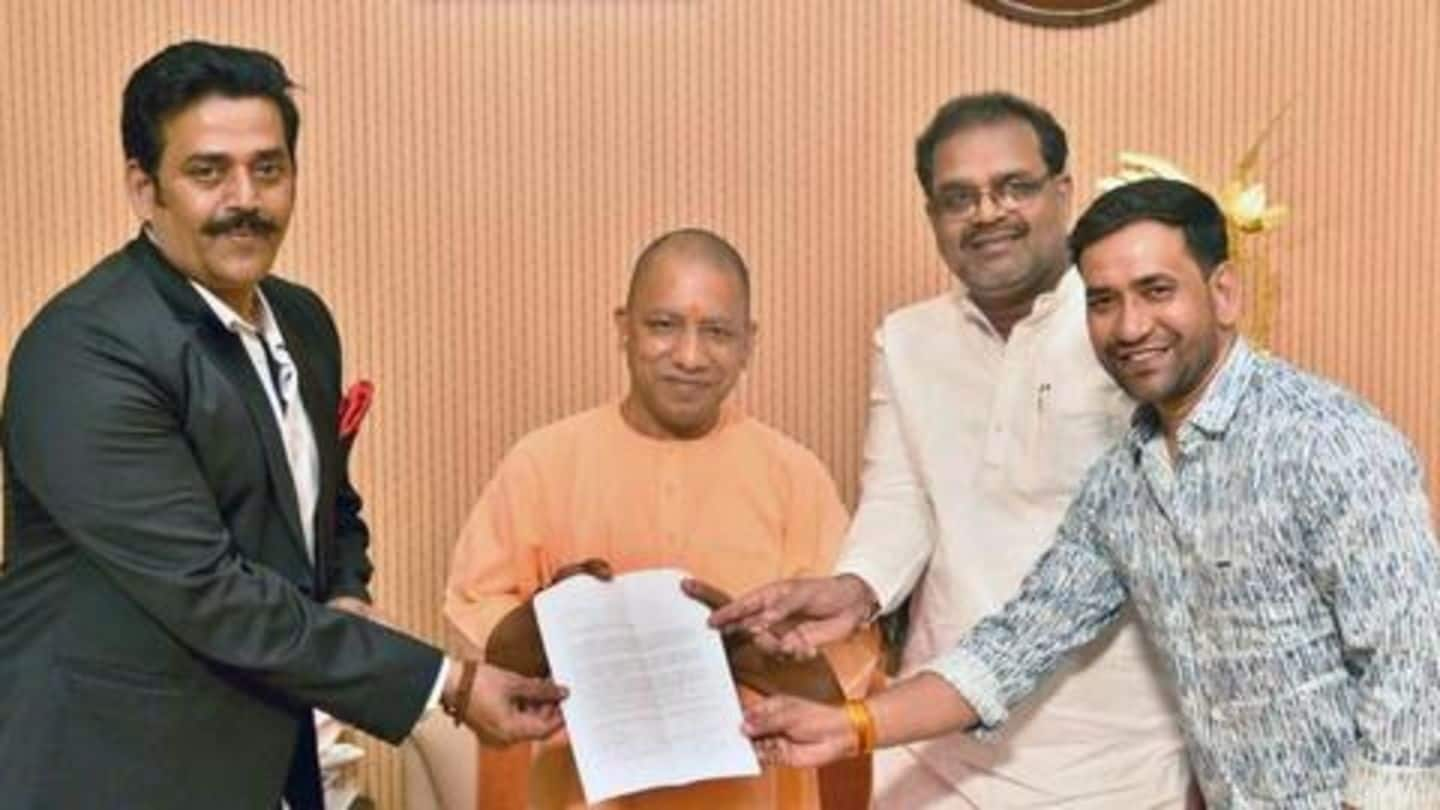 Separately, BJP is relying on star-power in Azamgarh, which is why popular Bhojpuri actor Nirahua was given a ticket from there. Speaking about political plunge, Nirahua said, "I have decided to contribute to PM Modi's re-election and that's why I have decided to join politics." Azamgarh is currently held by Mulayam Sigh Yadav, but son Akhilesh will contest from that seat.
Will BJP wrest power from SP in Mainpuri?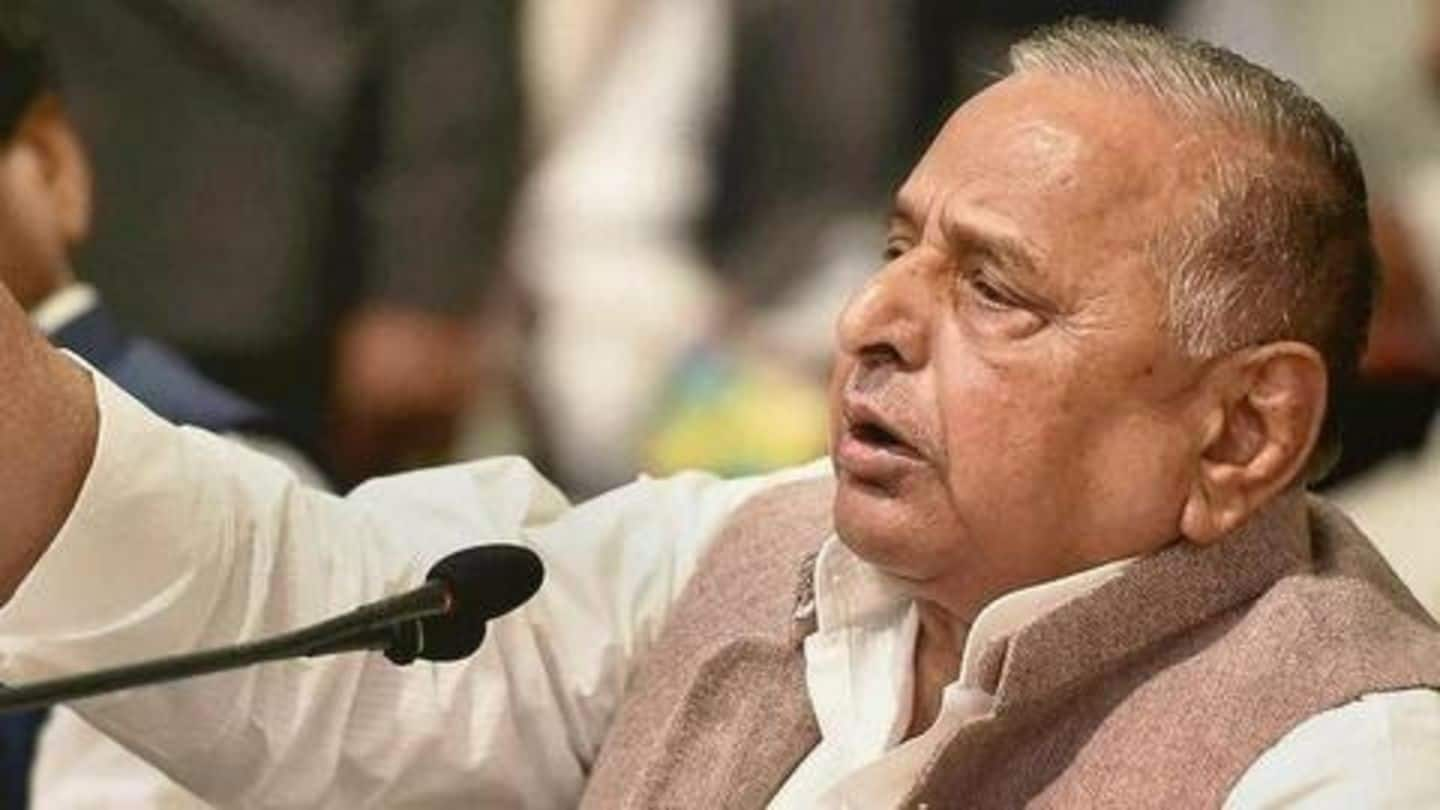 The saffron party has given a ticket to Prem Singh Shakya from Mainpuri. SP supremo Mulayam Singh Yadav will contest from this seat. Notably, Mainpuri has been governed by SP for the last 24 years and BJP has an uphill task of snatching the seat from the party. UP, which sends 80 MPs to Parliament, will cast votes in all seven phases.