Police won't interfere in child-marriages: BJP candidate promises before polls
Last updated on
Dec 02, 2018, 06:11 pm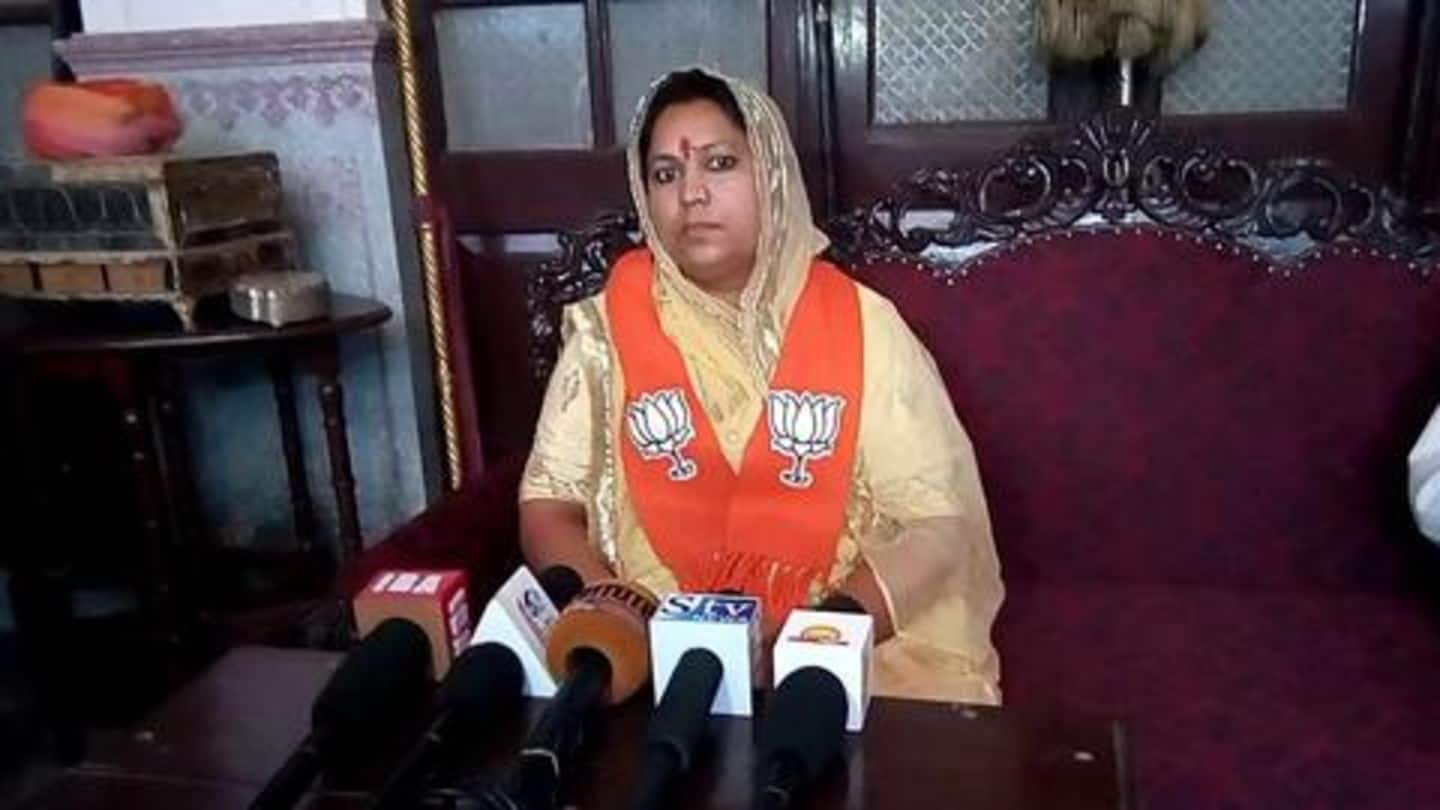 The Bharatiya Janata Party candidate from the Sojat assembly seat in Rajasthan has claimed if voted to power, she will ensure police won't interfere in child marriages. The candidate who made the bizarre promise is Shobha Chouhan, wife of IAS officer Rajesh and is contesting for the second time. After she announced her plans, the people present clapped for her. Here's what went down.
People complain about police intervention, Shobha makes a promise
The locals had gathered at the Peepaliya Kala region and the meet was called Sneh Sammelan. At the gathering, members of Dewasi community said they held child marriages but police intervention affected them. Shobha thanked the people for welcoming her. She then said, "We have 'satta' [power] and 'sangathan' [state government] at our disposal. We won't let the police intervene in child marriages."
Rajasthan witnessed the highest number of child marriages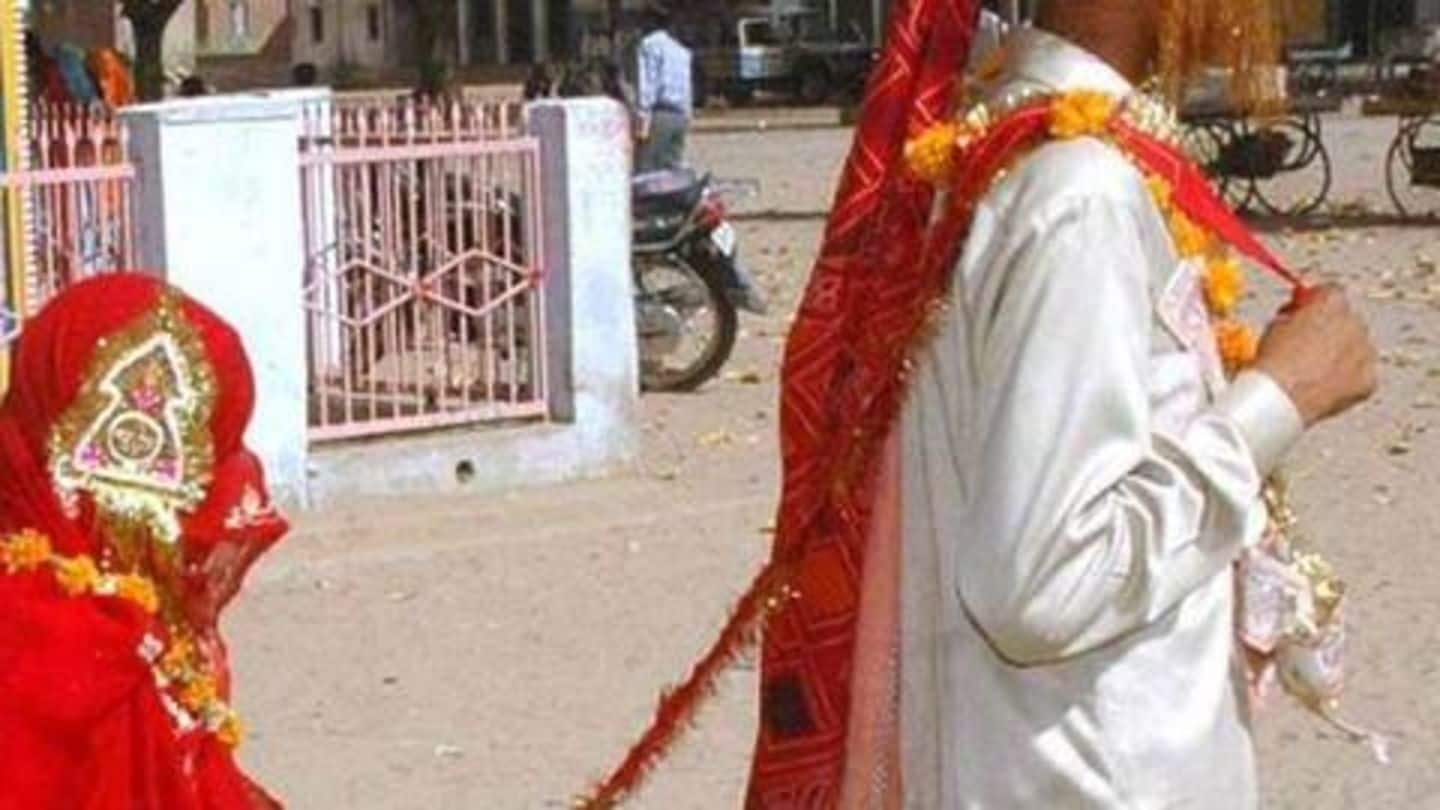 District collector Sudhir Kumar Sharma has taken cognizance of the video. An election officer also promised strict action if the video being circulated is genuine. A 2017 report highlighted that Rajasthan recorded the maximum number of child marriages in India. 2.5% of marriages of minor girls were reported from the state. The study was based on the 2011 Census. But looks like numbers don't affect Shobha.
Ahead of polls, leaders are making controversial statements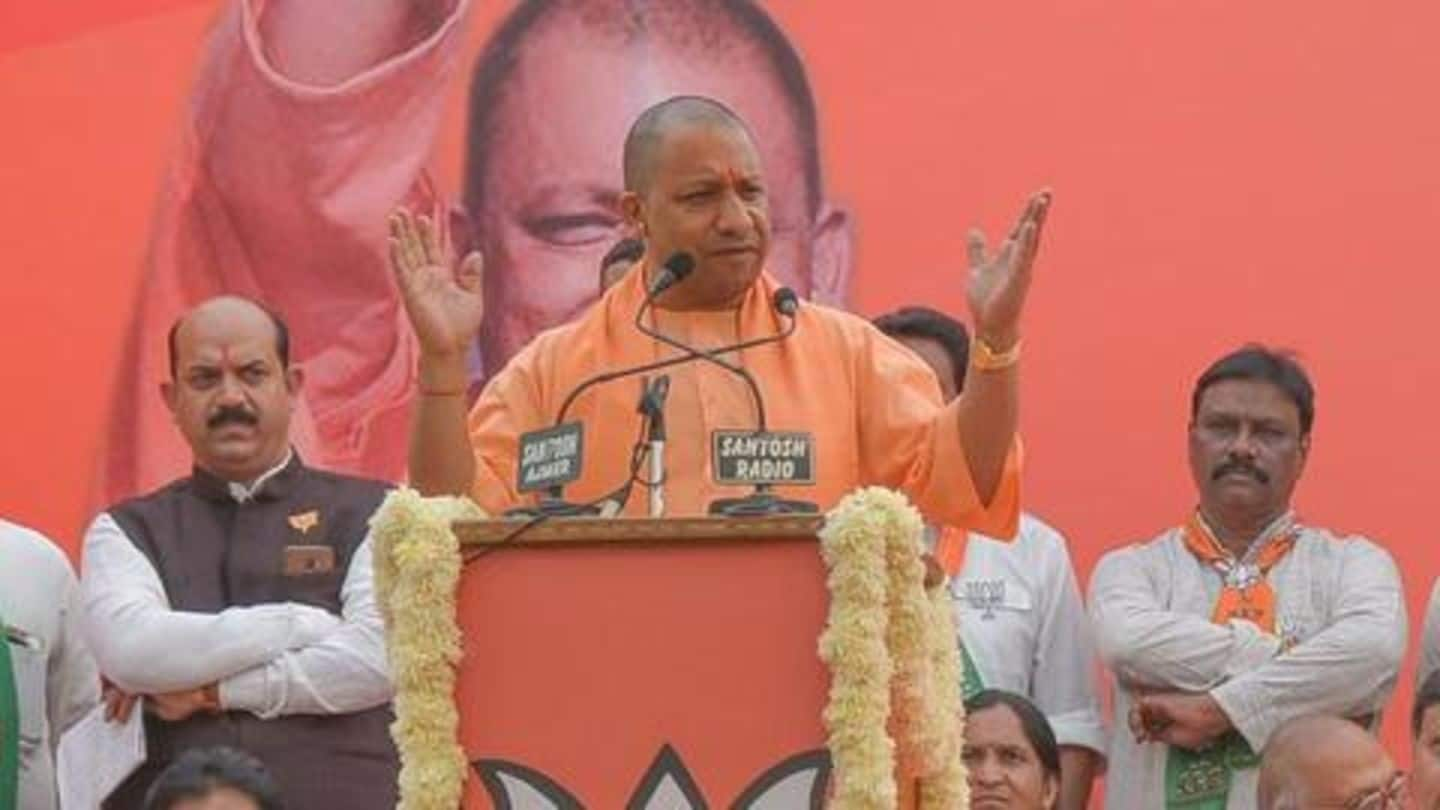 Before Rajasthan goes to polls on December 7, the state is witnessing rallies of high-profile leaders. And in few of them, some outlandish remarks were made. For example, Uttar Pradesh Chief Minister Yogi Adityanath sparked a row when he said Lord Hanuman was a Dalit. He was served a legal notice by Rajasthan Sarv Brahmin Mahasabha and the right-wing body has demanded an apology.