Pakistan and Congress want to 'remove Modi', claims BJP
Last updated on
Sep 24, 2018, 05:09 pm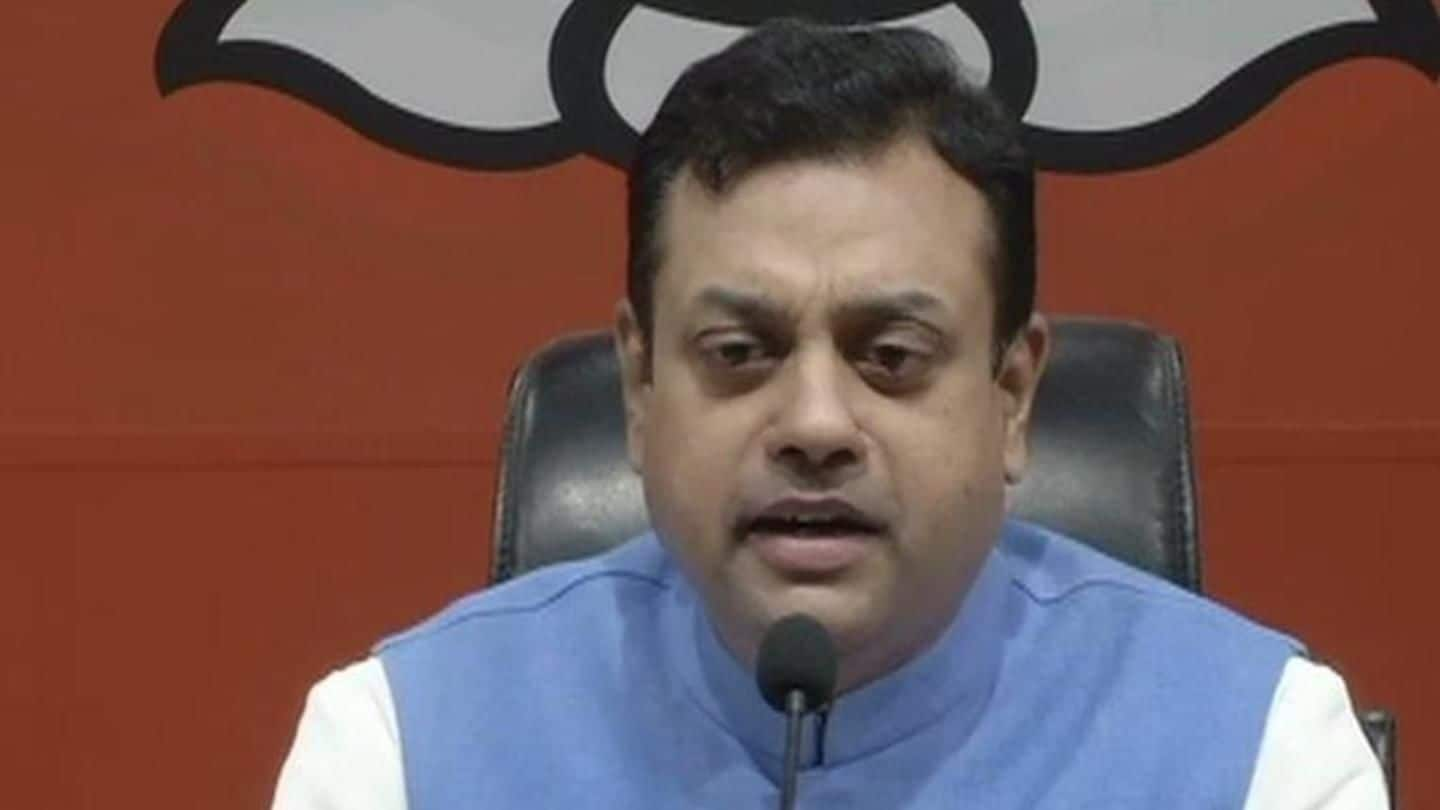 Launching a fresh salvo on Congress and its President Rahul Gandhi, BJP on Monday claimed the party shared a common goal with Pakistan- removing Prime Minister Modi from Indian politics. Spokesperson Sambit Patra, at a press conference, read out tweets of recent days of Pakistan's ministers, including Prime Minister Imran Khan, and spoke about a 'common goal'. He claimed they were frustrated.
Those supporting RaGa believe in politics of appeasement: Patra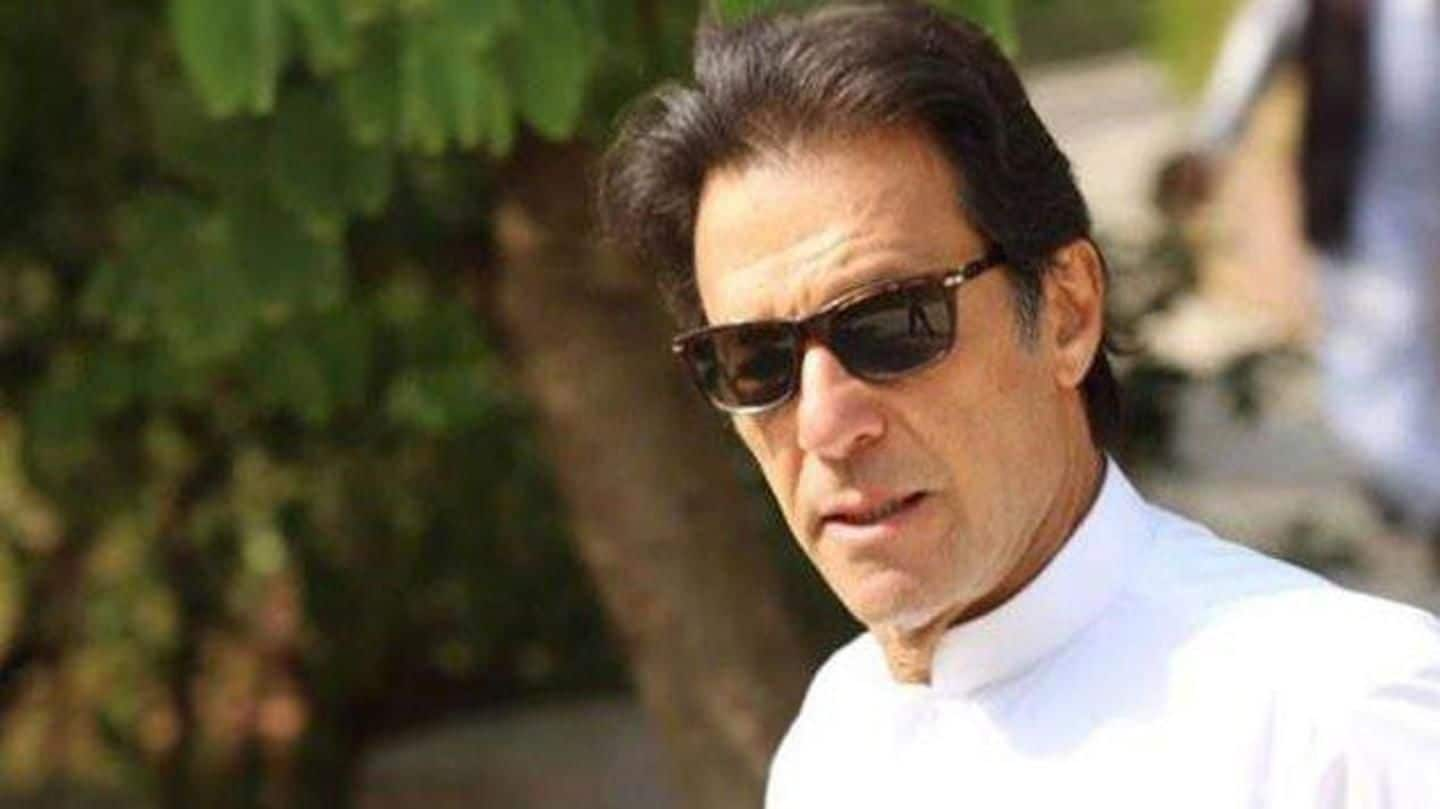 Patra claimed ministers of the neighboring country are campaigning for Rahul Gandhi. "Some people want Gandhi to become a big leader in India. Who are they?" Patra said and added those who supported him were dynasts and believed in the politics of appeasement. He also showed a video of Modi, when he was the CM, criticizing Nawaz Sharif as he mocked Dr Manmohan Singh.
They are frustrated, says Patra
What is it that Congress Pakistan have in common? The commonality is the frustration of both their only aim is to somehow remove Modi ji from Indian polity: Sambit Patra, BJP pic.twitter.com/YgCMUbE61M

— ANI (@ANI) September 24, 2018
Meanwhile, Amit Shah wonders if RaGa has formed 'international mahagathbandhan'
Patra's views were supported by party President Amit Shah who wondered if Gandhi has formed an 'international mahagathbandhan'. Shah shared the tweet of Pakistan Minister Fawad Hussain who had posted screenshots of Gandhi's tweets on Rafale Deal. Hussain wrote, "These tweets explain BJP led Tirade against Pakistan, Apni Jang Khud Lado." To this, Shah said everyone has the same logo, 'Modi Hatao'.
#NaPakNaCongress tweets BJP chief
Rahul Gandhi says 'Modi Hatao'
Pakistan says 'Modi Hatao'

Now Pakistan also supports Rahul Gandhi's baseless allegations against PM Modi.

Is Congress forming an International Mahagathbandhan against PM Modi?#NaPakNaCongresshttps://t.co/eHBs0DGfBP

— Amit Shah (@AmitShah) September 22, 2018
And, Congress continues its attack on PM Modi over Rafale
Congress started a new trend on Twitter #ChorPMChupHai (Thief PM is silent), as it continued its attack on the Centre over Rafale deal. For months now, Congress has been accusing BJP of corruption in the multi-million dollar deal, which sharpened after former French President Francois Hollande claimed Indian 'imposed' Reliance Defence as a partner. The Opposition has questioned PM Modi's silence on the matter.