Audio clip: BJP MLA allegedly demands bribe from contractor
Audio clip: BJP MLA allegedly demands bribe from contractor
Sep 09, 2017, 12:33 pm
2 min read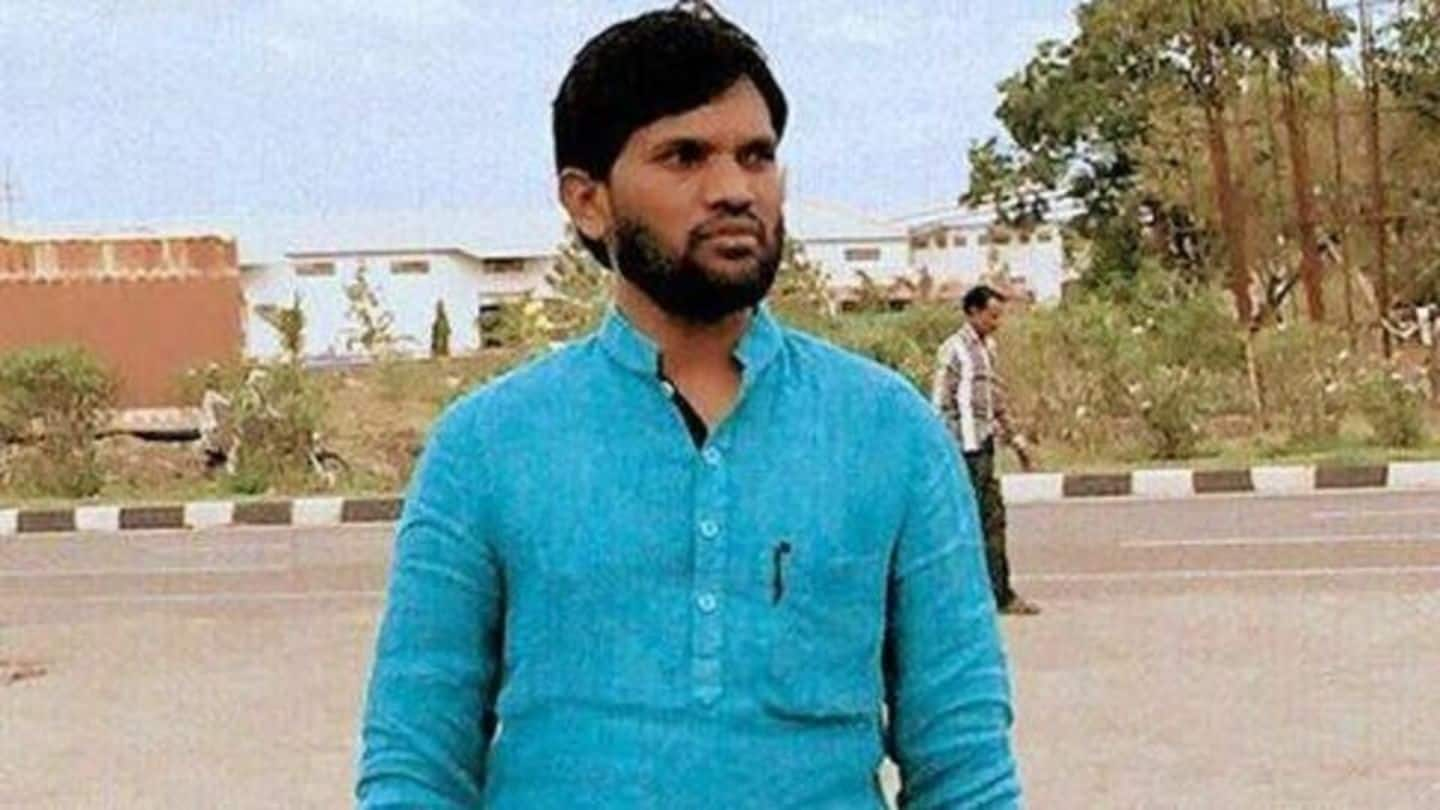 An audio clip of a conversation between Vidarbha BJP MLA Raju Todsam and a contractor has gone viral. In it, Todsam is reportedly heard demanding a bribe from Shivdutt Sharma. Though he has admitted the voice is his, the MLA insists it is a conspiracy. Meanwhile, Sharma has filed a police complaint against Todsam and urged CM Devendra Fadnavis to take necessary action.
What does the incriminating clip contain?
In the clip, Todsam is reportedly heard saying that "the next time, for payments to be cleared, speak to officers and do as they say if you want to work in my area." Sharma pleads, saying he'll be unable to pay, and says he'll talk to Yavatmal BJP minister Madan Yerawar. Todsam asks if Sharma is threatening him and responds he'll speak with Fadnavis.
'Party has taken a serious note of the matter'
According to Todsam, he called up Sharma to complain about low-quality work. "During the entire conversation, there was no demand for money," he insisted. Sharma stood by his allegations. He said police should act fast and Todsam should be sacked. Maharashtra BJP spokesman Girish Vyas said the party has taken "serious note" of the matter. Action will be taken "if the allegations are true."