After high-octane late-night incidents, Yeddyurappa takes oath as Karnataka CM
Last updated on
May 17, 2018, 09:20 am
Bharatiya Janata Party's BS Yeddyurappa has taken oath to become the next CM of Karnataka, after the Supreme Court refused the Congress and JD(S)' petition to stop the ceremony. The swearing-in ceremony was attended by Union Ministers JP Nadda, Dharmendra Pradhan and Prakash Javadekar. Yeddyurappa has been given 15 days to prove majority at the assembly after the BJP won only 104 seats.
The mood outside Raj Bhavan in Bengaluru
#WATCH BJP workers chant slogans of 'Vande Mataram and Modi, Modi' outside Raj Bhavan in Bengaluru, as oath taking ceremony of BS Yeddyurappa as Karnataka CM to is set to begin shortly pic.twitter.com/npZthZbqZd

— ANI (@ANI) May 17, 2018
How it transpired: Vajubhai invited Yeddyurappa, war of words ensued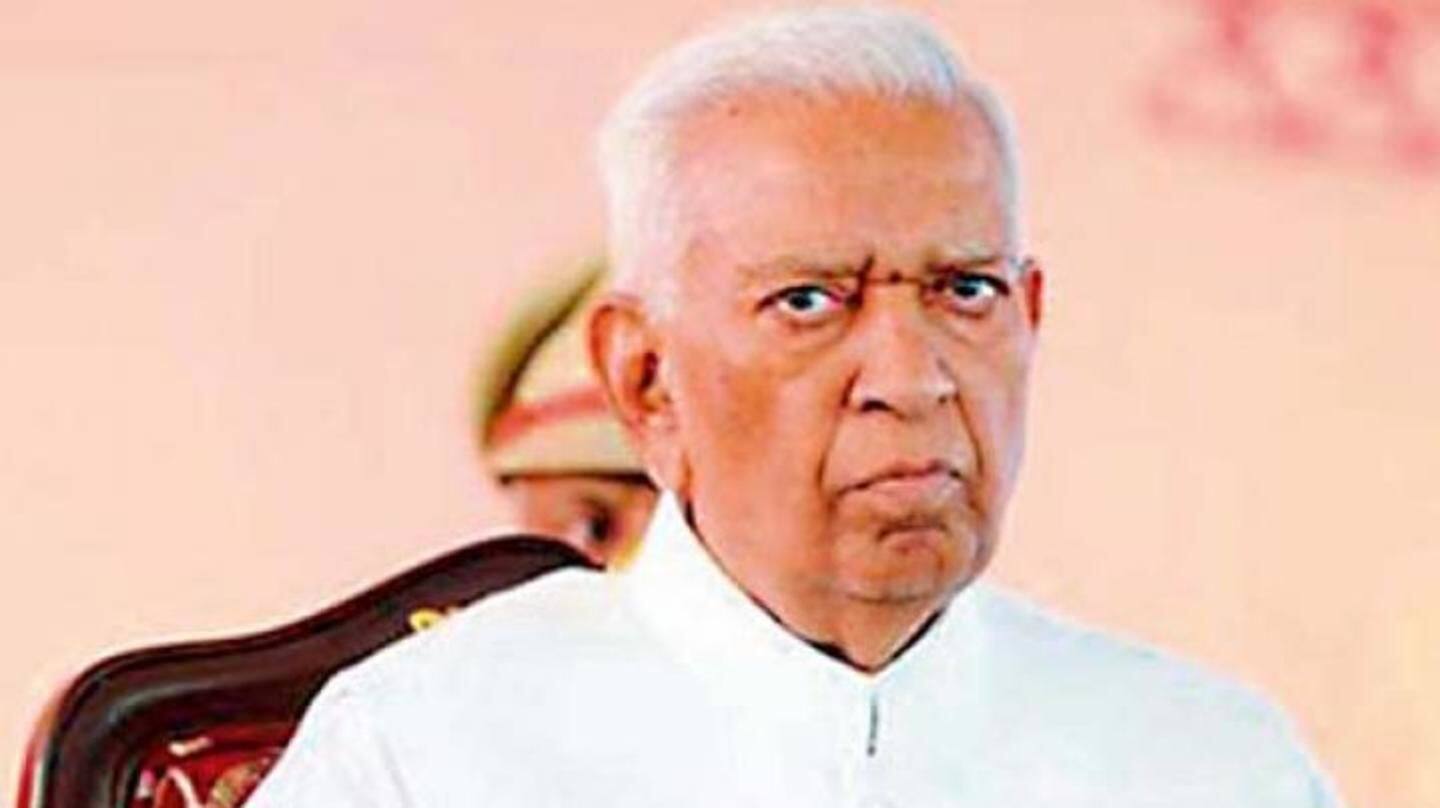 In Karnataka, no single party had a clear majority. Despite being the single largest party, BJP fell short of the magic mark- 112 seats, required to form the government. A post-poll alliance between Congress and JD(S) gave them 116 seats, well above the half-way mark. Though, both staked claims to form the government, Governor Vajubhai Vala invited Yeddyurappa.
Late night hearing and more: Congress, JD(S) approached Supreme Court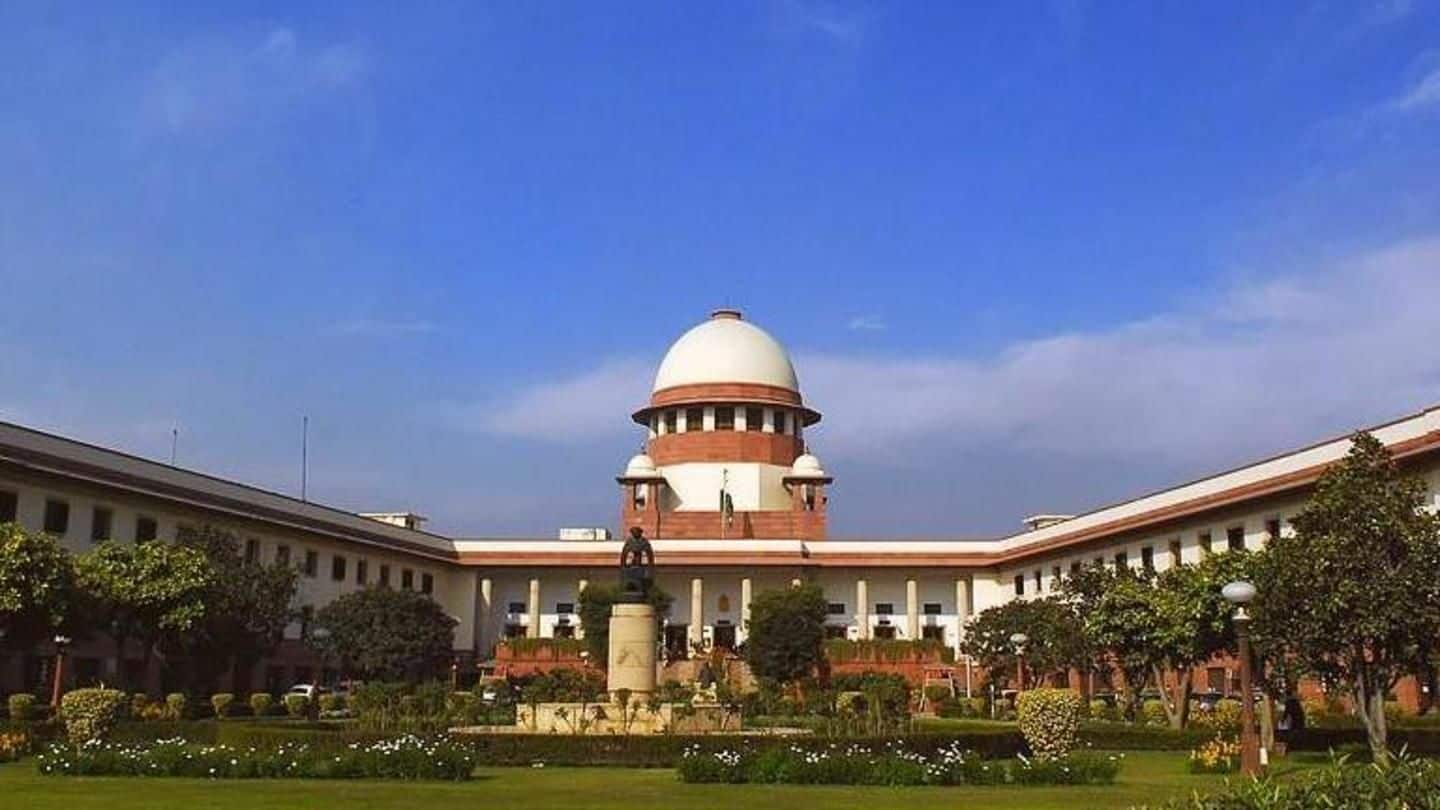 After Vajubhai Vala's decision, the Congress and JD(S) approached the Supreme Court that made way for a rare late-night hearing. A special bench comprising Justices A K Sikri, S A Bobde and Ashok Bhushan heard the plea from 2:11 AM till 5:28 AM in the morning. The bench refused to stop ceremony but directed the Centre to show the letter of support.
SC to hear case again on Friday
Supreme Court did not dismiss the petition filed by Congress and JD(S), said, "this petition is a subject of hearing later on". SC also issued a notice to respondents including BJP's BS Yeddyurappa, asking to file a reply pic.twitter.com/2fBrUDSRDm

— ANI (@ANI) May 16, 2018
Verbal battles fought inside courtroom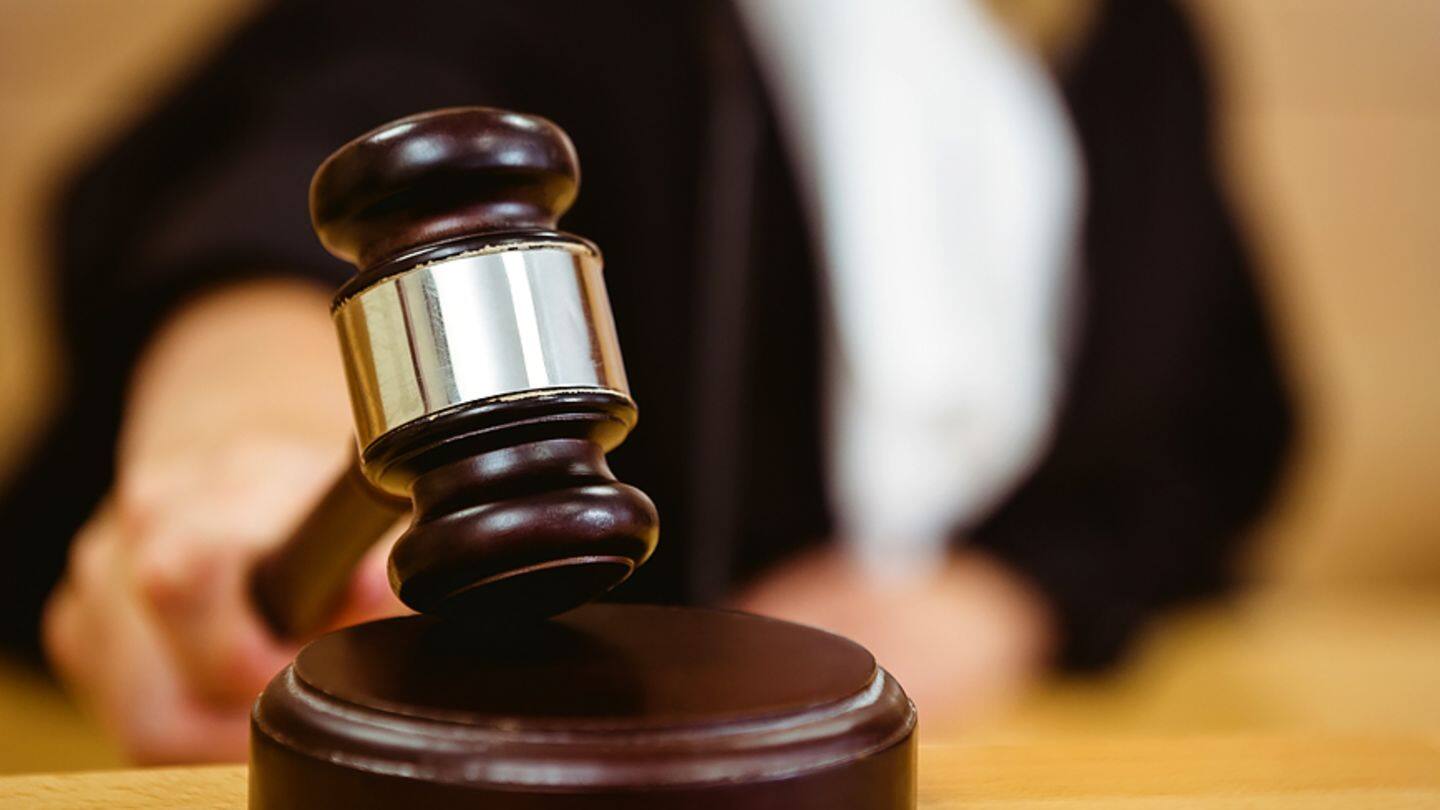 BJP's lawyer Mukul Rohatgi had asked for the petition to be dismissed. "The court should not stop a constitutional functionary in the functioning of his official duties," he said. "BJP has just 104 MLAs in support and the Governor has invited BJP leader BS Yeddyurappa to form the government. It is completely unconstitutional," said Congress leader Abhishek Manu Singhvi.
A smiling Yeddyurappa arrived to take oath