Case filed against the Telangana CM
Case filed against the Telangana CM
Written by
Sripriya Yegneswaran
Jun 08, 2015, 02:25 pm
2 min read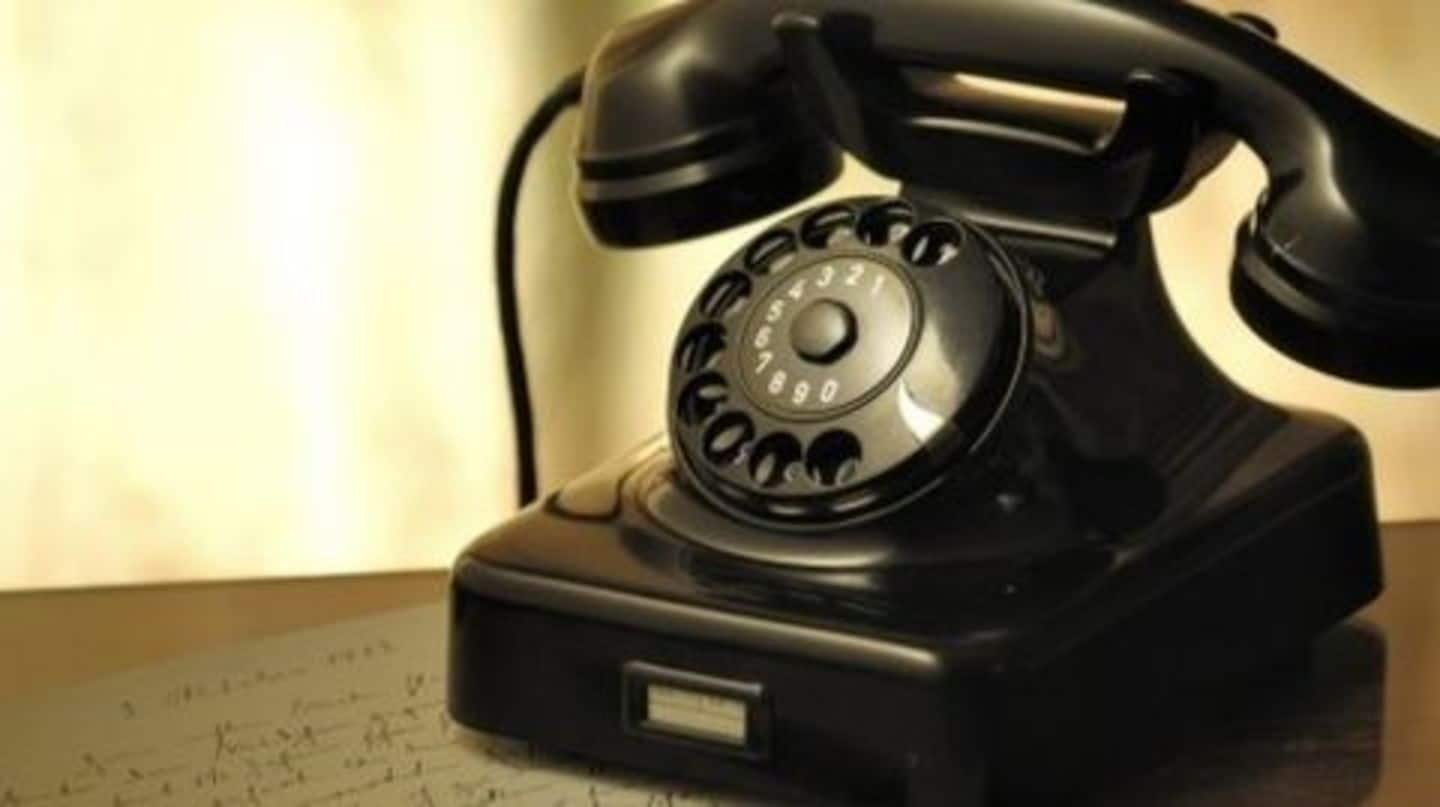 A case has been booked against the Telangana CM K. Chandrasekhar Rao for illegally tapping Andhra Pradesh CM's phones in the cash-for-vote scam. NVV Prasad, an advocate lodged a complaint against Rao for "violating" Naidu's rights and "tarnishing" his image by tapping his telephone lines. A case under Sections 464, 647, 471, 166, 167 and 120B of IPC has been registered against Rao.
TDP MLA arrested for bribing
The ACB arrested TDP MLA A. Revanth Reddy for attempting to bribe Elvis Stephenson, to garner support for the legislative council elections. ACB Director General A.K. Khan informed the journalists that the sting was carried out after a written complaint from Mr. Stephenson. The MLA was booked under the Prevention of Corruption Act and Indian Penal Code. The crime is non-bailable.
TRS demands that Revanth Reddy be disqualified
The Telangana Rashtra Samithi demanded the disqualification of A. Revanth Reddy as the Member of Legislative Assembly after being caught trying to bribe. Finance minister Etela Rajender said that this was the 1st case in the history where a MLA had tried to bribe another legislator. The minister said that Reddy had lost his eligibility to remain a MLA.
Chandrababu Naidu in trouble over phone clips
TNews reported that Chandrababu Naidu supported the legislator Revanth Reddy in the cash-for-vote scam. In the tapes released by ACB, Reddy refers to Naidu as 'boss' as well as calling him as 'Babu Garu'. Further he said that this bribe has been authorised by the Chief Minister himself. The home minister demanded that Chandrababu Naidu be made accused No. 1 in this case.
TDP leaders including Umamaheswar Rao lodged an FIR against ACB officials, TNews and CM KC Rao over the 'fabricated' audio tape which has been planted against the AP CM. Parakala Prabhakar, Advisor (Communications) to the Andhra Pradesh government also called the tapes fake. Both TRS and TDP leaders also met with ESL Narasimhan, the governor for both the Telugu states.
Plan or a mere coincidence?
Interestingly, the channel that aired the audio clips linking Chandrababu Naidu to this controversy is owned by Telangana CM - K Chandrasekhar Rao's family.