Opposition parties that helped Harivansh Singh win are hypocrites: Congress
Opposition parties that helped Harivansh Singh win are hypocrites: Congress
Written by
Garima Bora
(Sourced from PTI)
Aug 13, 2018, 01:18 pm
2 min read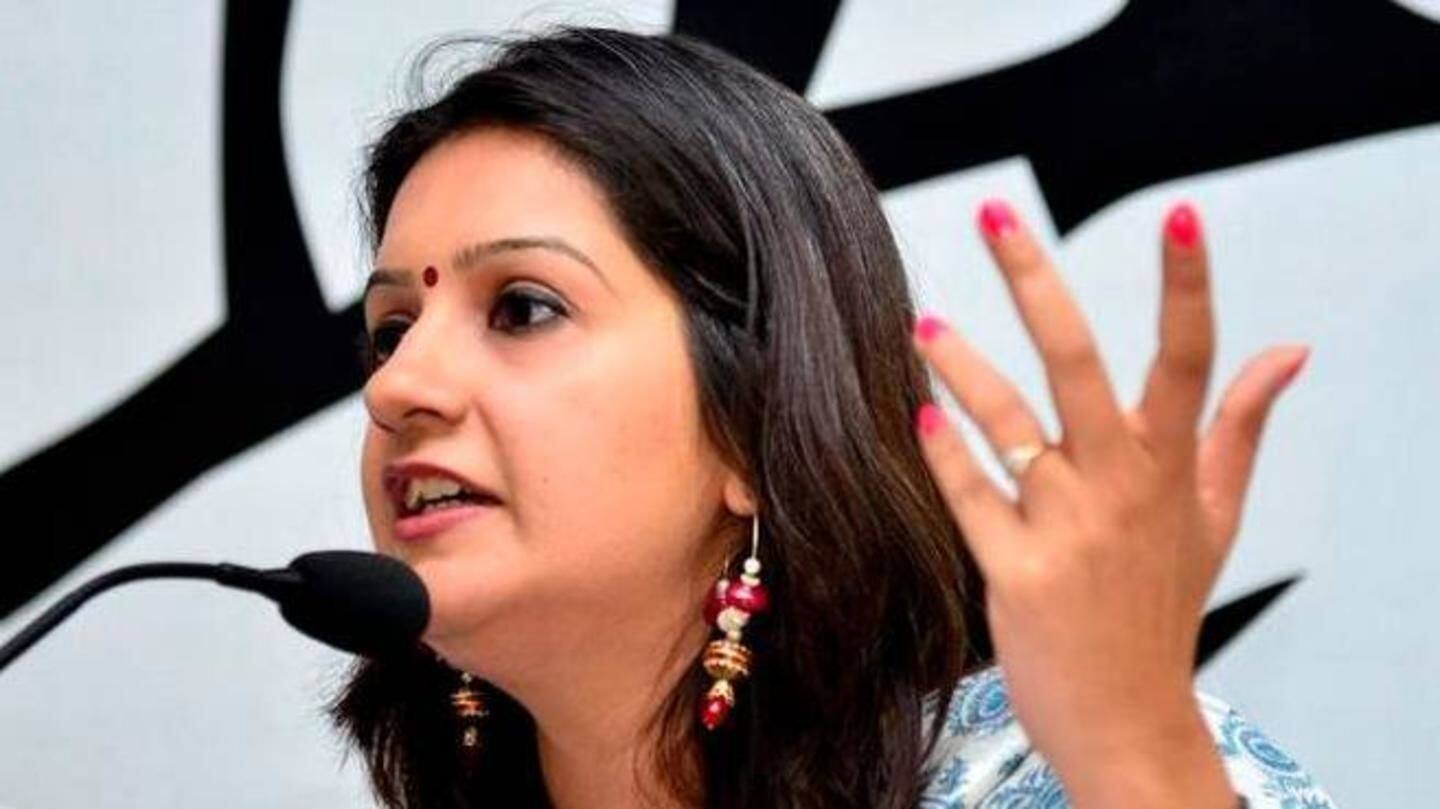 The Congress yesterday said the political parties that broke the opposition ranks to facilitate the victory of the NDA nominee in the election for the post of Rajya Sabha Deputy Chairman had exposed their hypocrisy. Harivansh Narayan Singh of the Janata Dal (United) won the election against Opposition candidate BK Hariprasad of the Congress in the Upper House of Parliament on August 9.
Shiv Sena, AAP, BJD helped Singh win the election
During the election, the Biju Janata Dal and the Aam Aadmi Party, the ruling parties in Odisha and Delhi respectively, broke ranks with the Opposition to facilitate Singh's victory, despite their political battles with the BJP. The Shiv Sena, which had abstained from voting on the no-confidence motion moved against the NDA government recently, had joined the BJP to help Singh win the election.
Modi govt didn't believe in taking everybody along: Congress
Addressing a press conference in Nagpur (Maharashtra), Congress spokesperson Priyanka Chaturvedi claimed that it clearly emerged from the RS Deputy Chairman election that the Modi government did not believe in taking everybody along. "This is perhaps for the first time that the government did not reach out to the opposition parties to find a consensus candidate and chose to use its power," she said.
Chaturvedi says Congress didn't shy away during Bofors deal row
Chaturvedi alleged that the Rafale fighter-jets deal from France was a scam. "Many allegations were hurled against the Congress regarding the Bofors deal (1980s-1990s). However, the then Congress government didn't shy away. It held itself accountable and answerable to the people and the Supreme Court," she said. "When (Atal Bihari) Vajpayee was the PM, he had absolved us of all the charges," she claimed.
A little about the Bofors deal
The Bofors deal between India and Sweden during the 1980s and 1990s had snowballed into a major political scandal, wherein several members of the Indian and Swedish Governments were accused of receiving kickbacks for winning a bid to supply 155mm field howitzer guns to India.