BJP will prepare Bengal-NRC if voted to power: Dilip Joshi
Last updated on
Jul 31, 2018, 12:02 pm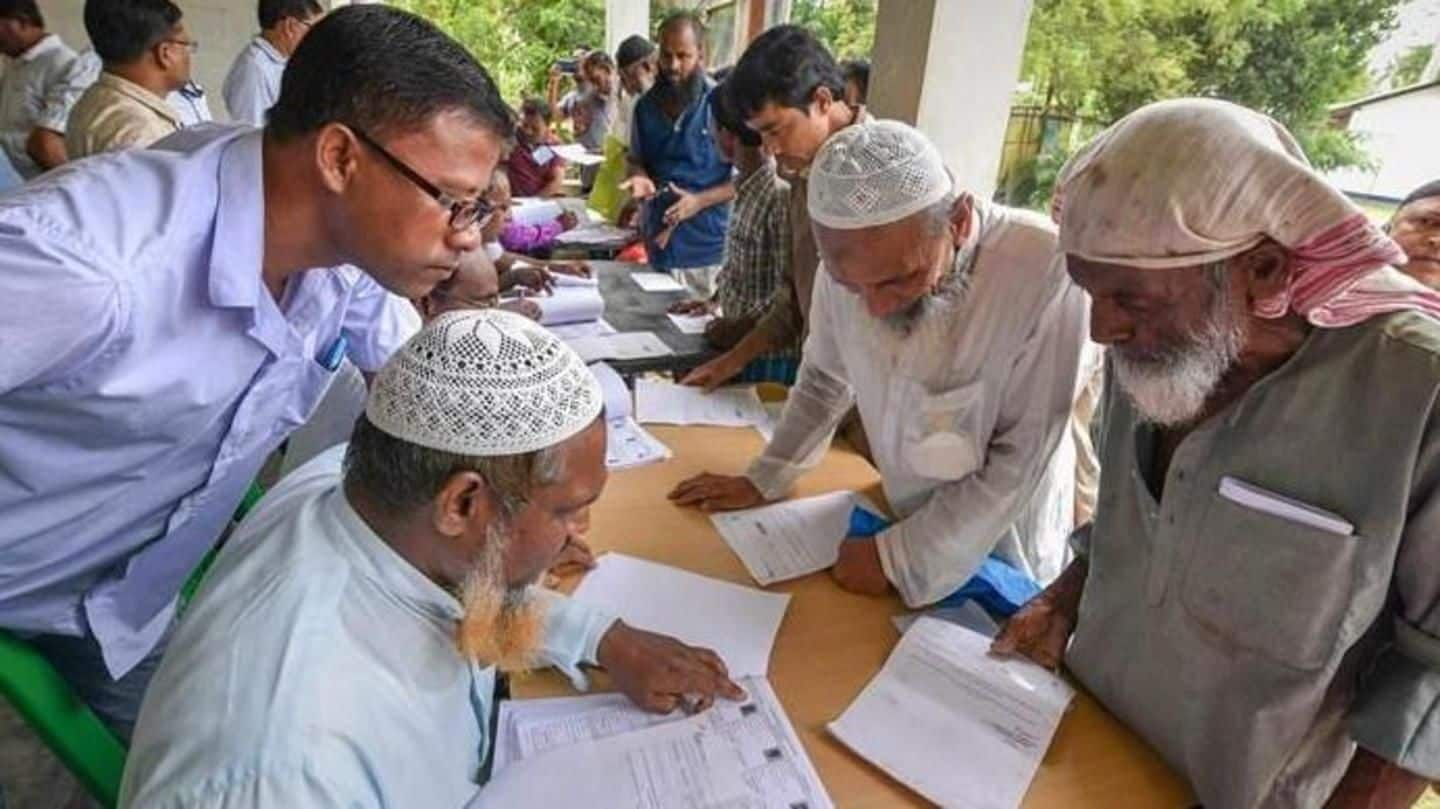 West Bengal BJP Chief Dilip Joshi, on Monday, said the party will come up with National Register of Citizens in Bengal, just like Assam, if voted to power. Joshi's comments come in the backdrop of a political tussle after 40 lakh names didn't make it to the Assam NRC. Notably, Bengal CM Mamata Banerjee slammed BJP for making Indians refugees in their own country.
NRC and controversy: What has happened so far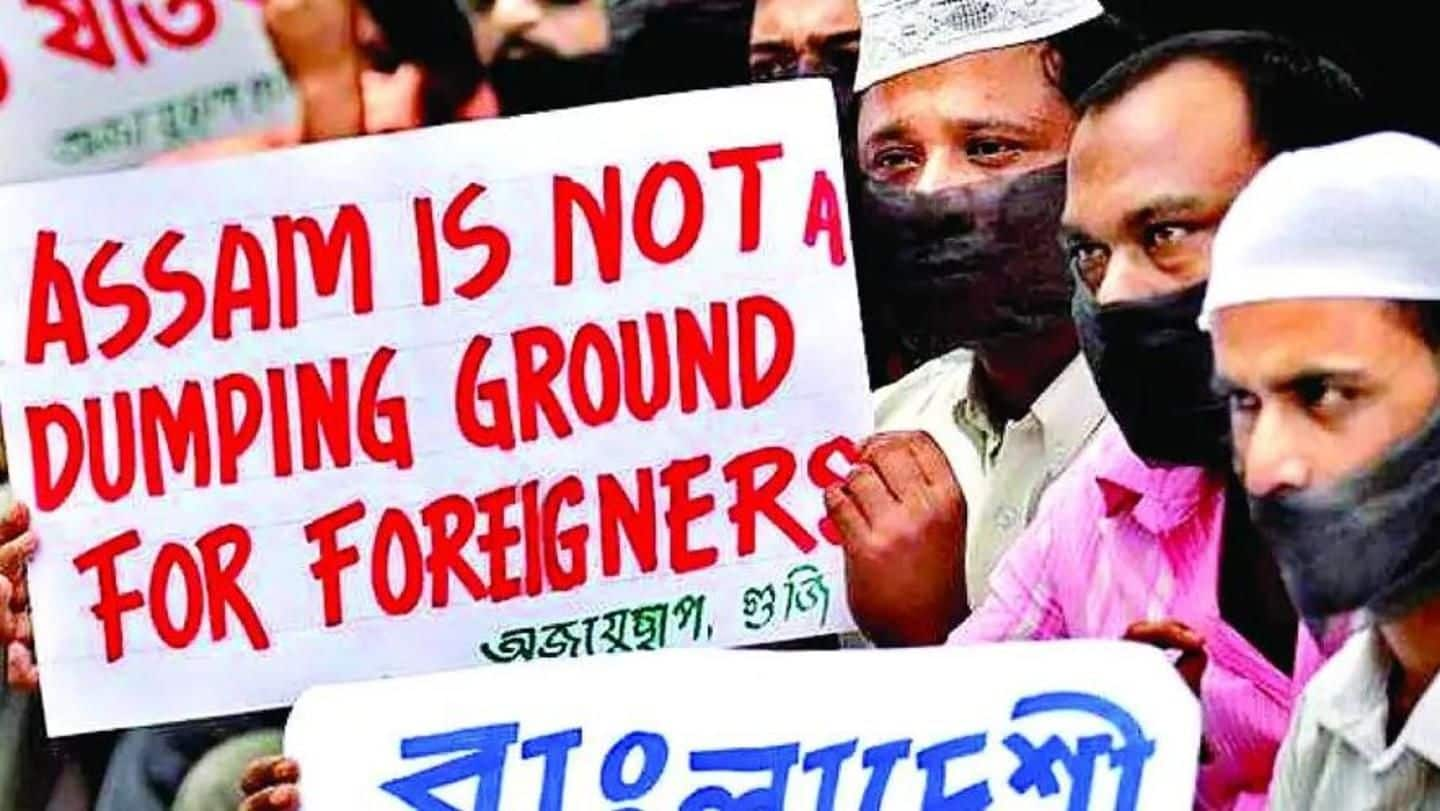 The NRC aims to act against illegal Bangladeshi migrants and was made in 1951. The complete draft was published with 2.9cr names on Monday. The omission of 40L names created panic, and the Centre was attacked by the Opposition. But home ministry official Satyendra Garg sad this wasn't the final list and no one will be arrested or deported.
Security of nation will not be compromised, says Joshi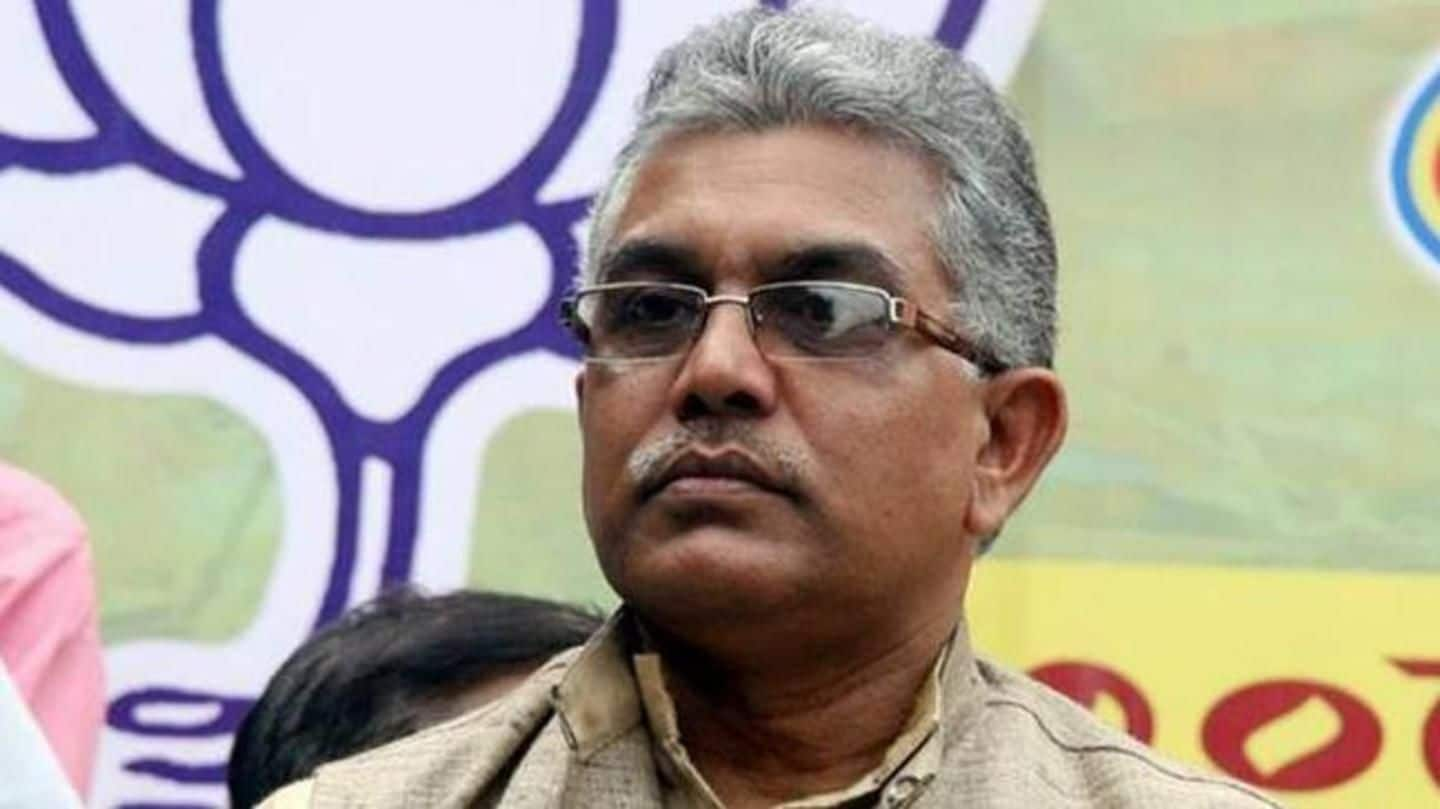 Backing his party, Joshi said they will not tolerate any illegal immigrants in the country. "We will send back illegal citizens to Bangladesh. Tough days are ahead, we will not tolerate any illegal immigrants in Bengal," Joshi said. He said those whose names have been missed from the register may appeal, but the nation's security will not be compromised.
Those supporting illegal immigrants will be thrown out too: Joshi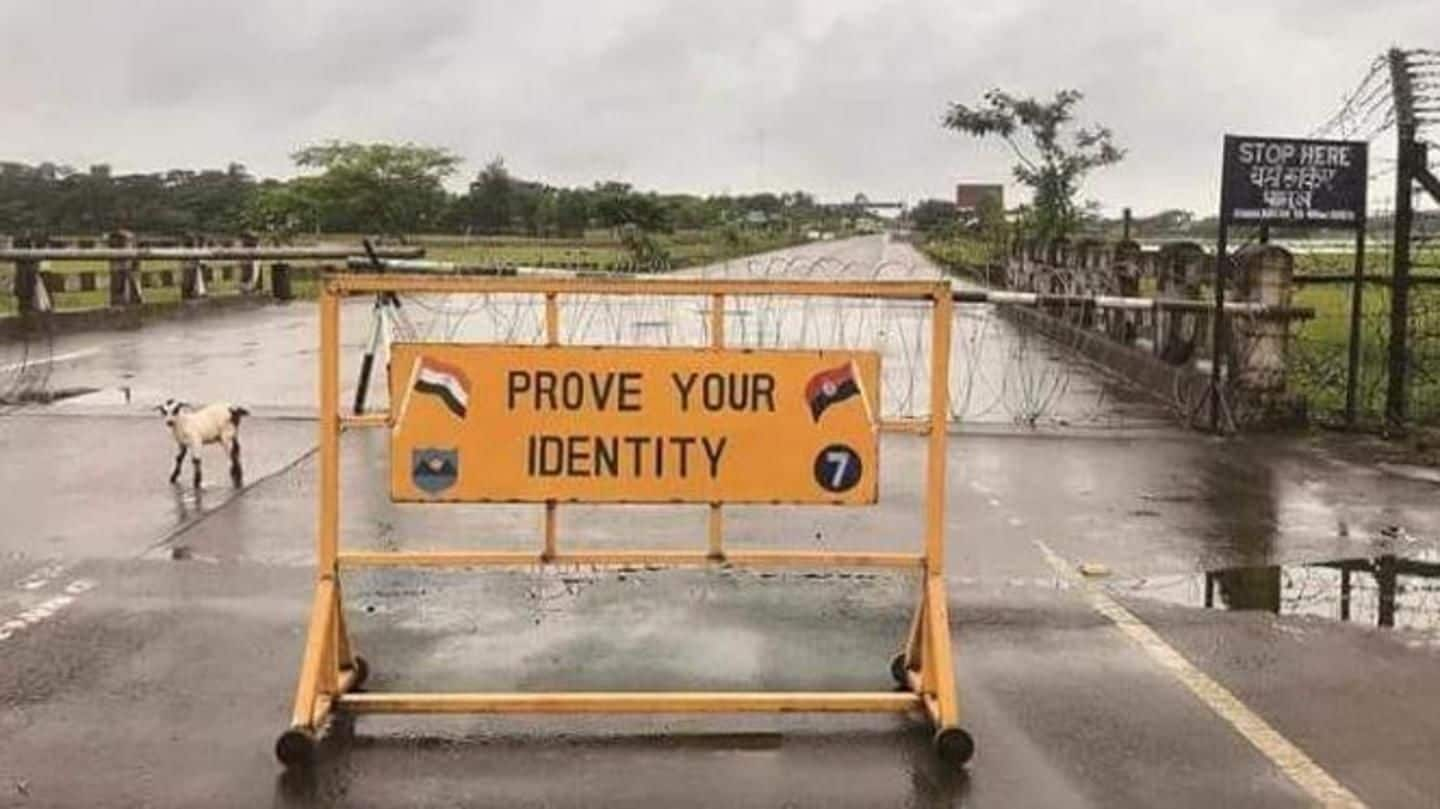 The BJP leader said the NRC was implemented on Supreme Court's orders and it was Congress that proposed the idea. "Now, they are opposing it," Joshi added. Taking his attack on the Opposition further, Joshi said those who are supporting illegal immigrants would also be thrown out of the country. Notably, Congress President Rahul Gandhi criticized the BJP for 'tardy execution' of 'sensitive exercise'.
"Those inviting illegal immigrants shouldn't talk about national security"
Joshi also said leaders were shedding 'crocodile tears', as they were worried their 'vote bank' will come to an end. On Monday, when Mamata Banerjee was asked if she will welcome the 40 lakh people in Bengal, she said she can't behave like Centre. Reacting on this Joshi said, "Those inviting illegal immigrants should not talk much about integrity and security of the country."