Could 'Metro Man' E Sreedharan be India's next president?
Could 'Metro Man' E Sreedharan be India's next president?
Jun 16, 2017, 11:48 am
2 min read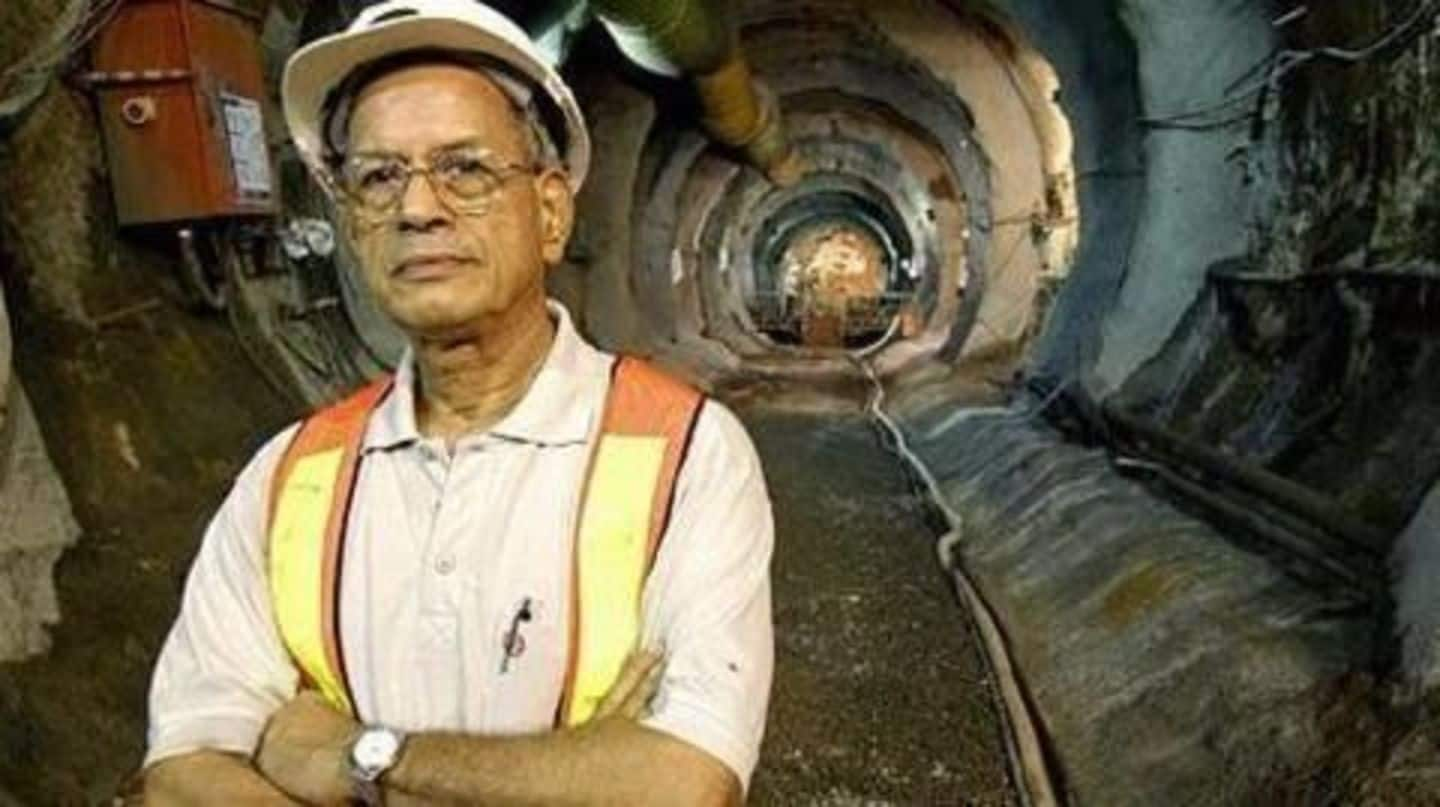 In the lack of confirmation from the BJP, there have been several names doing the rounds as the possible presidential candidate of the NDA. The latest to enter the list is Metro Man E Sreedharan. Several media houses reported rumors about his possible candidature. However, it is unlikely the party would go for a non-political selection. BJP, meanwhile, continues to remain mum.
Sreedharan, "Metro Man", was the driving force behind the Delhi Metro project. He is credited with revolutionizing the face of India's public transportation. Throughout his career, he has worked with the Kolkata Metro, Cochin Shipyard Limited and Konkan Metro, and is known for fast and efficient completion of projects. Sreedharan has been roped in as advisor for Kochi Metro, Lucknow Metro and Jaipur Metro.
Other names in the list of speculated BJP candidates
Earlier, reports emerged about the BJP considering Jharkhand governor Draupadi Murmu as its presidential candidate. Media said RSS chief Mohan Bhagwat or Manipur Governor Najma Heptulla were also being considered. Senior party leaders LK Advani and Murli Manohar Joshi were also rumored to be preferred choices. But with the ongoing hearing against them over the Babri Masjid issue, they are unlikely to be finalized.
Negotiations on in full swing
Both the ruling party and the opposition are negotiating to arrive at a consensus regarding the presidential candidate. Though BJP has the support of some parties, it needs around 20,000 more votes for its candidate to be approved. The opposition is also holding discussions, but is reportedly waiting for BJP to confirm a name before announcing their own candidate.