Articles about George Fernandes
George Fernandes was a socialist trade unionist, journalist, politician, and former Defence Minister of India. He was a nine-time Lok Sabha Member of Parliament and a one-time Member of Rajya Sabha. In his young days as a trade unionist, Fernandes organized strikes and agitations fighting for the rights of exploited workers. When the Emergency (1975-77) was declared, Fernandes was arrested in the Baroda dynamite case. He contested his first Lok Sabha election in 1967 from Bombay South against Congress Veteran SK Patil, handing him a surprise defeat. Fernandes served as the Minister for Industries in the Janata Party Government (1977-79) and as Railways Minister in VP Singh's Government during 1989-90. Fernandes became the founder-president of the Samata Party in 1994. He supported the BJP-led NDA government in 1996, but the alliance failed to prove its majority in the Parliament. The NDA, however, came to power in 1998 and retained the majority in the 1999 Lok Sabha elections. Fernandes served as the Minister of Defence in the Vajpayee Government from 1998 to 2004 and oversaw two key operations: Pokhran-II Nuclear tests (1998) and victory in the Kargil War (1999). He passed away in 2019 at the age of 88.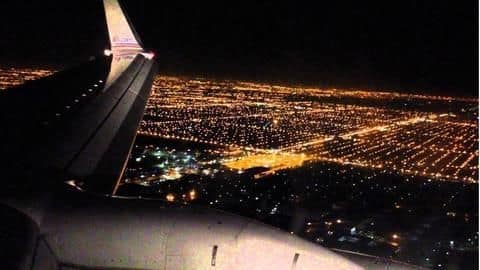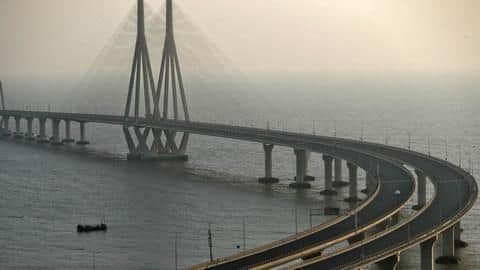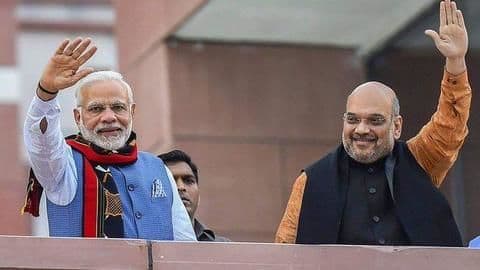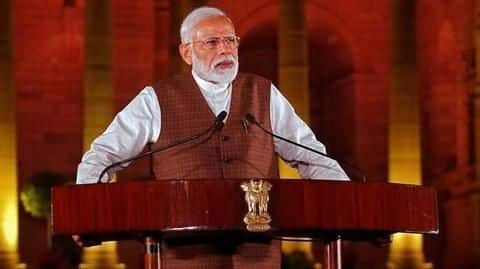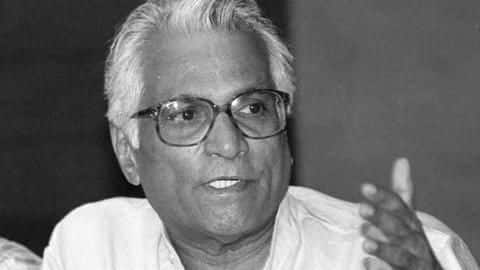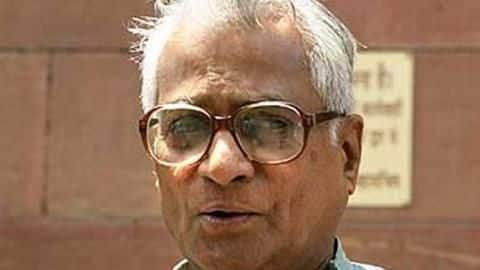 Ex-VP Hamid Ansari raises questions about 2002 Gujarat Riots
While releasing a book written by Lt. General Zameer Uddin Shah, the man who had led the army response during the 2002 Gujarat riots, former Vice President Dr. Hamid Ansari raised questions about the civil administration and the police's failure to control the situation.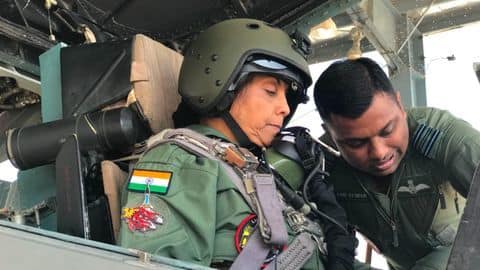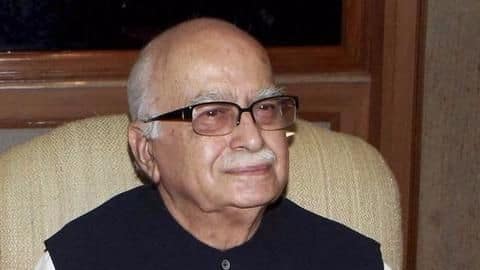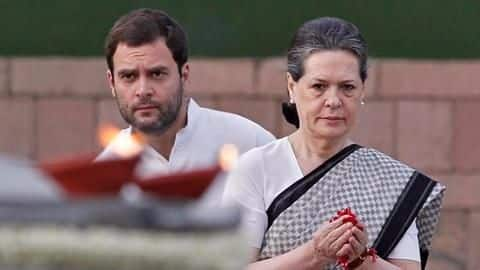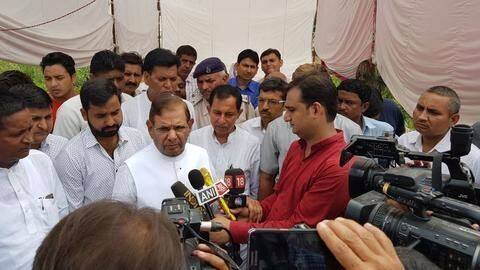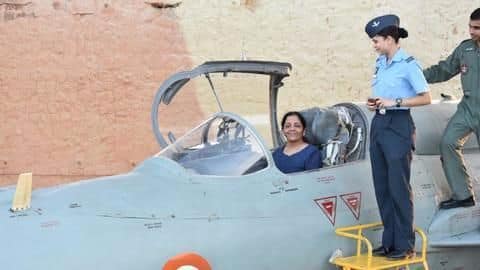 A week of India's new Defense Minister
Nirmala Sitharaman is the first Defense Minister in 16 years to visit the sensitive Uttarlai airbase in Barmer, Rajasthan after George Fernandes in 2001.