Articles about Govind Pansare
Govind Pansare was a Communist Party of India (CPI) politician, labor lawyer, activist, and author from Maharashtra. He was impressed by communism when in school and joined the CPI in 1952. While pursuing his Bachelor's degree from Rajaram College, Kolhapur, he delved deeper into left-wing literature. After graduating, Pansare did his LLB from Shahaji Law College, specializing in labor and industrial law. Later, he became the President of the Kolhapur District Bar Association. He was a life-long member of the CPI and went on to hold key posts within the party, including that of the State Secretary and member of the National Executive. Pansare was a prolific author, writing 21 books in his lifetime. Most notable among them was his book 'Shivaji Kon Hota?' (1988), a biographical analysis of Chhatrapati Shivaji's life from a left-wing perspective, praising Shivaji for his secular credentials, respect for women, and pro-poor policies. Originally written in Marathi, the book has been translated into English and multiple Indian languages. In February 2015, while returning from his morning walk, Pansare was assassinated from close range by two sharpshooters riding a motorcycle.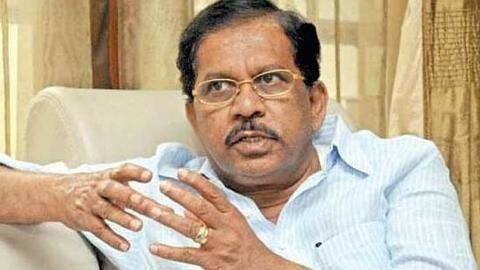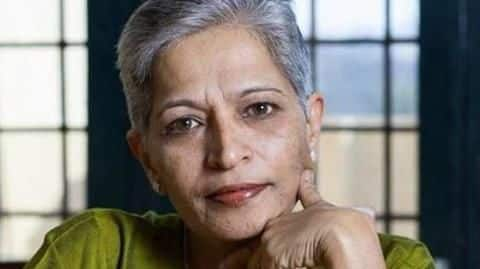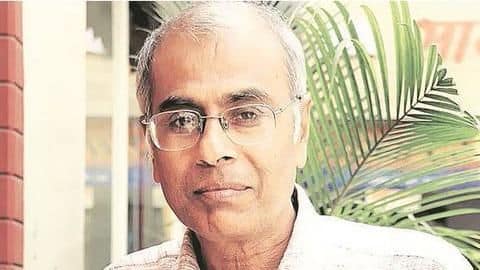 Dabholkar murder case: CBI slaps terror charges against accused
The Central Bureau of Investigation (CBI) has invoked Unlawful Activities (Prevention) Act (UAPA) sections 15 and 16 pertaining to acts of terror against the accused arrested in connection with the killing of rationalist Narendra Dabholkar, public prosecutor, Vijaykumar Dhakane, said.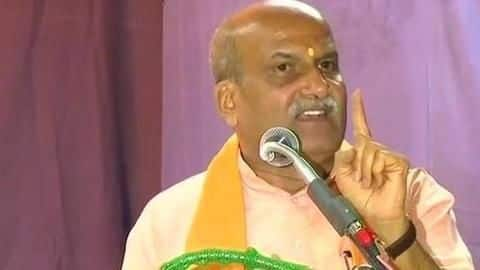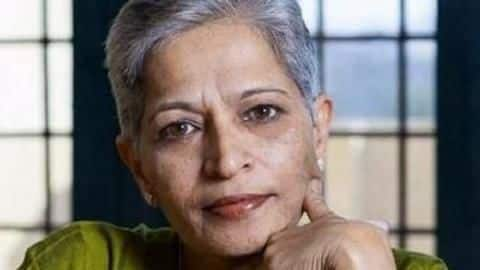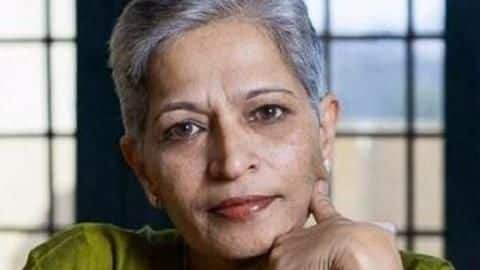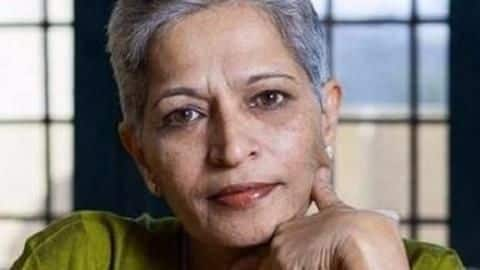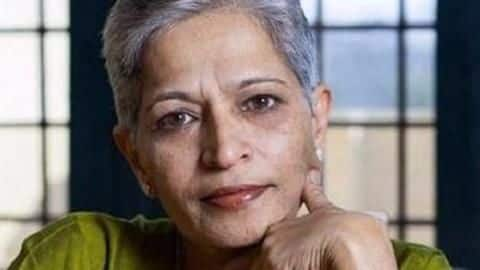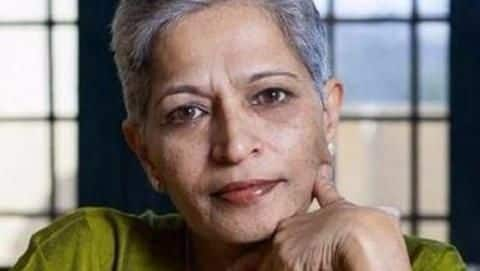 Five Sanatan Sanstha men linked to Gauri Lankesh murder
In the latest development in the Gauri Lankesh murder case, five names associated to the right-wing Sanatan Sanstha have emerged as key suspects. Four of them have Interpol Red Notices against them for their alleged involvement in earlier crimes.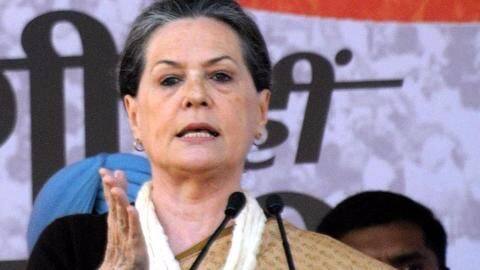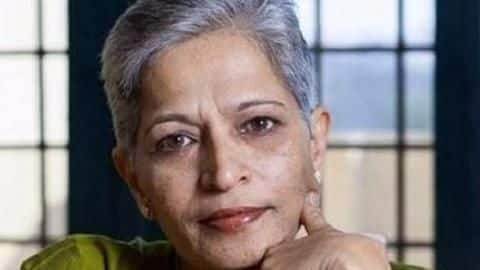 Are Lankesh-Kalburgi murders linked? Same gun used in both
A preliminary forensic analysis of the bullets found in the September 5 shooting of journalist Gauri Lankesh has found that these bullets are from a similar 7.65-mm countrymade pistol which was used to kill scholar MM Kalburgi in 2015.